Following on from our very popular showcase Print That Tee, Kick Ass T-Shirt Design, here comes the second part of this up and coming series of showcases.
If you didn't already know, we absolutely love tee designs at nenuno if you didn't know already (three t-shirt giveaways)! With our first showcase being a huge sucess and if you missed it be sure to check out I Want that T-shirt: Amazing T-shirt Designs From Across the Web composed by our co-editor Jared Thompson.
Focusing on illustrations, typography and vector art, this showcase displays some kick ass t-shirt designs and I would love to own all of them! We would like you to enjoy this inspiring collection of kick ass tee designs that can be purchased from various t-shirt stores.
We would love to know what your favourite is, so please drop a comment below!
Please note that clicking on the illustration preview below will take you to the full sized version and will also give you the opportunity to visit the designers full portfolio.
What Lies Beneath by xiaobaosg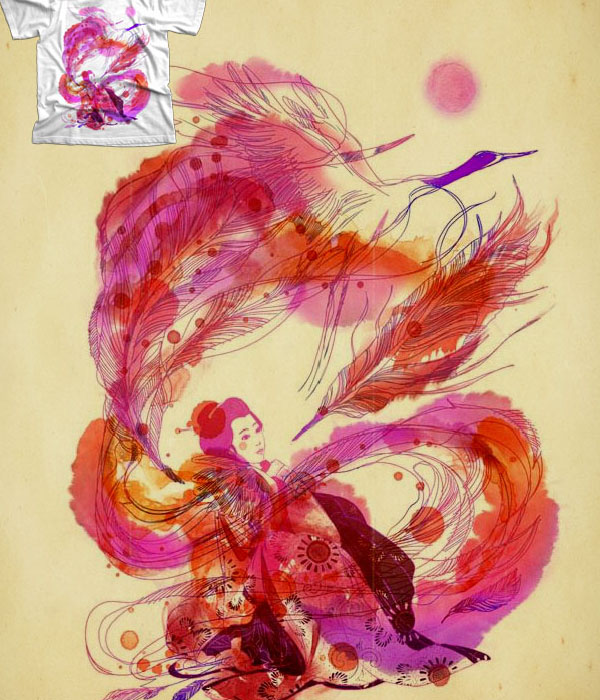 Welcome to Violence by Bobsmade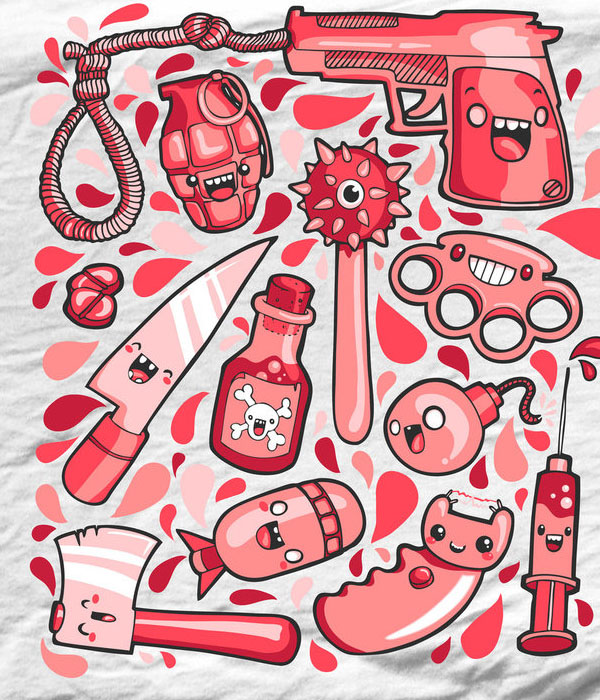 ink dive by saltyshadow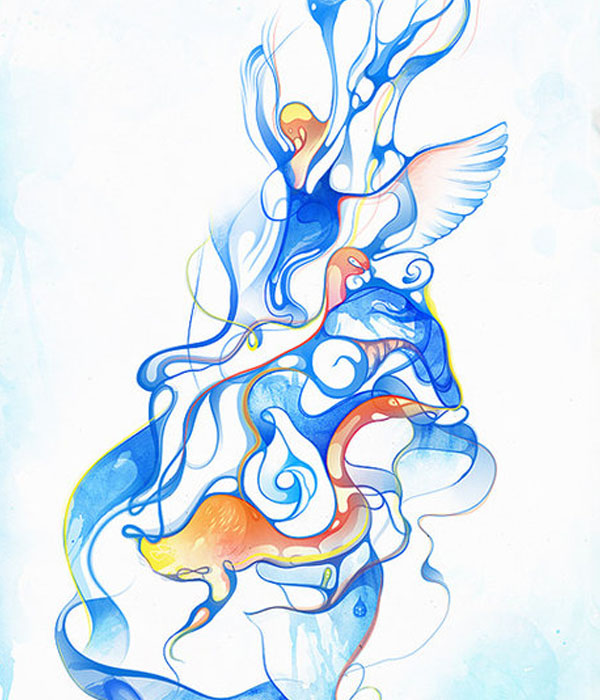 back by tolagunestro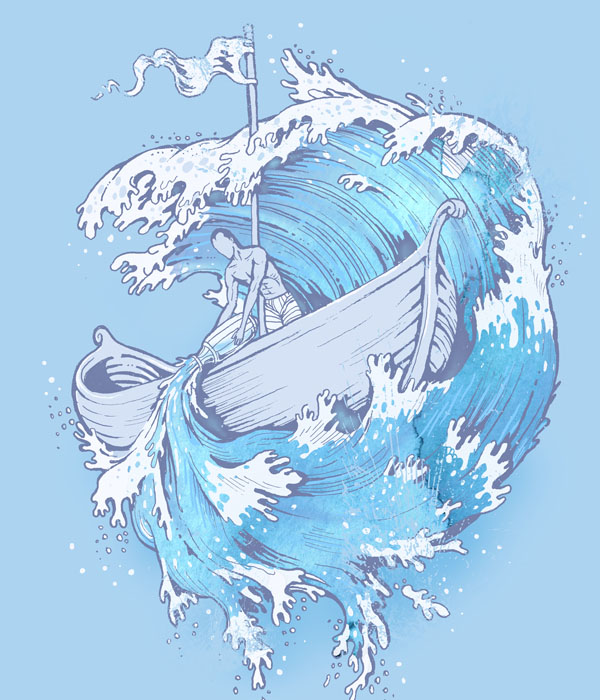 Haunted Rabbit Hole by MetaMephisto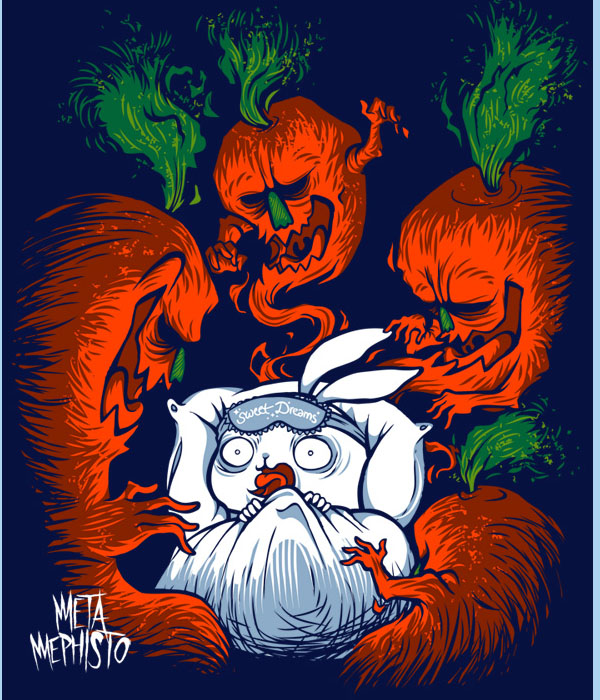 Alice Psy 3.0 by tintanaveia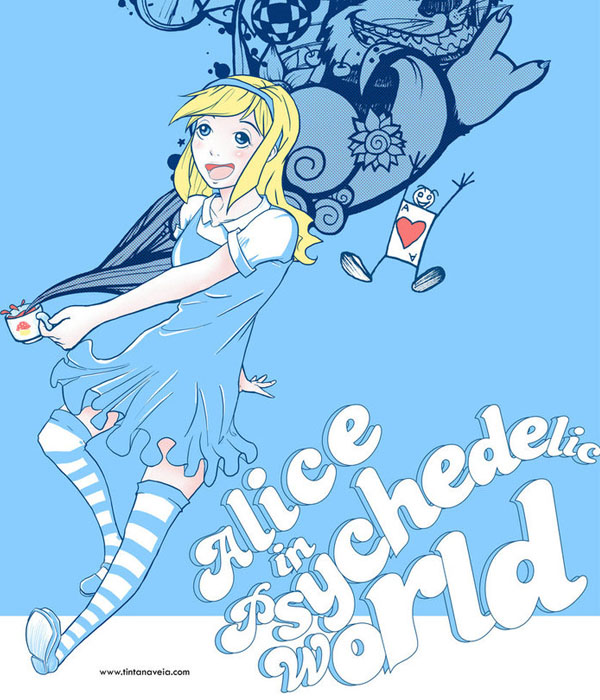 Designer's Couch Tee by saltyshadow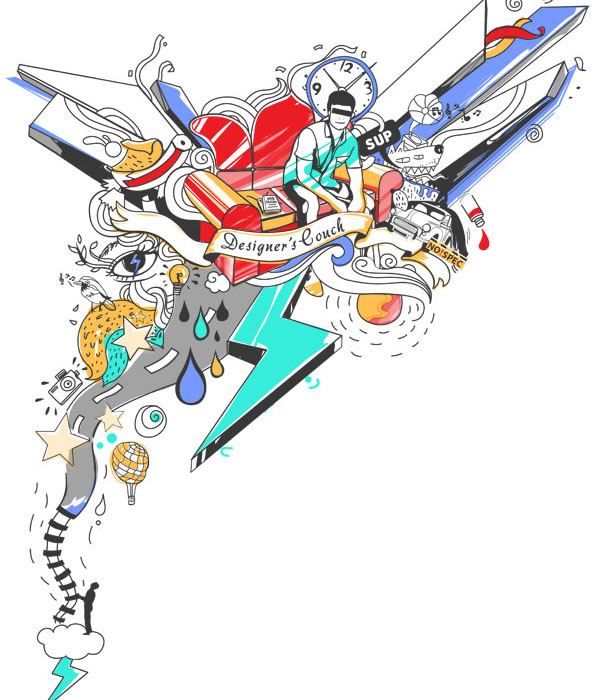 curse of the aztec by avd-bchenk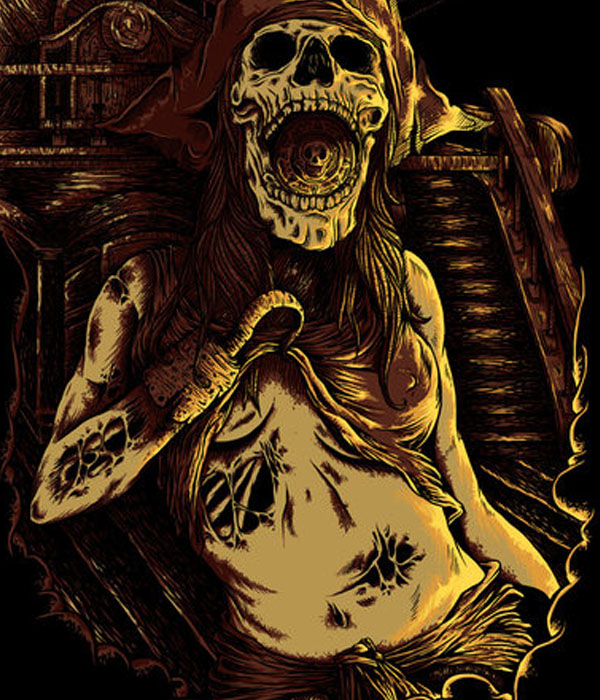 Be Quiet by mariotullece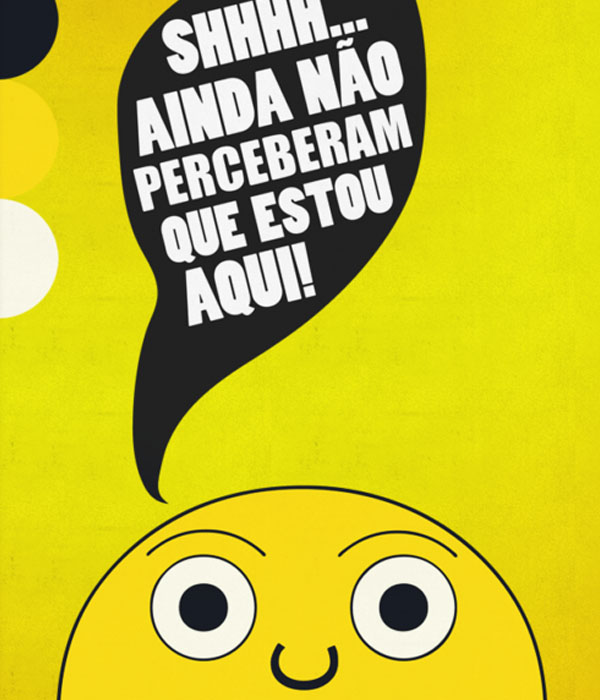 Fire in your heart -On Tee by Jammyy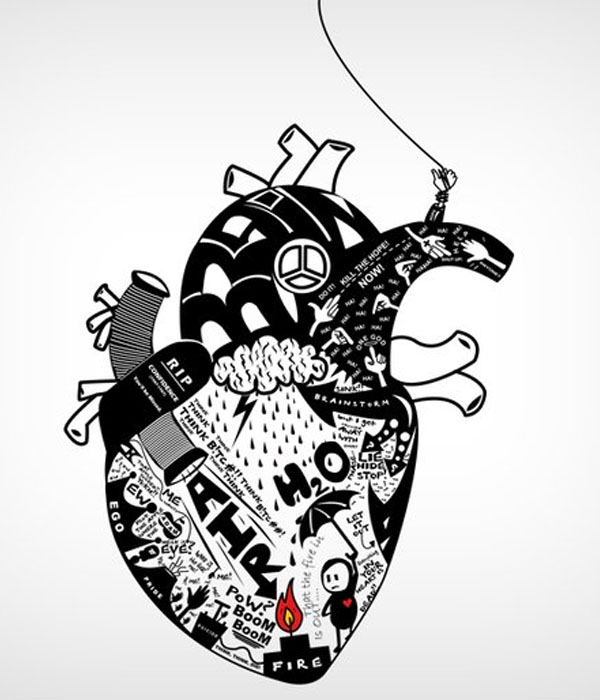 Donut Panic Comp by Capttylor34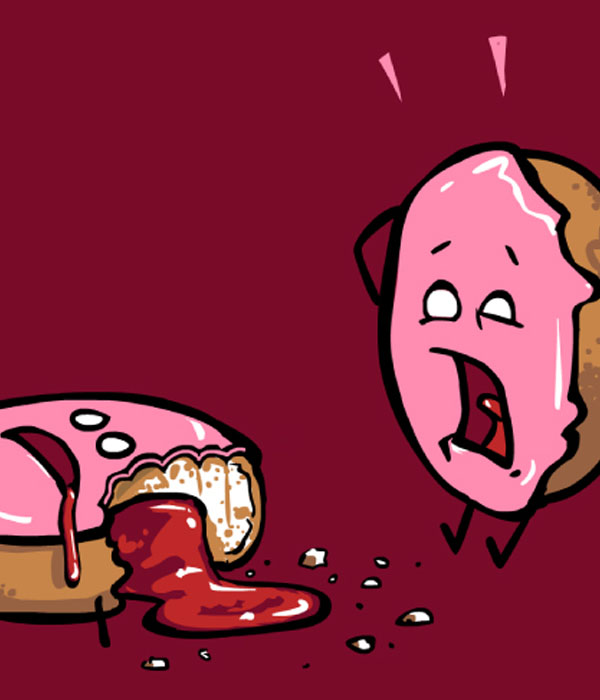 Designbyhumans Awesome Shizzle by archanN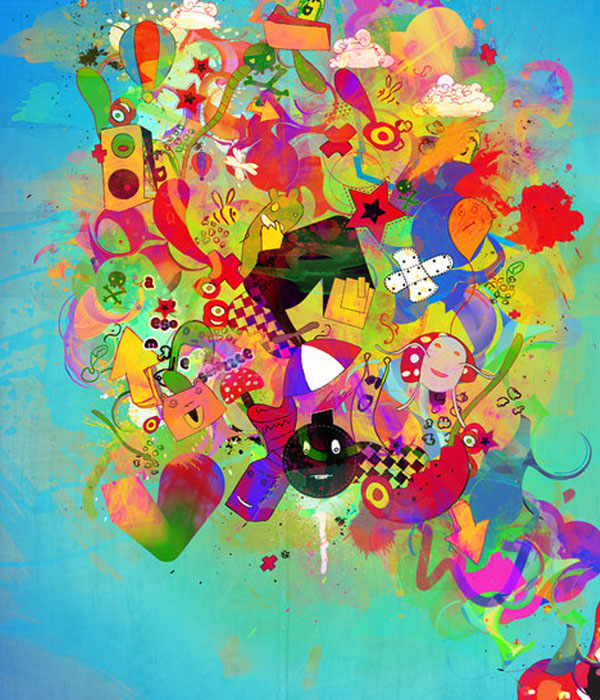 Star-cross'd Lovers by alicexz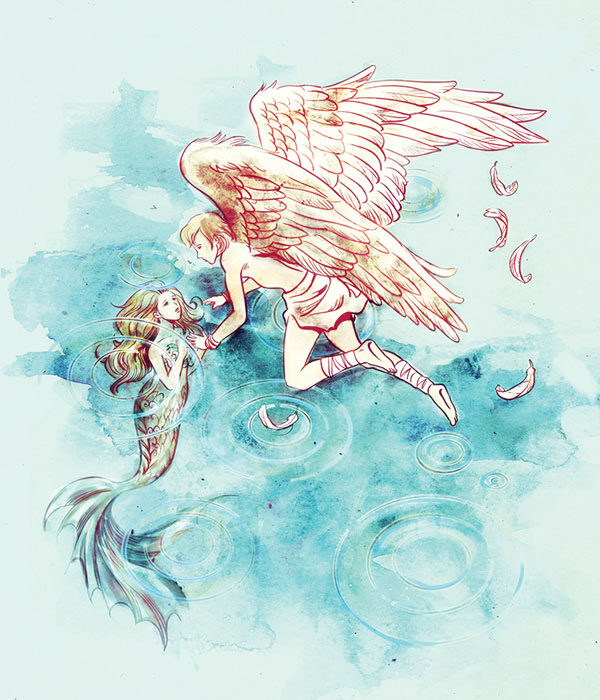 Classic 04 by wirestyle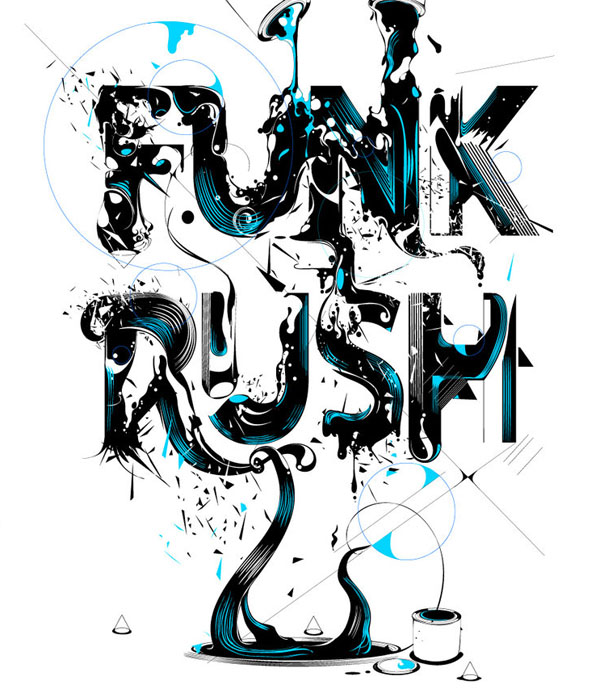 Vox Populi_Final by Rusc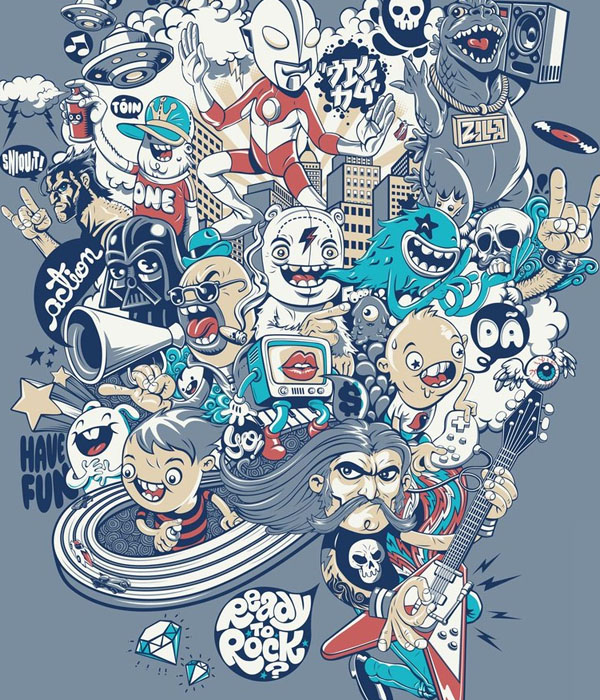 making the carnival work by tolagunestro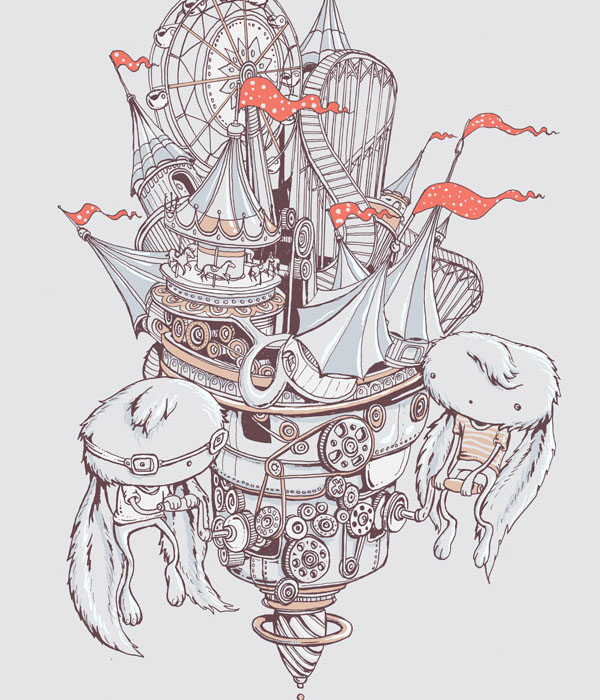 Stoned Rmx by wirestyle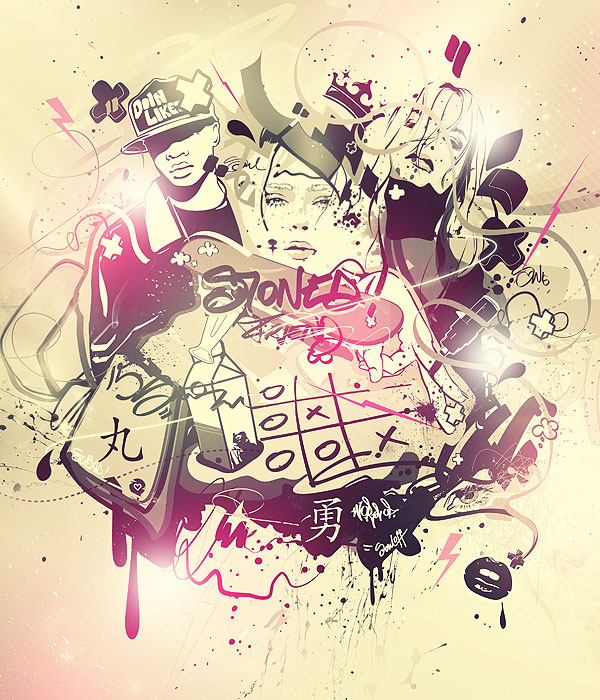 Predator by Aeoll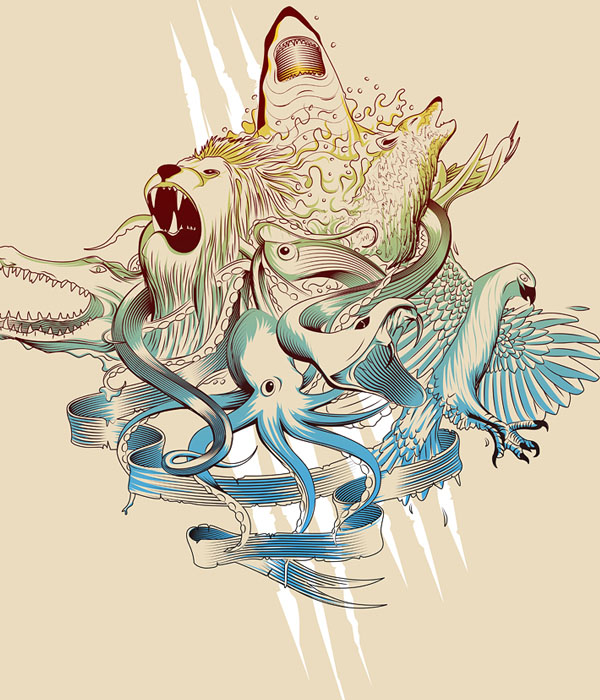 jimbo by Par4noid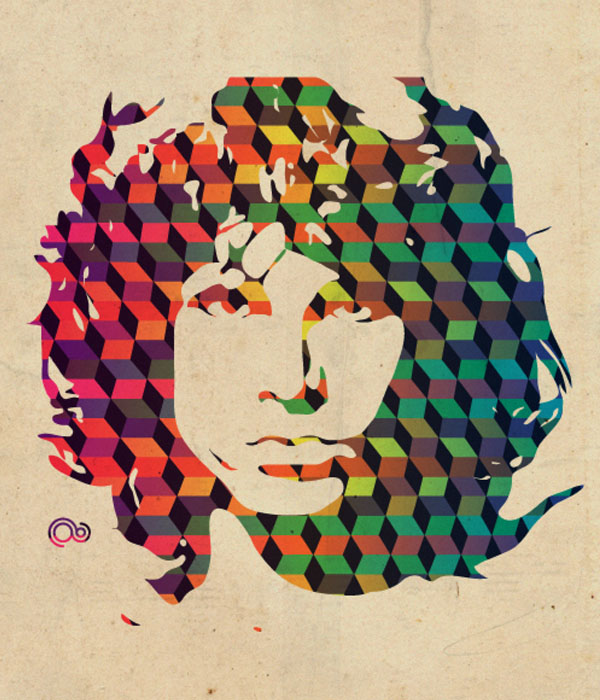 VoteForSirenSong.com by csjwcr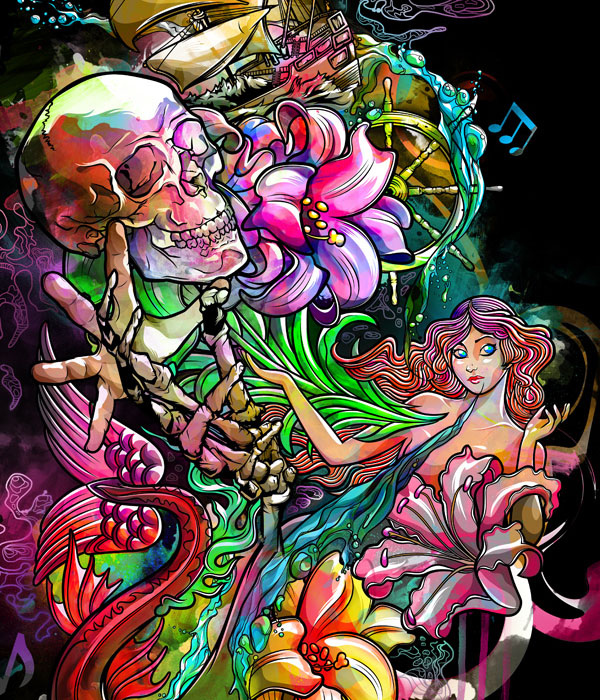 sea sick symphony tee by saltyshadow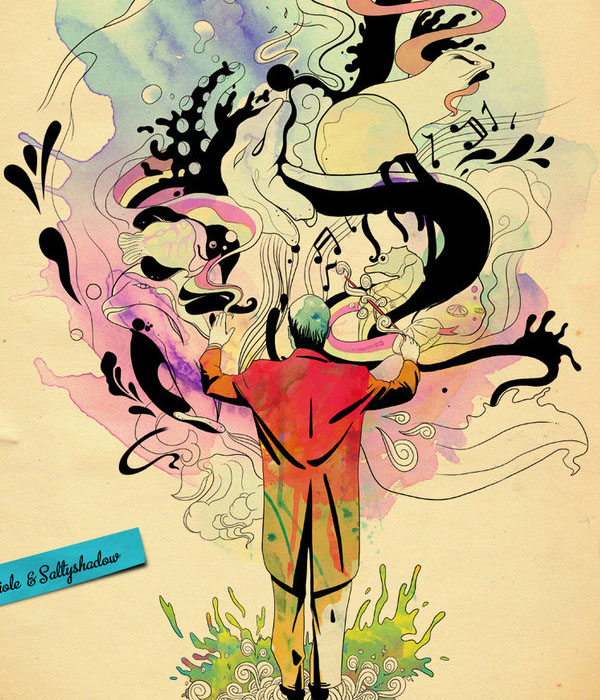 Sweet Tooth by MetaMephisto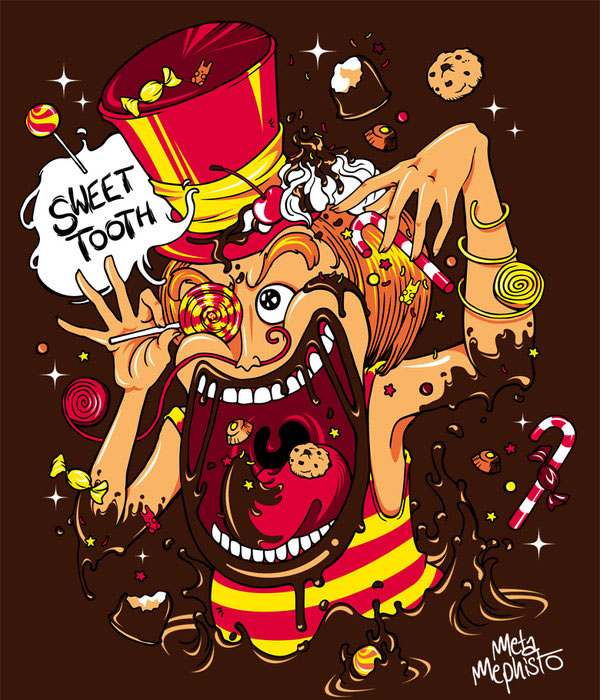 OH OFFICER by Akutou-san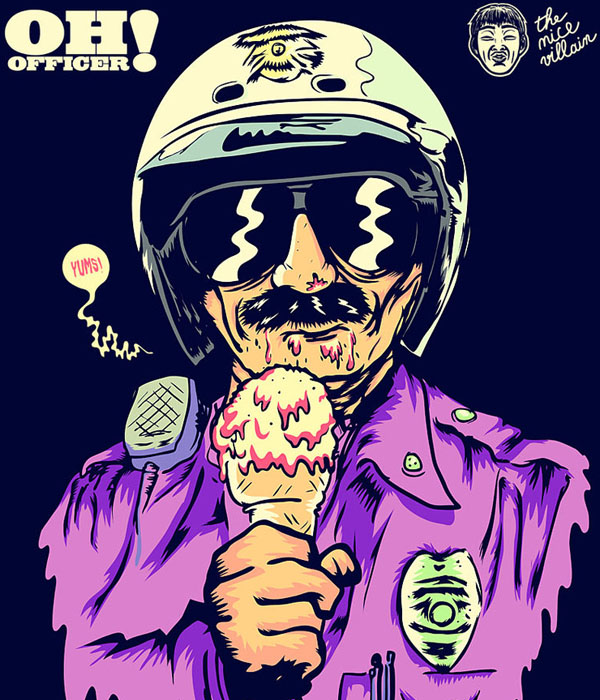 Noodelz and Doodelz by csjwcr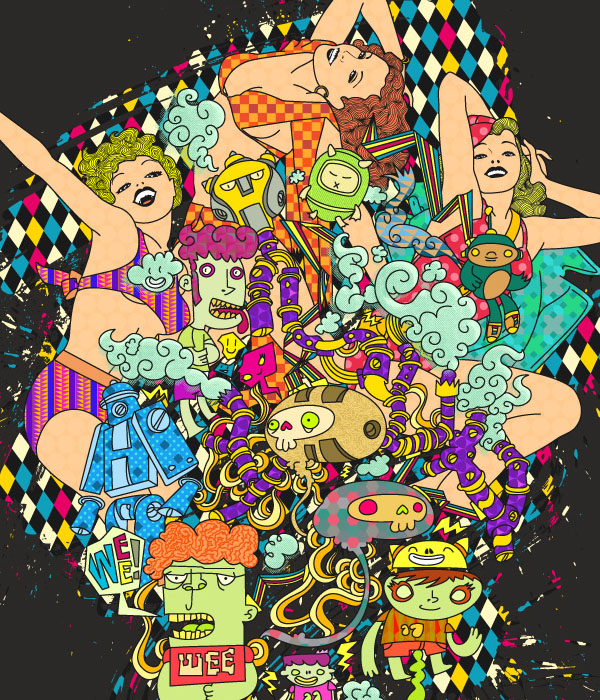 On a side note, we are looking for some of your contributions! Got something creative to share with the community? Now is the perfect time to get involved! Learn more about Contributing.