One of most popular categories on nenuno, has to be Photography where we are building numerous showcases following different styles from bokeh to autumn inspired photography.
Following on from one of our first photography showcases An Inspiring Collection of Expressive Photography sees part two!
What is Expressive Photography?
Expressive photography involves photographs that express a feeling or a mood — photographs that draw the viewer in and make them feel what you felt when you were making the picture. That's probably the easiest definition of it.When you're talking about expressive photography you're referring to photographs that make a person go, "Ooh," or, "Aah," and feel what it was like to have been in that scene in that particular moment. – Source
Please enjoy this inspiring collection of expressive photography, let us know which one is your favourite in the comments below:
Please note that clicking on the photo preview below will take you to the full sized version and will also give you the opportunity to visit the photographers full portfolio.
From heaven by Ophelias-Overdose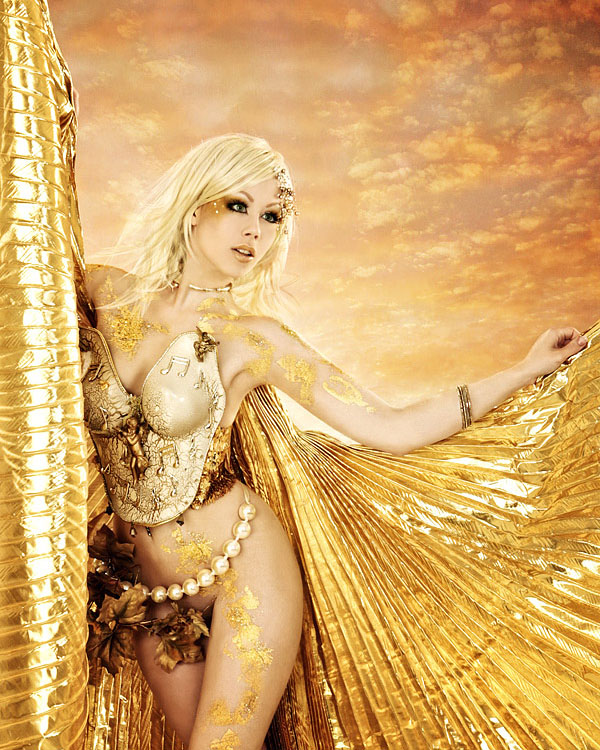 Fight by Ophelias-Overdose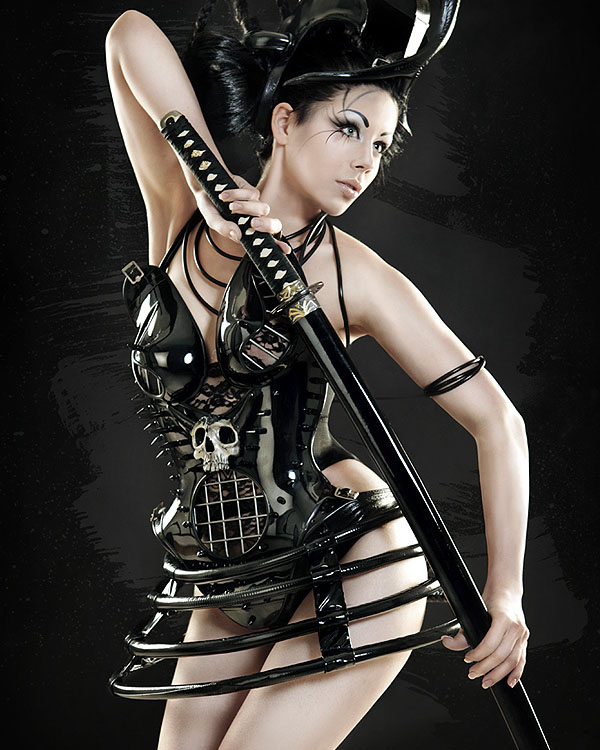 ten feet off the ground by suicide-bee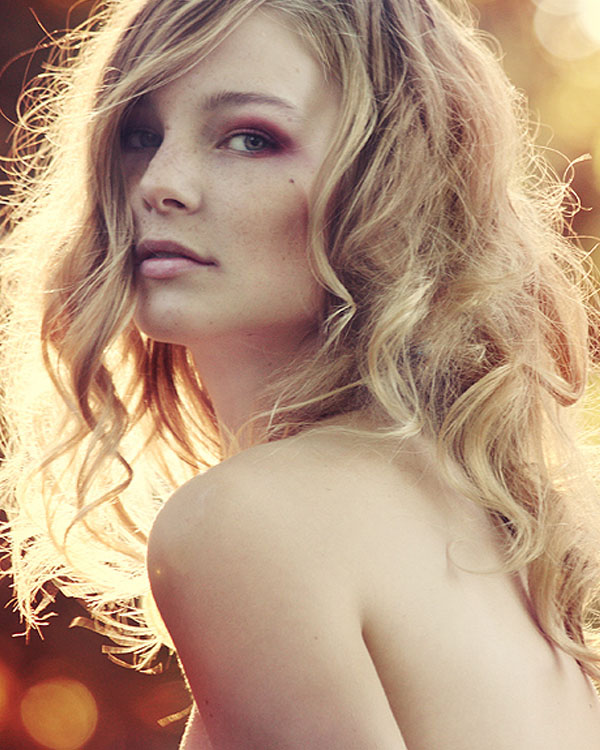 Darkling delusion by iNeedChemicalX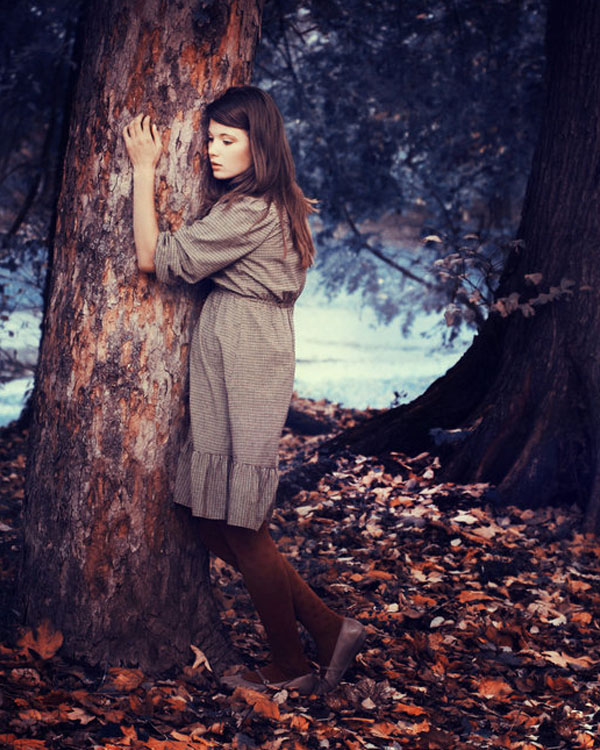 Housewife by The1stGrape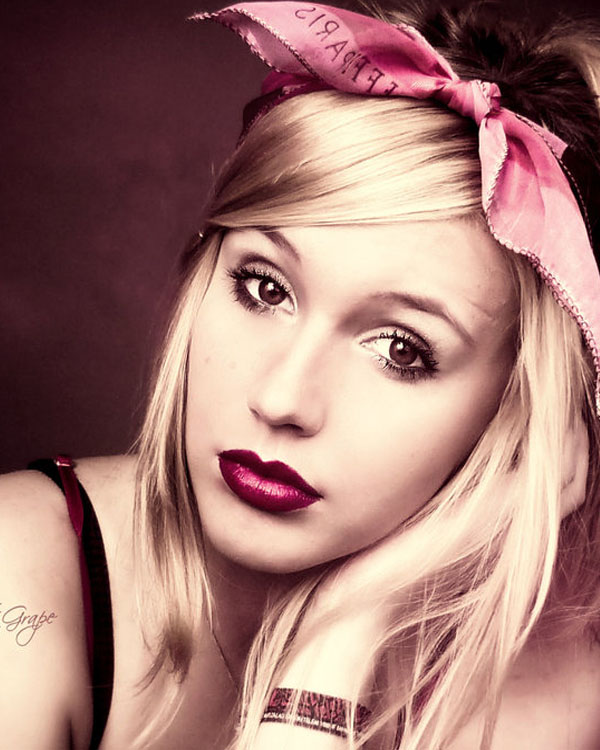 Ksusha Ts by Daria Zaytseva by mrs-daria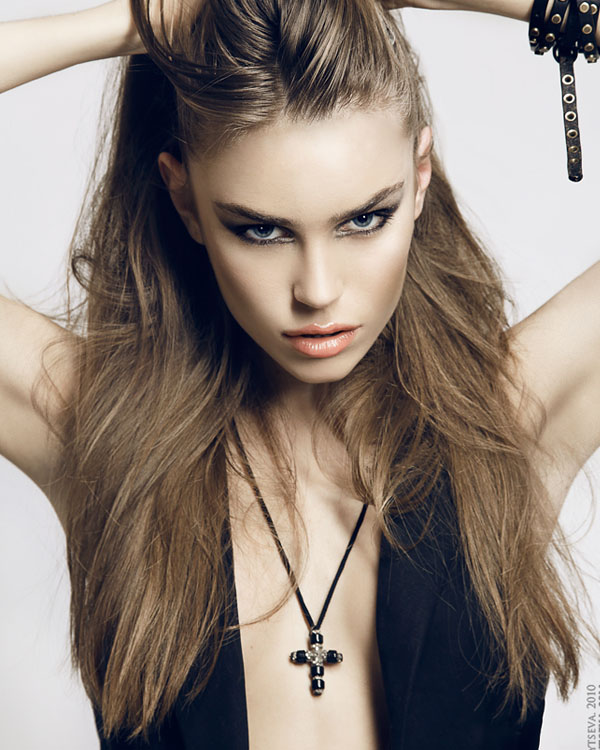 november tea by psychiatrique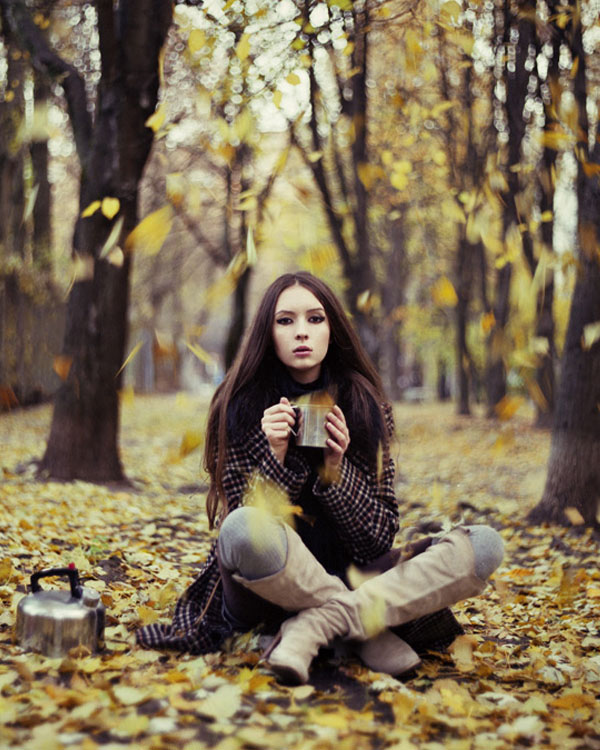 Chronicle of a Death Foretold by Aisii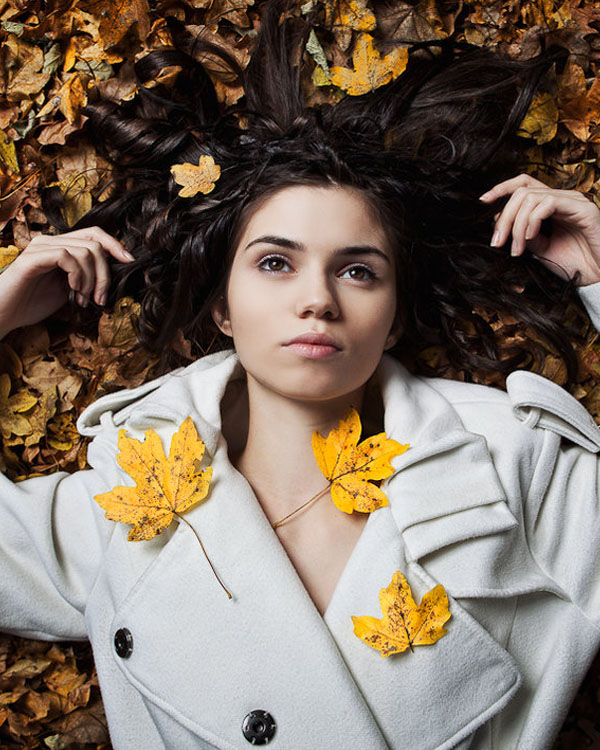 Planting the Fields by st3fan3lboby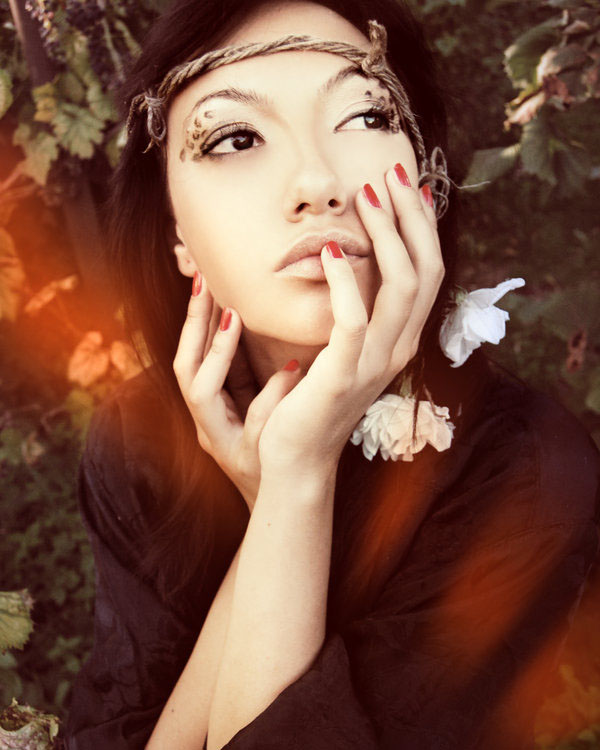 Jayed III by KatherineDavis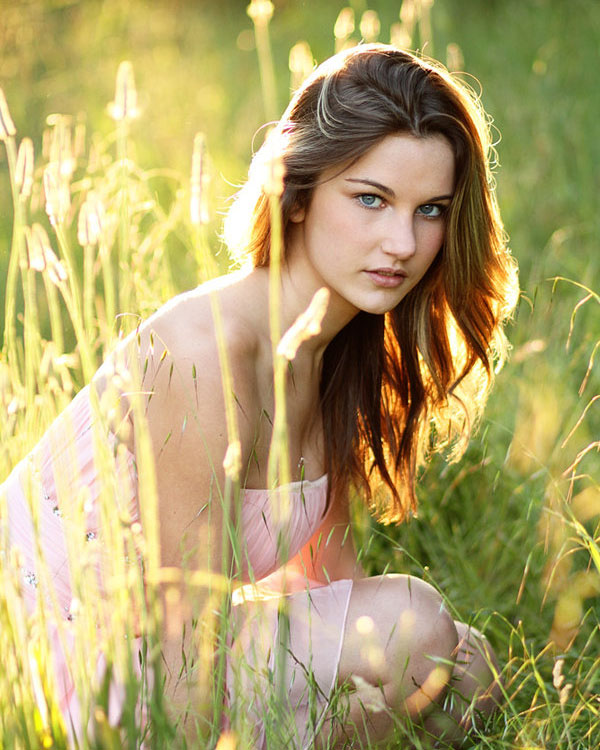 jen.seits by silent-order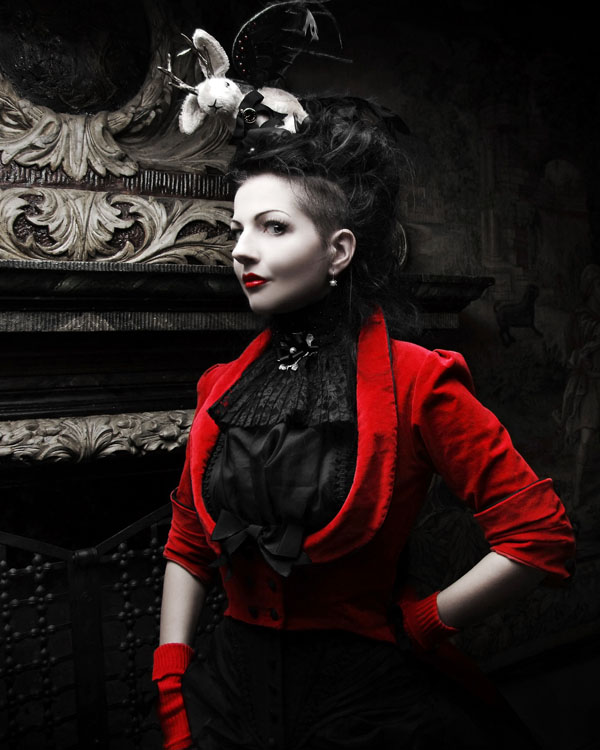 Ice Queen by Miss-MischiefX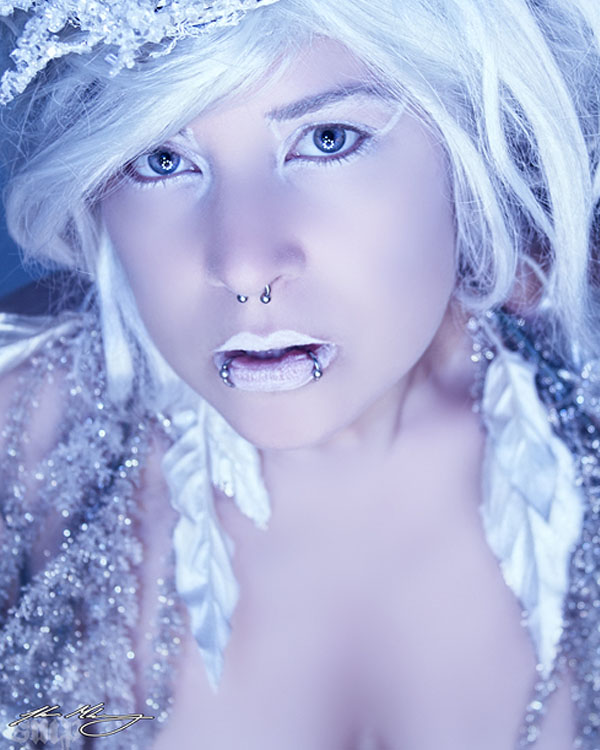 73 – cause you're mine by SlevinAaron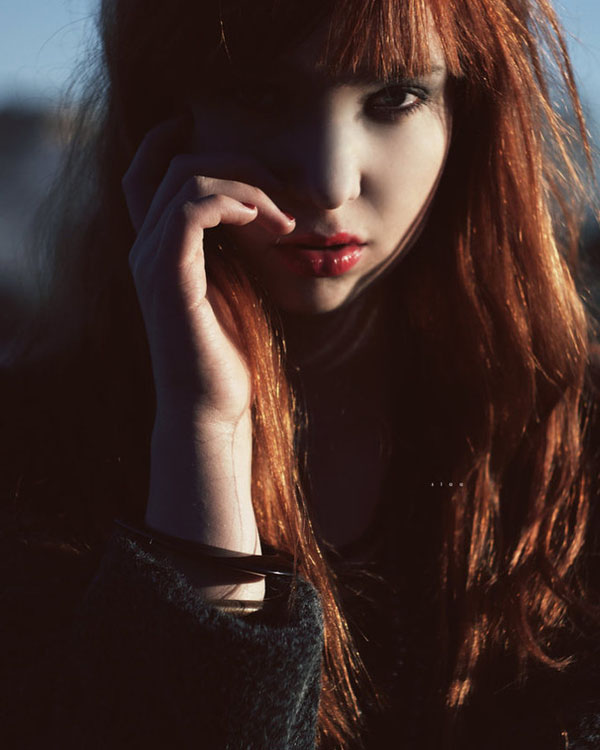 omg by dantoadityo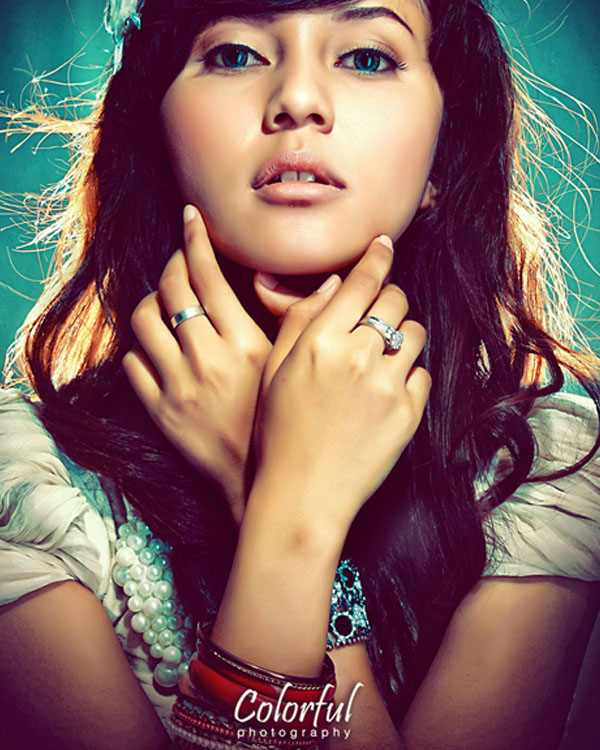 Sweet Surrender by Ford-Photography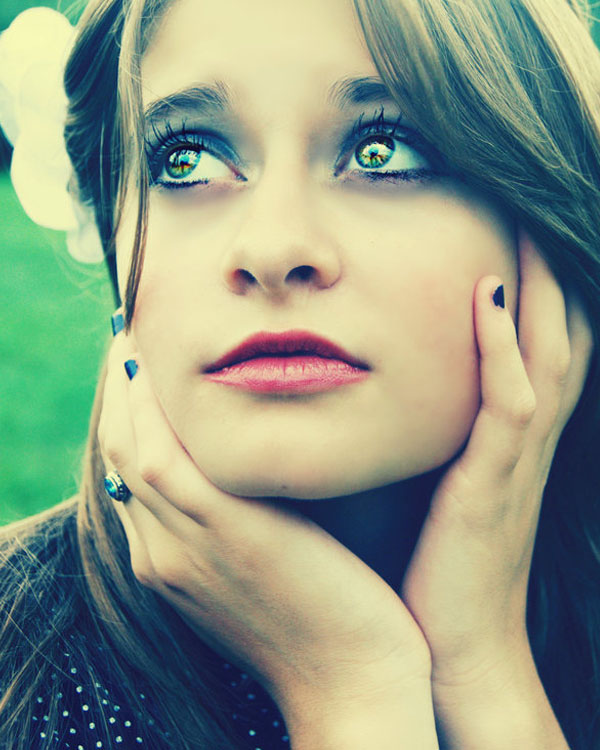 Cast My Leaves by my-bohemian-spirit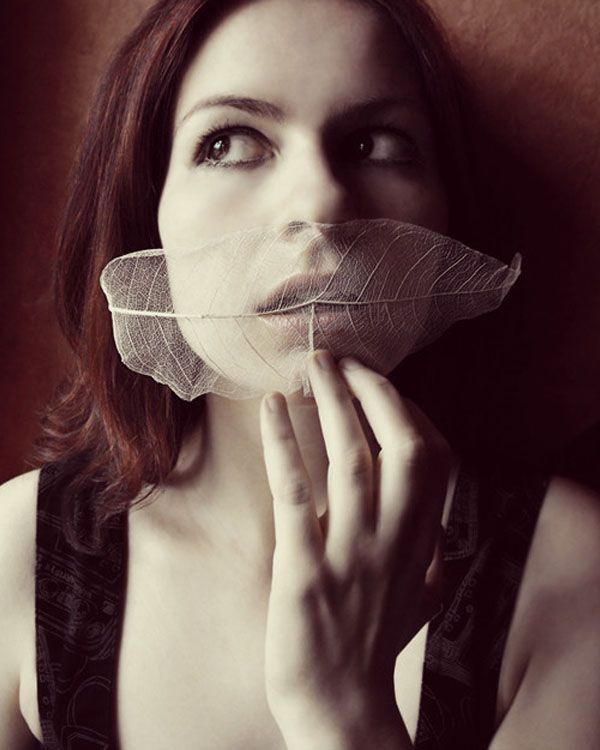 I'll Drown by Gilliann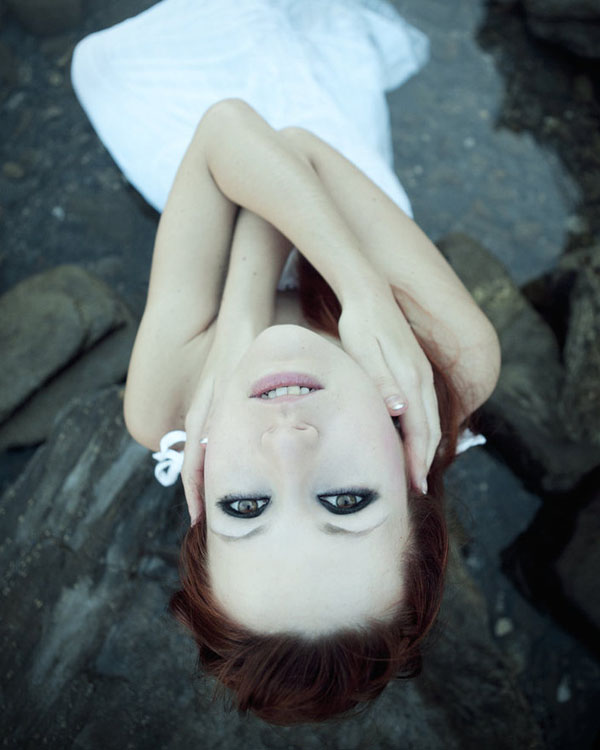 Memento Mori II by DarkVenusPersephonae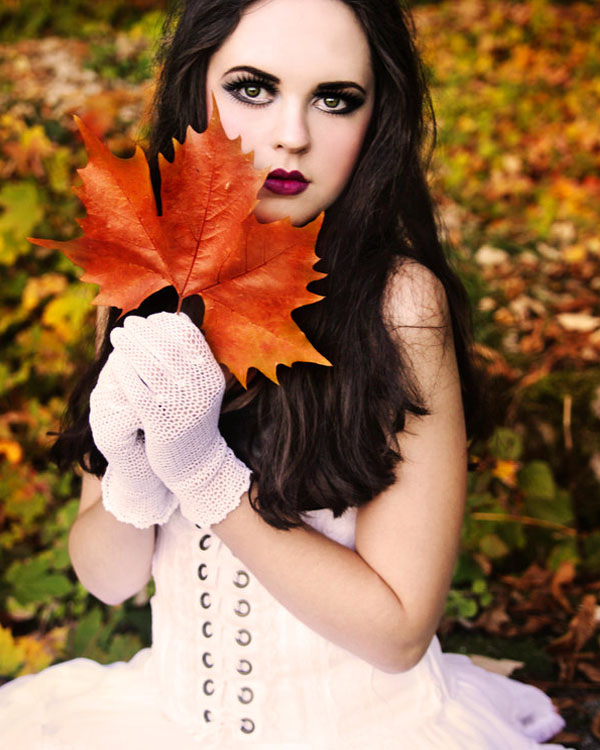 The Hantede Hous 01 by MisCandy08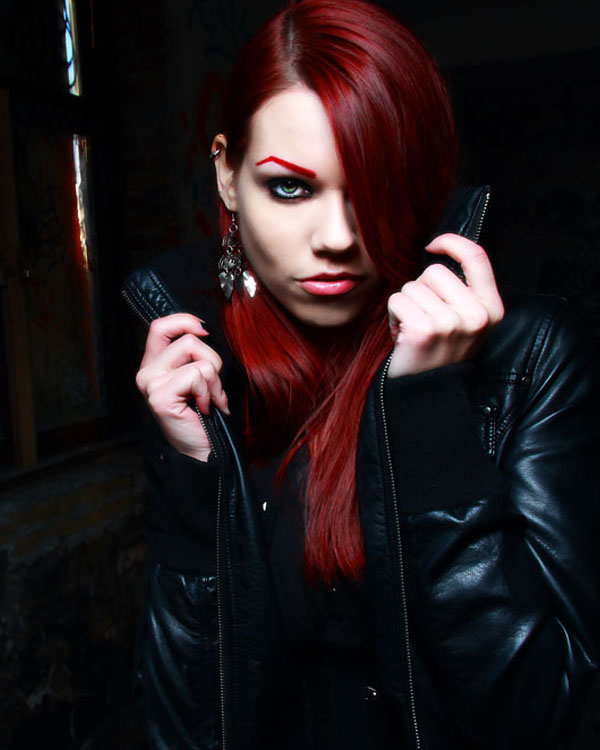 Pirates Girl by MarcoRibbe-de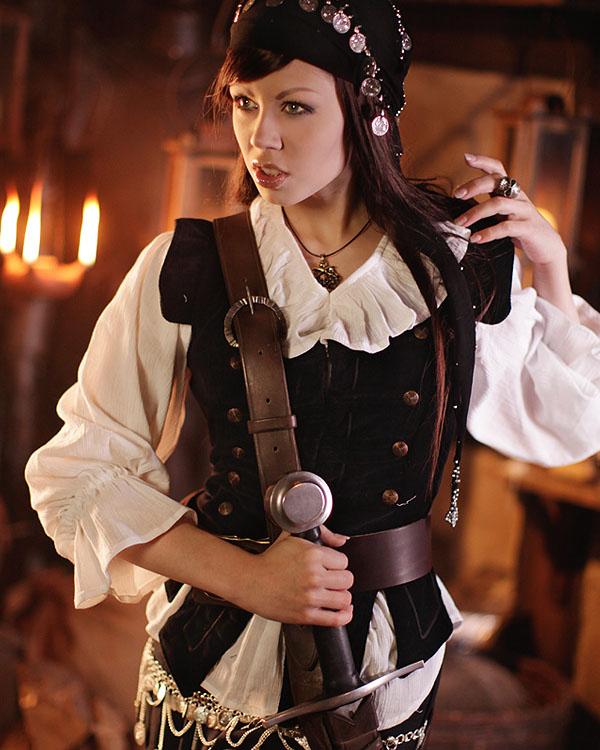 On a side note, we are looking for some of your contributions! Got something creative to share with the community? Now is the perfect time to get involved! Learn more about Contributing.