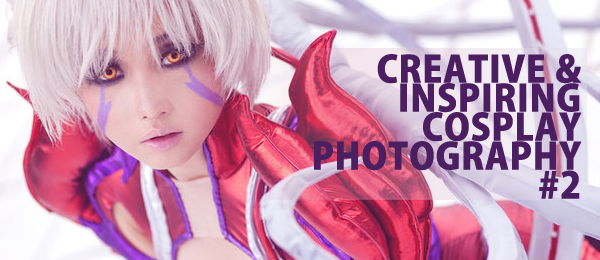 One of most popular categories on nenuno, has to be Photography where we are building numerous showcases following different styles from bokeh to autumn inspired photography.
Today we following on from our first showcase on Cosplay Photography, but if you missed it be sure to check out Creative & Inspiring Cosplay Photography.
What is Cosplay Photography?
Cosplay (コスプレ kosupure), short for "costume play", is a type of performance art in which participants don costumes and accessories to represent a specific character or idea. Characters are often drawn from popular fiction in Japan, but recent trends have included American cartoons and Sci-Fi as well as other pop-culture. – Source
Please enjoy this inspiring collection of cosplay photography, let us know which one is your favourite in the comments below:
If you are looking for cosplay costumes ideas right now, just check miccostumes.com out and you will find many different styles of cosplay costumes like Naruto, Bleach etc.
Please note that clicking on the photo preview below will take you to the full sized version and will also give you the opportunity to visit the photographers full portfolio.
The Zelda Project: Zoras River by Adella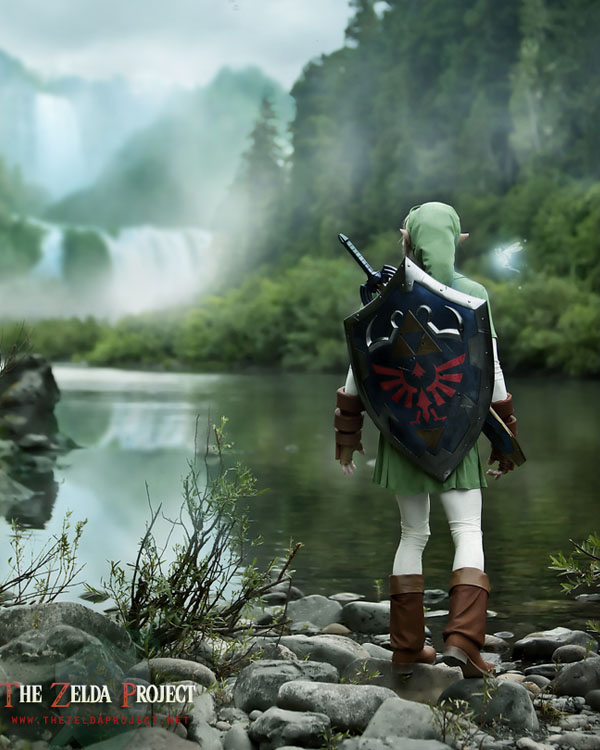 We'll be the richest by Ryoko-demon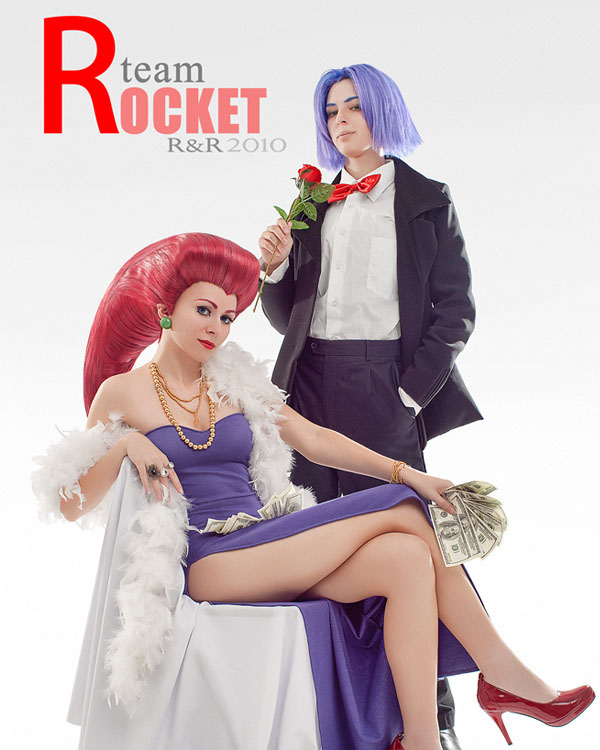 GI Joe: The Baroness by blackmage9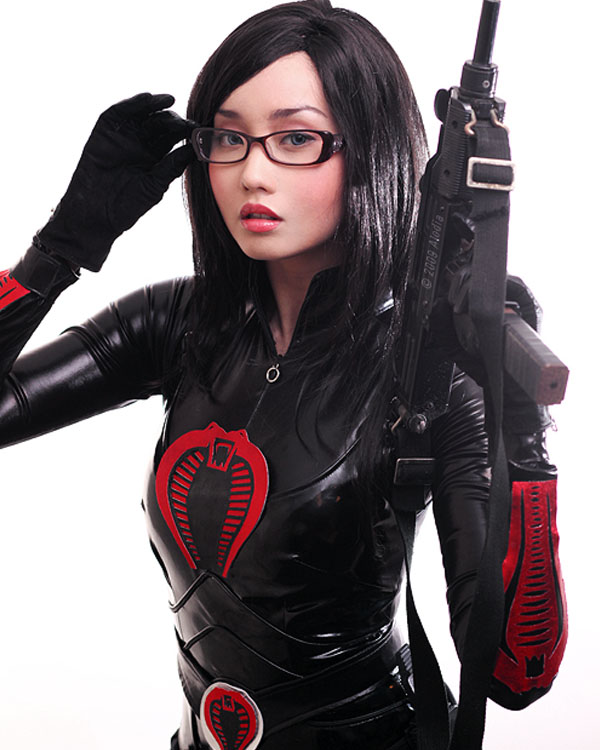 FFX-2 by Akusesu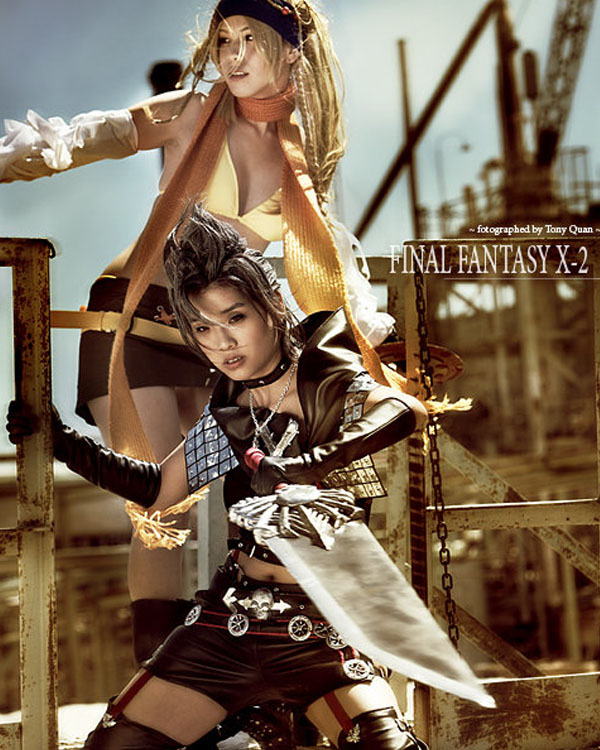 Magna Carta: Monophonic by orangeish
Death Note: 2nd Kira by blackmage9
WitchBlade Amaha Masane by blackmage9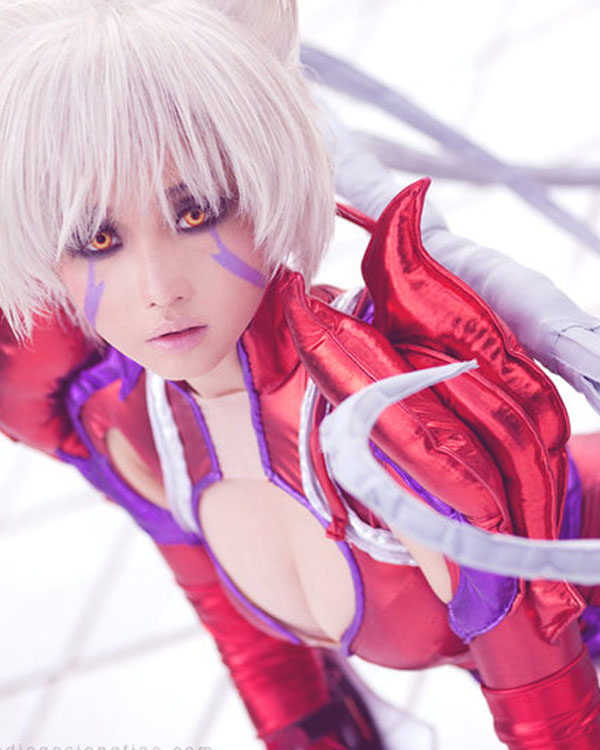 FFX: Where the Dream Ends by Astellecia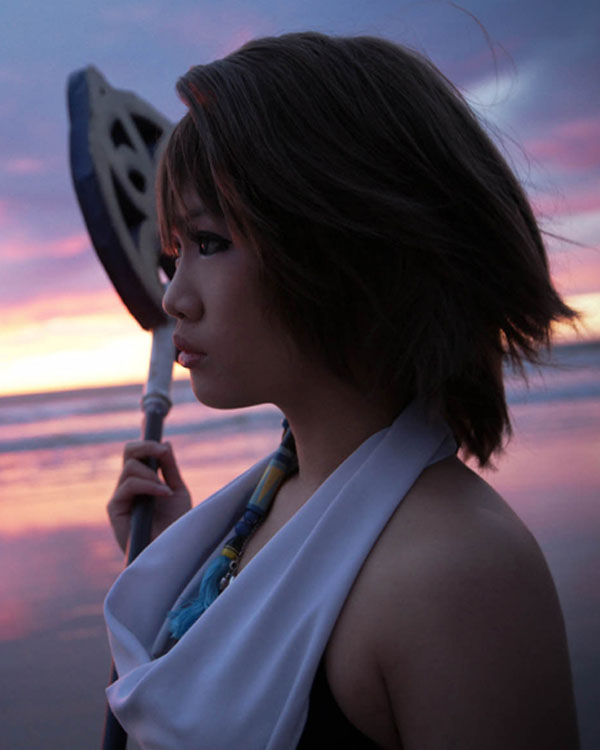 DN: Gods of the New World by blackmage9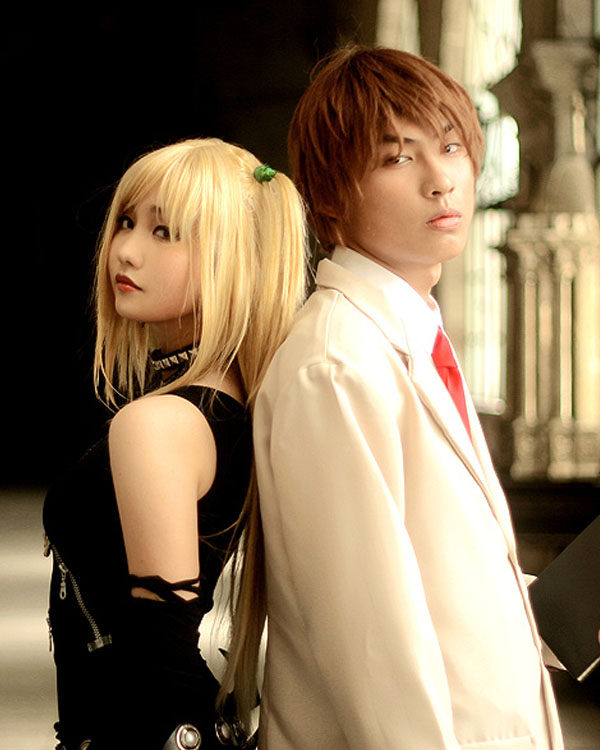 Adamantium by RainerTachibana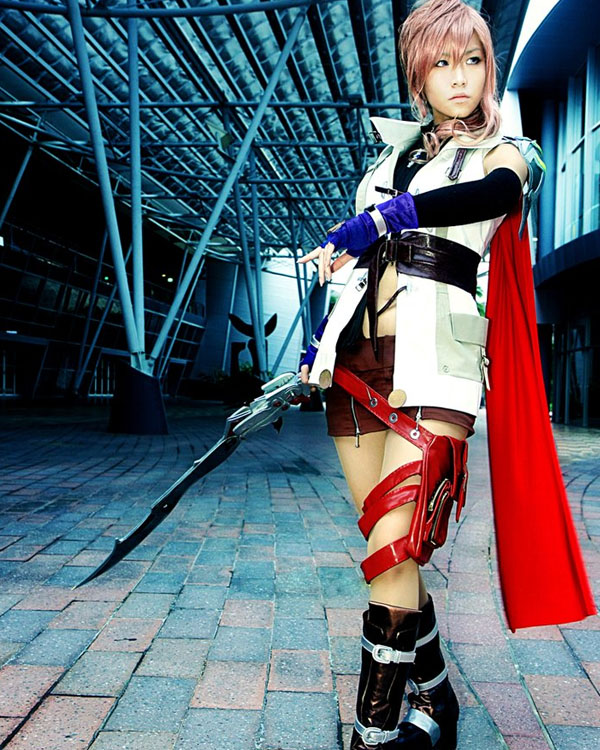 Shana by blackmage9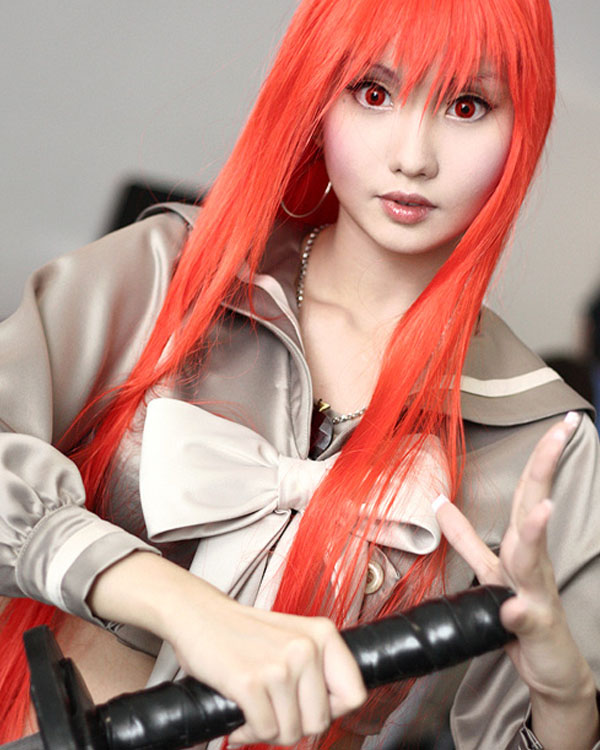 Black Queen – Alice Wonderland by kirawinter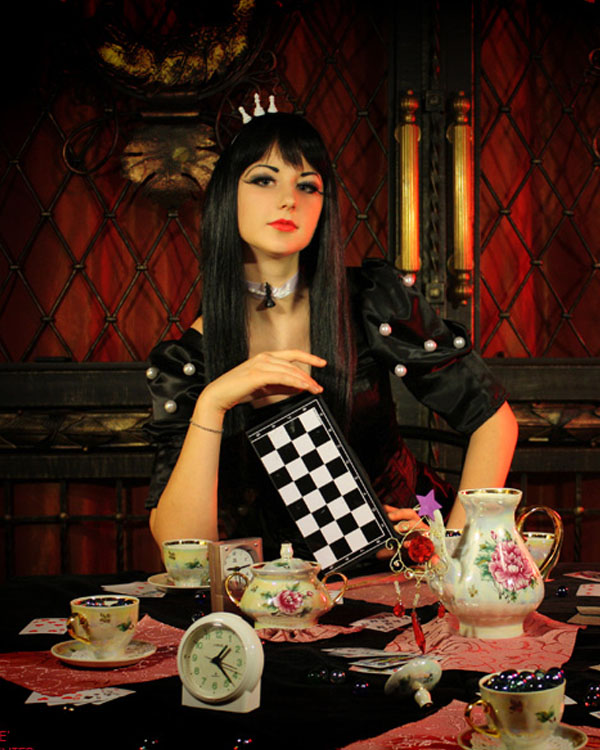 -elf- by ValentinaKallias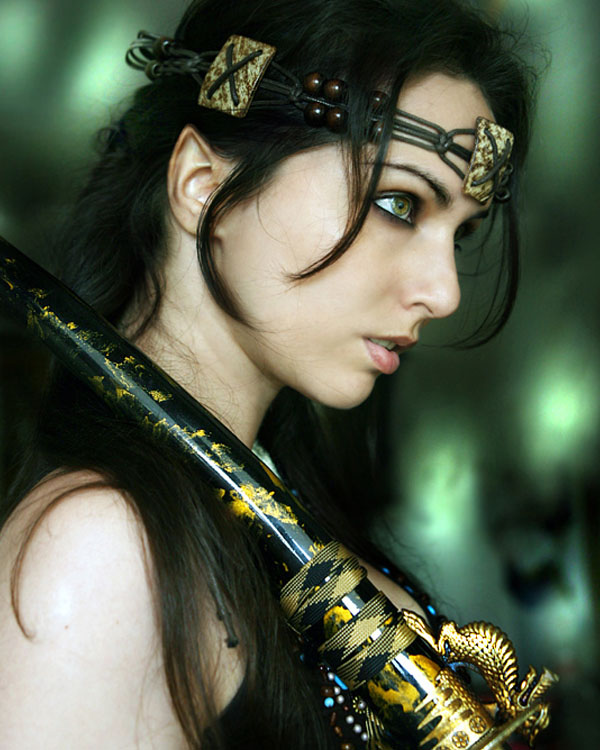 Cosplay : Naruto by yuegene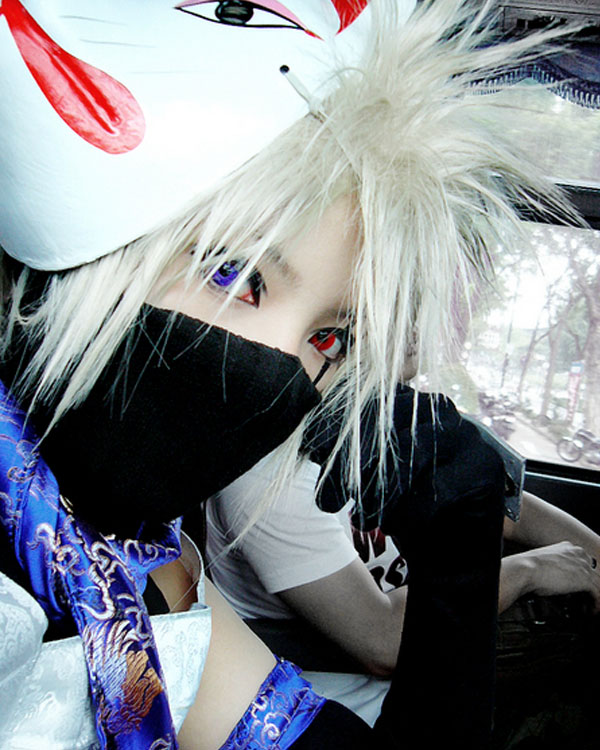 WitchBlade: Amaha Masane by blackmage9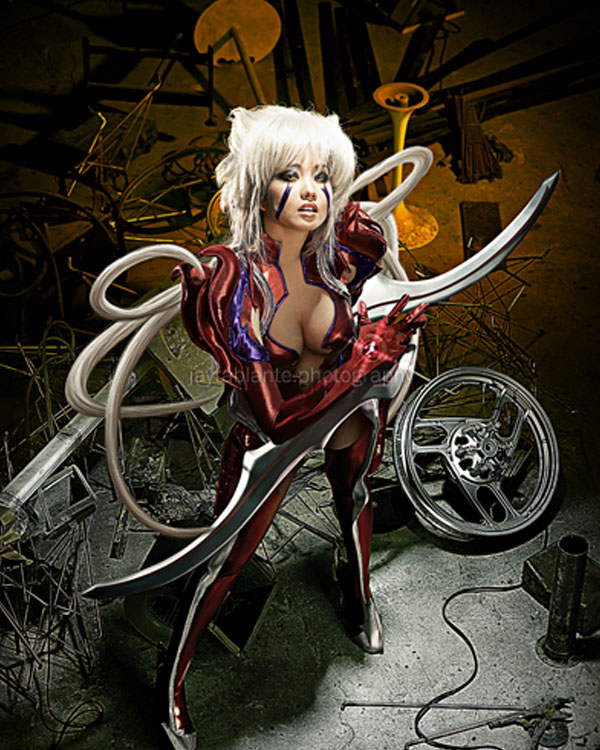 WitchBlade: Shiori Tsuzuki by jaytablante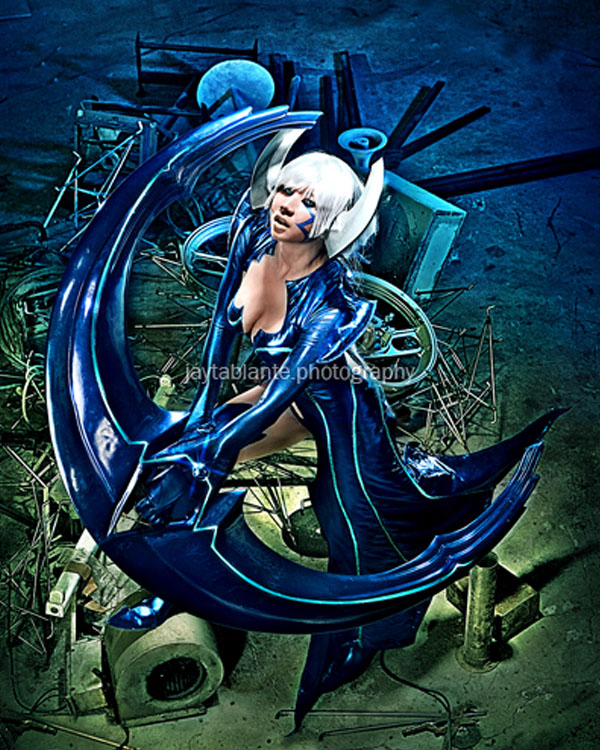 Street's Tempo by kazex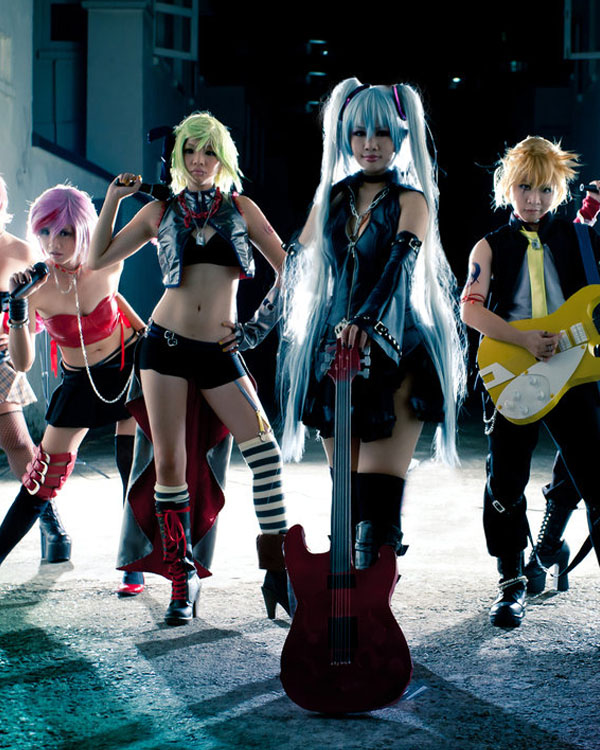 Turn around Morrigan by VampBeauty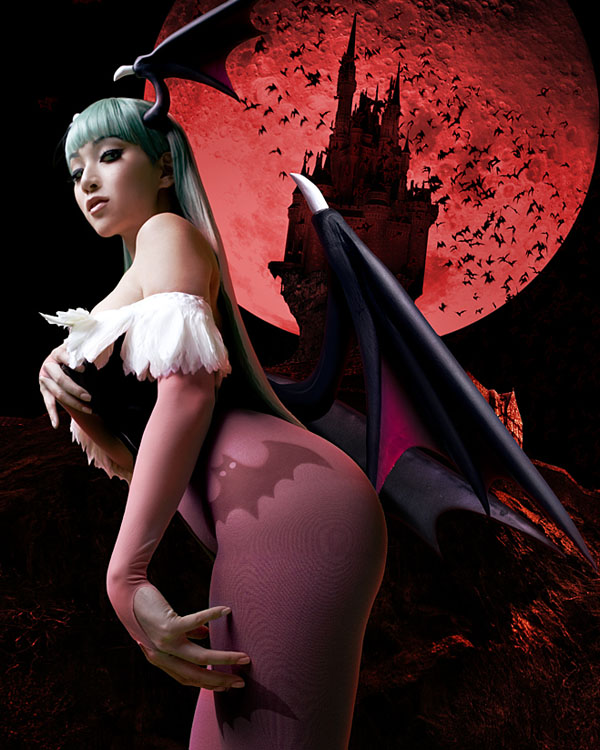 On a side note, we are looking for some of your contributions! Got something creative to share with the community? Now is the perfect time to get involved! Learn more about Contributing.