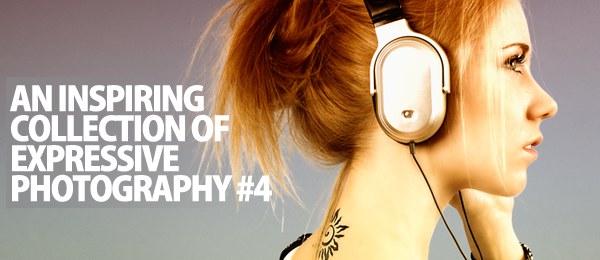 One of most popular categories on nenuno, has to be Photography where we are building numerous showcases following different styles from bokeh to autumn inspired photography.
If you missed the previous parts of this on-going series, check out the links below:
What is Expressive Photography?
Expressive photography involves photographs that express a feeling or a mood — photographs that draw the viewer in and make them feel what you felt when you were making the picture. That's probably the easiest definition of it.When you're talking about expressive photography you're referring to photographs that make a person go, "Ooh," or, "Aah," and feel what it was like to have been in that scene in that particular moment. – Source
Please enjoy this inspiring collection of expressive photography, let us know which one is your favourite in the comments below:
Please note that clicking on the photo preview below will take you to the full sized version and will also give you the opportunity to visit the photographers full portfolio.
Hunter by fhrankee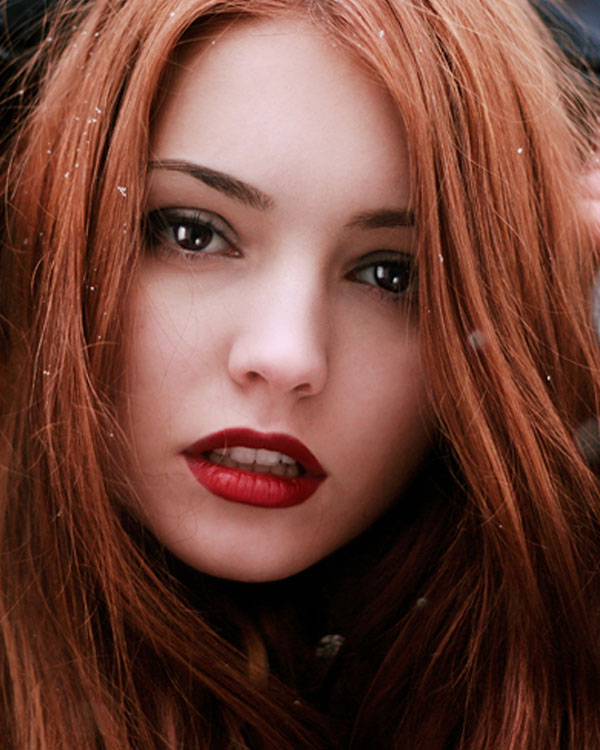 The portrait: Queen of Hearts by Ophelias-Overdose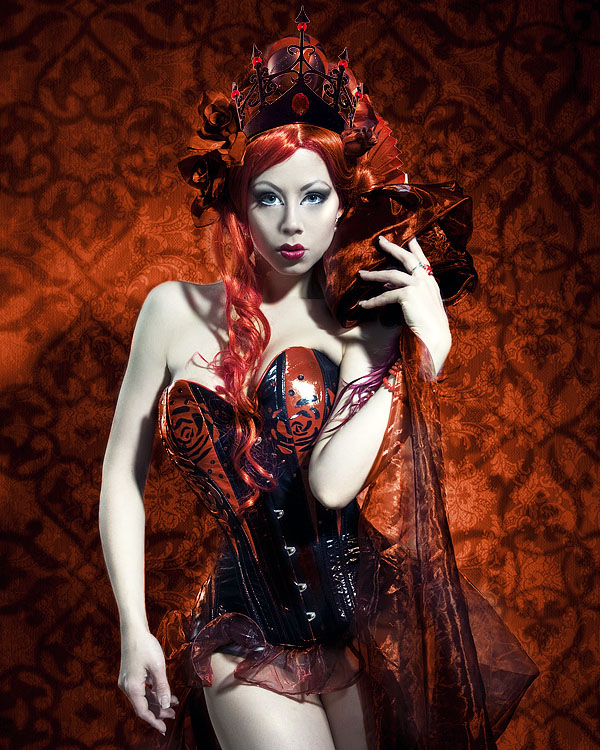 The portrait: Mad Hatter by Ophelias-Overdose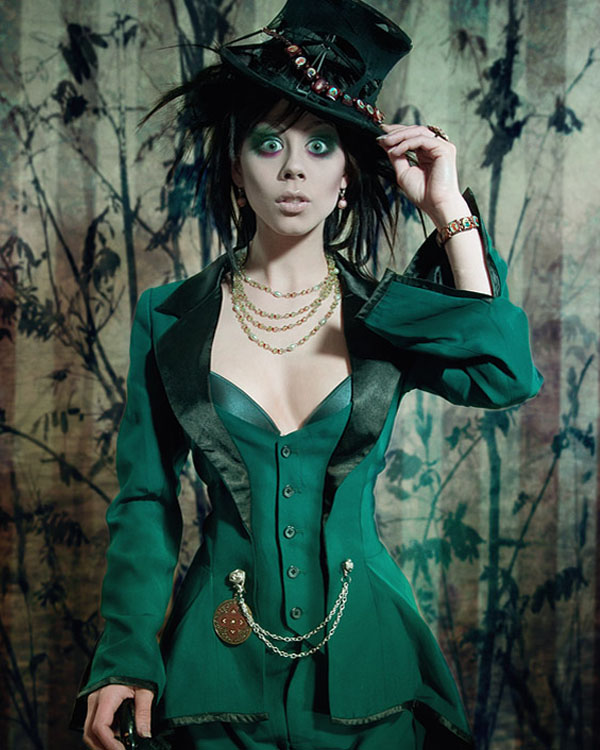 iphigeni.e by silent-order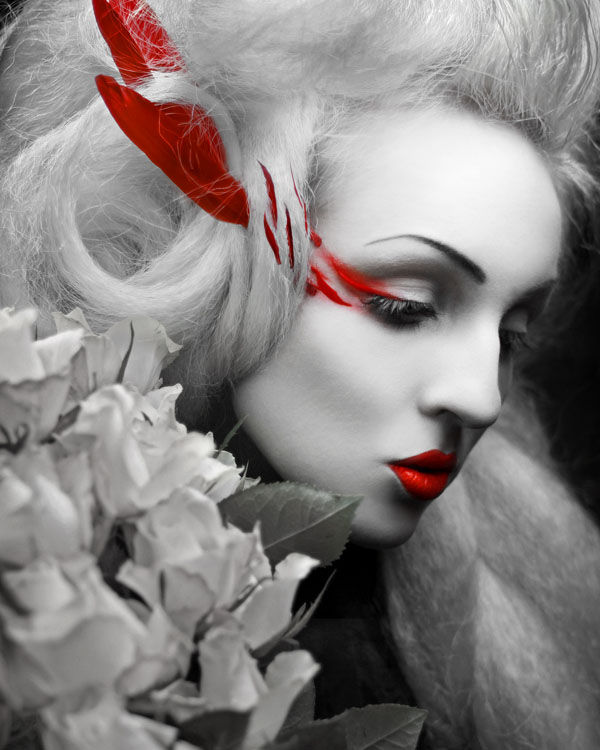 Lost by DoraLovey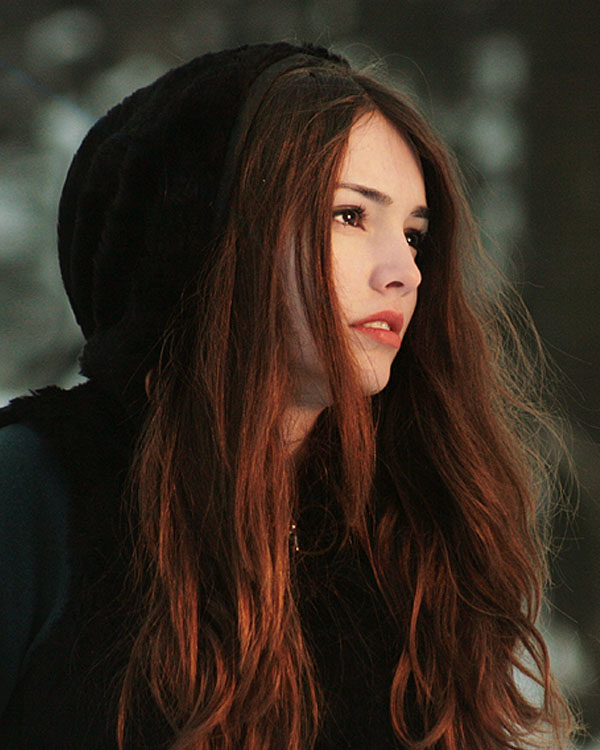 Heart.beat by Ophelias-Overdose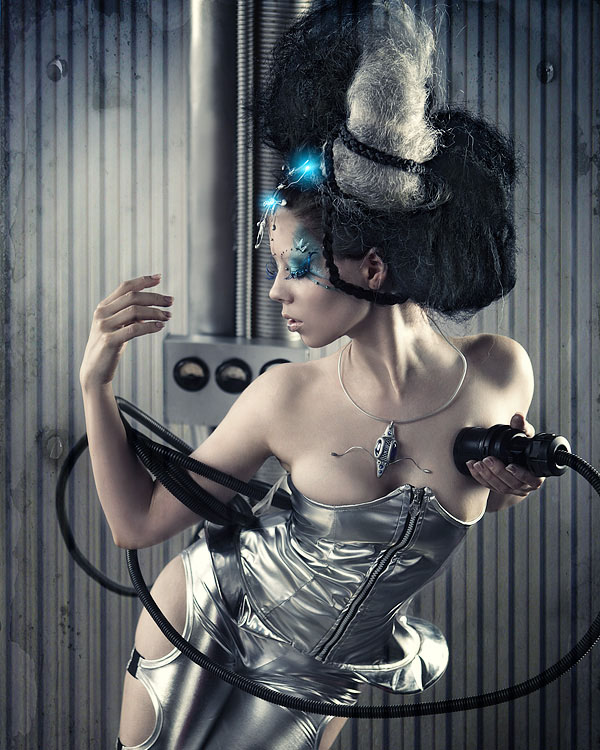 Marry Me by mirabiliaimages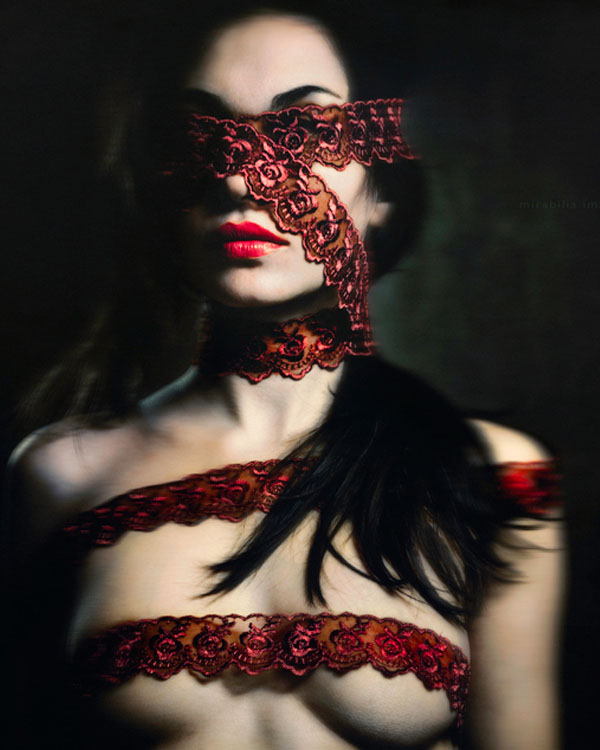 The Shadower by cunene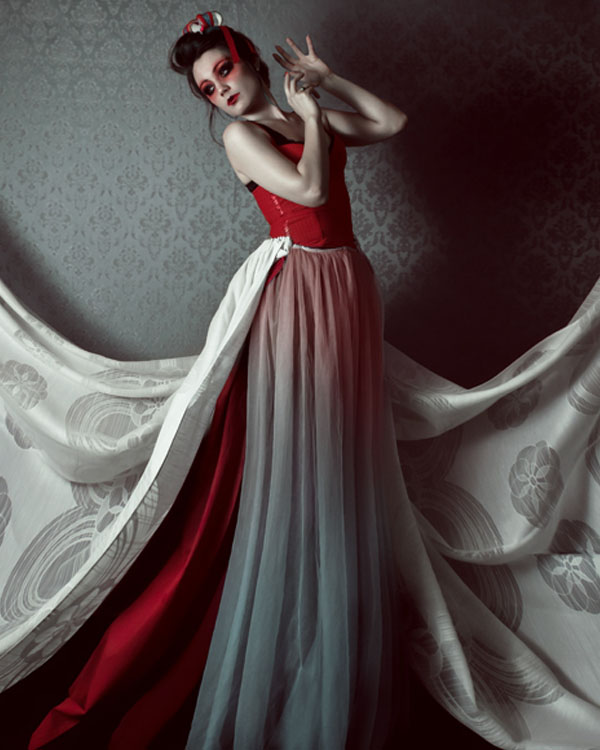 red killer by blooding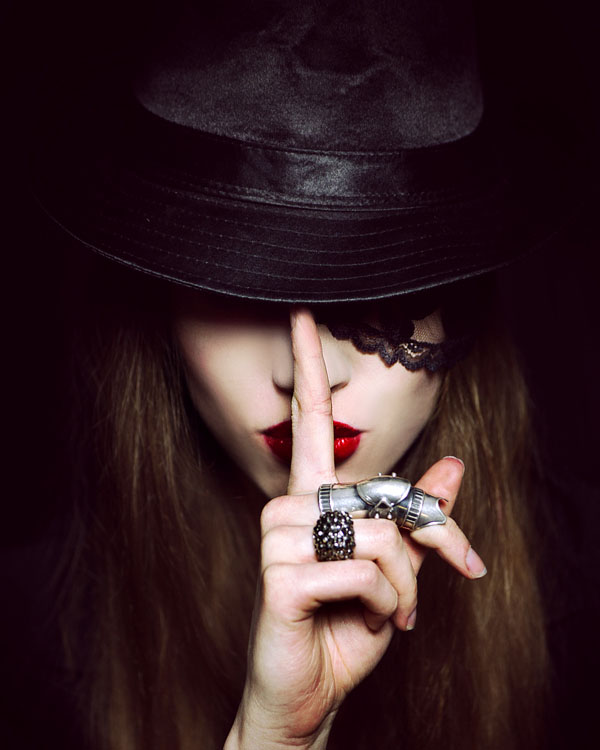 Poison by Toschs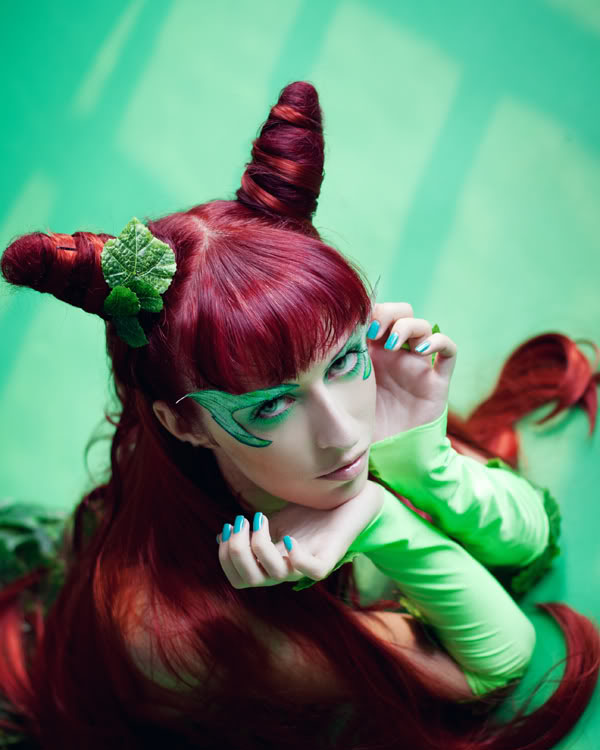 Dasha L by Daria Zaytseva by mrs-daria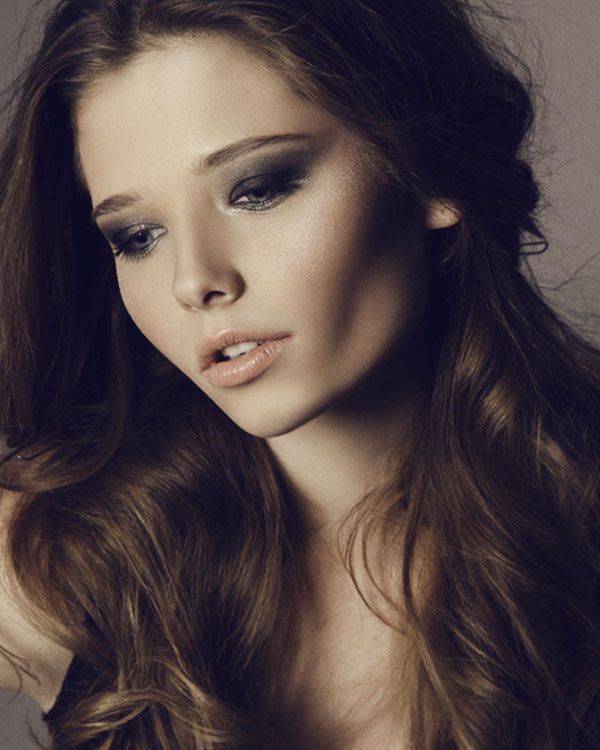 Lost you already by Yotchi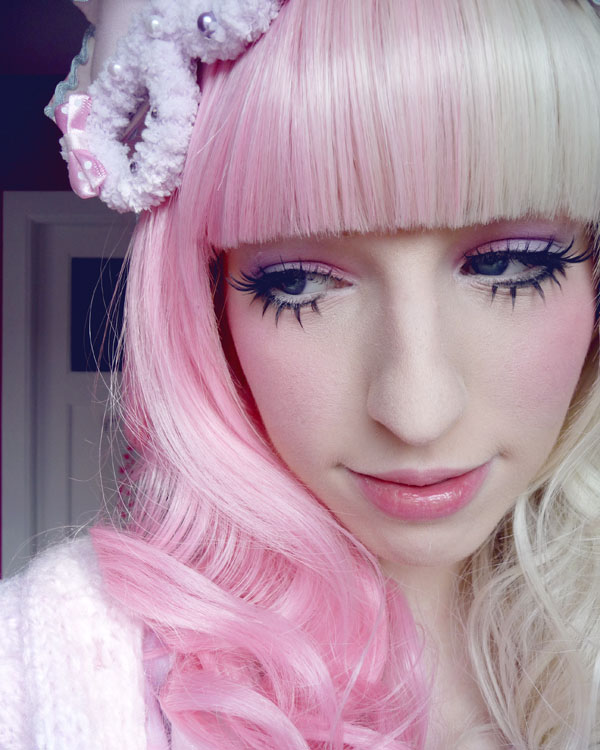 Gone…like the swallows by syda-ginger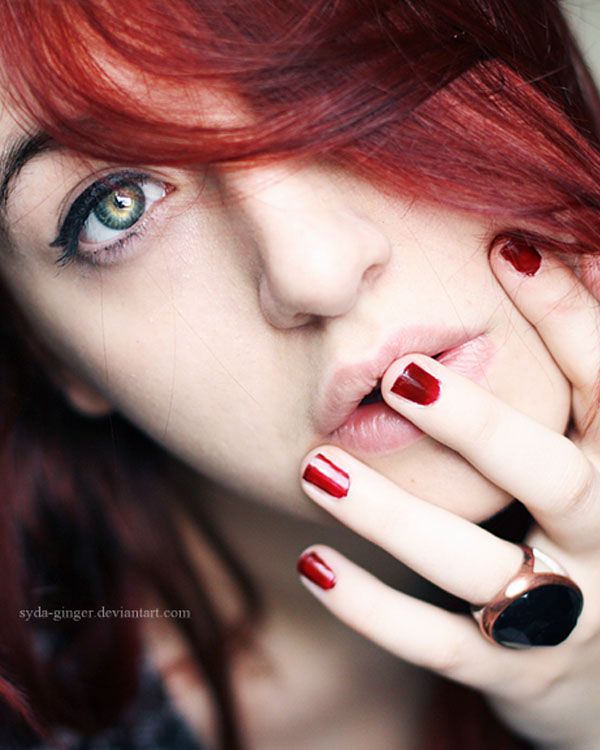 Naked Truth by bittersweetvenom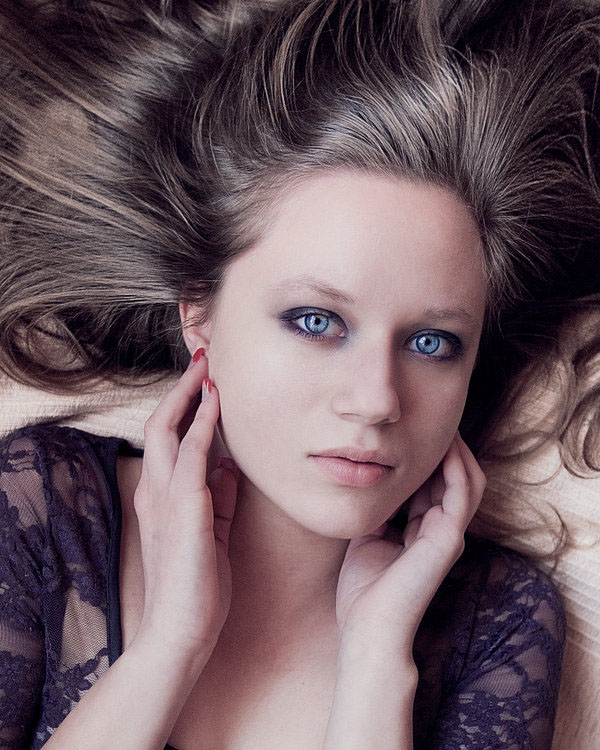 Scarlet Maiden by MarcoRibbe-de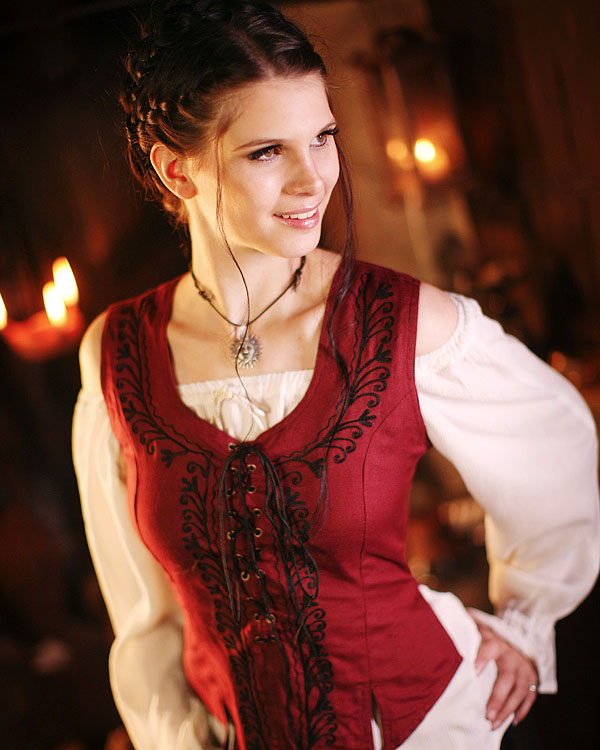 Mrs Adams by spacedementchen
The beauty in nature by CrazyMasterPiece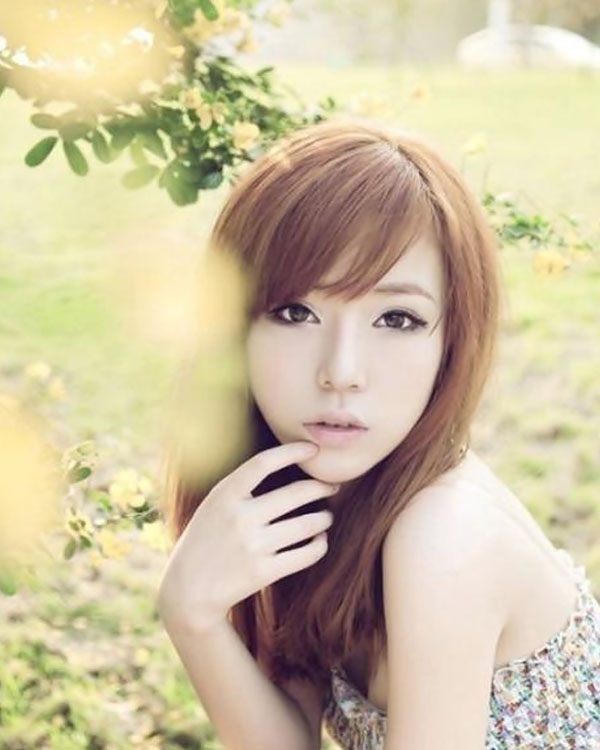 The Presence of Purple RAWR 02 by tatehemlock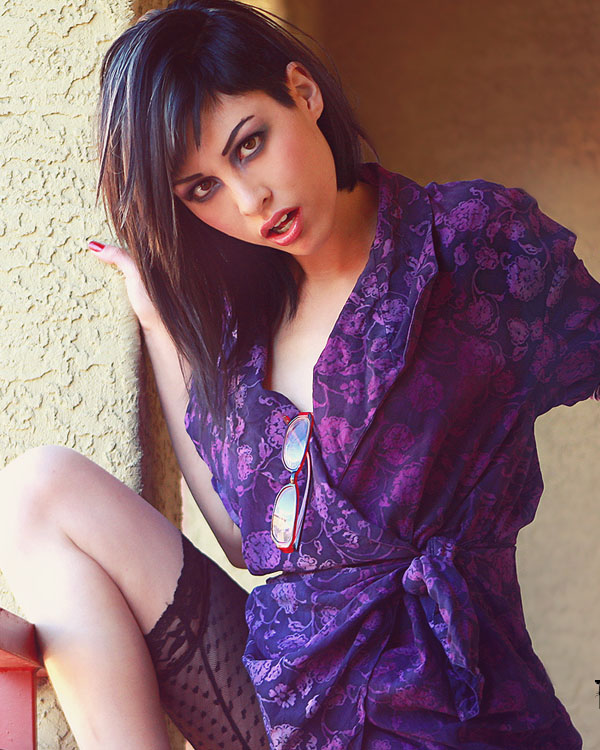 .:: only you ::. by xSeelenkorsettx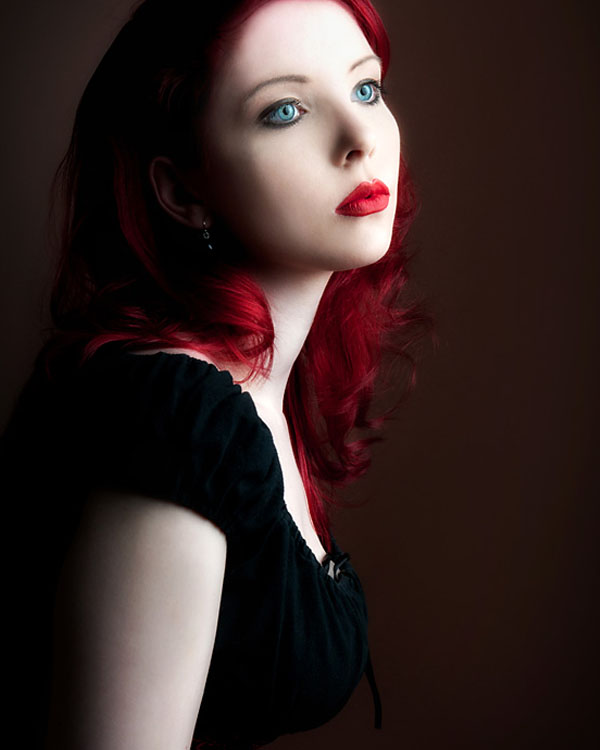 Music by WinterRose4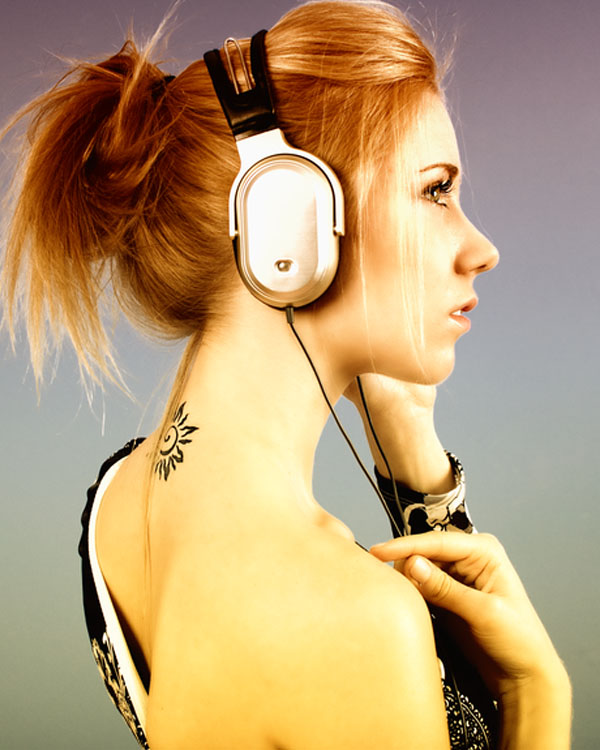 On a side note, we are looking for some of your contributions! Got something creative to share with the community? Now is the perfect time to get involved! Learn more about Contributing.