Week 12 of our Web Interface showcase is here! What a week it has been, the work being produced each week is getting better and better.
We are now also going to be also featuring new work on ThemeForest which we are excited about!
We have some fresh work created by some very talented web designers and are honoured to feature them here on nenuno.
The twelfth week of our web interface showcase is from the 22nd to the 28th May 2010.
Please note that clicking on the screenshot below will take you to the full sized version and also some designers are featured more then once.
The Capsule: Save the World by samborek
Mobile Layout – Collabo by h1xndesign & termi1992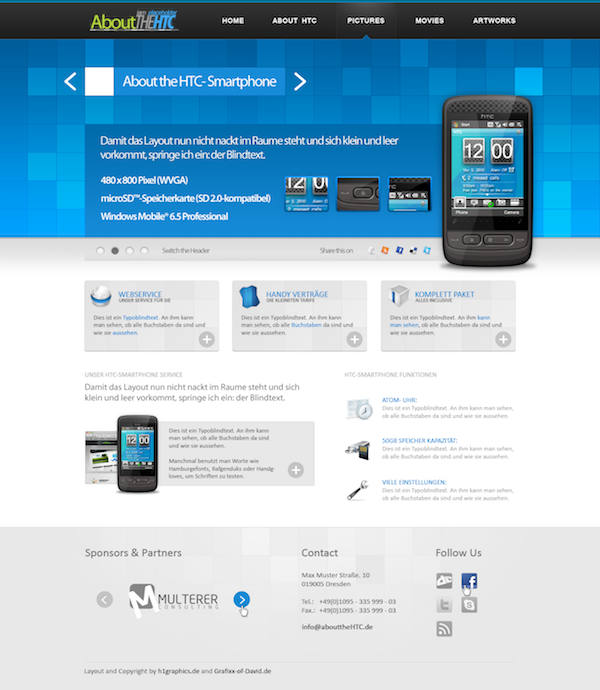 Prosto – Business WordPress by olegnax
Project Hyde – For Sale by AndasoloARTS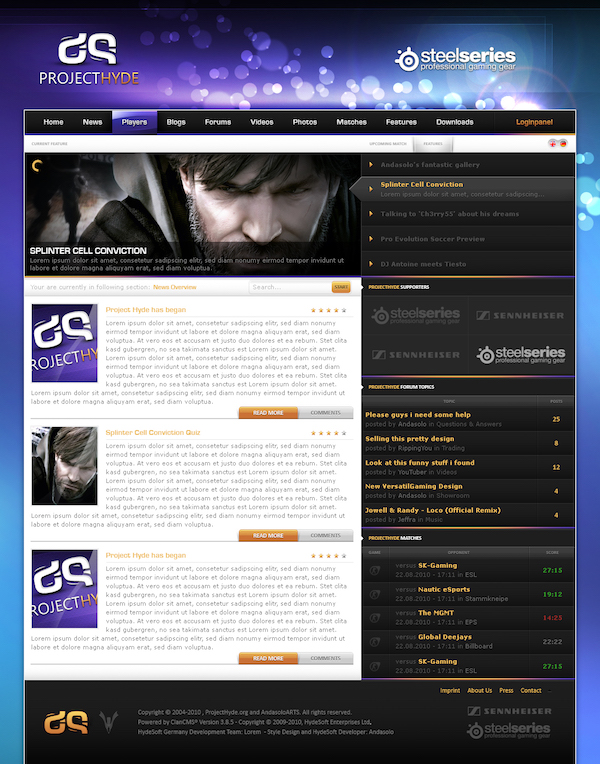 League design agency by guitarsimo80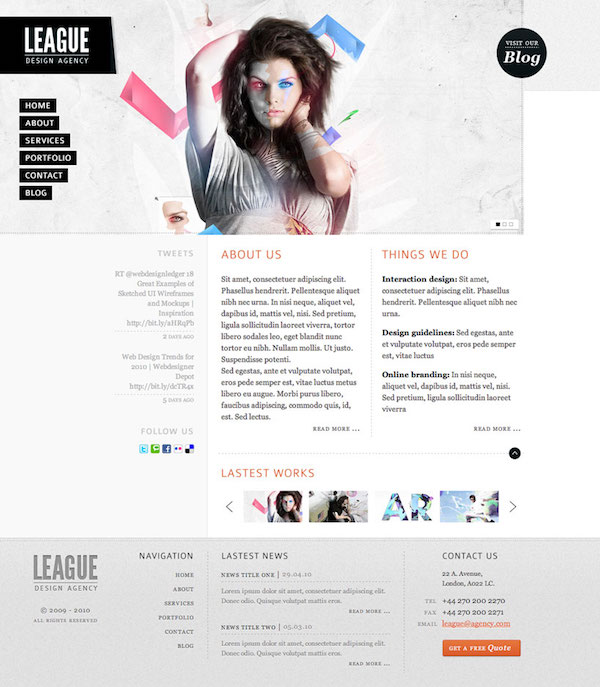 bright portfolio by misht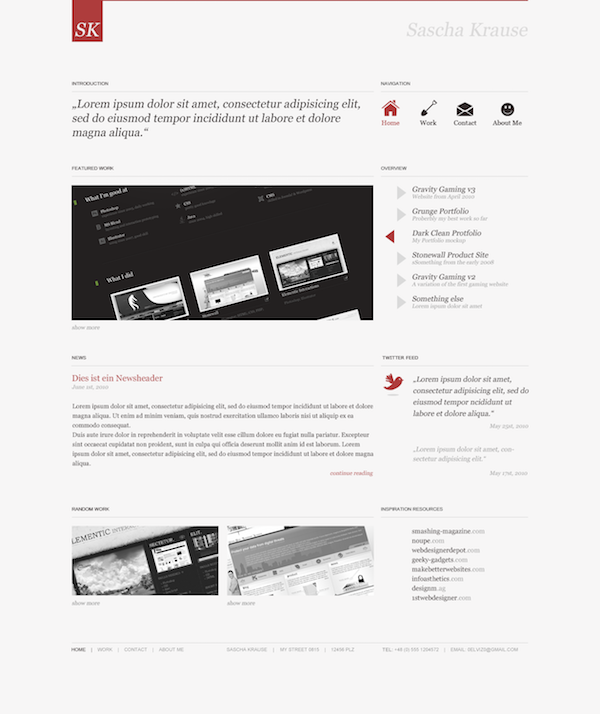 Ambitious redesign by Leniv3c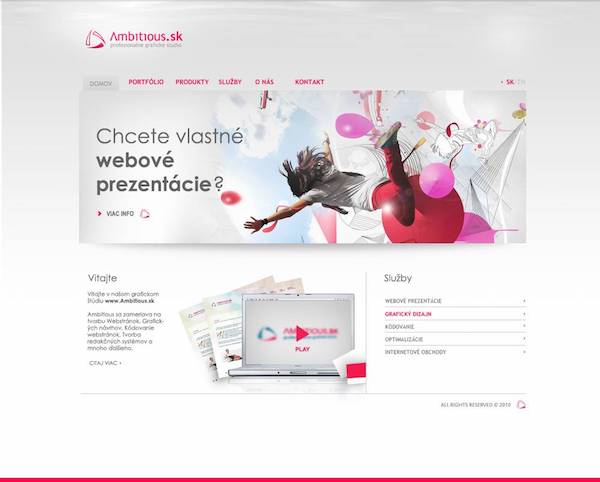 Mad.Music by AndasoloARTS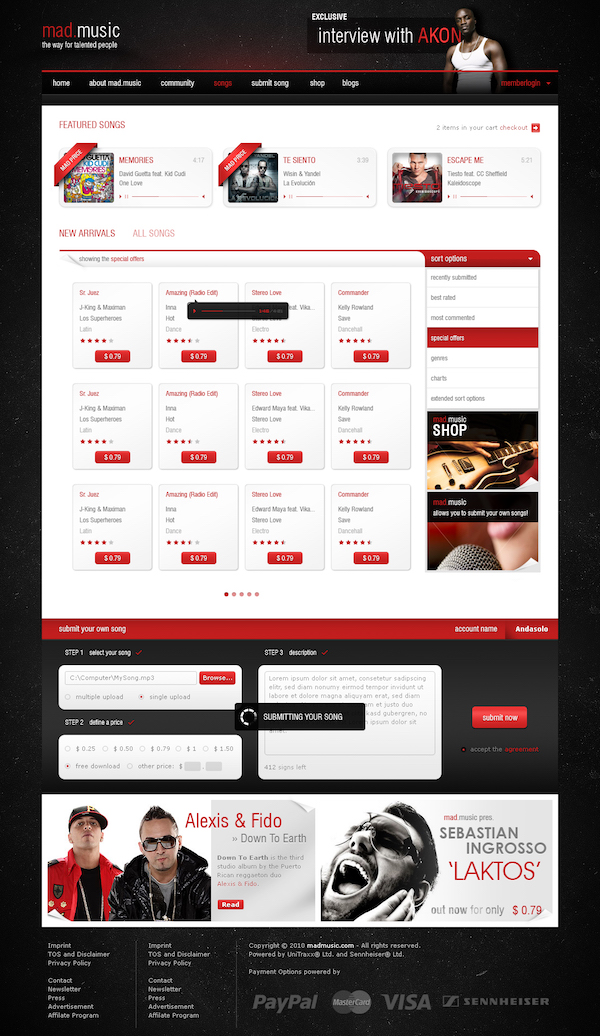 mockup.Sem  by cerebrocreativo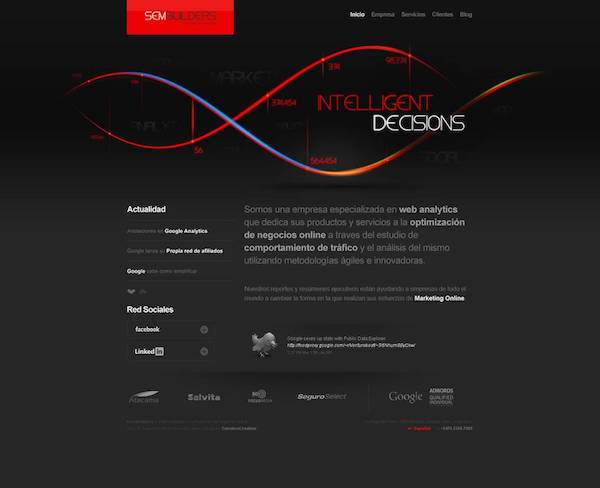 Aspire – Premium PSD – Blog + Portfolio Templatee by epicera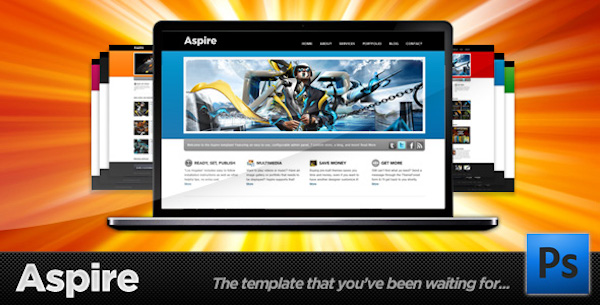 DesignshowCase – Portfolio PSD Template by GFXsupport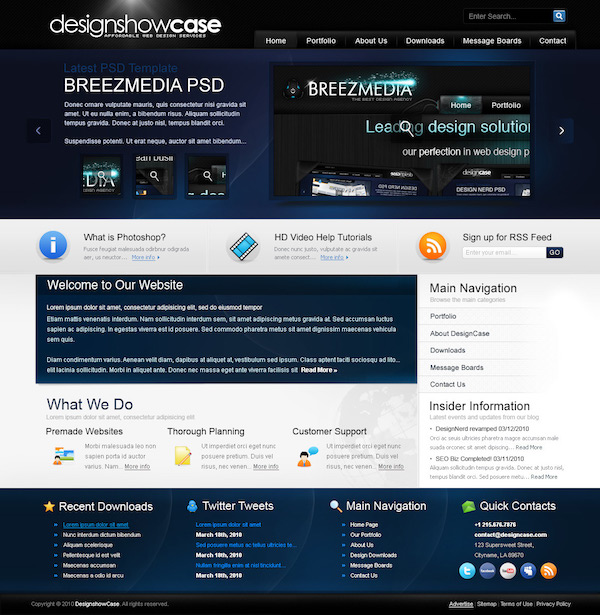 Developer PSD Template by justdot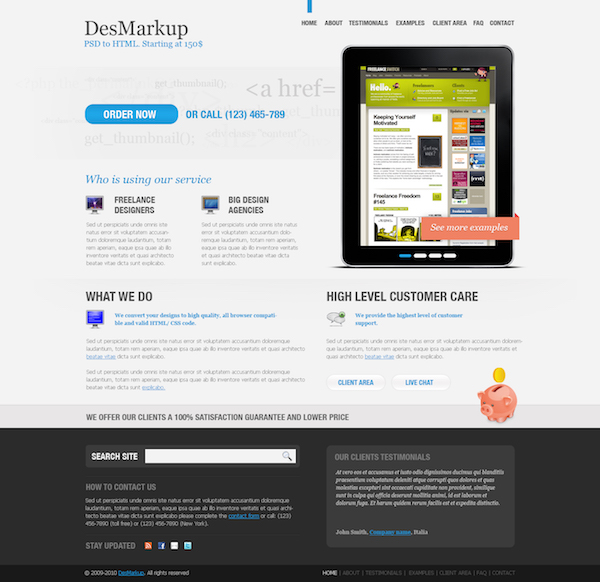 DesignerWannabe – Magazine, Blog or Portfolio by gabshot
Creato – Perfect Magazine, Blog or Portfolio by gabshot
Spotlight Portfolio template by pogoking
Good Business Clean PSD Template by joefrey
Atlantica (PSD) – Premium PSD Package by epicera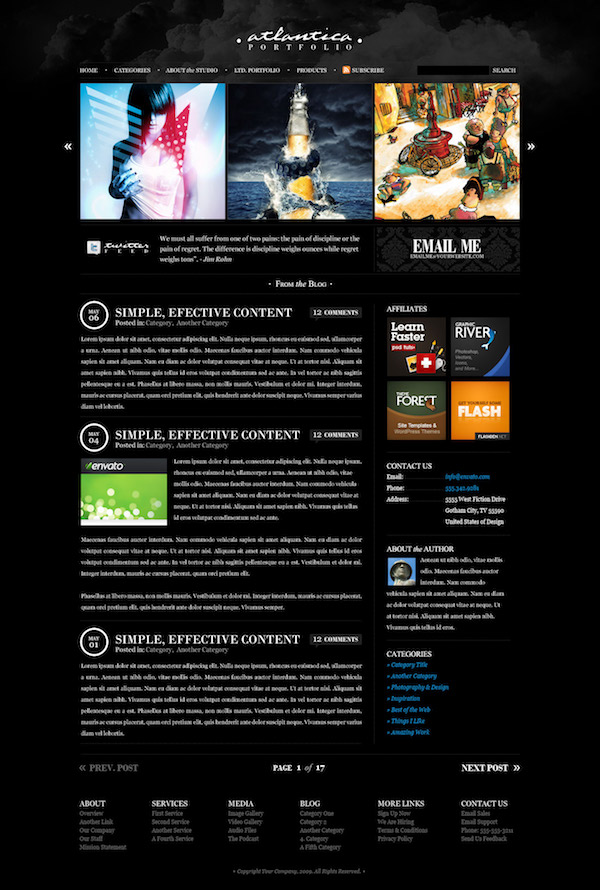 Concept, an ultra clean web layout by epicera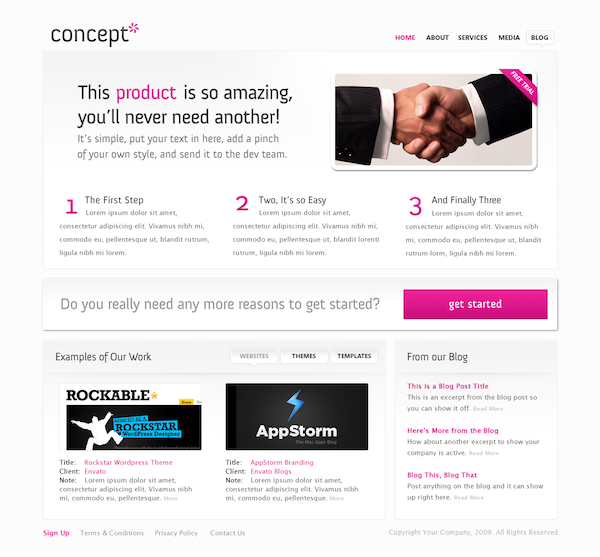 On a side note, we are looking for some of your contributions! Got something creative to share with the community? Now is the perfect time to get involved! Learn more about Contributing.