Week 10 of our Web Interface showcase is here! What a week it has been, the work being produced each week is getting better and better.
We have some fresh work created by some very talented web designers and are honoured to feature them here on nenuno.
The tenth week of our web interface showcase is from the 7th to the14th May 2010.
Please note that clicking on the screenshot below will take you to the full sized version and also some designers are featured more then once.
Skastudio by DouglasEltz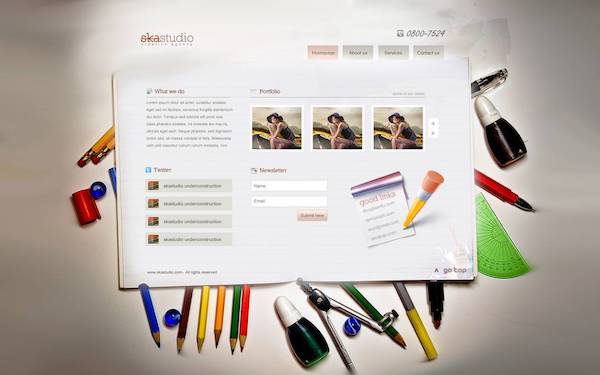 Photographer's portfolio by floydworx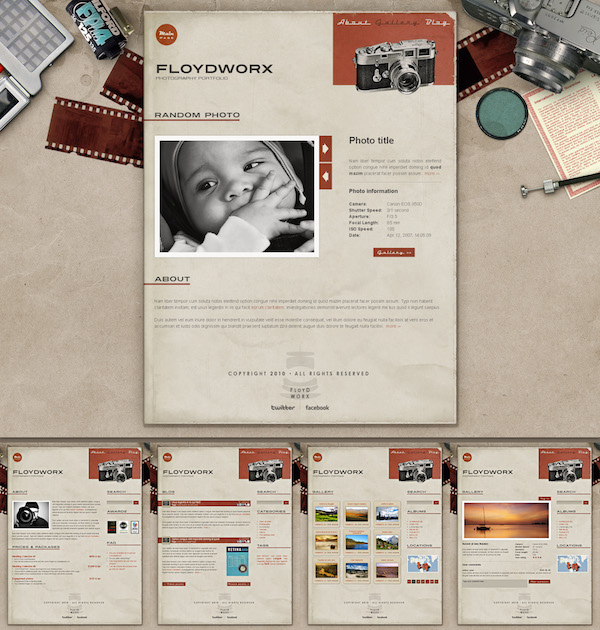 Template 23 for 4T by nodethirtythree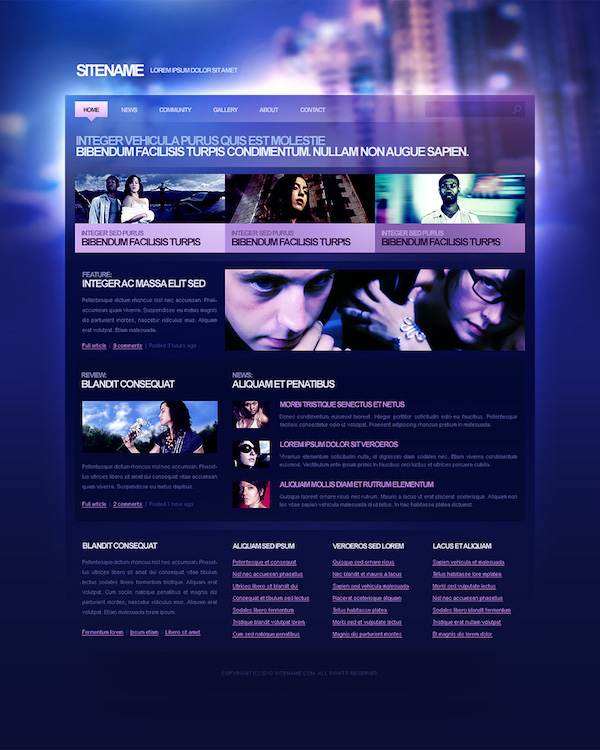 FOTO YAZILIM Dark Template by omercetin
INTRACE offical portfolio. by MrZielsko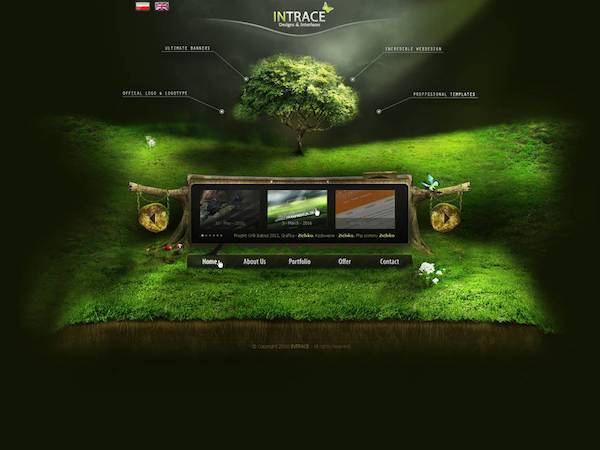 JanSport24.pl by touchdesign

Fuel by justcollapse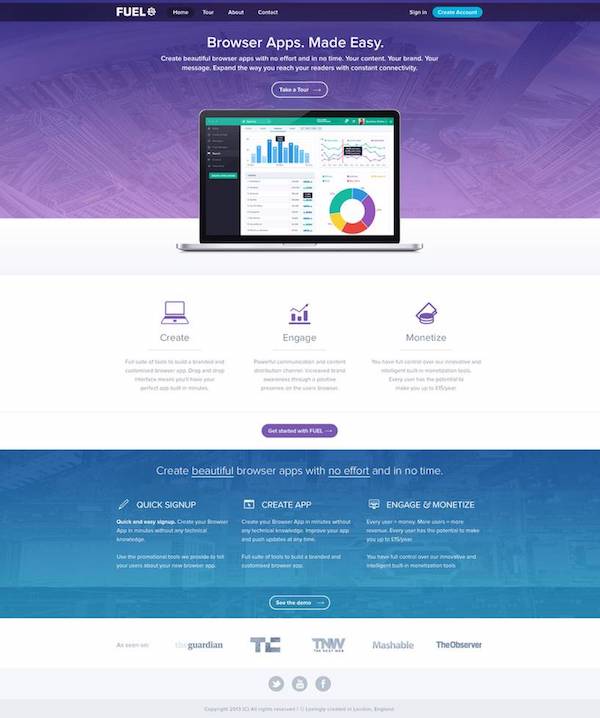 MitaHouse Website by nicosaure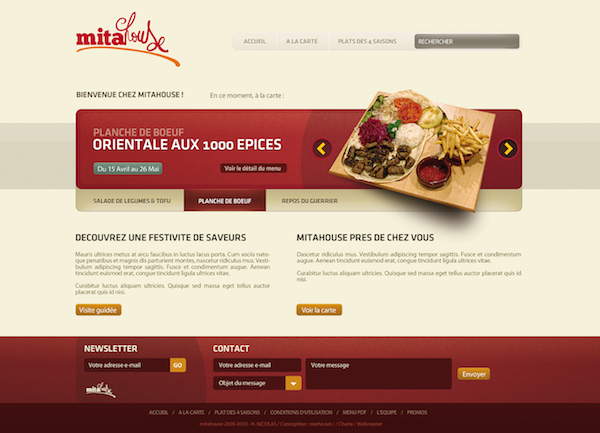 Sivuviesti by Mellikki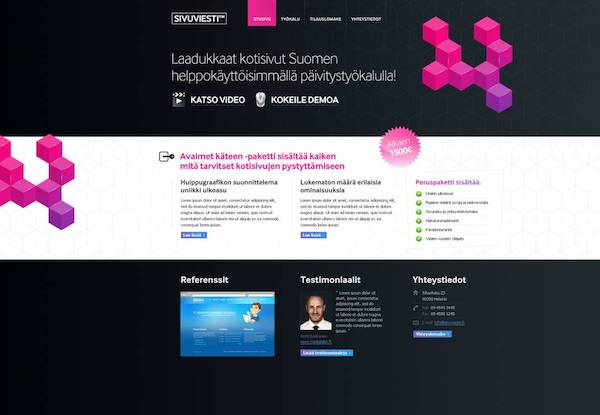 mennica polska by gluszczenko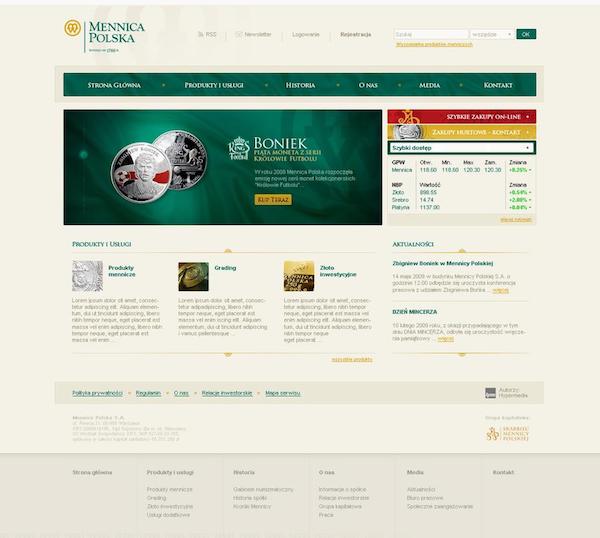 Ethan Ellis Portfolio by slowduck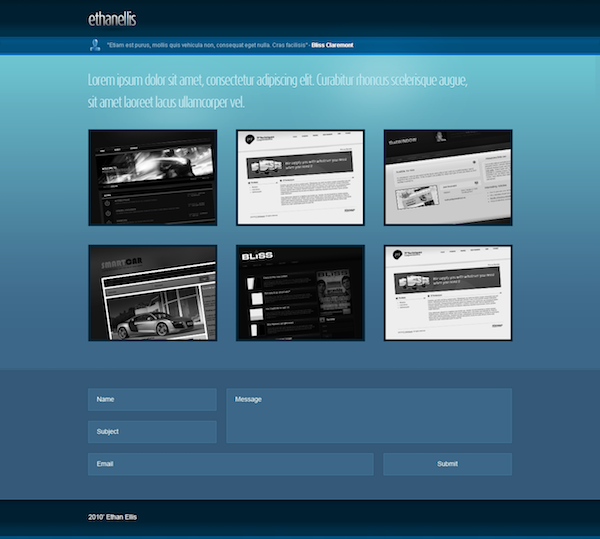 4DSwing by Mellikki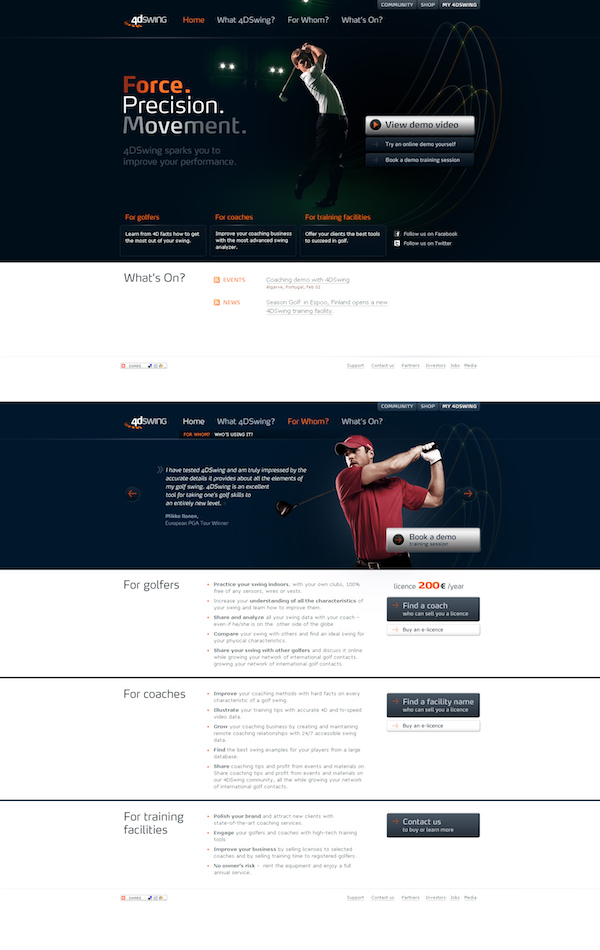 Wingman Advertising by octaine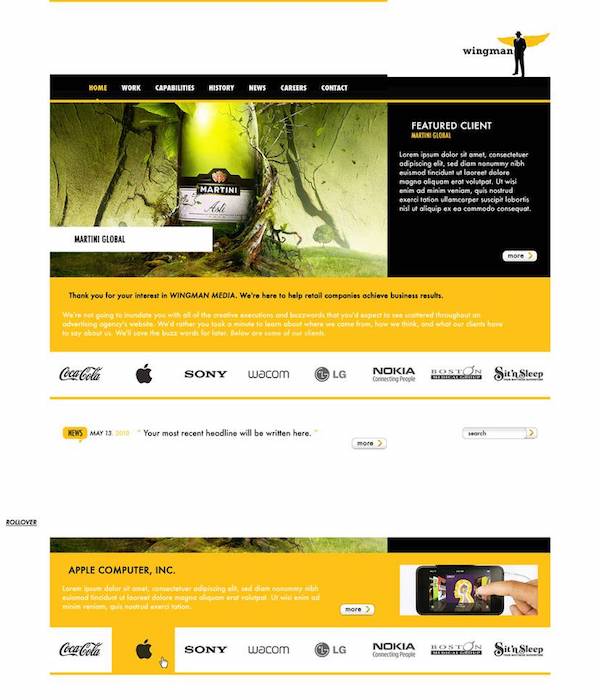 Multibike by dxgraphic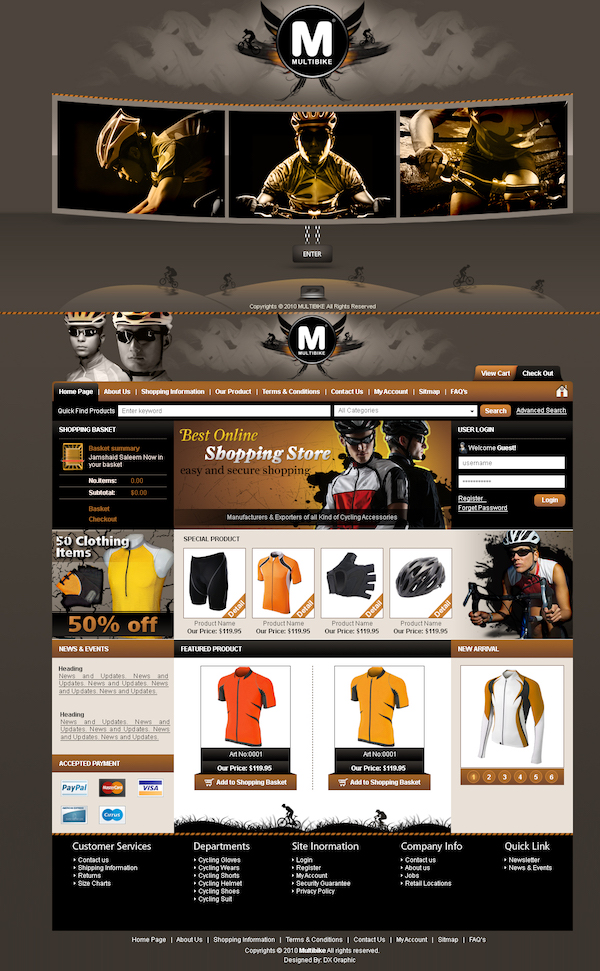 On a side note, we are looking for some of your contributions! Got something creative to share with the community? Now is the perfect time to get involved! Learn more about Contributing.