We have been featuring a lot of t-shirt design inspiration recently, because we know you love it! One store that we go to for the majority of our Tee design inspiration has to be redbubble showcasing thousands of tee's to get your hands on at affordable prices!
With having one of the largest t-shirt design collections in the world, they also have a large community where you can discuss and showcase your work from photos, t-shirt designs, illustrations and writing! Be sure to get involved!
As we can't show off all of our favourite designs, but we have hand picked 35 of our favourite tee's! But be sure to check out our fantastic give-away tomorrow where you can have the chance to win one of three tee's available over at redbubble!
Each artwork is the copyright of the respective artists and not of Nenuno Creative and also please note that clicking on one of the tee's below will give you the opportunity to purchase it.
'Queen Bee Follow Me' T-Shirt by juicyapple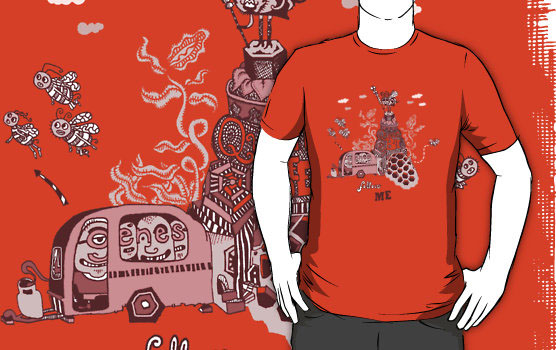 'Can you dig it?' T-Shirt by MrFoz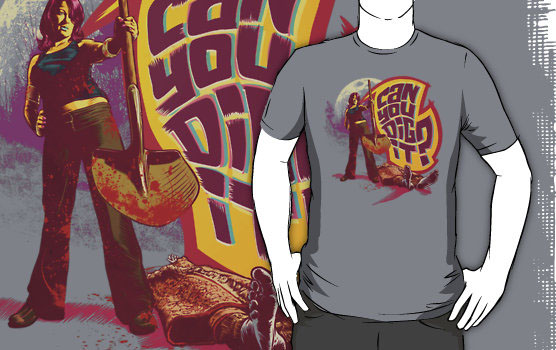 'Her hair' T-Shirt by Susan Lee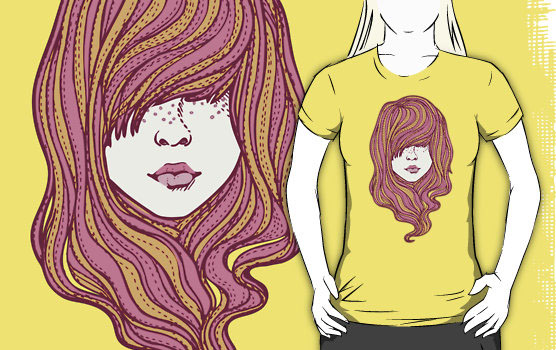 'Helvetica' T-Shirt by Justin French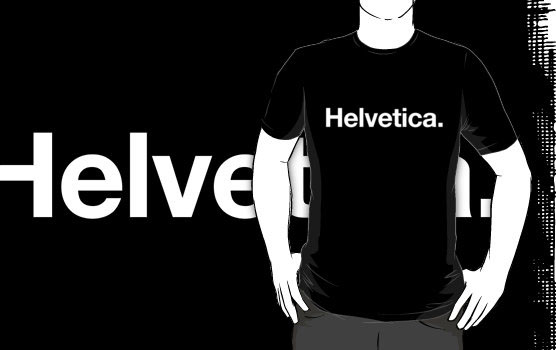 'just don't shoot' T-Shirt by PixelProtest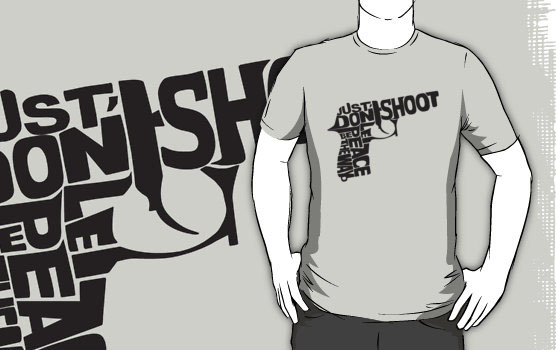 'a …. Helvetica Neue' T-Shirt by sub88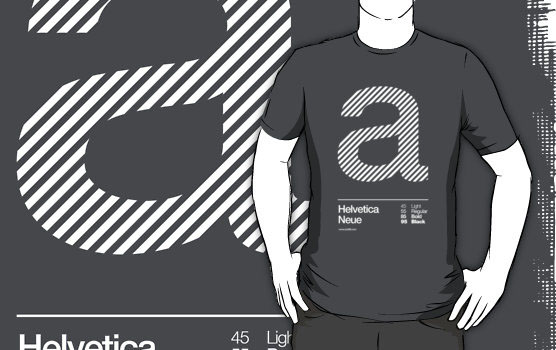 'Bamboozled' T-Shirt by forcefield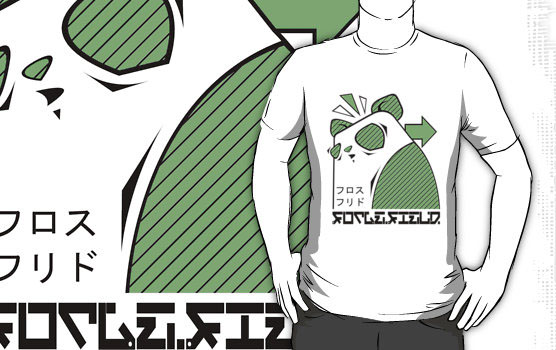 'God Is a Designer. ' T-Shirt by djsoundwa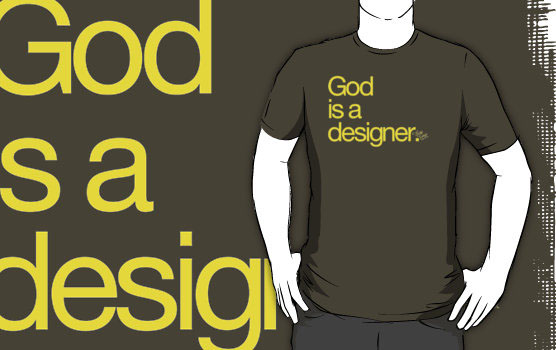 'Hungry Halloween' T-Shirt by RevolutionGFX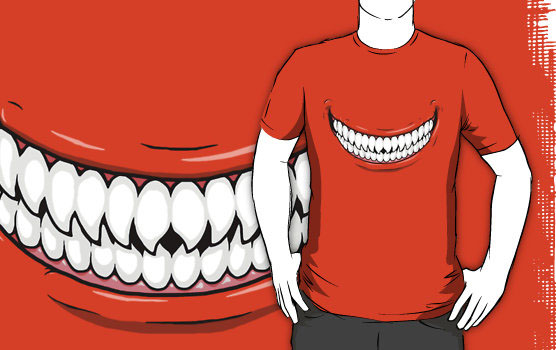 Creative designing has been always captured the attention of many people, and it is completely justified aswell. However one should not forget how import the designing of an examination is, not only should it be for everyone, but examinations such as the F50-533 which have to cover a large portion have to be specifically made to not only cover all the contents but also maintain a level of difficulty and the LX0-102 is designed on the same lines. However where there are such designing patterns something always comes to help the people, and in this case are the dumps, such as the 650-393 dumps which are truly amazing, as they contain all the parts with the right information and everything that you will ever need to ace your exam.
'Evolution of the AT-AT' T-Shirt by James Lillis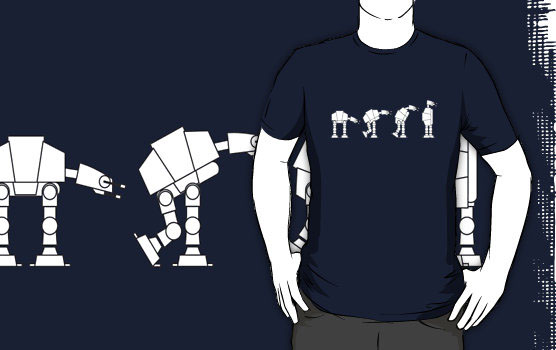 'Super laundry' T-Shirt by Reece Ward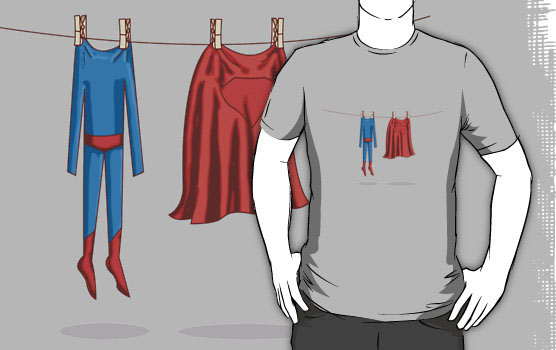 'Monkeysplat' T-Shirt by Ross Robinson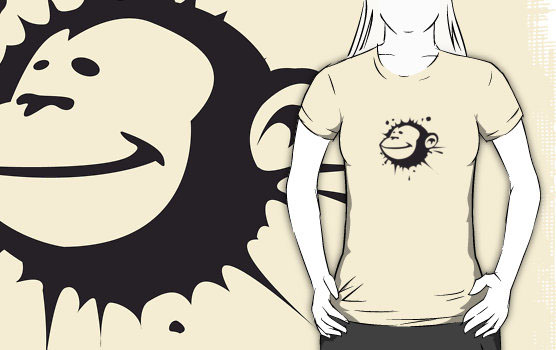 'Love Hate Relationship' T-Shirt by Simon Greening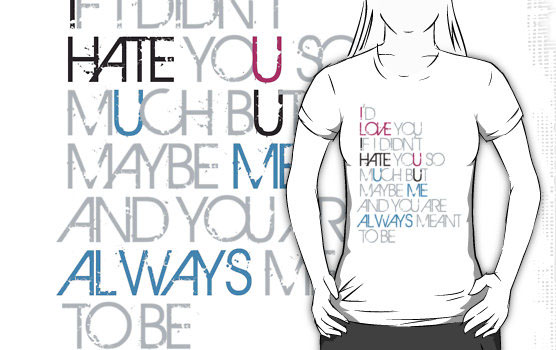 'CMYK (White)' T-Shirt by James Raynes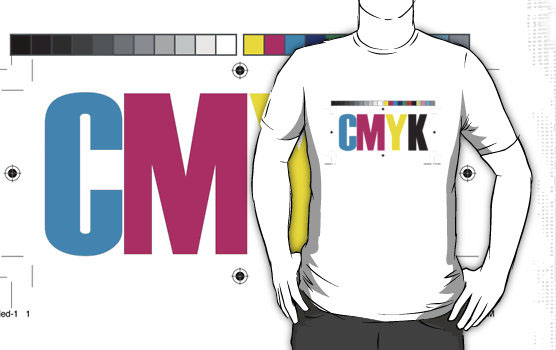 'Oh The Humanity' T-Shirt by Damien Mason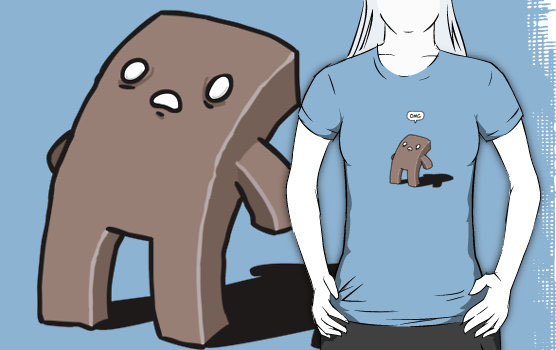 '…Insert Coin' T-Shirt by Plastica Tees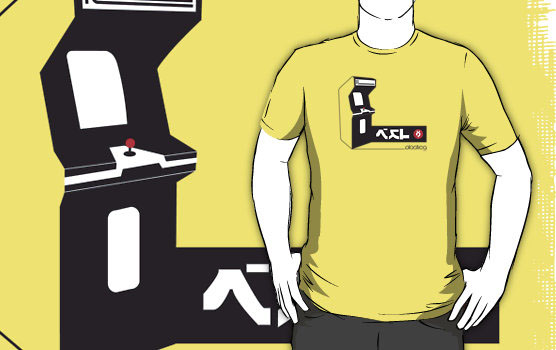 'RAAAAAR!!! I'M A DINOSAUR!!!!' T-Shirt by Simon Sherry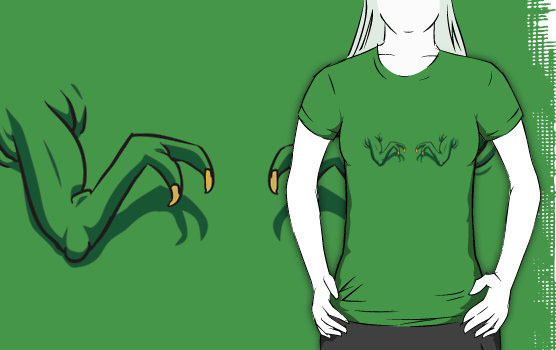 'Pride and Joy' T-Shirt by Scott Robinson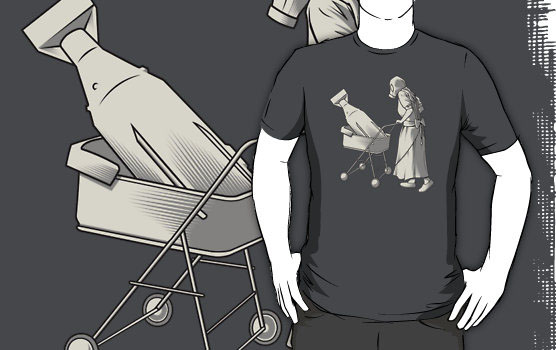 'Everybody loses in the end' T-Shirt by Scott Robinson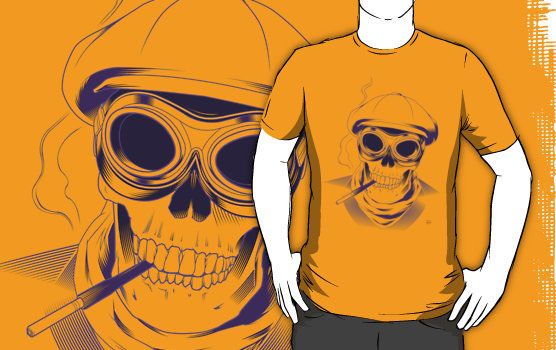 'SSB2' T-Shirt by Aaron Booth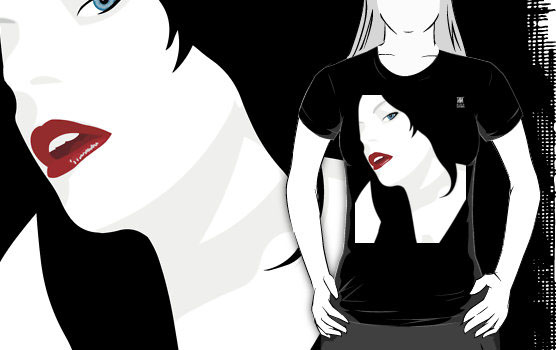 'The Tambourine Man responds…' T-Shirt by Scott Robinson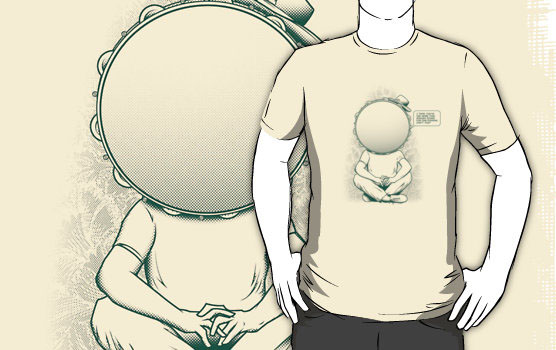 'Bettie Trooper 2.0' T-Shirt by BigFatRobot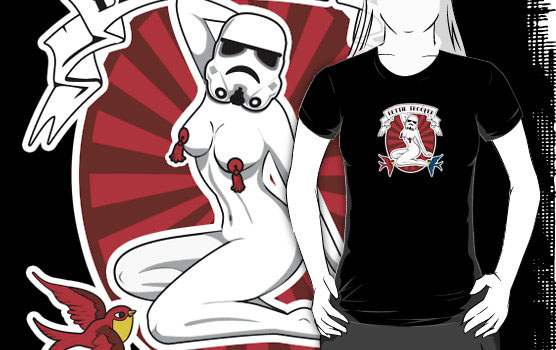 'Remote Controlled' T-Shirt by Scott Robinson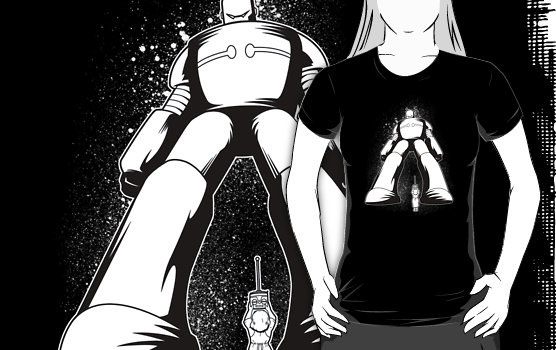 'Call forth the strange and embrace' T-Shirt by heavyhand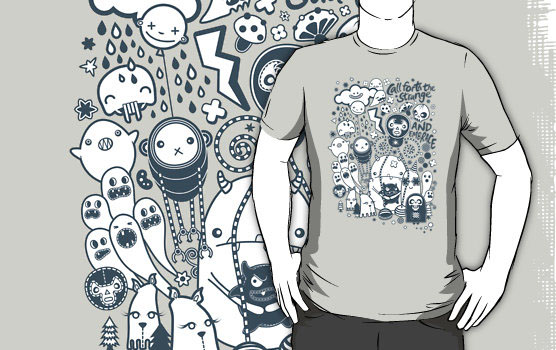 'London Calling' T-Shirt by Vivian Lau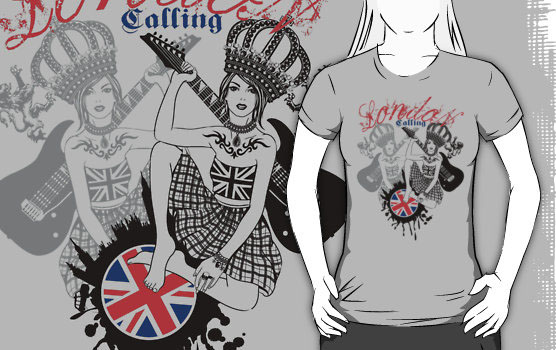 'The Happiness' T-Shirt by Damien Mason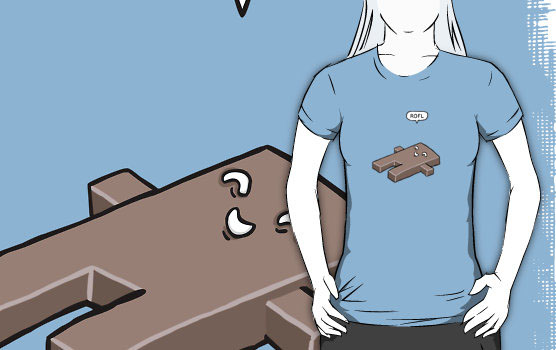 'oui, sir.' T-Shirt by Lars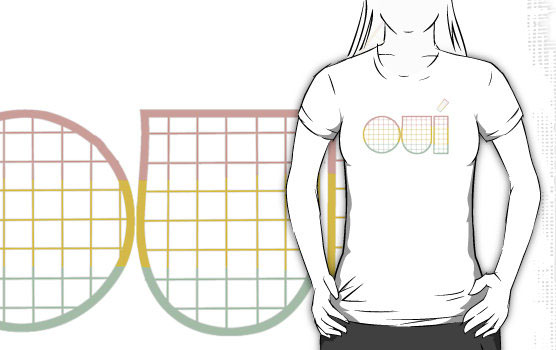 'Monkey Kung Fu with Knife' T-Shirt by Dylan DeLosAngeles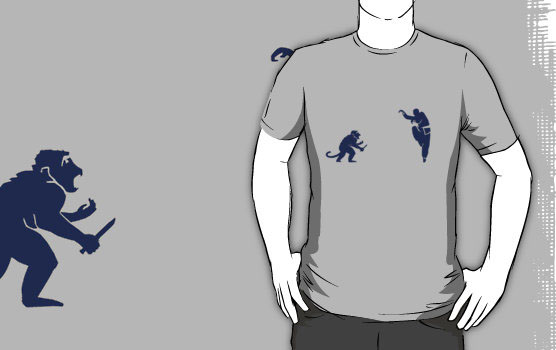 'Vintage Ink Tattoo' T-Shirt by trev4000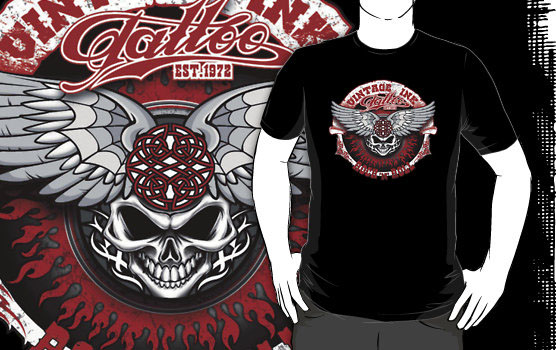 'Convoy' T-Shirt by Chris Jackson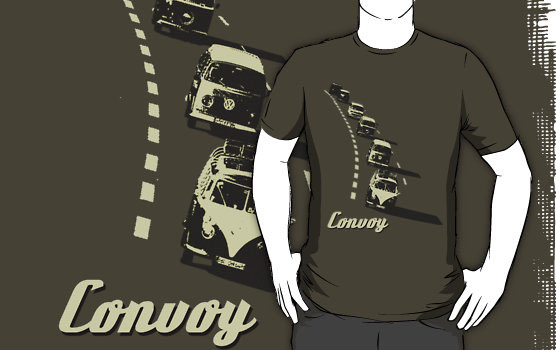 'TURNTABLE SAMURAI' T-Shirt by Kris Miklos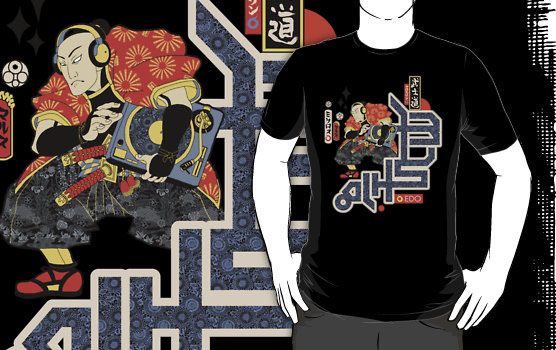 'Bowling Night' T-Shirt by Teo Zirinis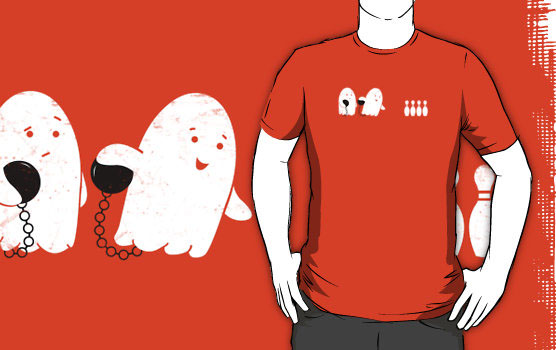 'Brains!' T-Shirt by DisgruntledMonk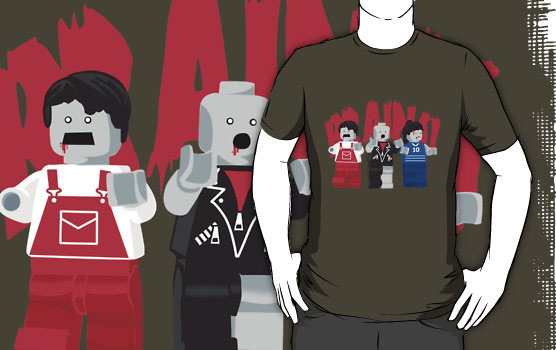 'FALCO MILLENIUS AD VICTORIAM! (tshirt)' T-Shirt by Scott Robinson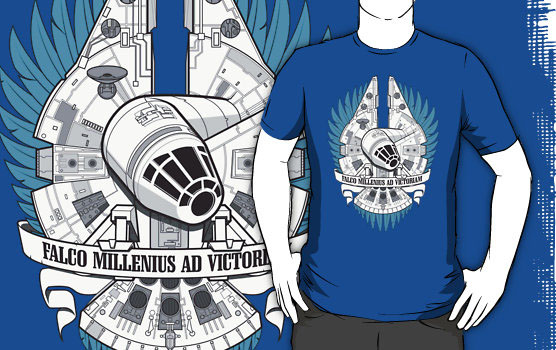 'clown girl' T-Shirt by lunaticpark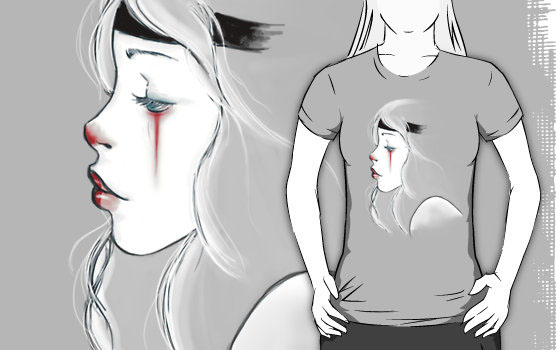 On a side note, we are looking for some of your contributions! Got something creative to share with the community? Now is the perfect time to get involved! Learn more about Contributing.