Illustrators are notorious for creating an idealized vision of women, especially anime art. Moreover, the artists behind any woman/water combination for poster printing, websites, or animation can get a little creative in developing some interesting scenarios. Water is a classic theme and anime artists have incorporated this element into many a piece. Here are some awesome illustrated women in water from various anime artists that caught our eye.
Notice how water is used in these pieces. In some cases, the subject is interacting with the water in some way – their hair is floating or they are swimming. In others, the water is a part of the over-arching design. Most of these are preview shots, so definitely check out the full view or what else these artists have done.
---
Long Blue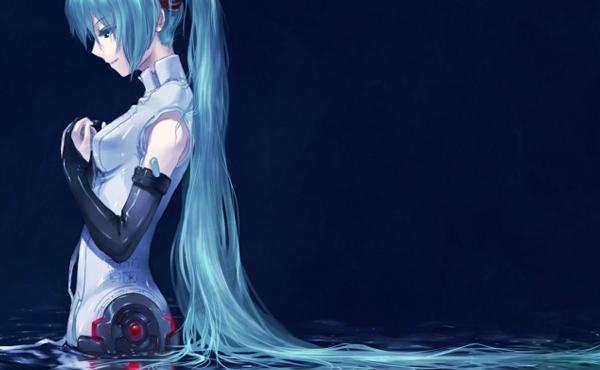 ---
Aqua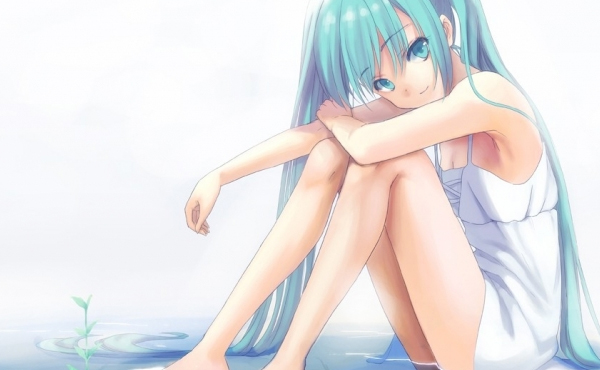 Natural Rain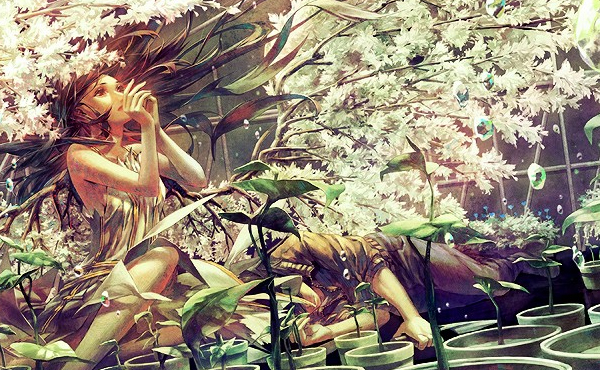 ---
Cought in the boat stream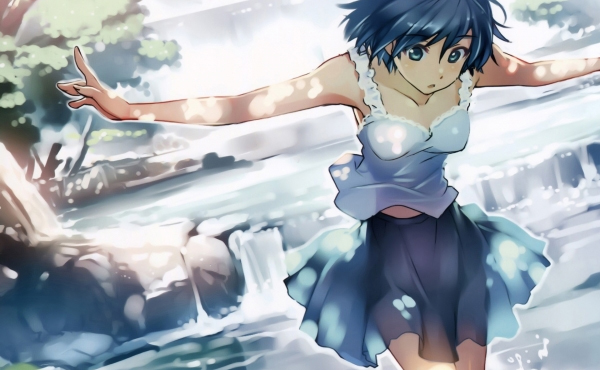 ---
Butterfly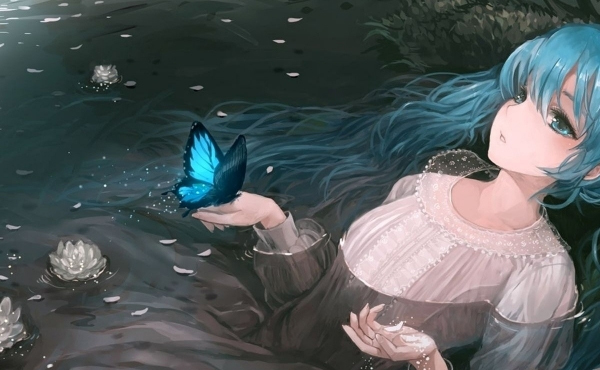 ---
Star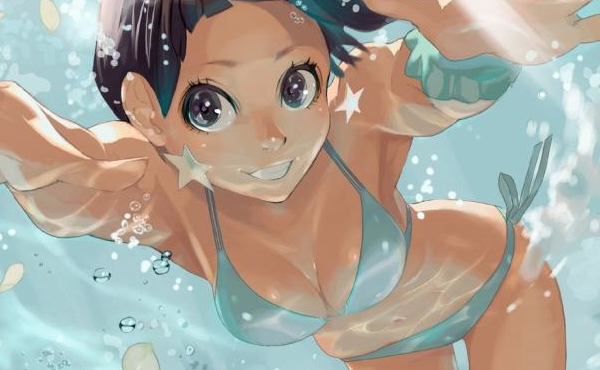 ---
Innocent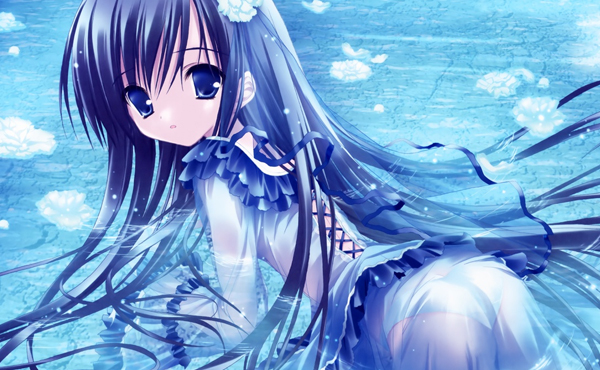 ---
Beach Day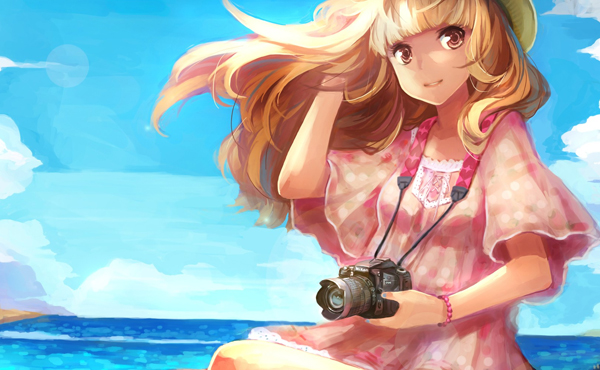 Ribbons at Dawn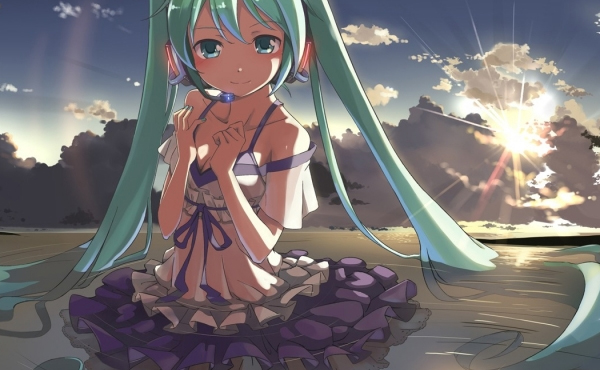 ---
Water Vocaloid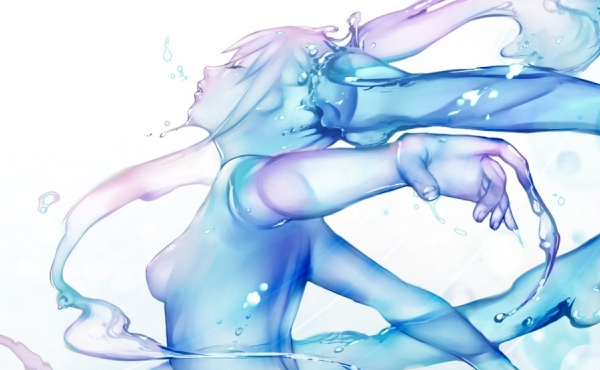 ---
Batwoman Underwater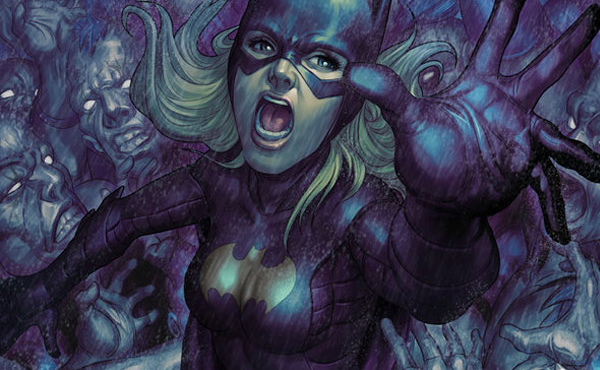 ---
Mistress – Yuehui Tang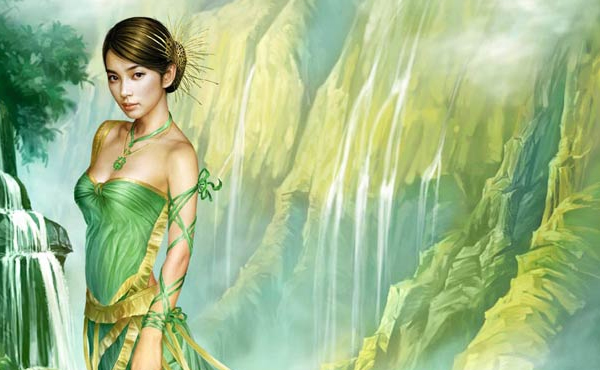 ---
Rainbow Girl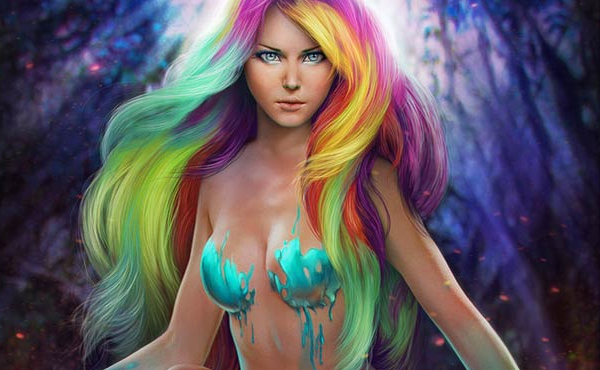 ---
Koi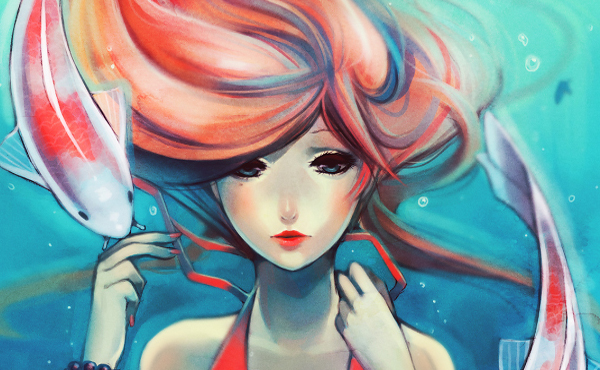 ---
Wet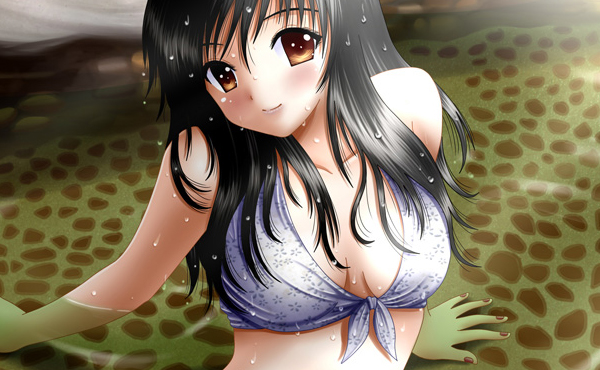 ---
Ayahi Monster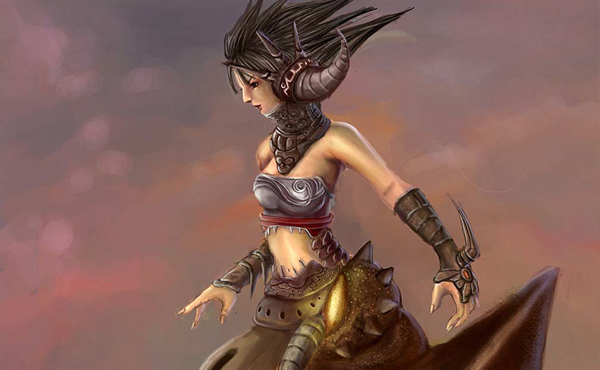 ---
Sadness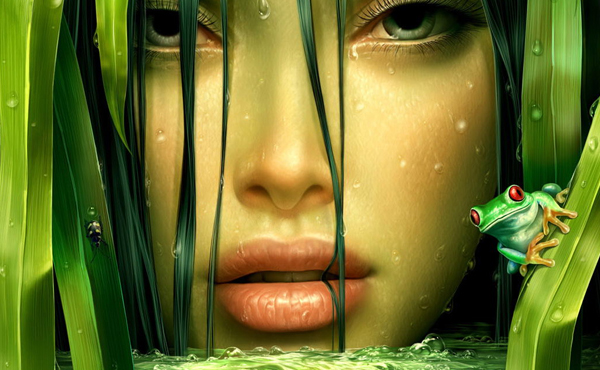 ---
Mermaid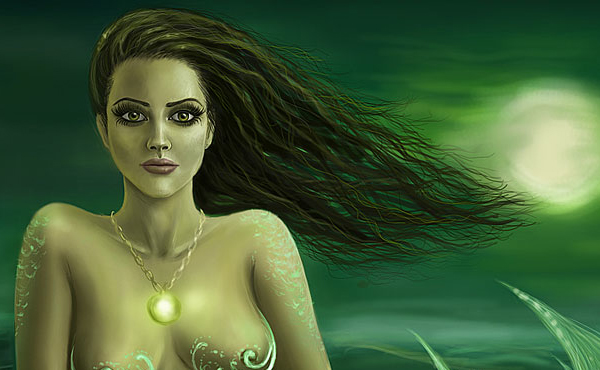 ---
The Shipwreck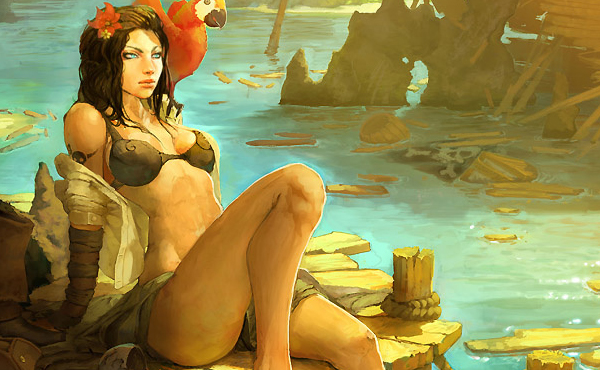 ---
Woman of the waves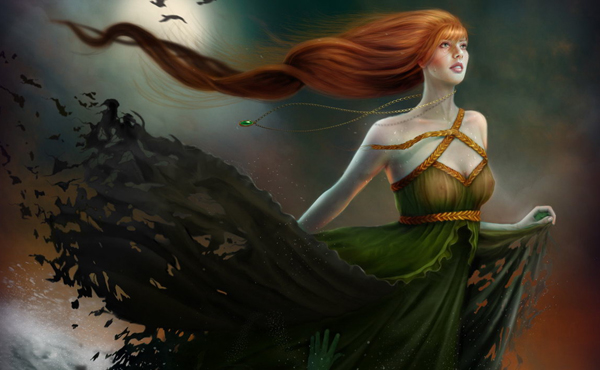 ---
Warrior Girl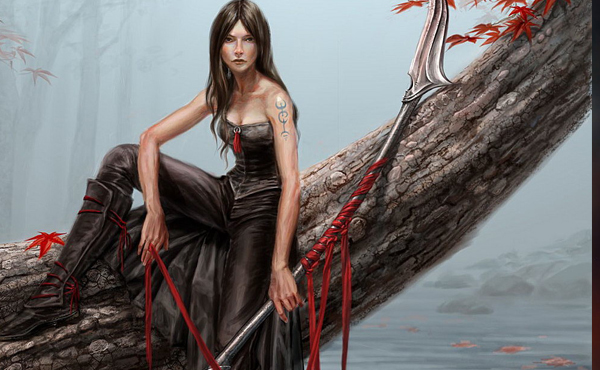 ---
Pepper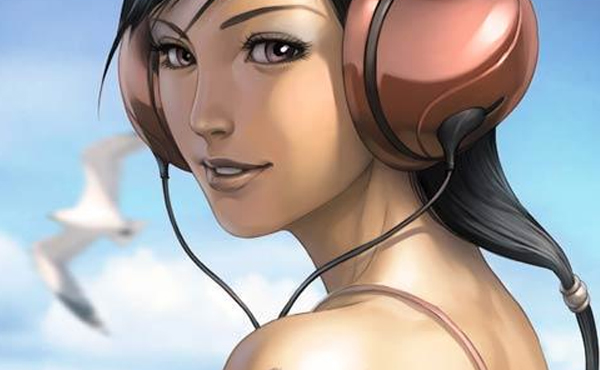 ---
Farseed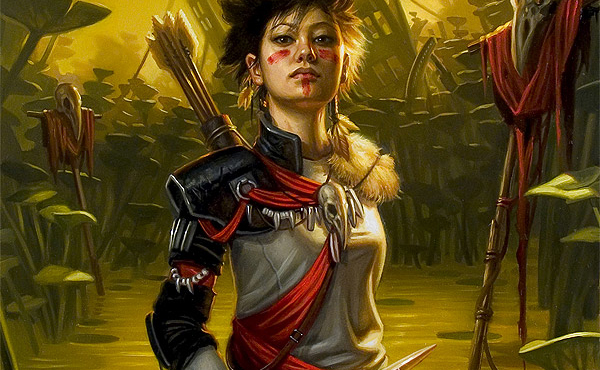 ---
The other True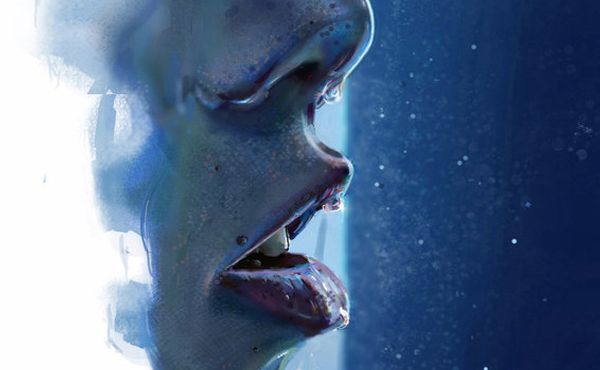 ---
Legend of Lorelei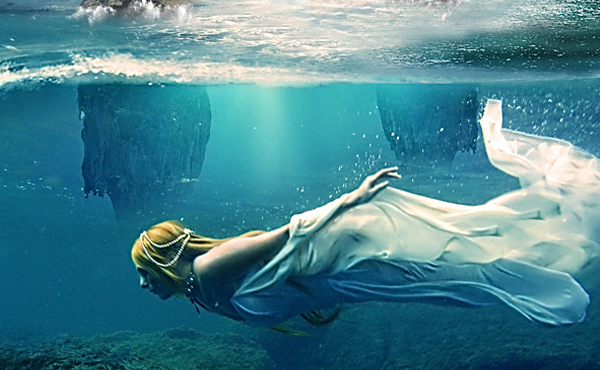 ---
Fisher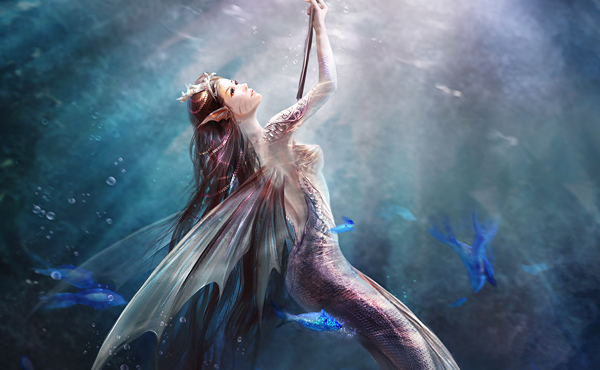 ---
Illusionist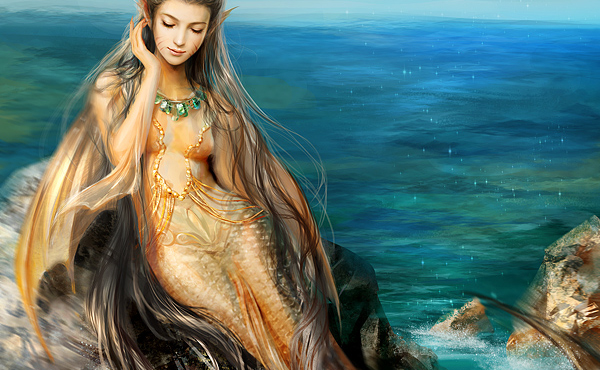 ---
Illusionist 2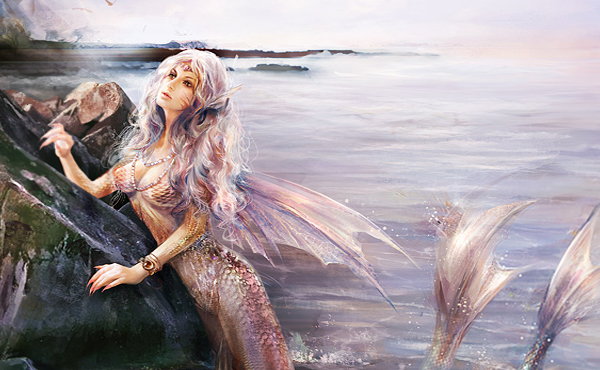 ---
Sharkish Waters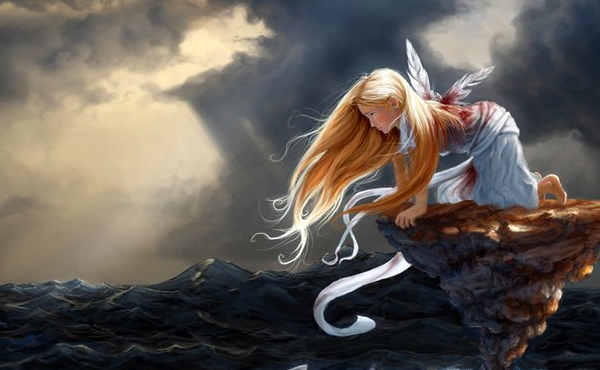 ---
Water Games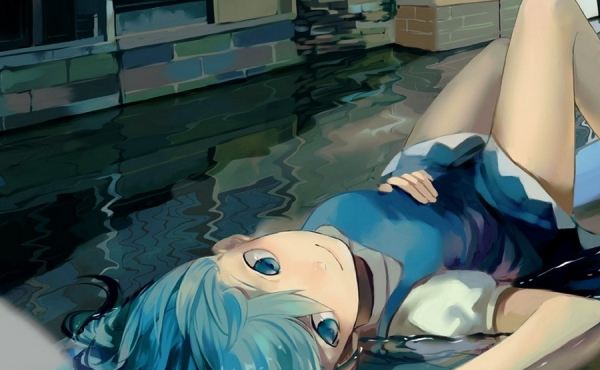 ---
Did you find any of these to be your favorite? Let us know in the comments below!