Android and Cyborg design is absolutely incredible, mixing various art styles such as digital art, manipulation and stock photography.
This small selection showcases inspiration taken from various sources, such as the animated movie Ghost in the Shell to the fantastic action packed film I, Robot.
As always we would love to know which is your favourite in the comments below!
Please note that clicking on the illustration preview below will take you to the full sized version and will also give you the opportunity to visit the artistss full portfolio.
Android II by Praxiteles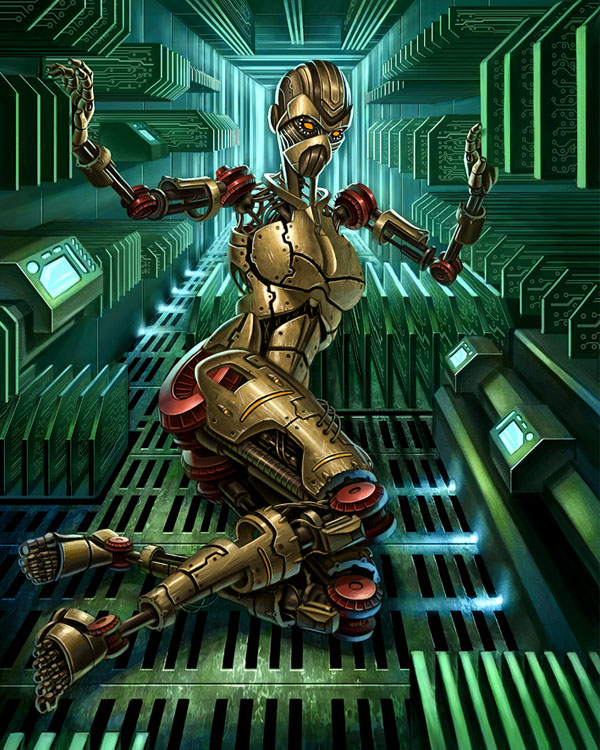 Android Geisha by Rusaiji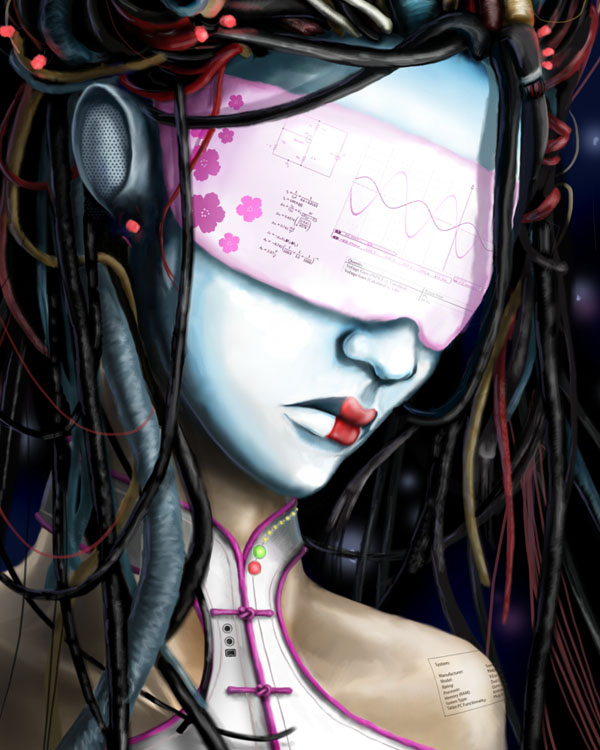 Perfect Android by jaquesmorgan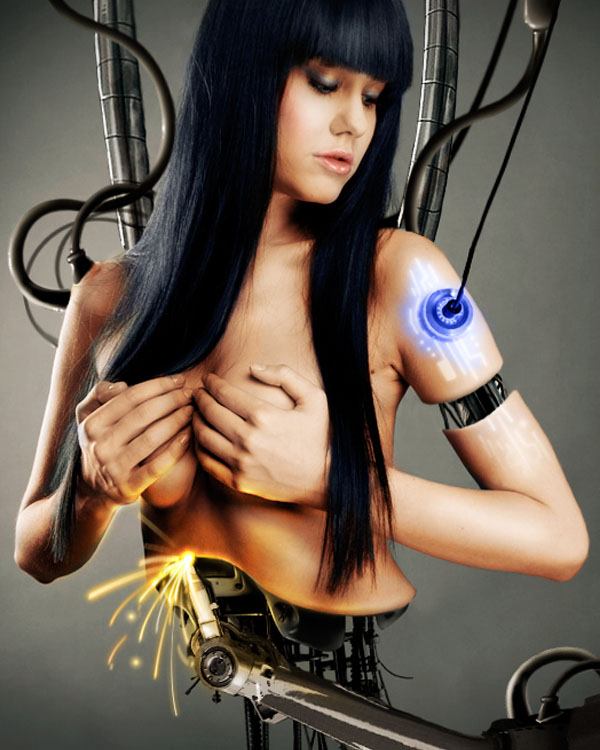 Survivor by Jacklionheart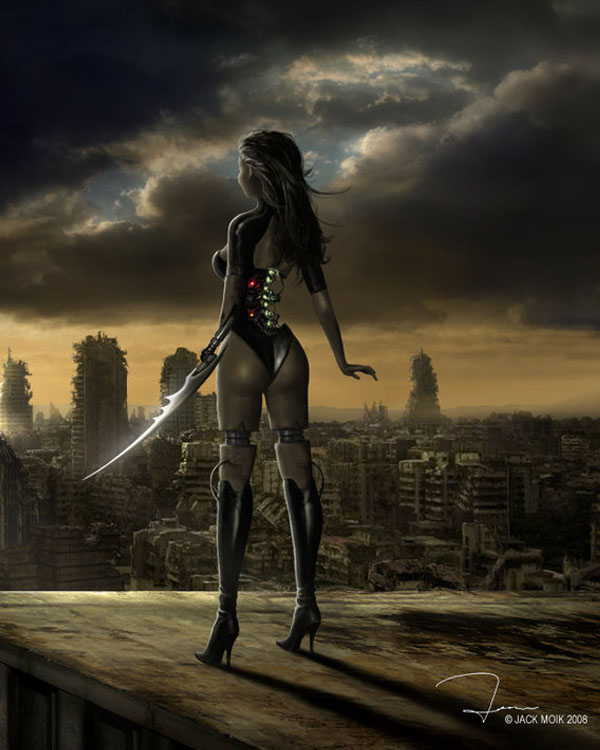 Marionette: Contrast by JeremiahGoogly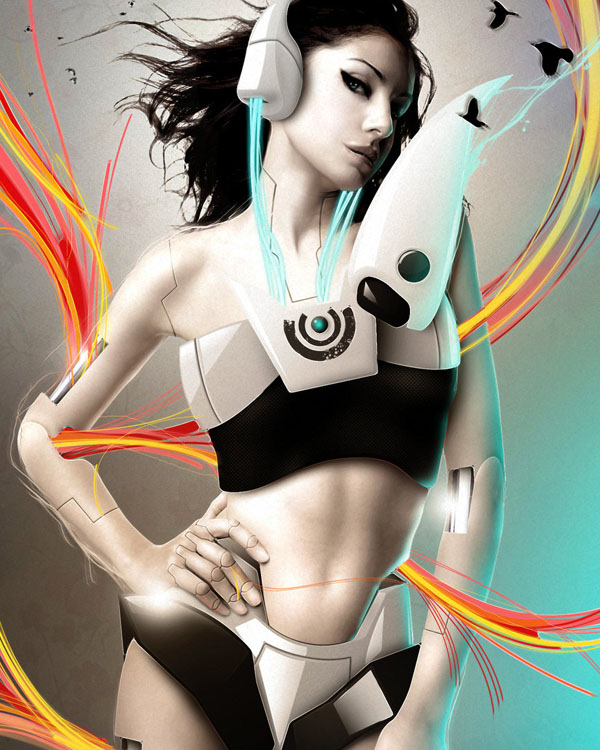 .: Remember :. by charlie140588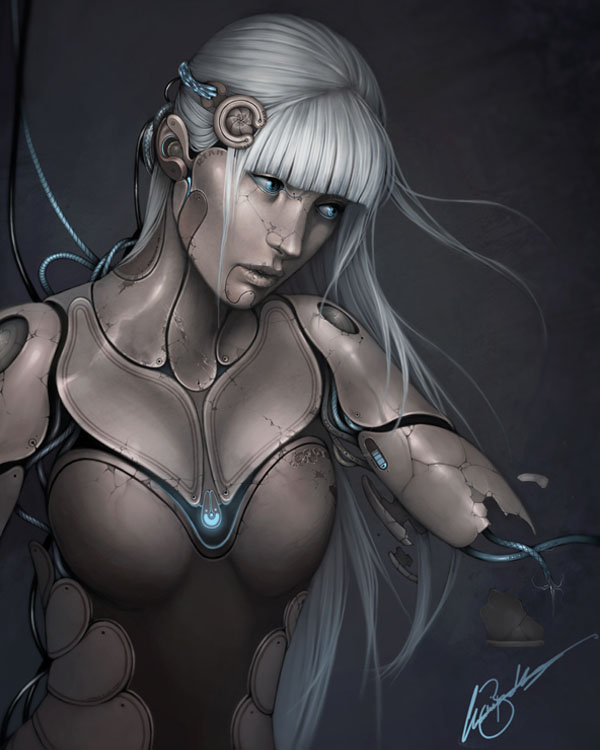 Robot by velsen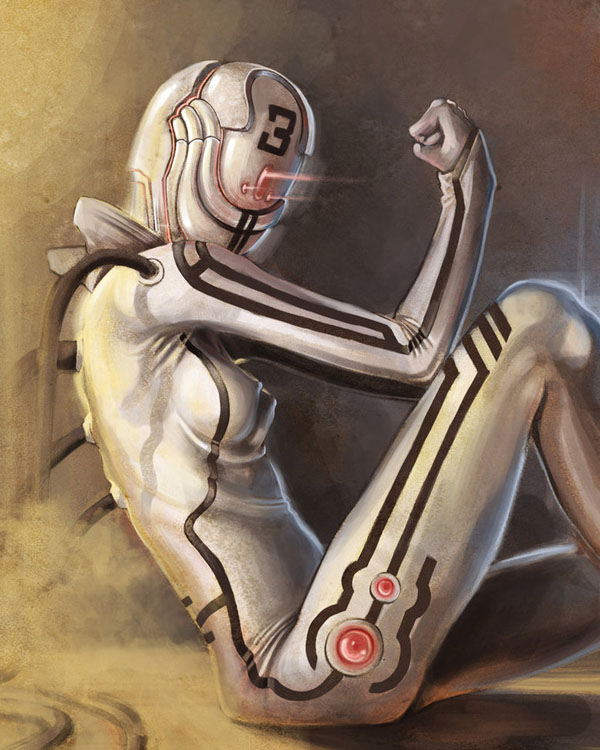 The Cyborg Fae by SharpWriter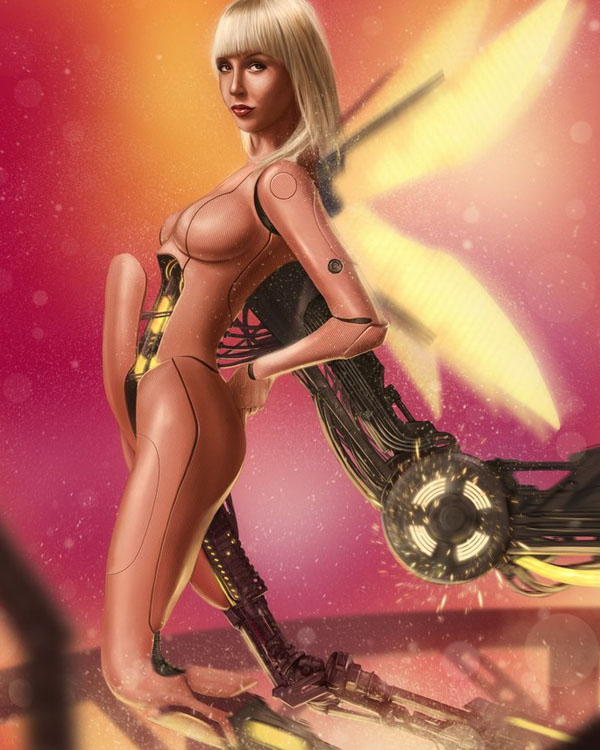 Making of a cyborg by ShidoEV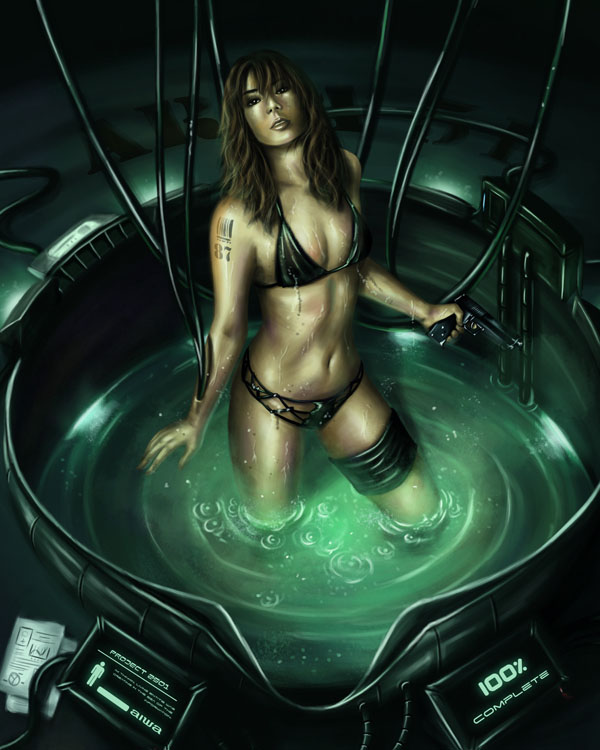 Cyborg mayhem by BenWootten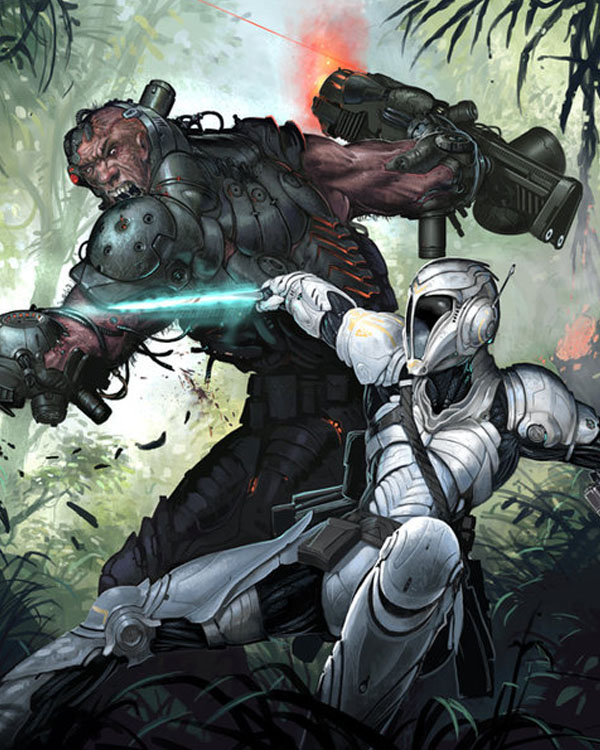 Cyborg Night Work by Kanthesis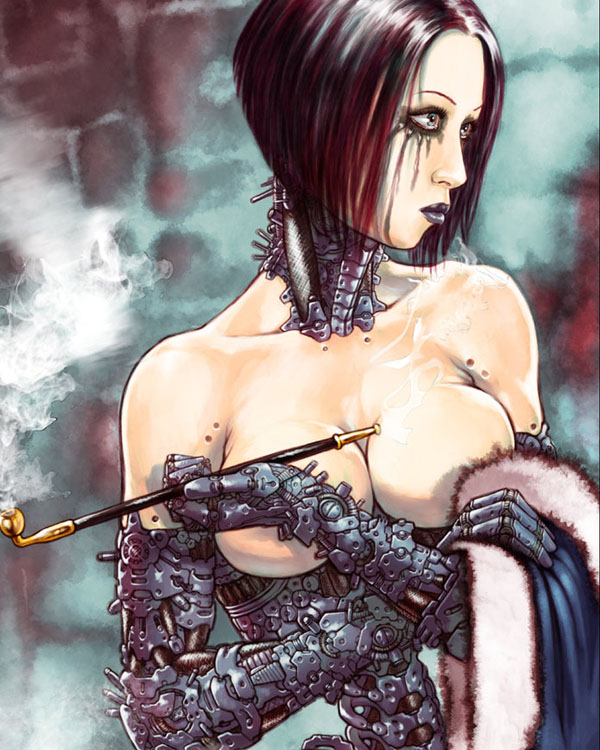 cyborg by taiyoo-wa-shinanai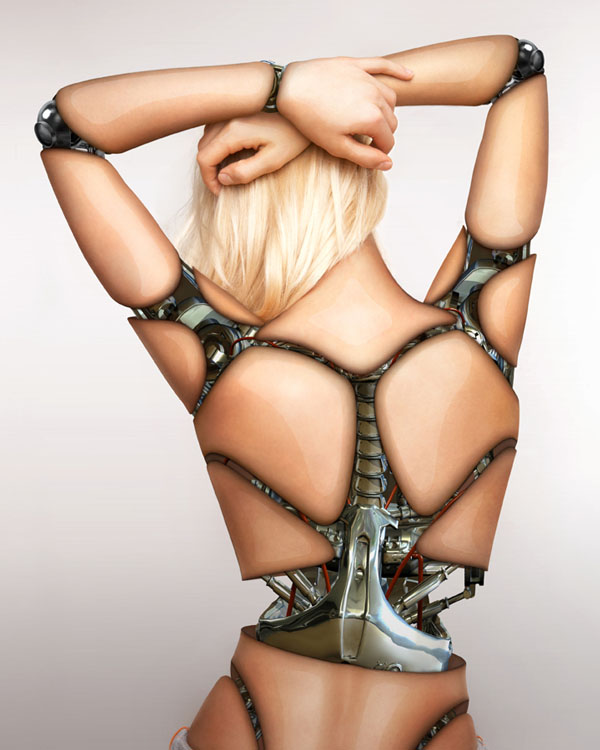 Cyborg by Xreaper19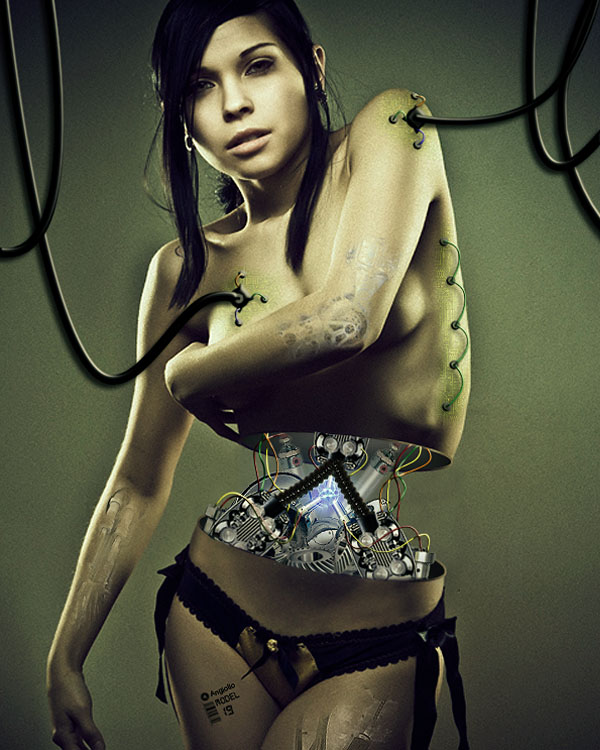 Gits tribute by Wen-JR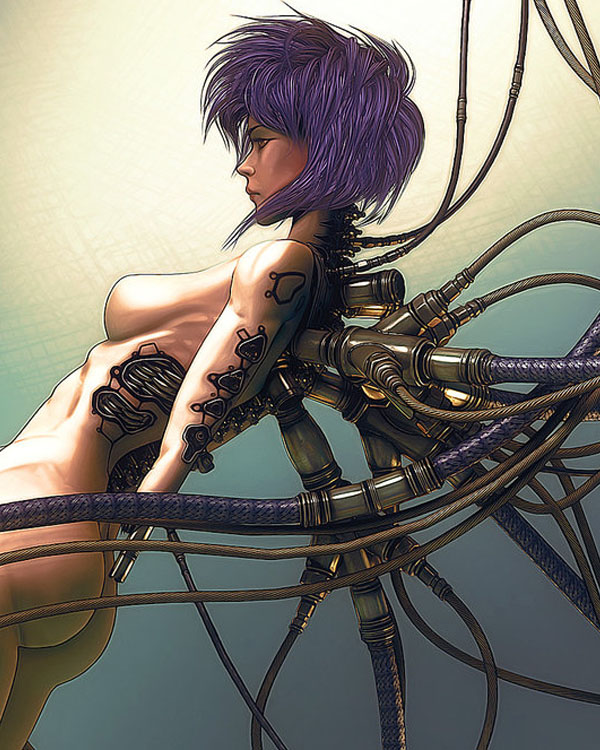 "Don't be afraid…" by PearlPhoenix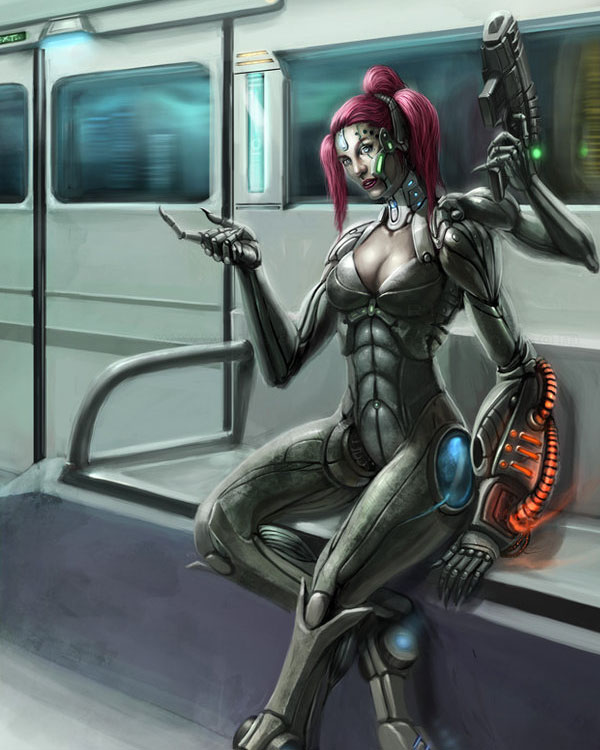 Cyborg by nanopao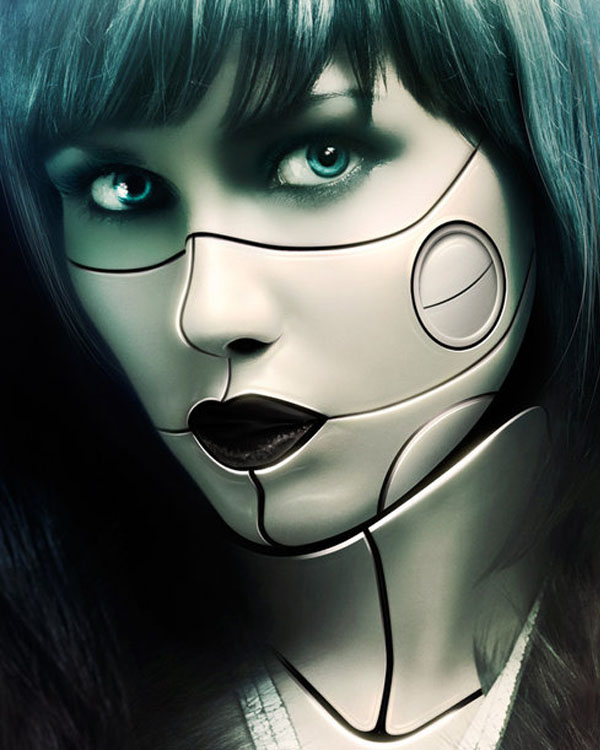 Hat by yuni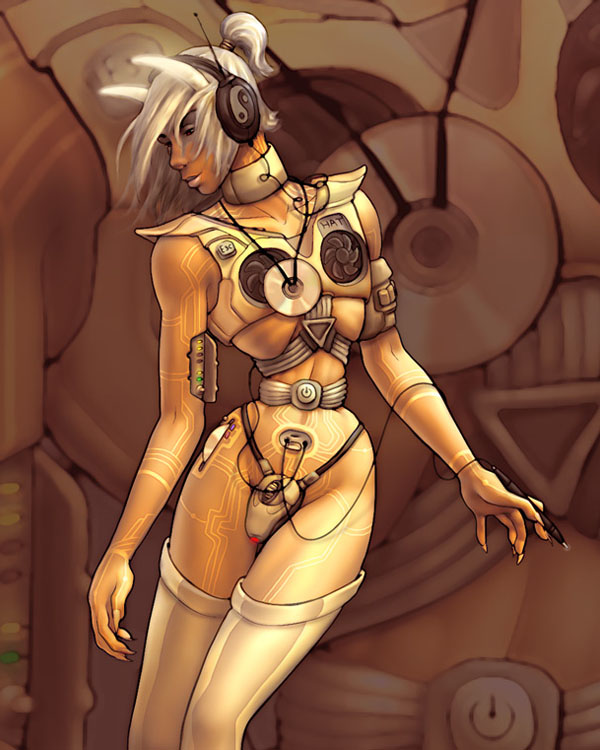 Femme fatale by AltoContrasteStudio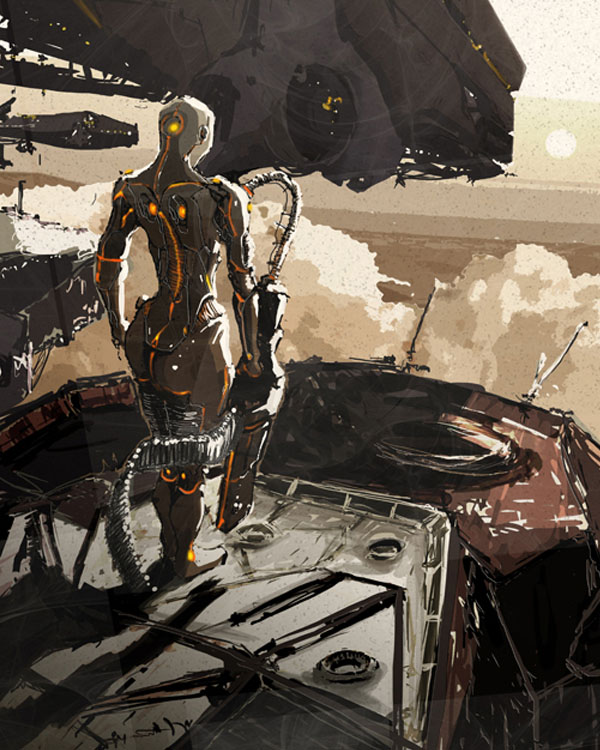 Repair Room by StandAlone-Complex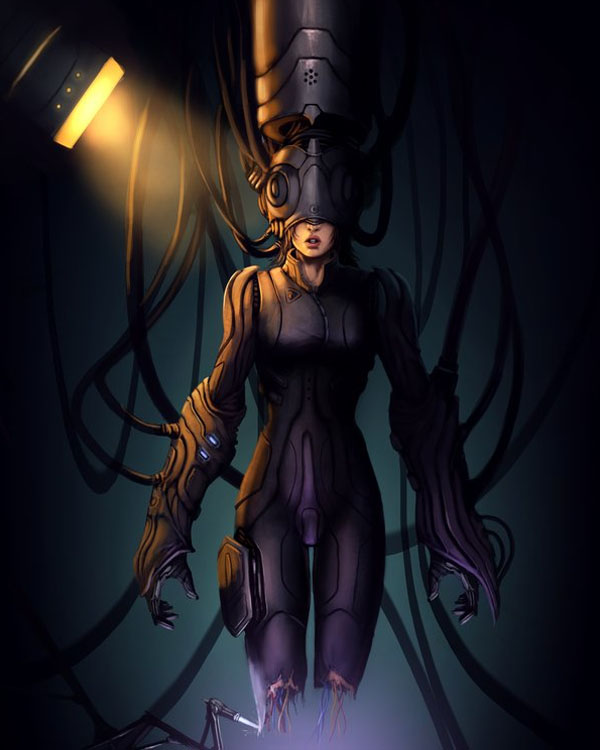 On a side note, we are looking for some of your contributions! Got something creative to share with the community? Now is the perfect time to get involved! Learn more about Contributing.