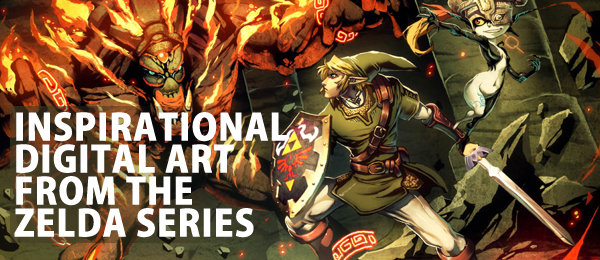 I bet you are getting sick of my love for all thing fantasy and retro video games? Today's showcase is no exception, we some absolutely stunning digital art taken from the Zelda series released by Nintendo.
I remember playing Zelda: Link To The Past on my classic Super Nintendo and it never got old, each time I completed it! I would love to know what your favourite Zelda game was, so drop a comment below!
Please note that clicking on the illustrations below will take you to the full sized version and will also give you the opportunity to visit the artists full portfolio. As always we would love to know which is your favourite in the comments below!
Zelda by auspiciouspanda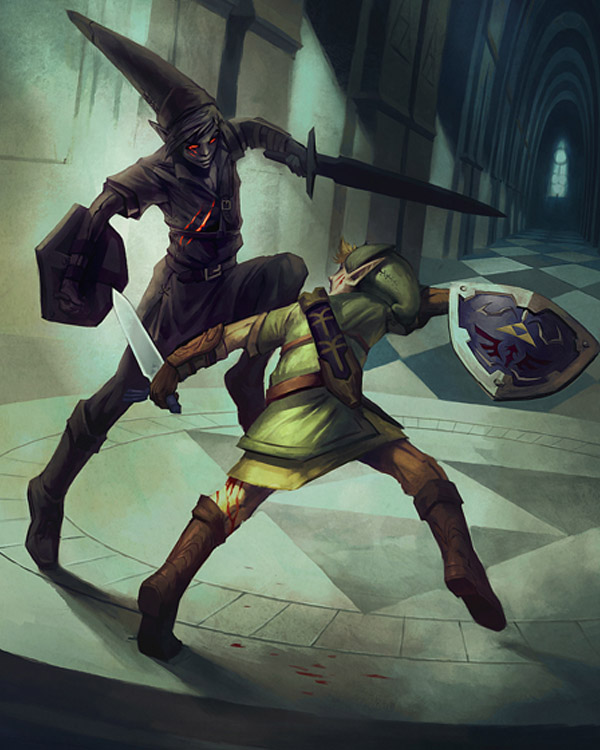 The Legend of Zelda – Color by living-oxymoron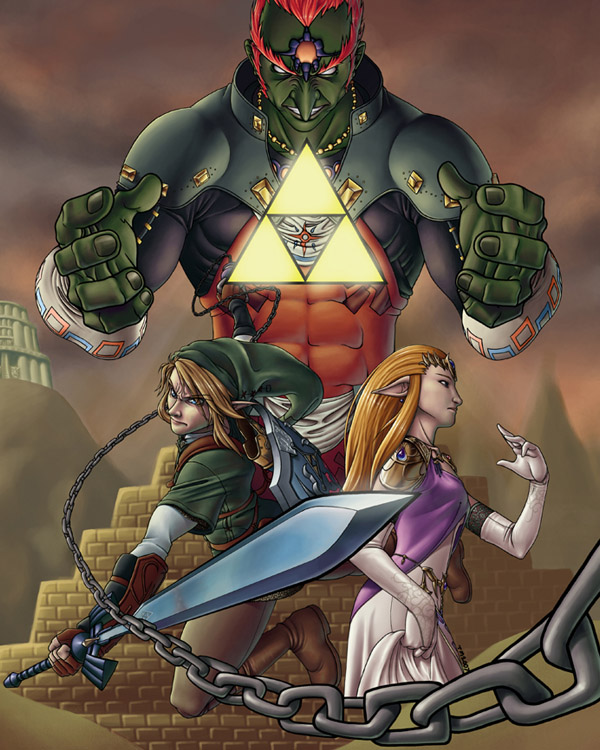 Zelda : Twilight Princess by syberfox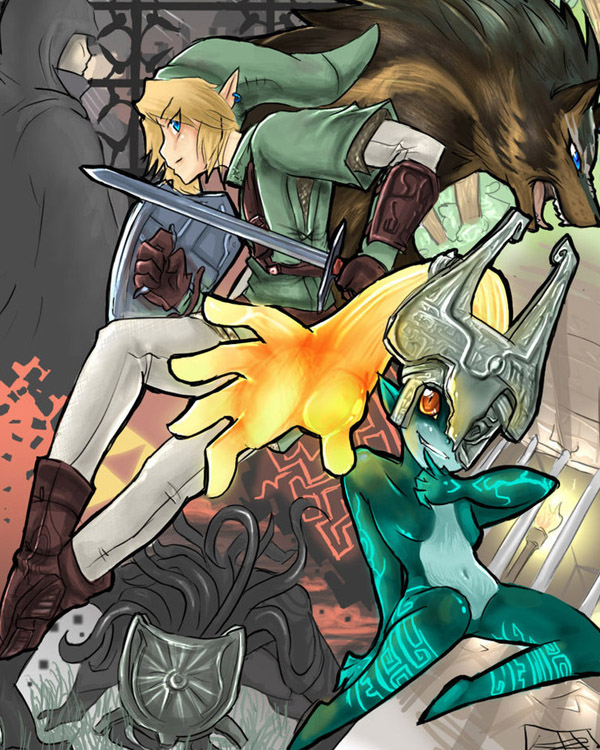 Zelda by Mattbachnick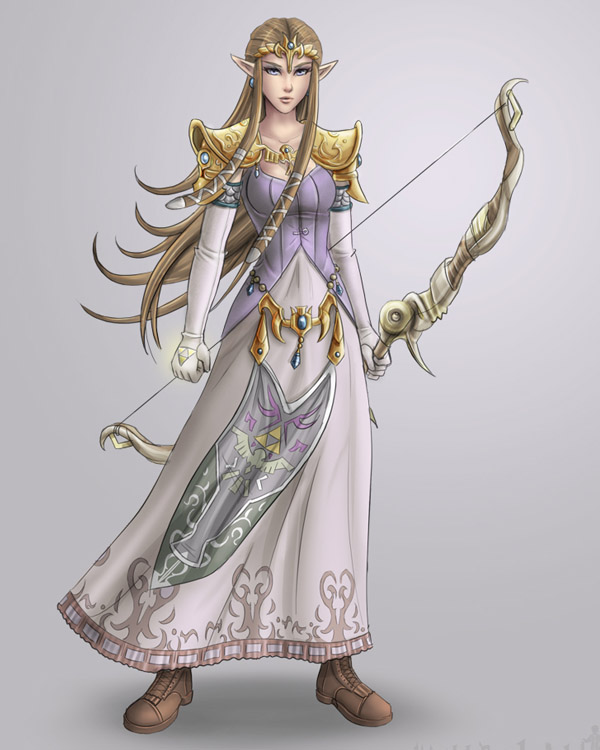 Zelda by FantasyAce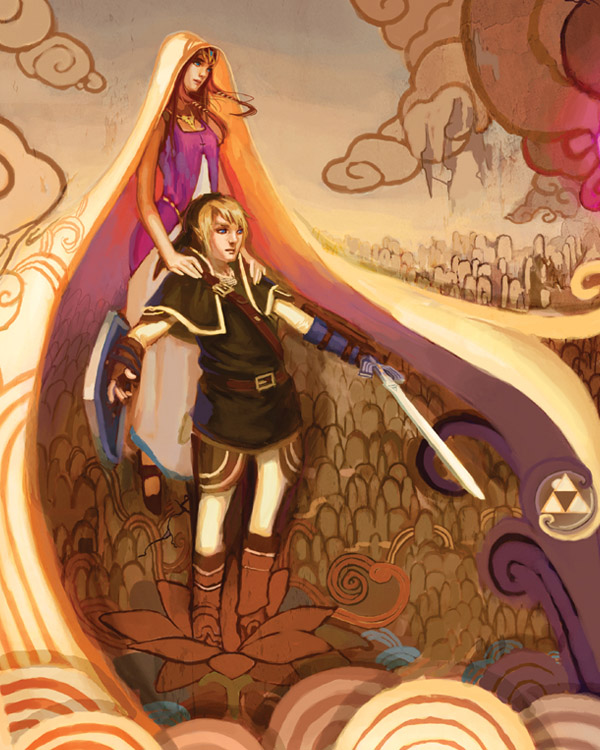 Princess Zelda Legend of Zelda by nayuki-chan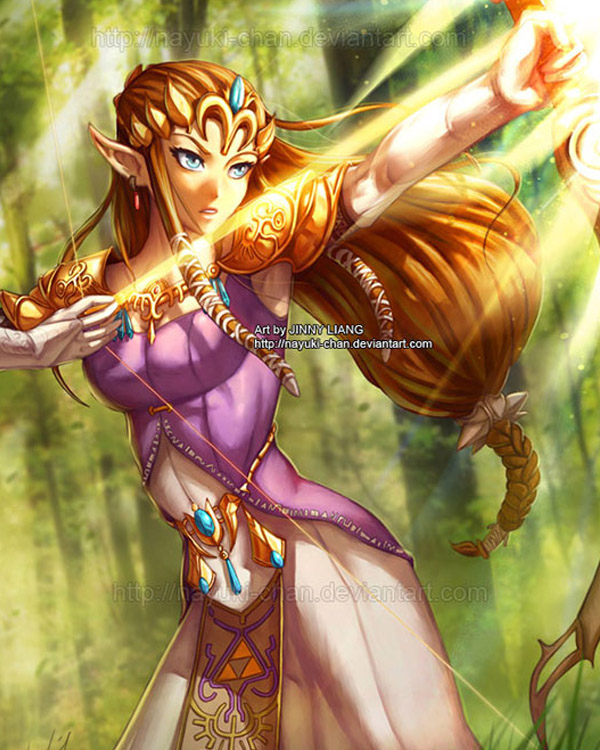 Zelda – Midna and Link by GENZOMAN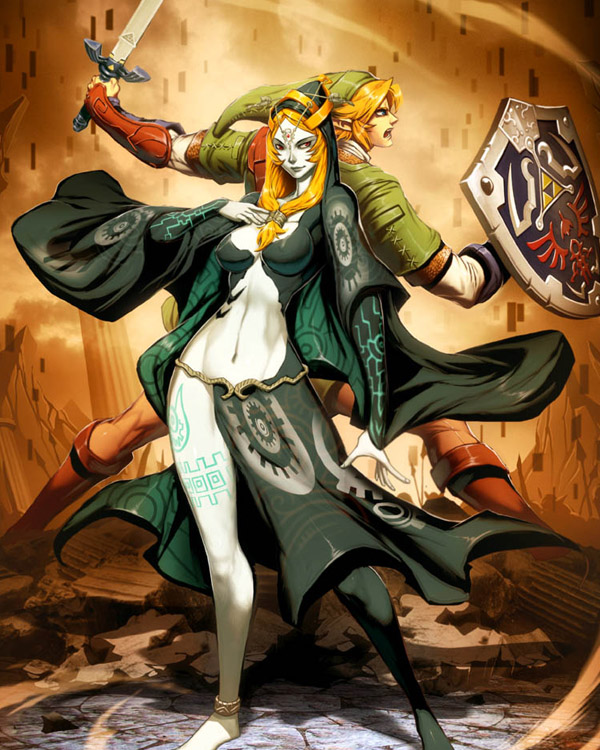 Zelda Colored by dronio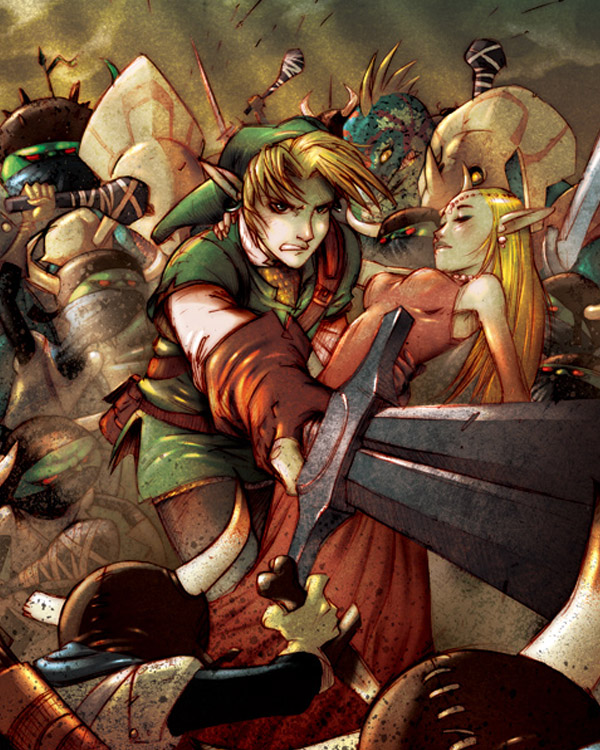 Zelda . colors by greatLP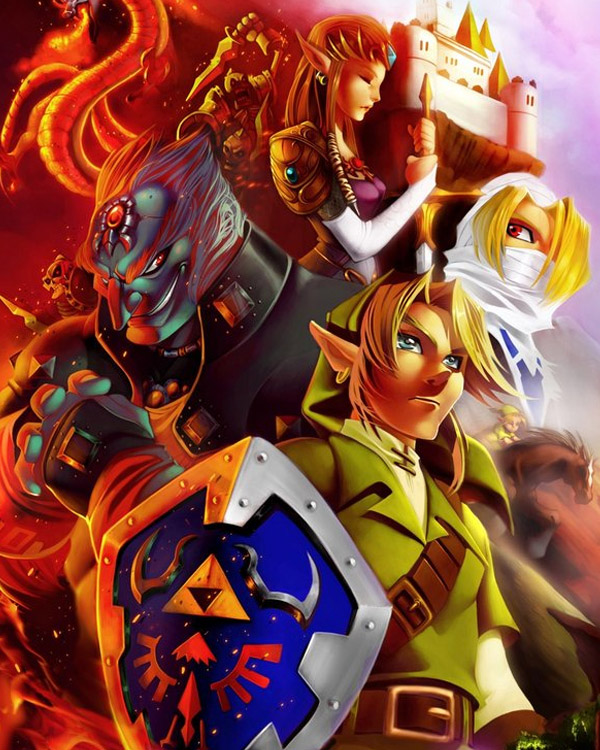 Zelda Commission by RyanStegman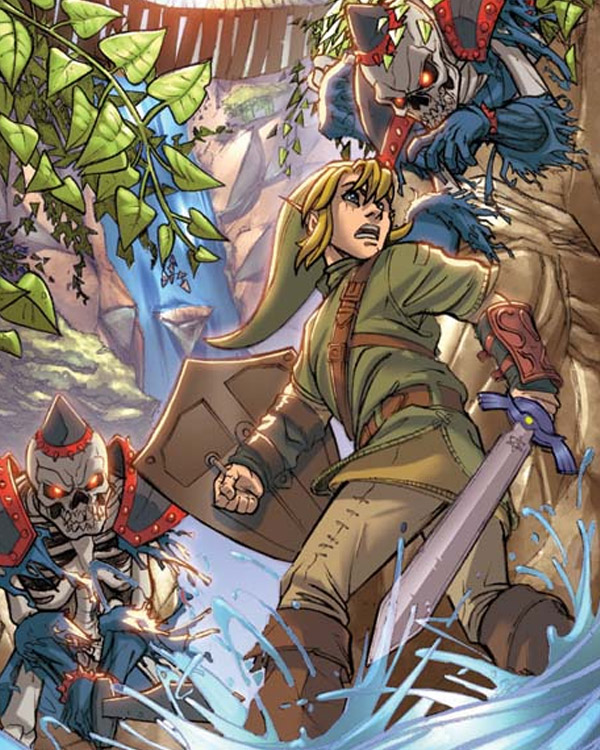 Midna – Legend of Zelda by nayuki-chan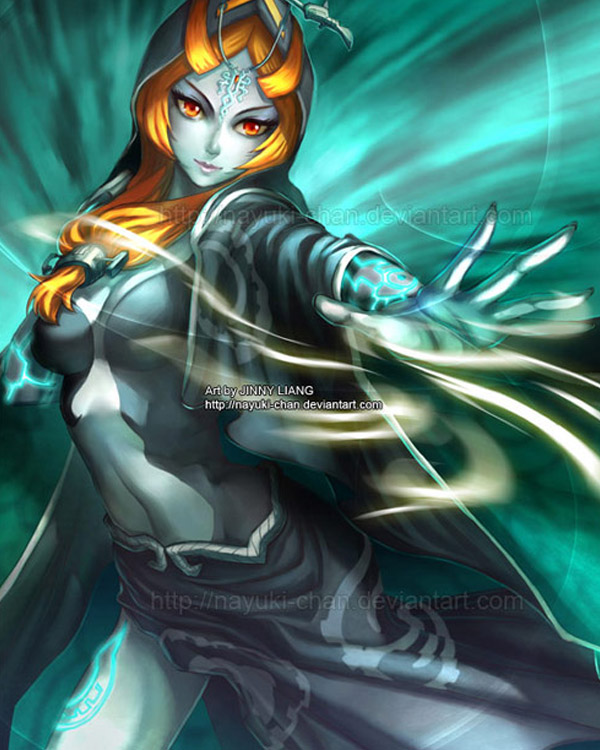 Zelda's Lullaby by crazyfreak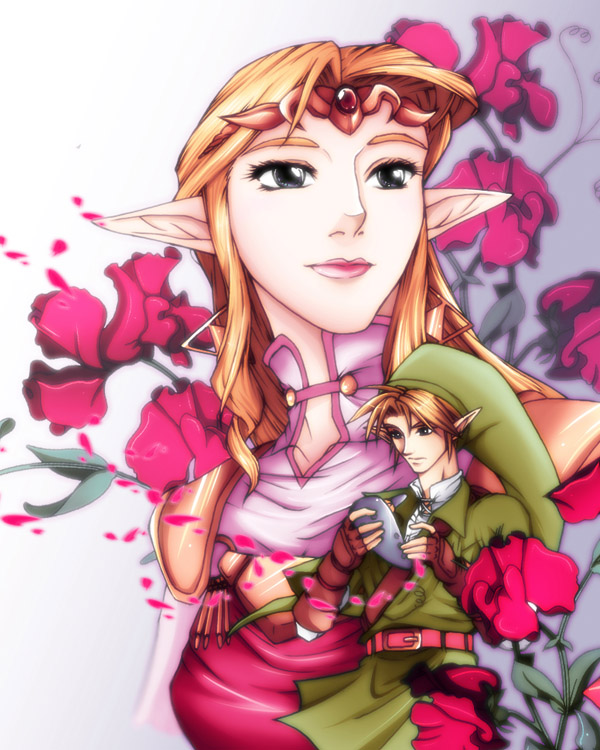 Zelda – Queen Rutela by Nijuuni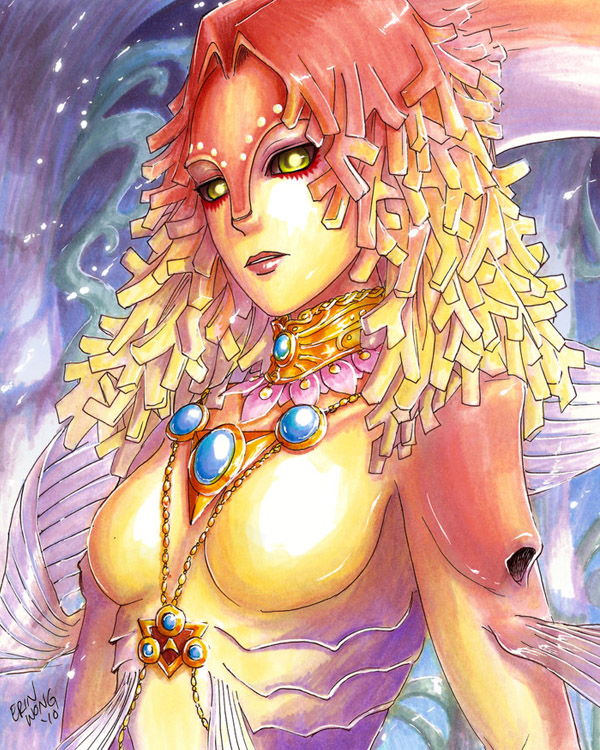 Zelda: The Last Hyrulian War by gamefan84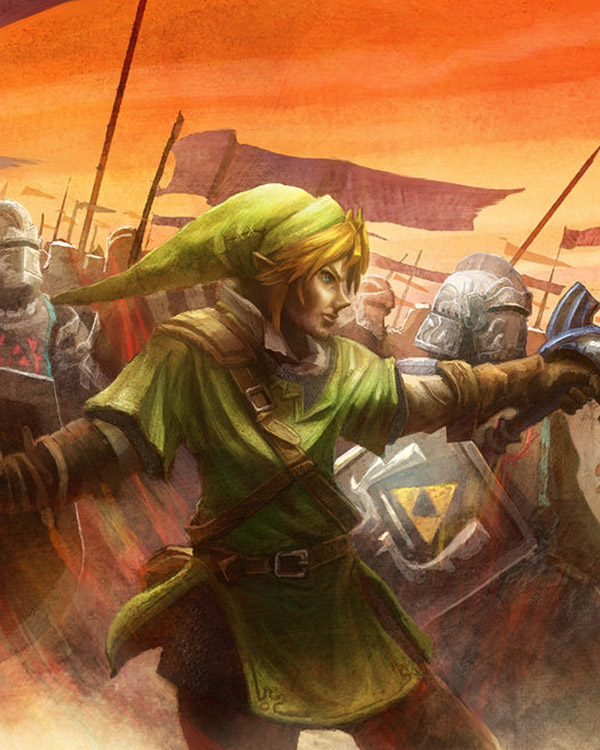 Zelda – Blind the Thief by Karosu-Maker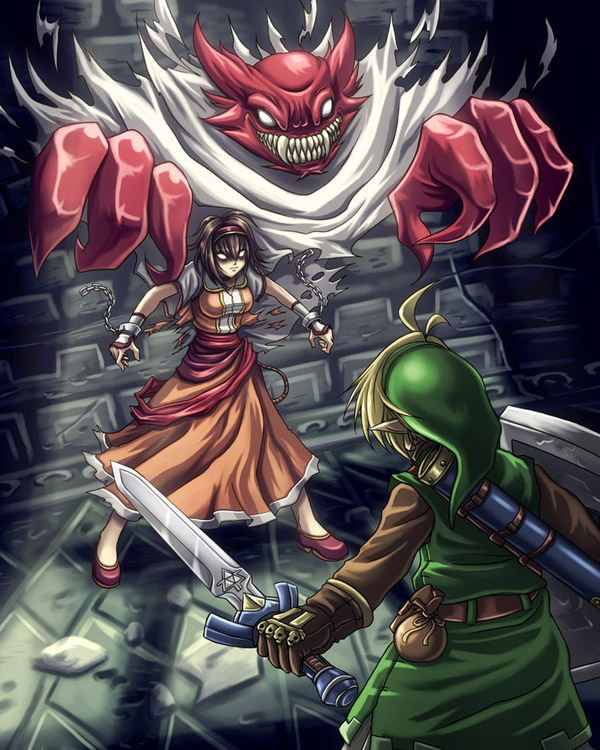 Princess Zelda by dyadav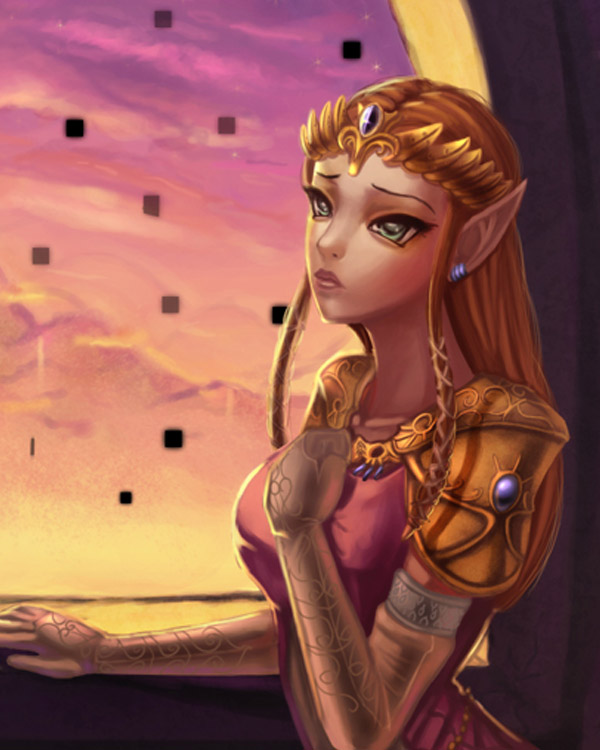 Zelda – Link and Moldorm fight by Karosu-Maker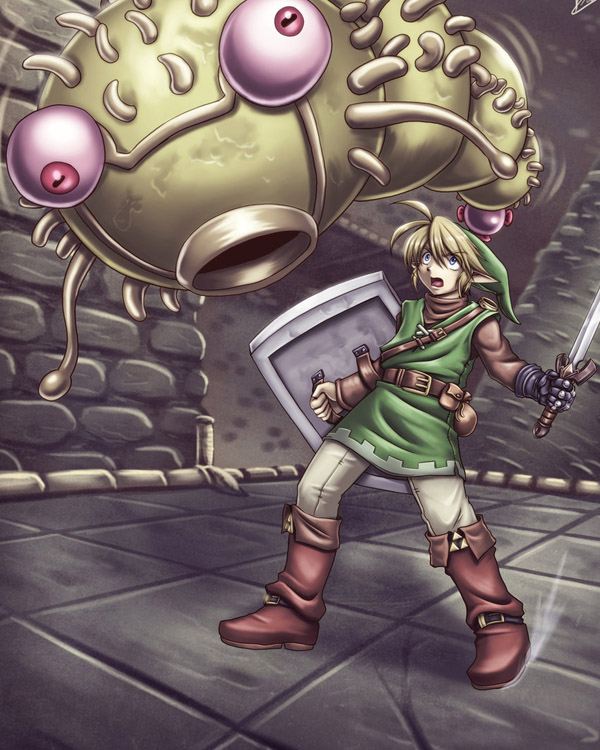 Zelda – You Are Not Yourself by Aerawen-Vanhouten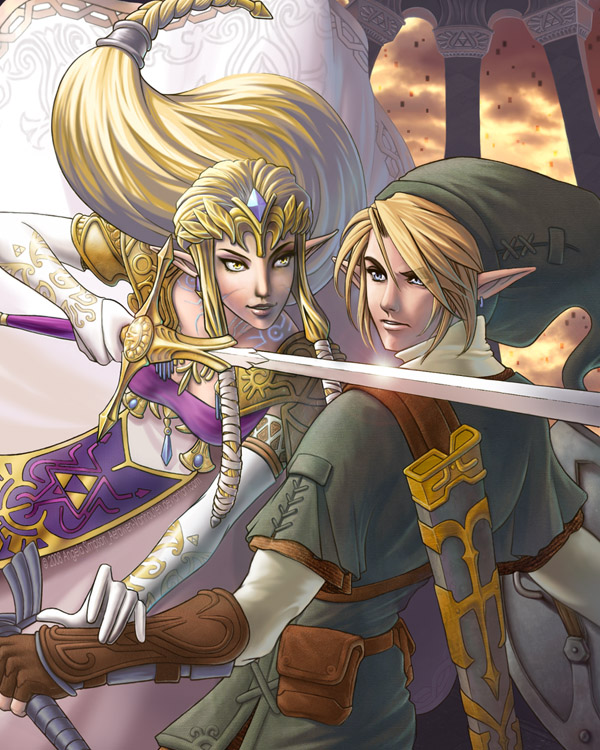 legend of zelda by boba2009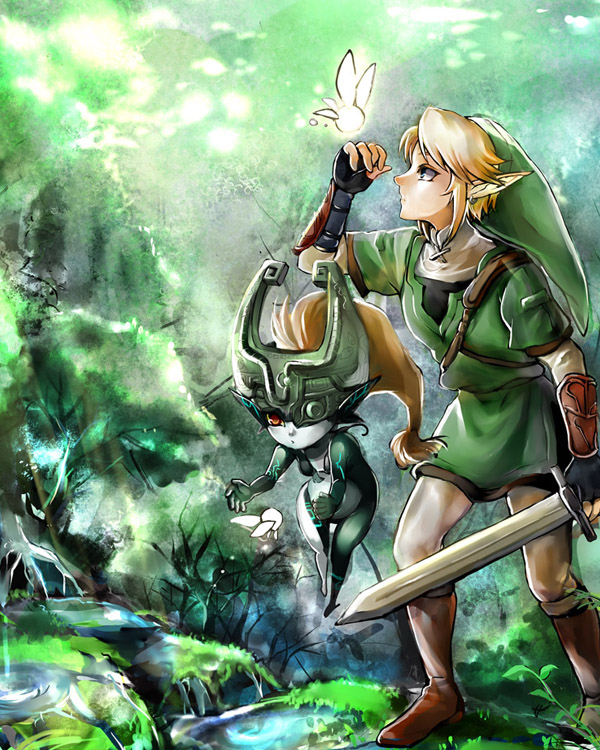 Zelda – Twilight Princess by GENZOMAN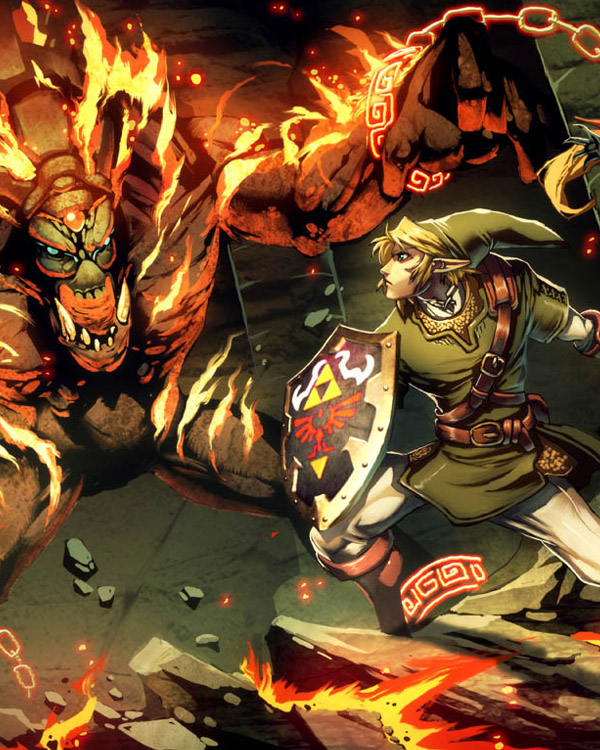 On a side note, we are looking for some of your contributions! Got something creative to share with the community? Now is the perfect time to get involved! Learn more about Contributing.