Japanese music has been a big part of my life for well over a decade along side Japanese animation which became a solid factor for me enjoying the music in the opening and ending themes.
Today I will be showcasing the designs that help promote these very talented artists musical talents with also giving you the opportunity to have a taste of my favourite part in the Japanese culture. If you are already a fan of Japanese music, may I introduce you to my favourite artists to add to your collection.
This is the first part of a three part series which will showcase designs from artists in Europe and the United States showing how the design style differs from culture to culture.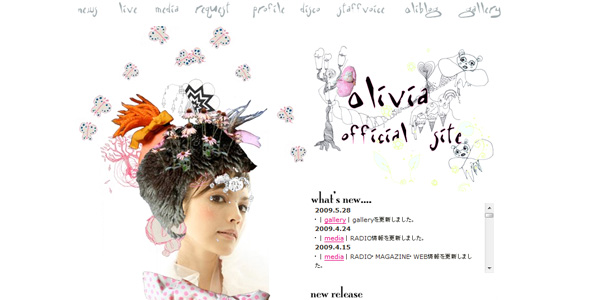 Anna Tsuchiya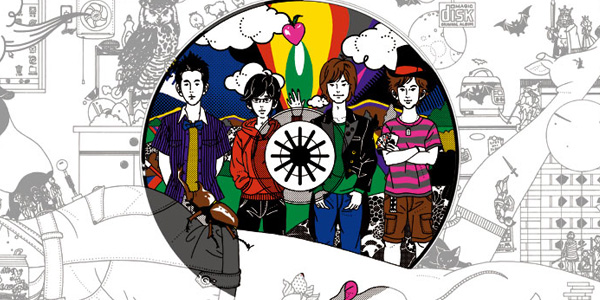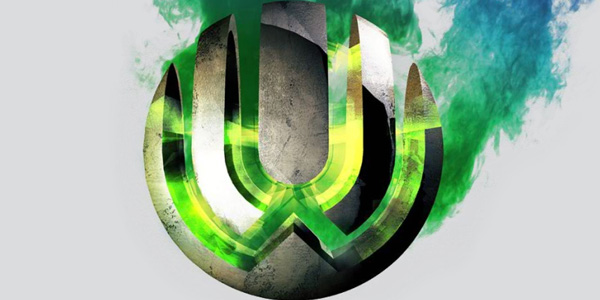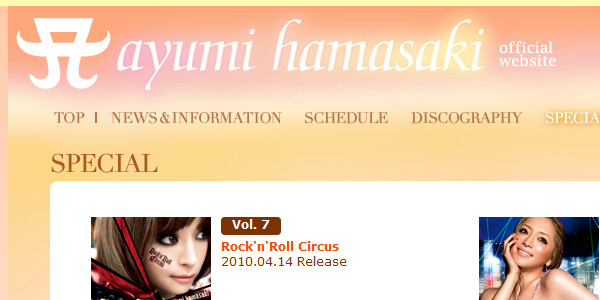 The GazettE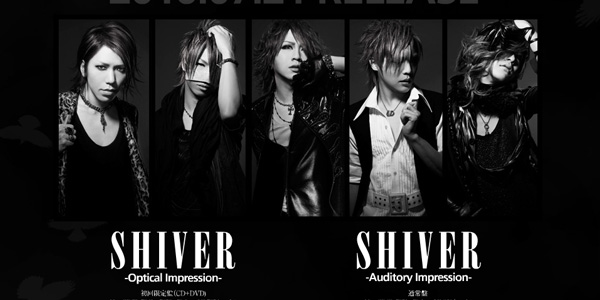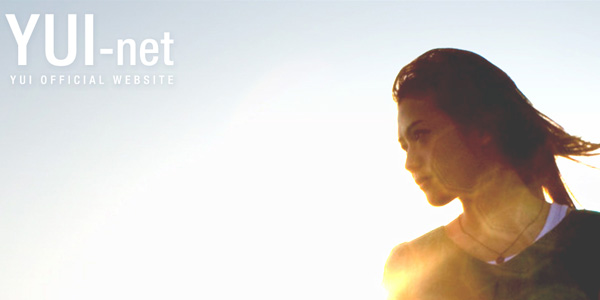 m-flo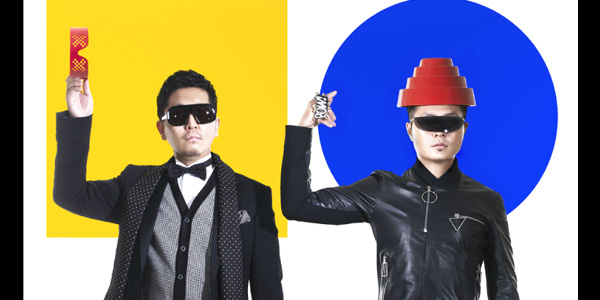 Tommy heavenly6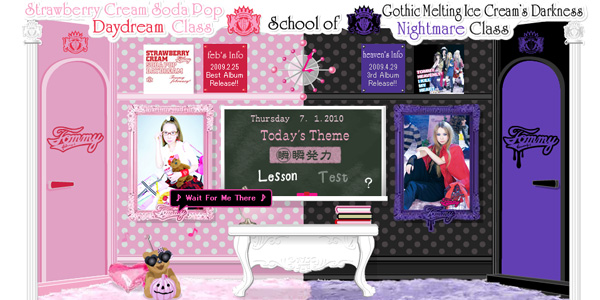 We offer guaranteed 642-902 exam success with help of latest 220-701 exam questions and N10-004 practice test.
High and Mighty Color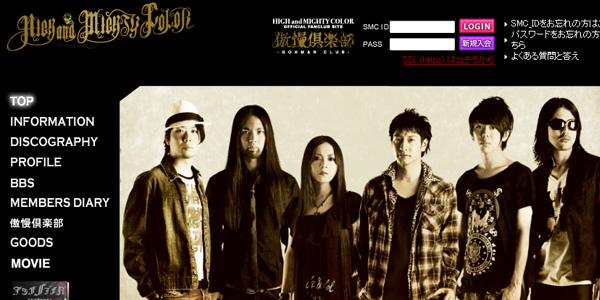 Mika Nakashima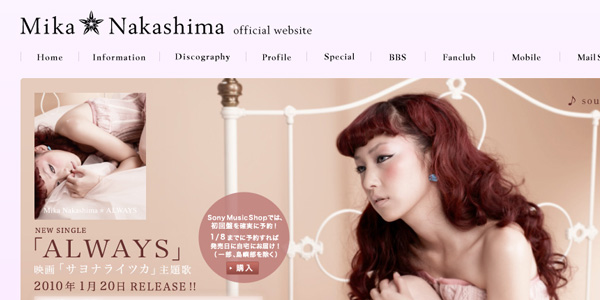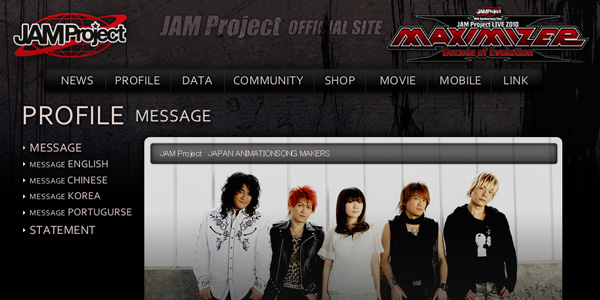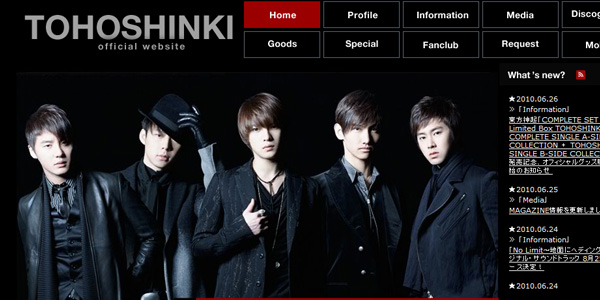 school food punishment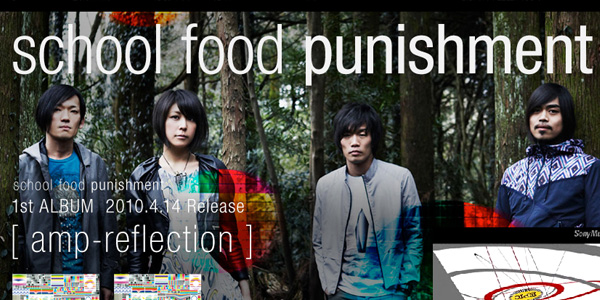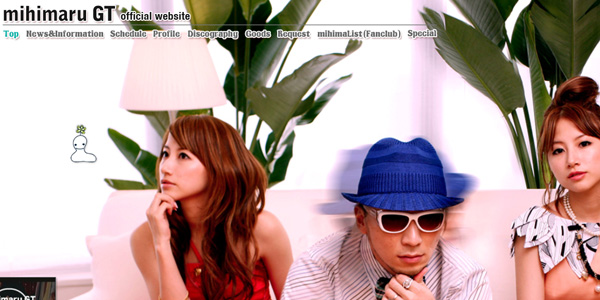 Lia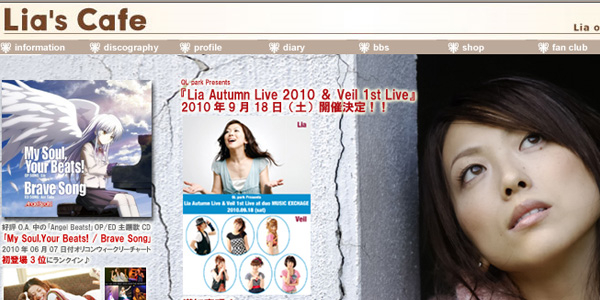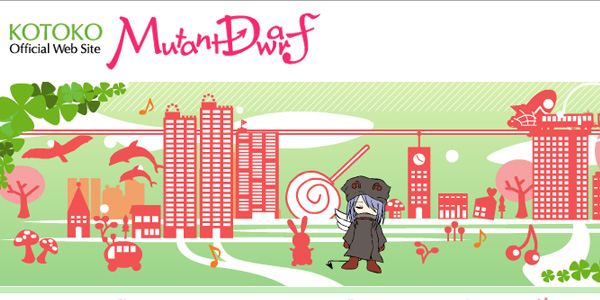 Hikaru Utada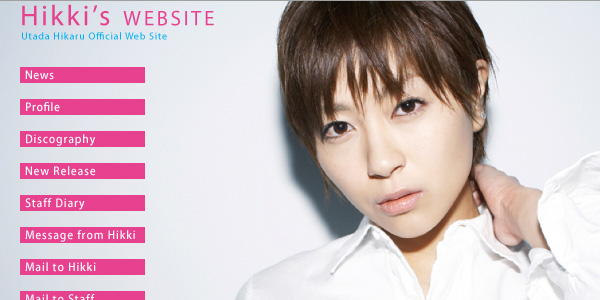 m.o.v.e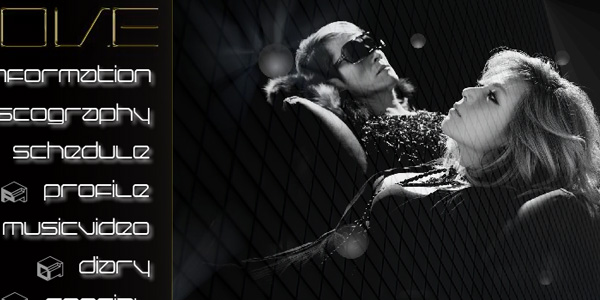 capsule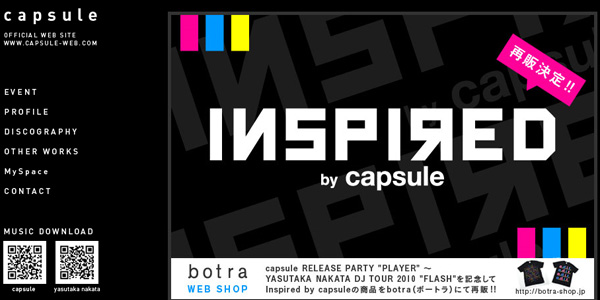 Please let me know what your favourite design is out of the 20 showcased in the comments below, personally my favourite is Mika Nakashima