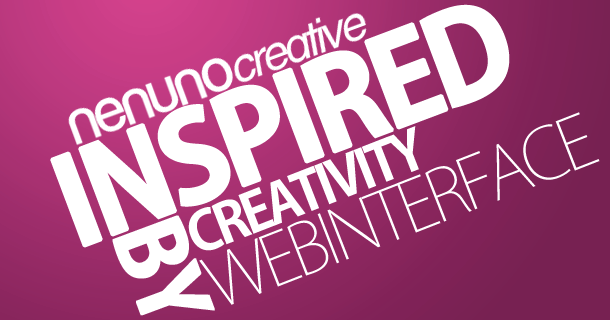 Today is the second part of a five post special here at nenuno creative. Where I will be paying tribute to some fantastic designers, illustrators and artists we have featured here over the last few months. Part two will focus solely on web interface designers we have featured over the last few months!
Nenuno's orignal concept was to showcase upcoming artists, designers and illustrators and our first weekly showcase was to showoff my favourite web interfaces.
Please note that clicking on the previews below will take you to the full sized version and will also give you the opportunity to visit the artists full portfolio. As always we would love to know which is your favourite in the comments below!
askdzigner
askdzigner was first featured here at nenuno on our first web interface showcase on the 12th March 2010. One of the reasons I love askdzigner's work so much was that his designs reflected what the current trends were at the time. Making use of strong vibrant colors such as purples and pinks on a dark backdrop to give off a radiant glow.
DzineStudio by askdzigner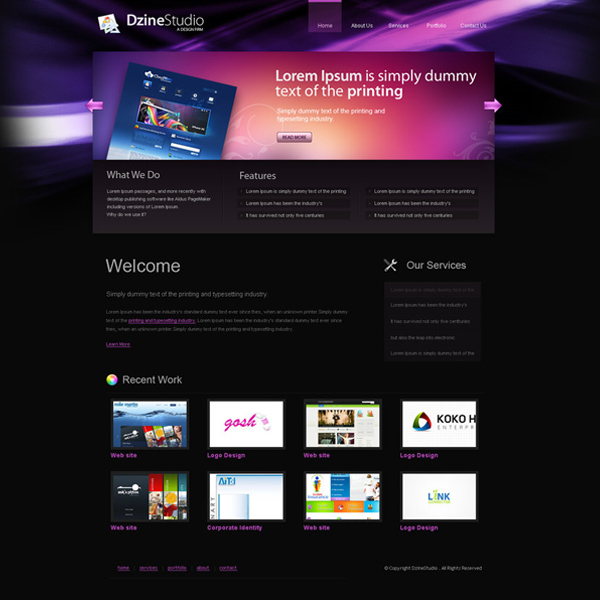 Cloud9ine – Web Template by askdzigner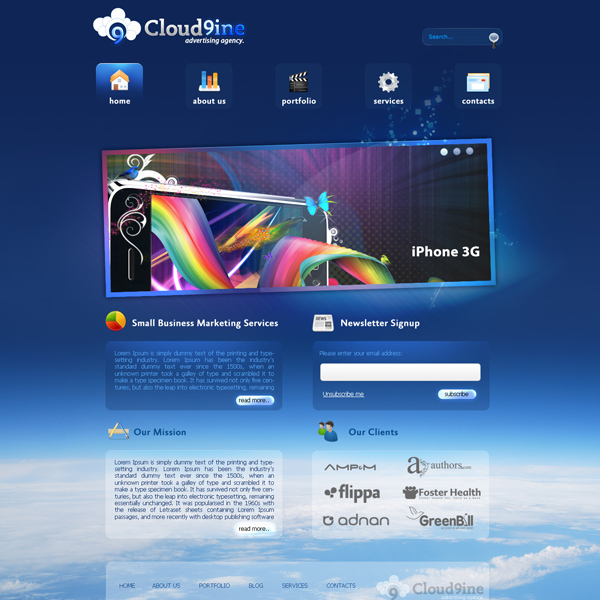 MikeMartin-Webtemplate by askdzigner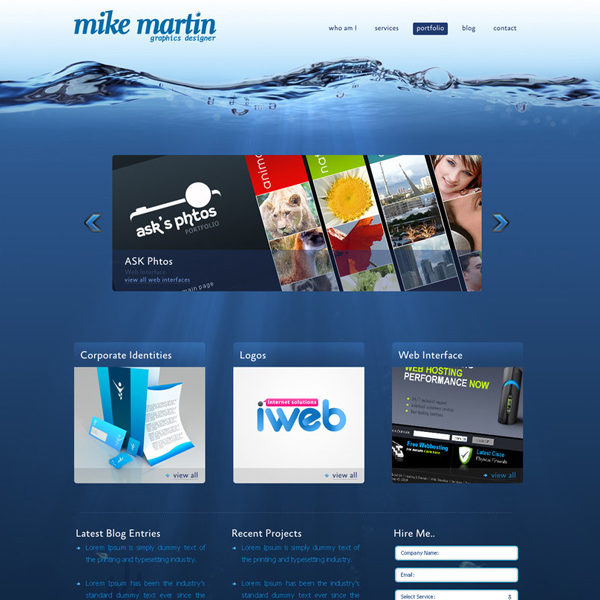 escapepodone
escapepodone was first featured here at nenuno on our eleventh web interface showcase on the 21st May 2010. One of my favourite designers and wordpress theme developers, his style is truly unique and the amount of variations he puts into one theme is outstanding!
Flex – Theme – WordPress by escapepodone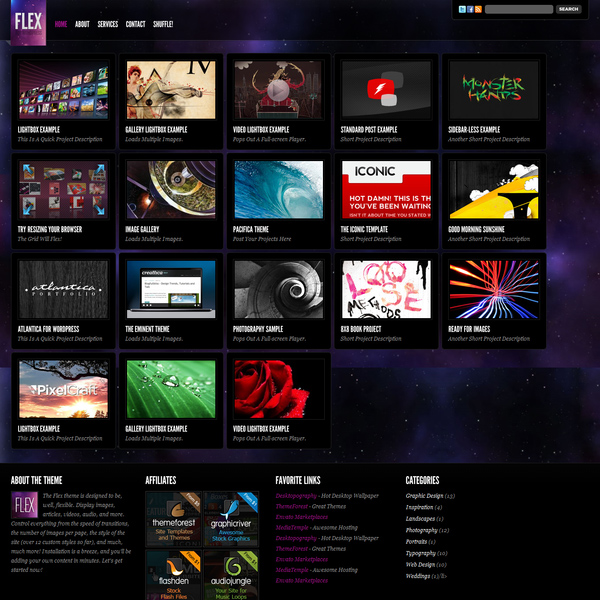 Dark Atlantica for WordPress by escapepodone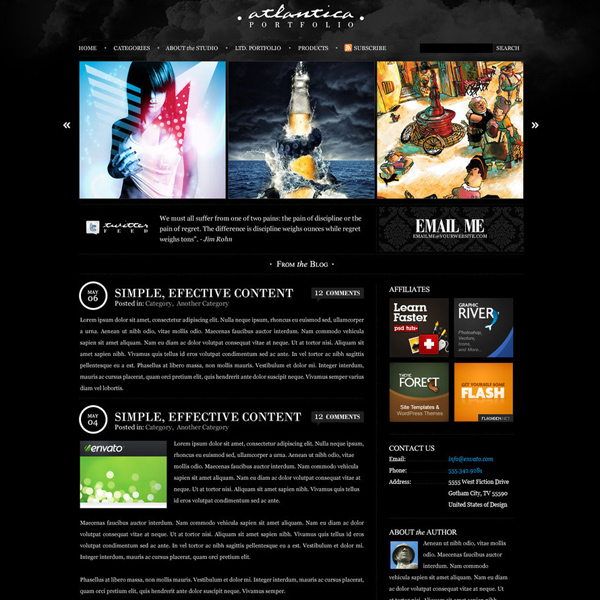 Iconic Template – HTML,CSS,Red by escapepodone
ASPIRE html Theme by escapepodone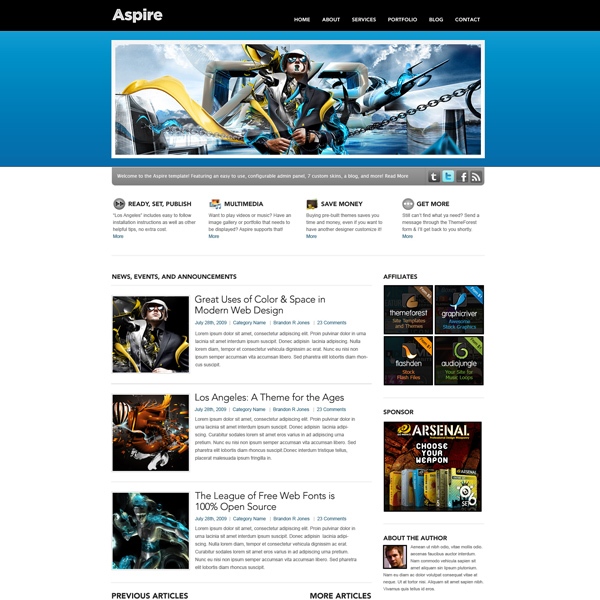 Concept – WordPress – Gallery by escapepodone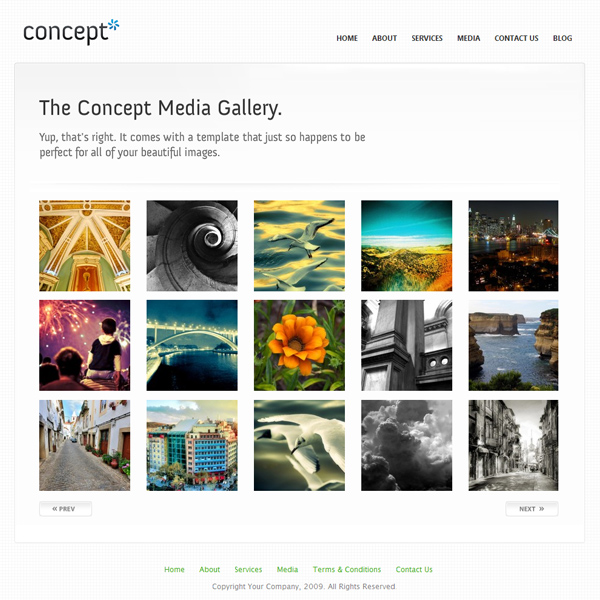 detrans
detrans was first featured here at nenuno on our eleventh web interface showcase on the 21st May 2010. His designs are creative and unique which has awarded him several Daily Deviations over at devinatART.
iLoveTheme – WordPress Theme by detrans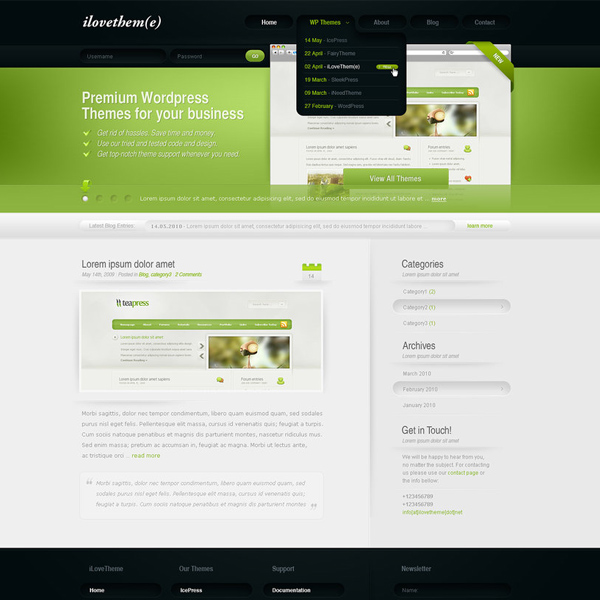 Web interfaces can make a lot of difference not only to the outlook of the site but also on the number of the returning vistors, to learn more about the development and to see which technology has been backing up these techniques take a look at the 117-102 certification, as this and many other are there to make sure that the person gets enough knowledge and they are also recognized worldwide, because all the people that have certifications such as the 646-223 are experts. On the other hand if you think about the dumps there are such as the 640-460 dumps you will realize that indeed being called an expert if not so difficult, if you want to succeed with your eyes closed then dumps are the things for you.
Retro – Web Layout by detrans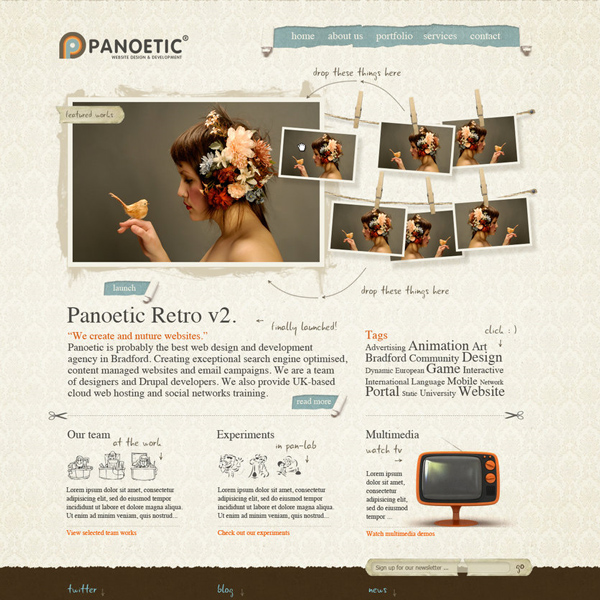 Joomla – Leopard Theme by detrans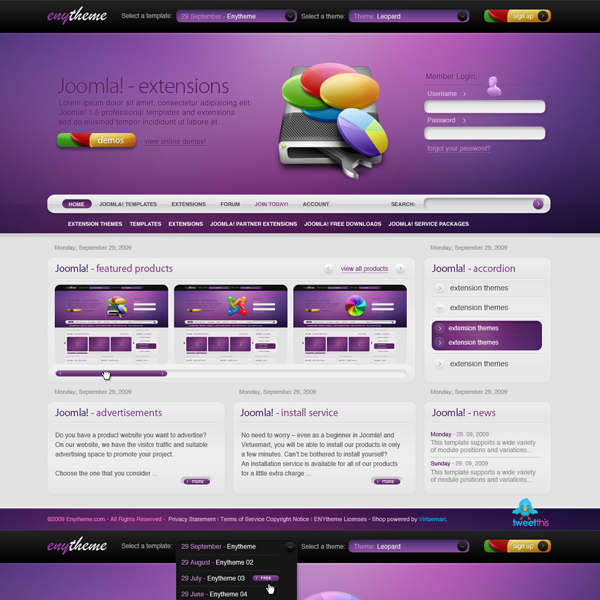 concept – Web Layout by detrans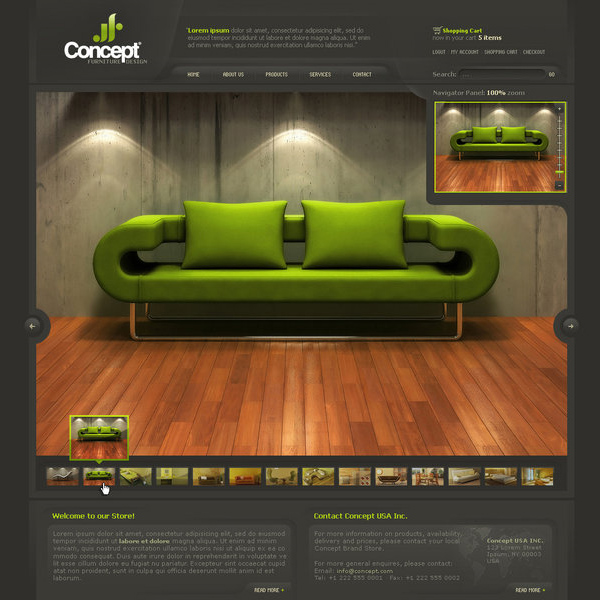 490 – Flash Layout by detrans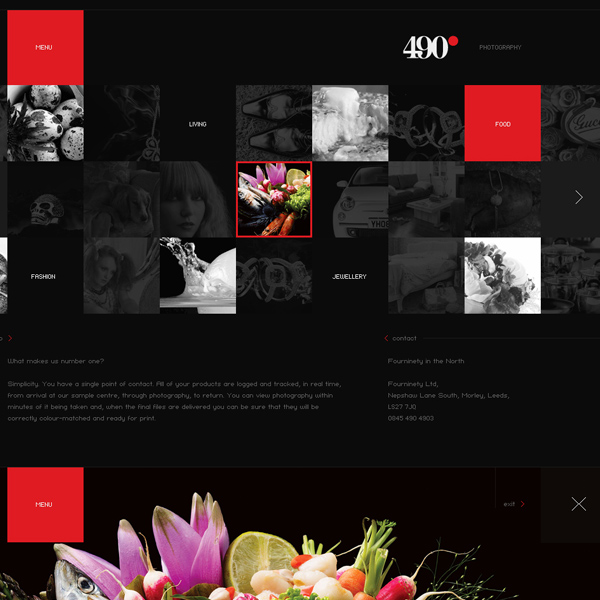 Portfolios
We love browsing desginers portfolios and we have handpicked a few that stood out from the crowd! Found exclusively on deviantart, some of my favourite designed portfolio templates and psd designs.
Rudnicki Web Portfolio by SnowyART

Vdd Studio Portfolio by vddstudio

Freelancer Designer Portfolio by chrbet

MG Portfolio by mgportfolio

My Portfolio by kaedesign

Profolio by Revoken

Colone Portfolio by h1xndesign

New Portfolio by manujg

My Portfolio by SencerBugrahan
Elementic Portfolio by misht

Portfolio Site 2 by CreativeDesignsPL