Music from America's biggest artists are probably the most listened to across the world, with stars such as Lady Gaga and Eminem pushing out the multi-platinum selling albums.
But the question is, do they have a website design to match? Today I will be showcasing 20 designs from America's biggest chart toppers to show you how they compare to the ones from Japan.
This is the second part of a three part series which will showcase designs from artists in Japan, Europe and the United States showing how the design style differs from culture to culture.
If you missed part 1, please check it out! – Japanese Music Design Showcase.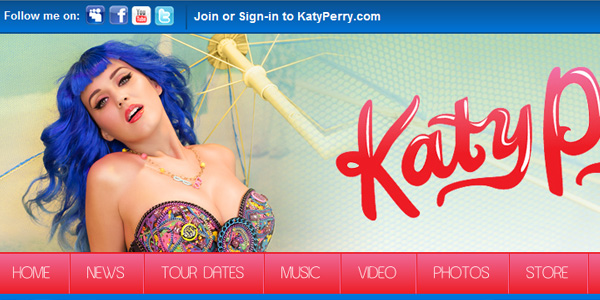 EMINEM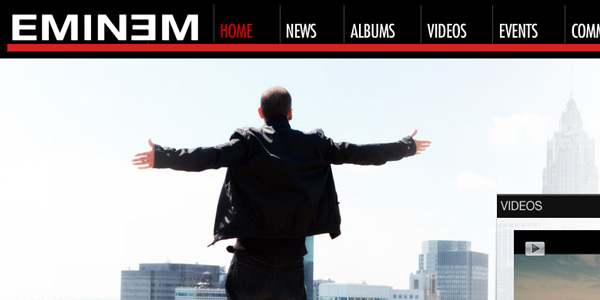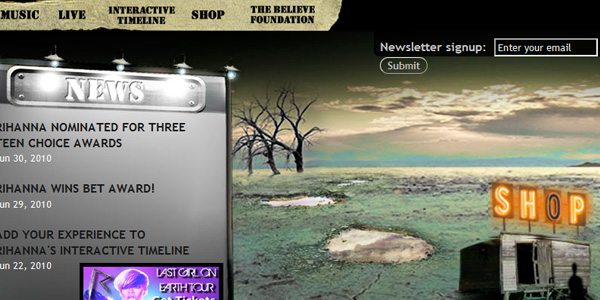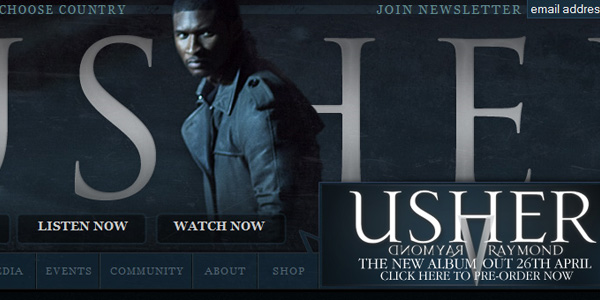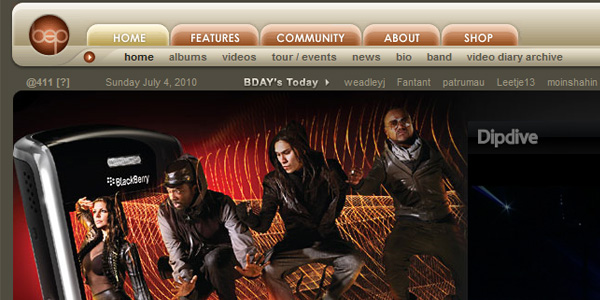 KE$HA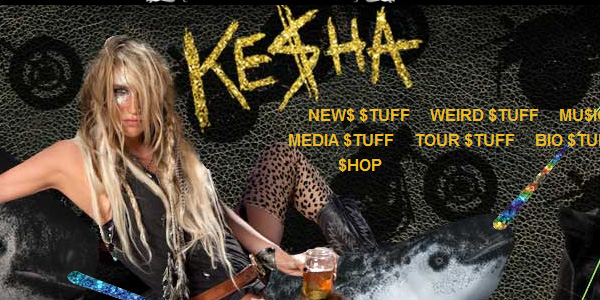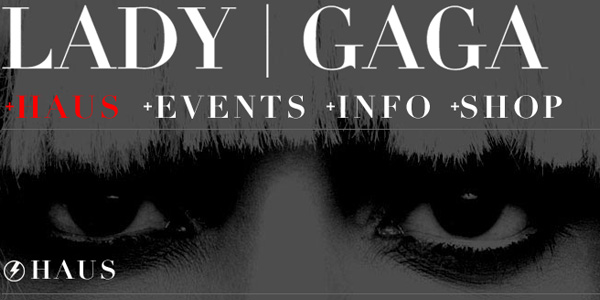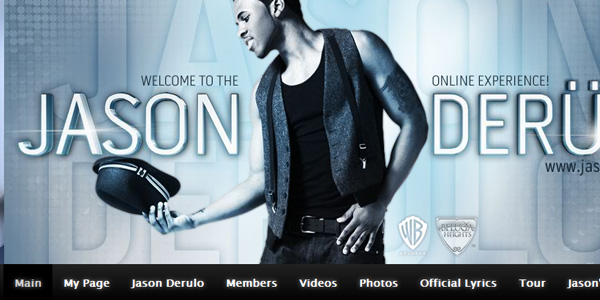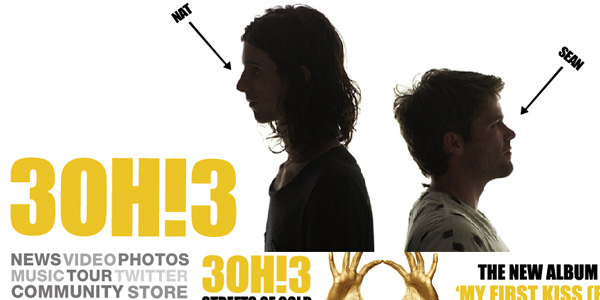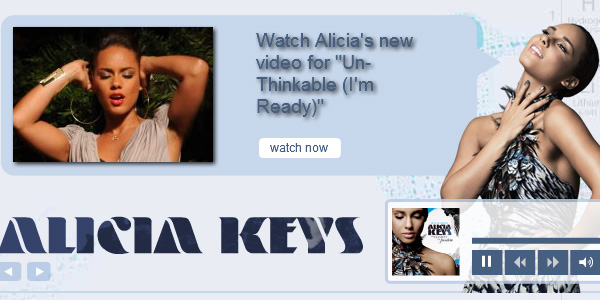 Jay-Z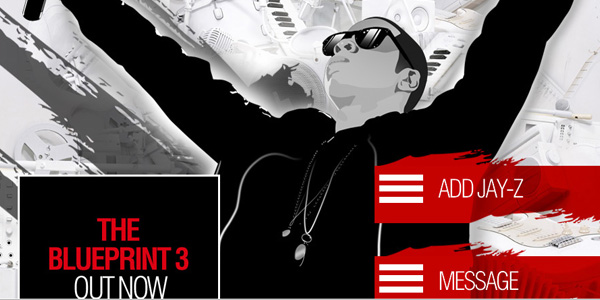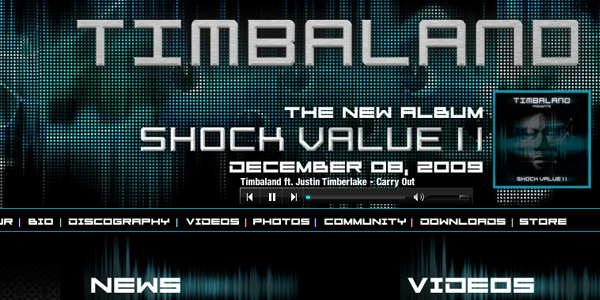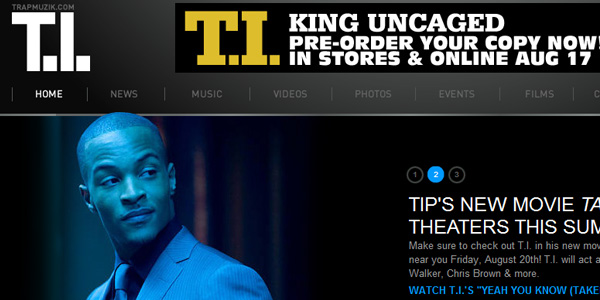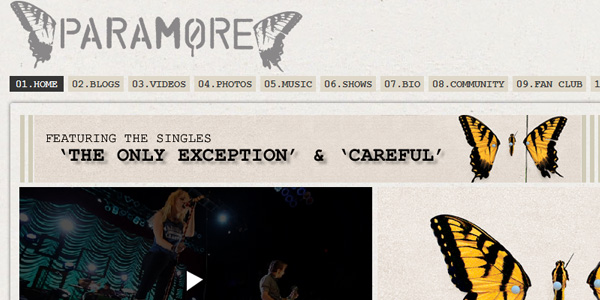 Ne-Yo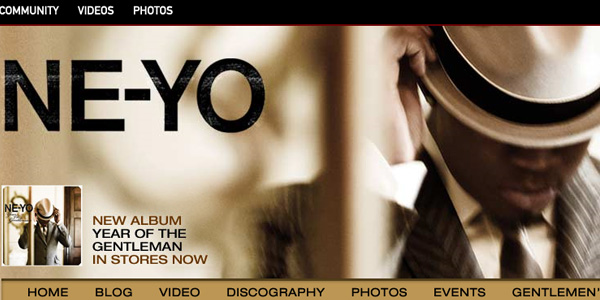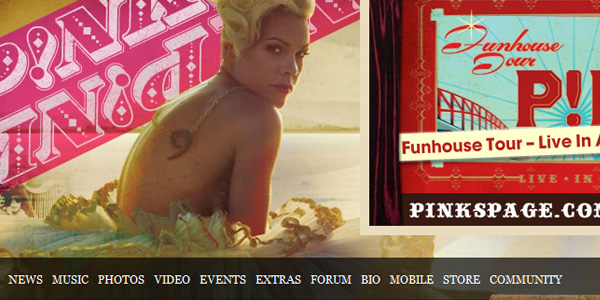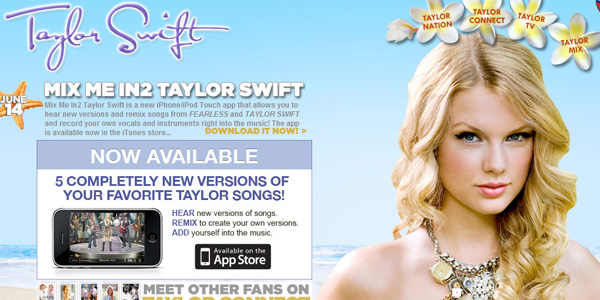 Greenday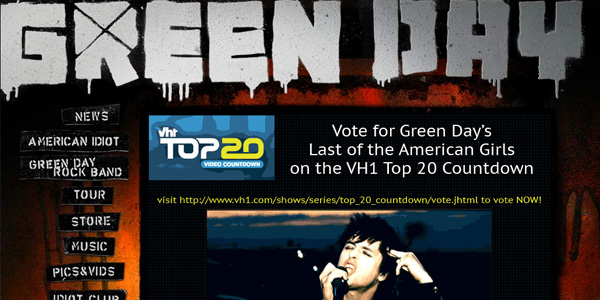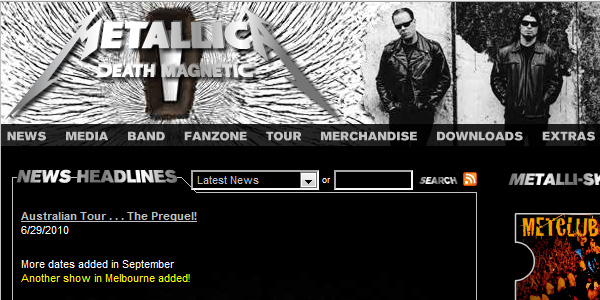 Sean Kingston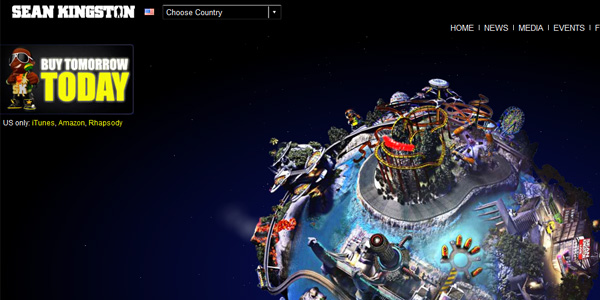 Overall I am quite disappointed with the designs. With the amount of money these artists make you would of thought they would of invested more in their website?
The worst design in this showcase in my personal opinion has to be Metalica's, it just looks so 1999! My favourite has to be Usher's, a professional design showcased in a 3 column layout with excellent social network connectivity!