I am watching hundreds of artists and illustrators over at deviantART, but one of my favourites has to be Akutou! A french illustrator and vector artist whose style is incredibly influential.
In his work you can see how Japan influences his style, showcasing a stunning illustration from one of my favourite cult movies Battle Royale (Batoru Rowalaru) and Chiaki Kuriyama as Gogo Yubari from another cult classic Kill Bill Vol. 1.
You can also catch Akutou's work in the following places, as well as the ability to purchase one of his many Tees & Posters:
akutoulovesyou.com
blog.akutoulovesyou.com
Akutou has also given you the opportunity to put your own mark on his illustrations, be sure to check out Art Remix Round 2, even though it has now finished you can still download the art work and have a play with them in Adobe Illustrator!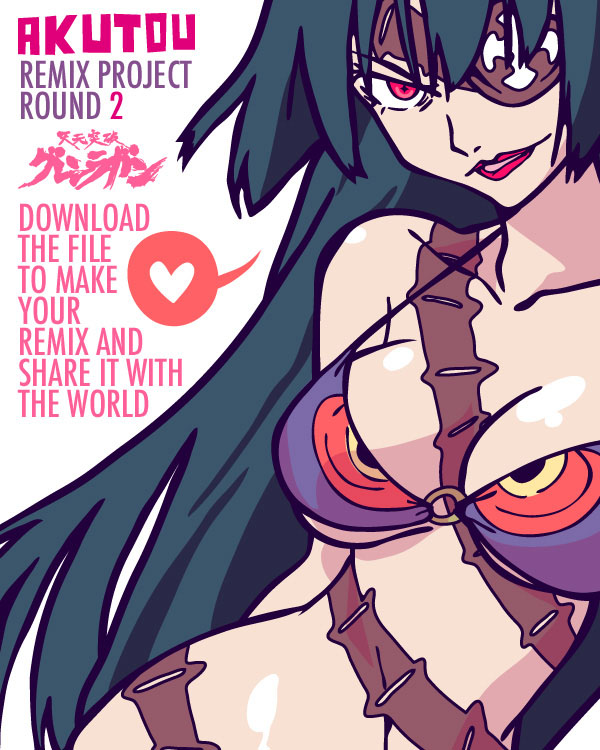 Please note that clicking on the illustrations or tee's below will take you to the full sized version and will also give you the opportunity to visit the the rest of  Akutou's full portfolio. As always we would love to know which is your favourite in the comments below!
BREWSTER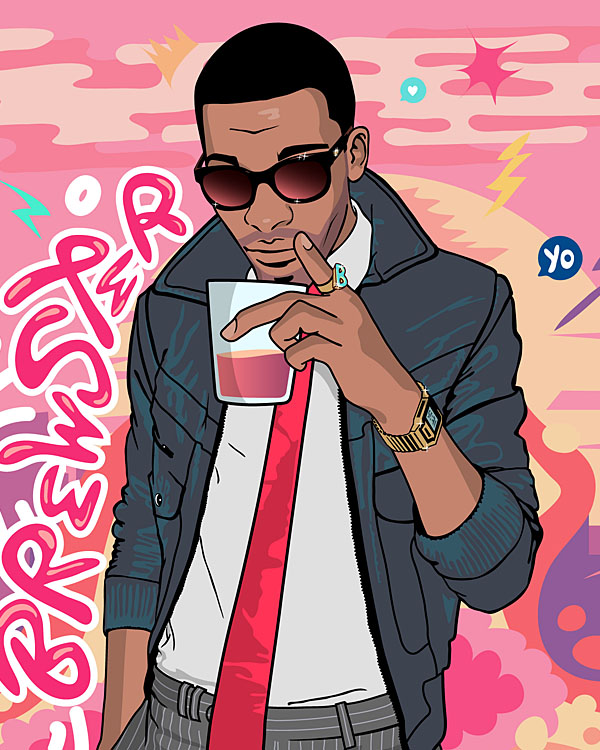 GREAT TEACHER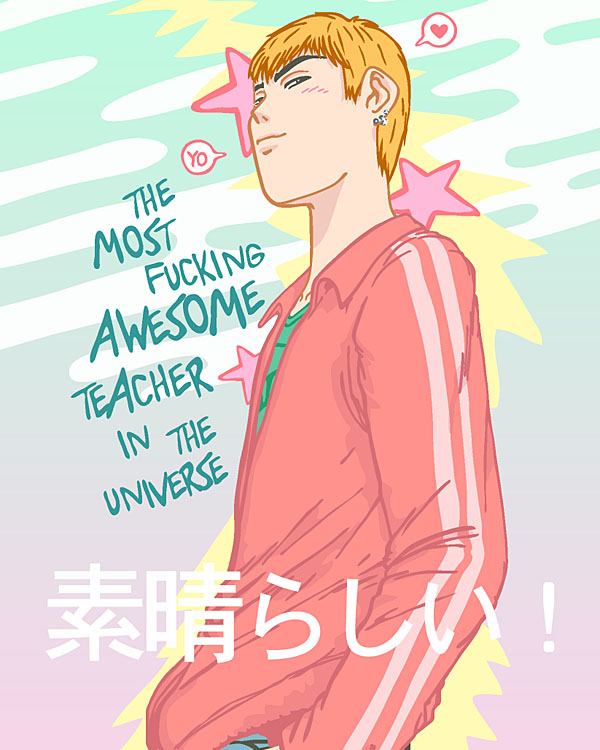 FLASH FM TINA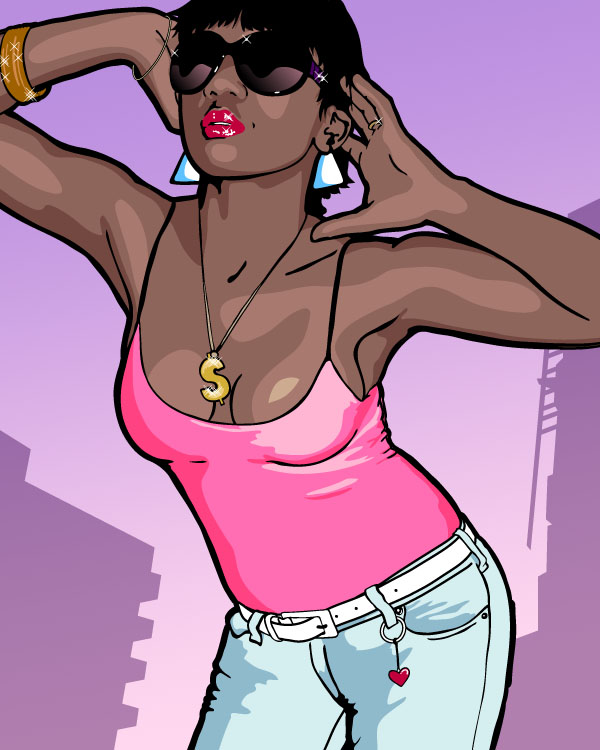 ACID GUM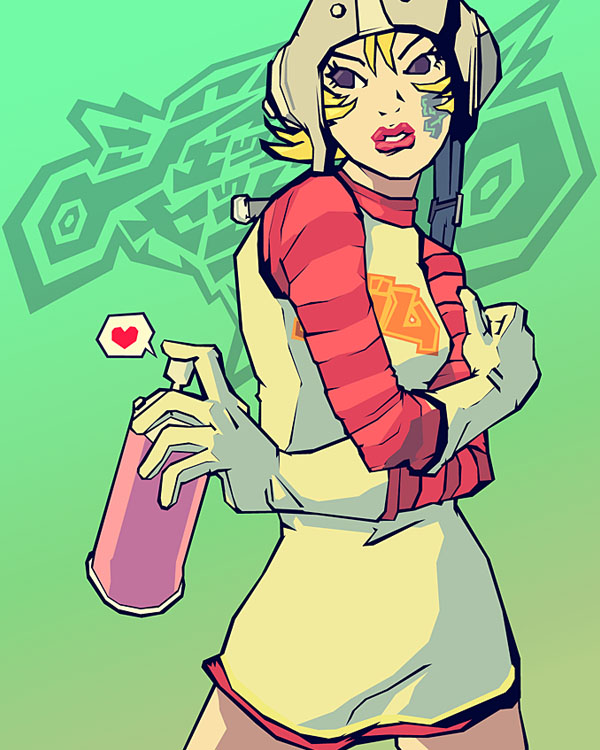 VALENTINE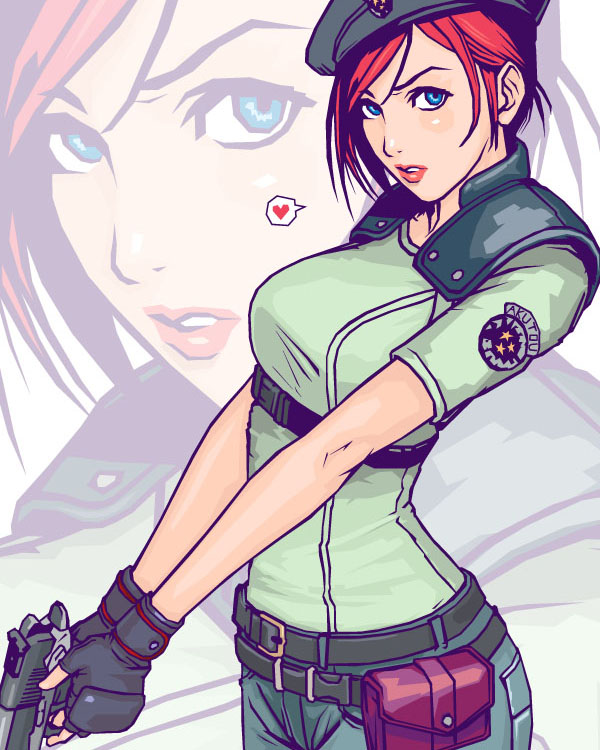 JAPCHICK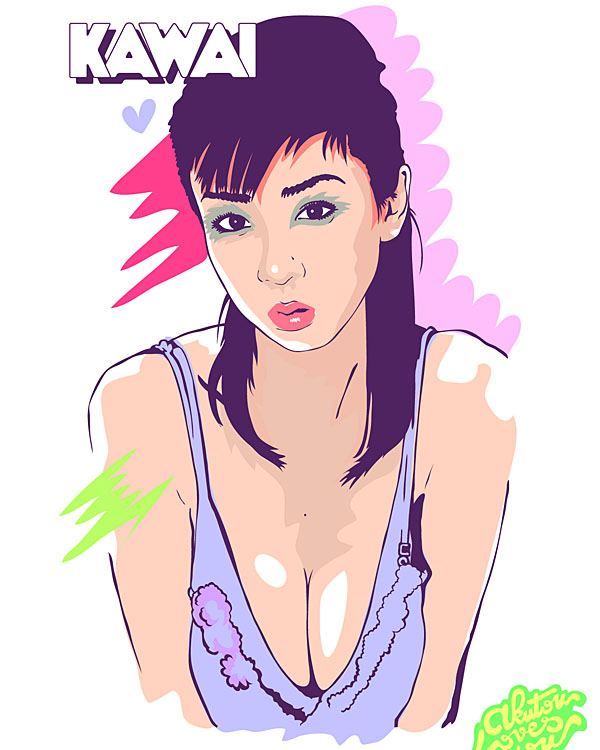 OLD SKOOL FLAVA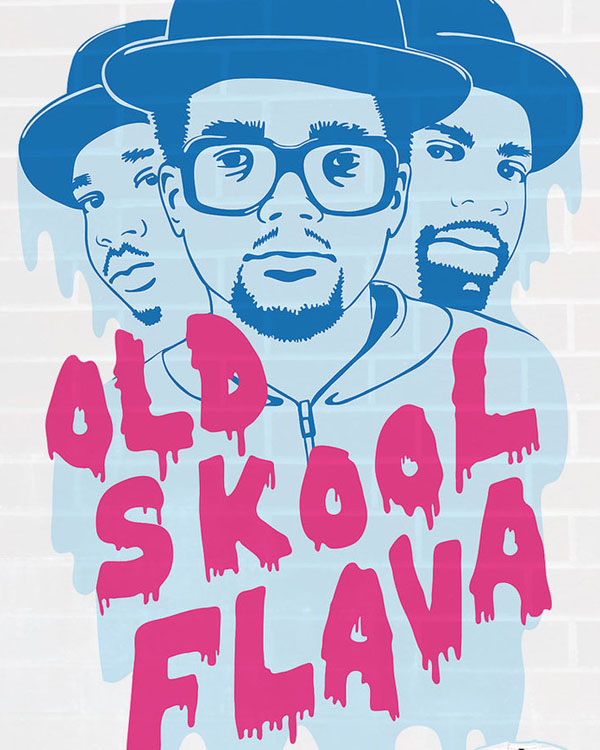 SHE'S A ROBOT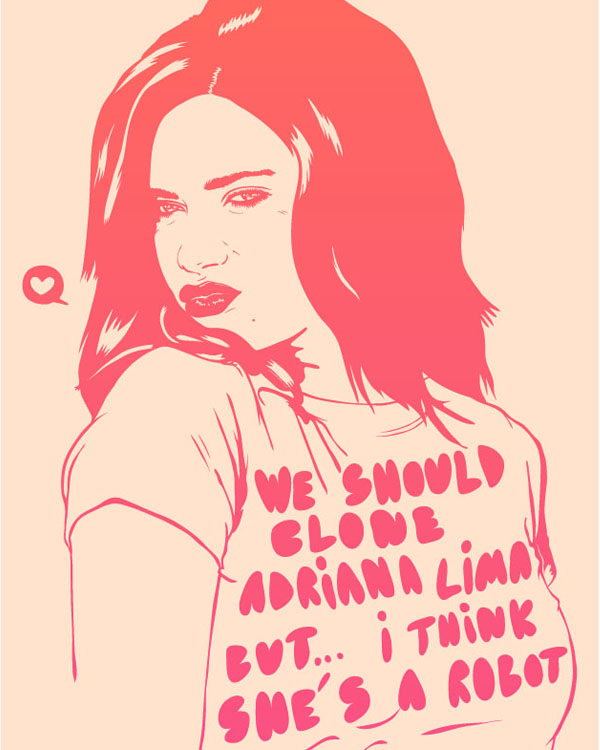 BATORU ROWAIARU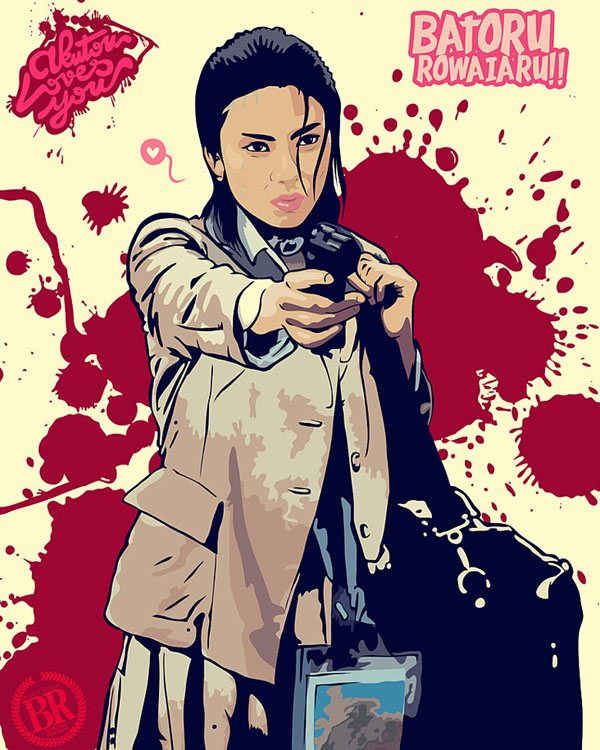 GOGO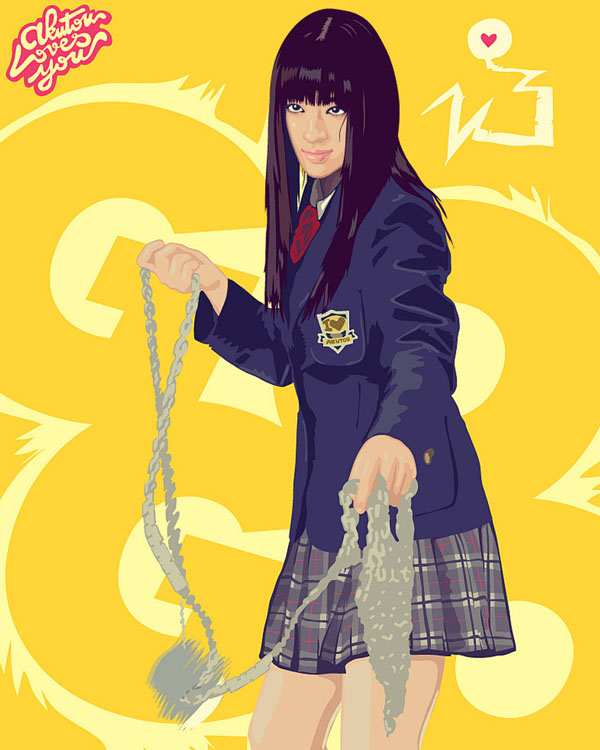 BUBBLE GUM MUSIC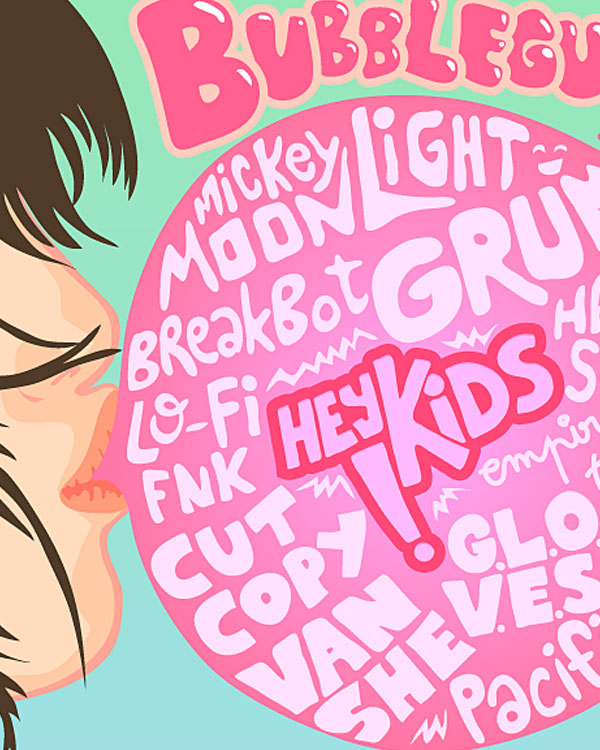 FLASH FM TEKI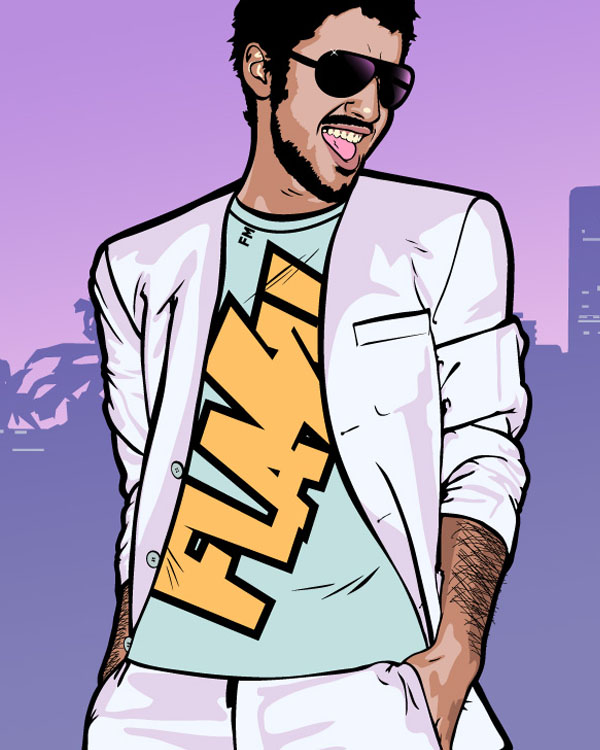 NERDETTE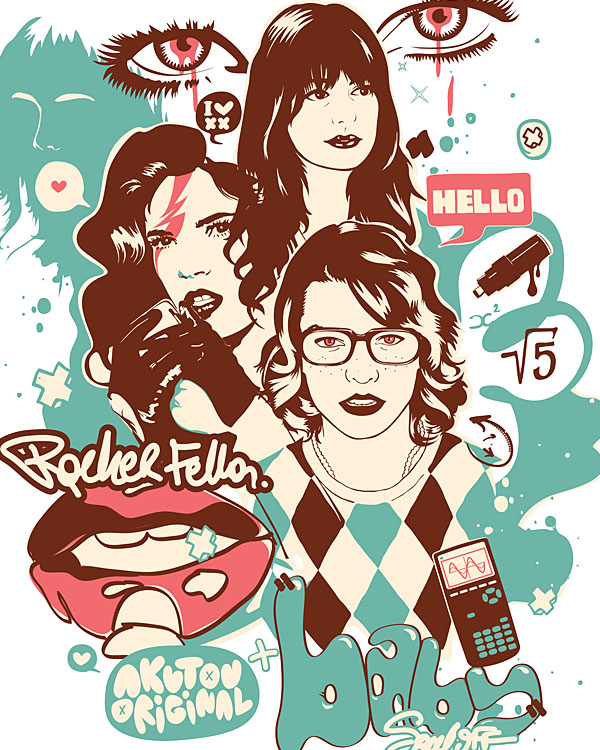 LUV' UR HAIR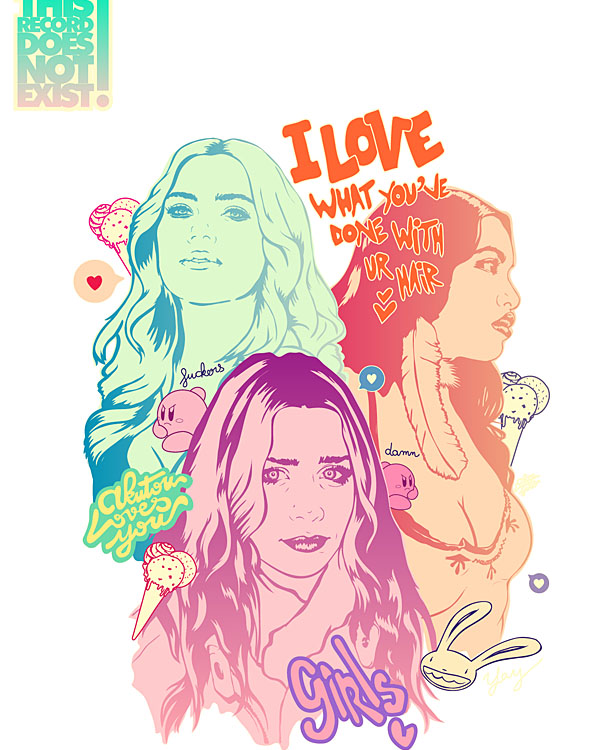 PNOT INTERESTING T-Shirt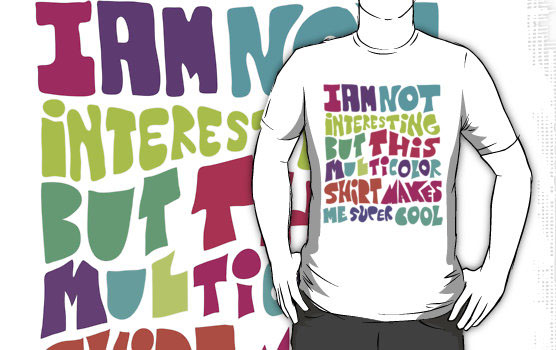 EL LUCHADOR EXTRAORDINAIRE T-Shirt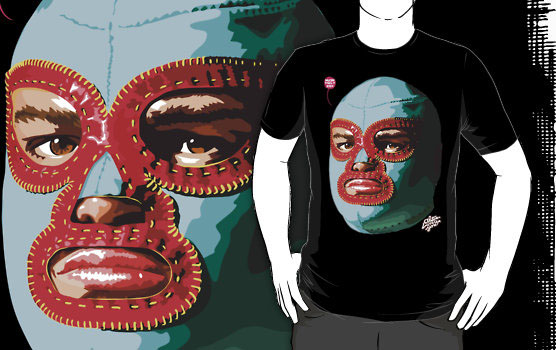 ELECTIGRE T-Shirt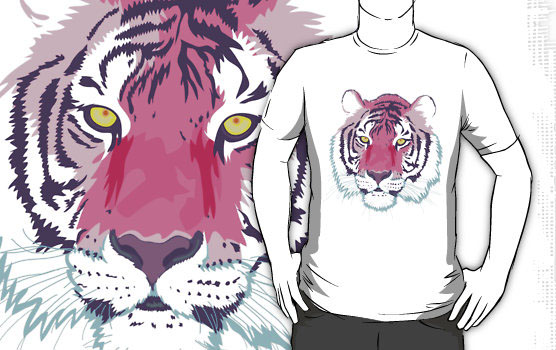 OH DEER INDEED T-Shirt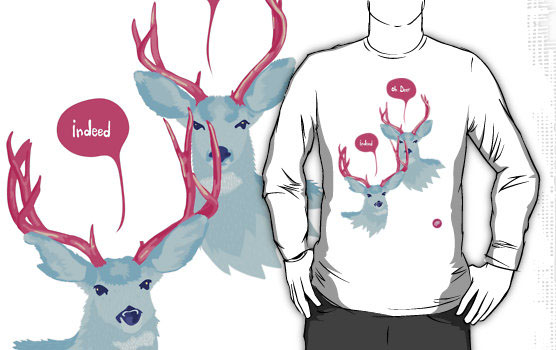 IELECTROGIRL T-Shirt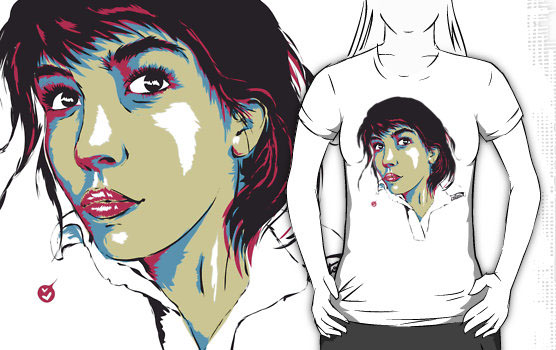 JU5 x AKUTOU T-Shirt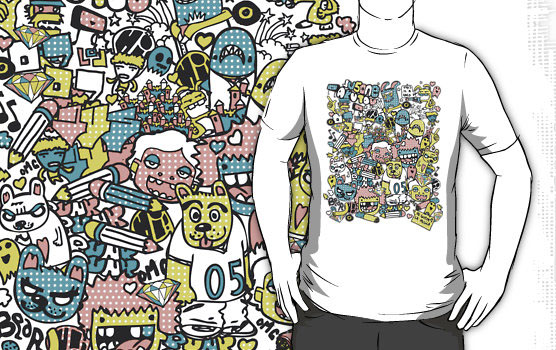 FIRST LOVE T-Shirt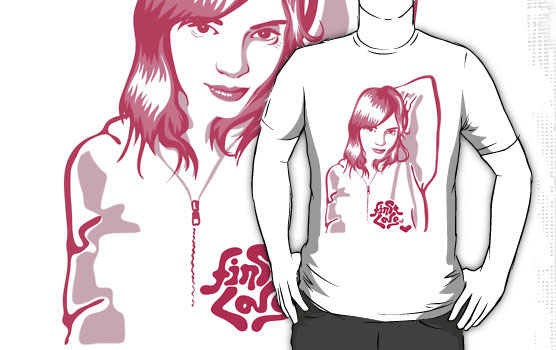 On a side note, we are looking for some of your contributions! Got something creative to share with the community? Now is the perfect time to get involved! Learn more about Contributing.