Age of Conan has to be one of my favourite MMORPG's I have ever played and the visuals in game were stunning (One of the first MMO's to make use of DX10).
Rated 18 so the true tale could be told, showcasing sex, drugs and violence in this epic fantasy world called Hyboria. Please enjoy this stunning collection of fan art created by some extraordinarily talented artists and designers based on the Age of Conan universe.
Please note that clicking on the illustration below will take you to the full sized version and will also give you the opportunity to visit the artists full portfolio.
Age of Conan is copyright to Robert E. Howard Properties Inc & Funcom as an authorized user.
Age-of-conan  by pascalblanche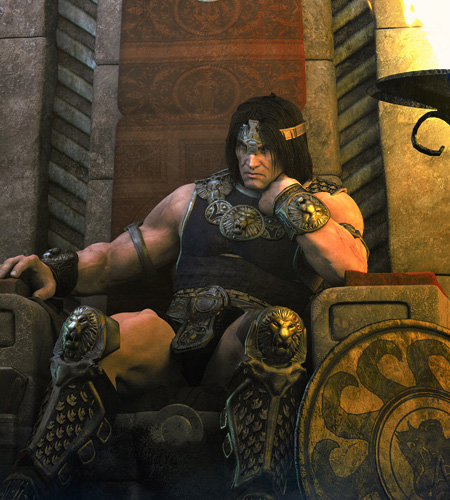 Age-of-conan3  by pascalblanche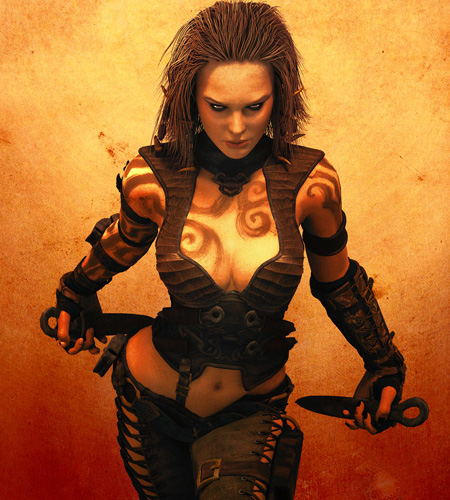 -Bear shaman- by darklaela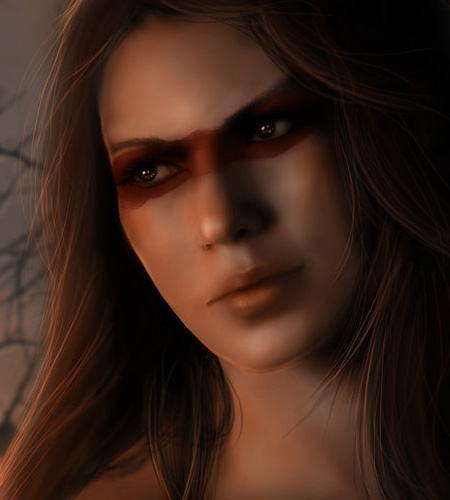 GC – Age of Conan Couple by shisuihime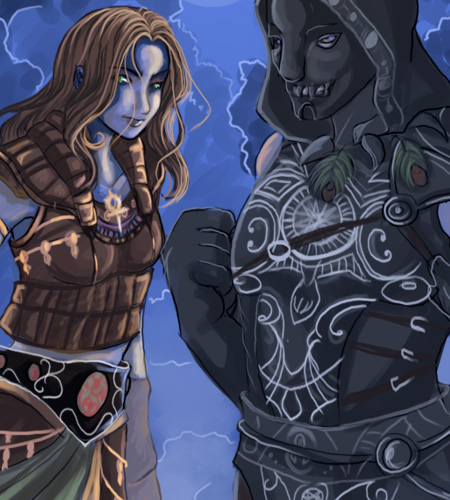 Path Unknown by tharynien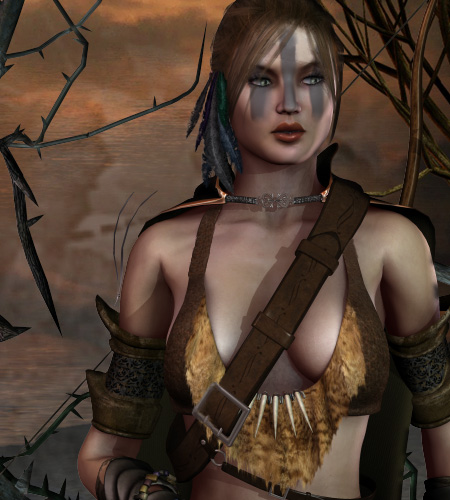 The Mark of Acheron 2 by RainfeatherPearl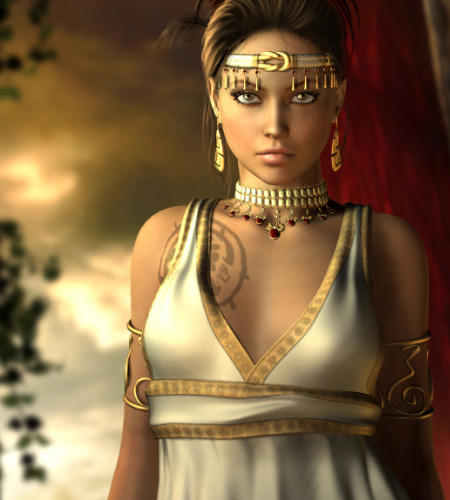 Guardian of Cimmeria by RainfeatherPearl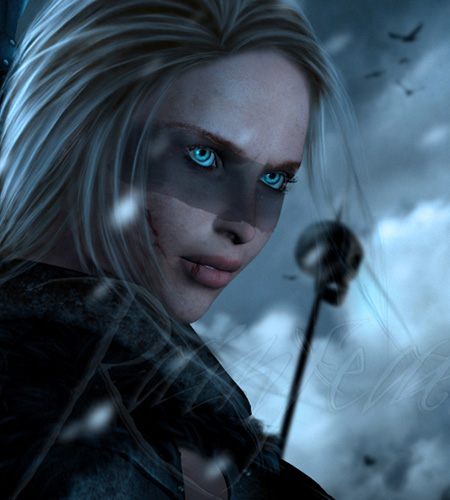 The Barbarian by RainfeatherPearl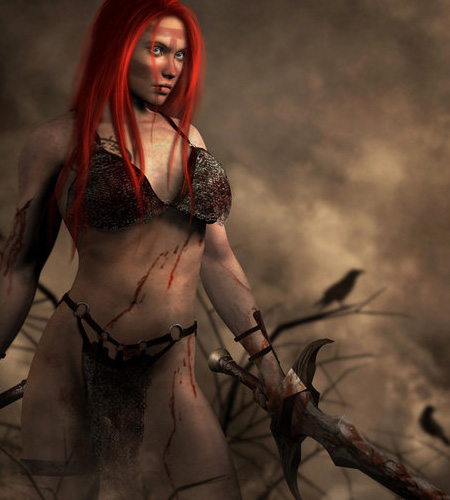 Khitan by knight776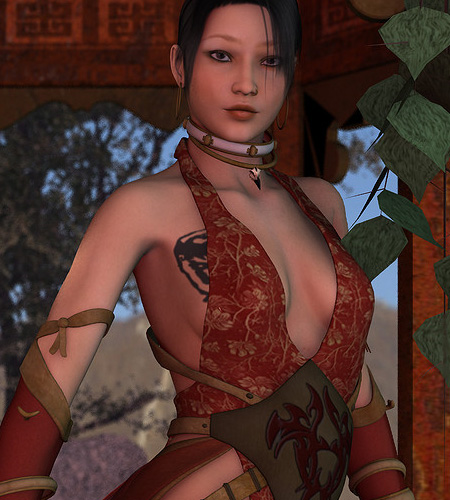 AP by marahmason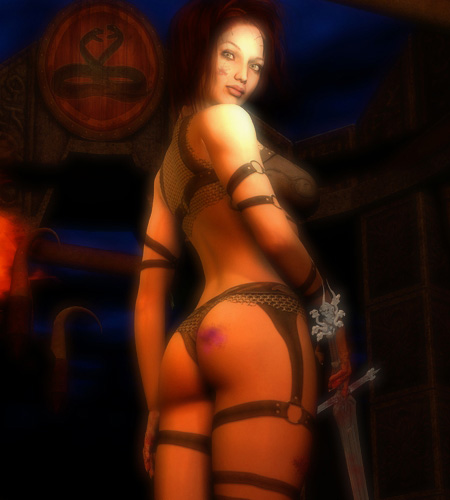 The Lure of Atali by 7Sins7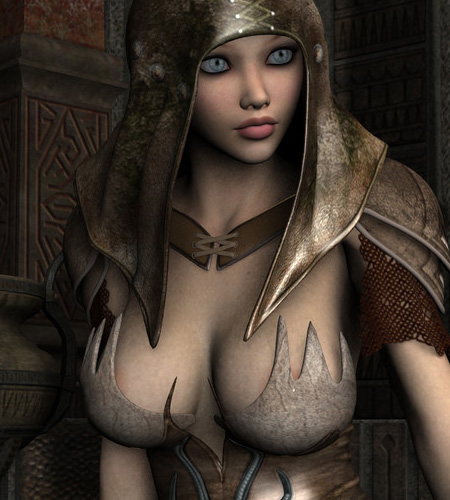 Oshnei, revisited by tharynien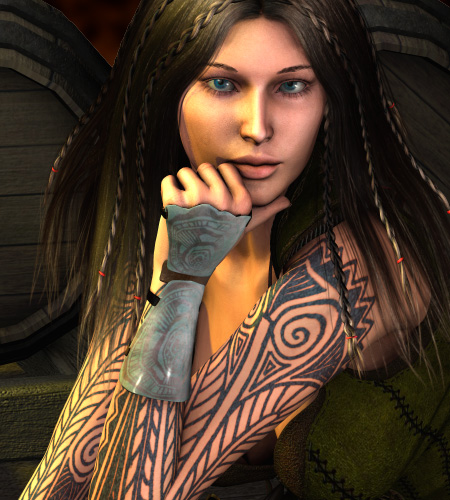 Defeat by tharynien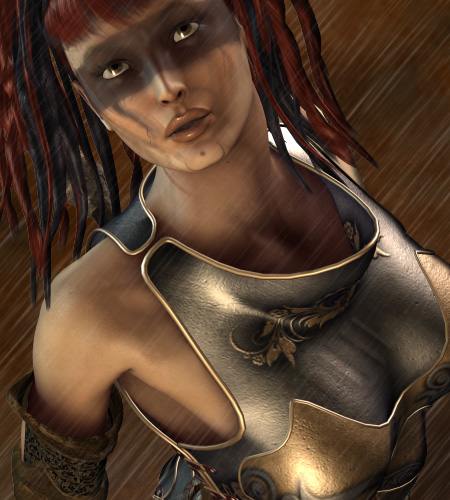 Rashi The Assassin by tharynien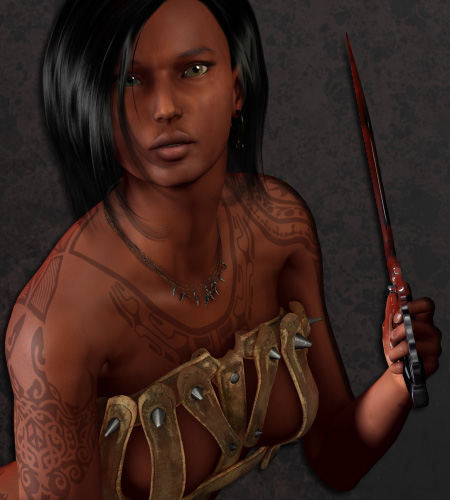 Leoric by tharynien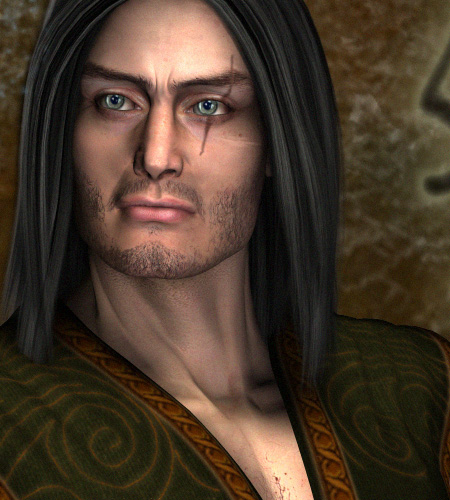 Herald of Xotli – oryginal by minak-shpinak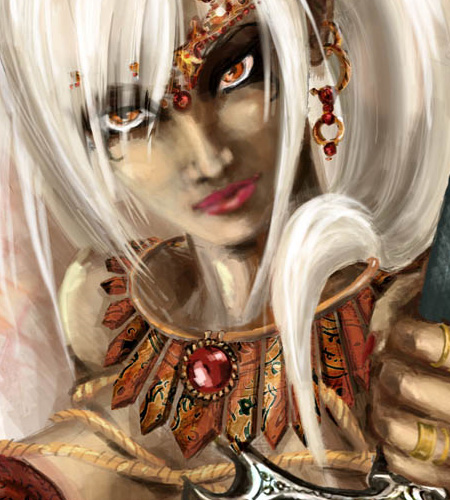 First Age of Conan fanart? by miriel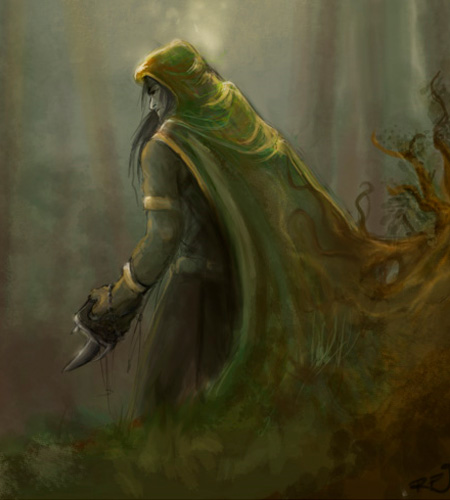 Conqueror  by Tasharene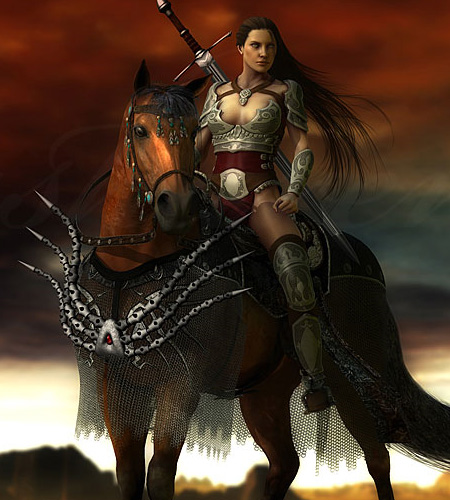 AOC – Aquilonia and Cimmeria by knight776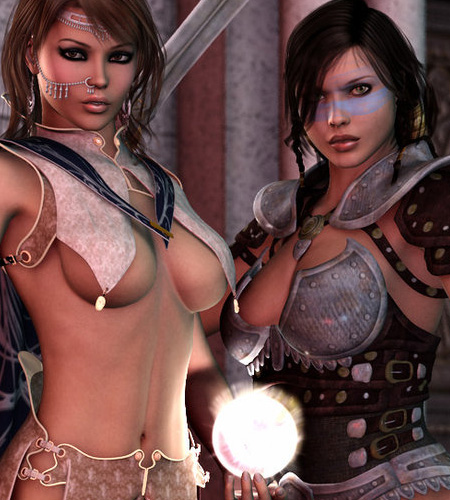 On a side note, we are looking for some of your contributions! Got something creative to share with the community? Now is the perfect time to get involved! Learn more about Contributing.