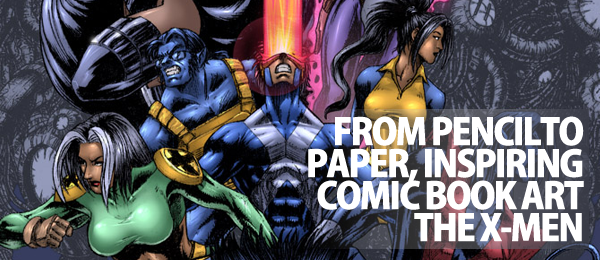 Browsing comic books is a great source of design inspiration, from character design to landscape concepts. Following on from our first showcase focusing solely on comic book inspiration – From Pencil To Paper, Inspiring Comic Book Art and not longer after I followed on focusing on two comic book artists with a guest post on Abduzeedo – Incredible Illustrations by Mitch & Elizabeth.
Today we focus on one of my favourite set Marvel Heroes, the X-Men. Enjoying them as an animated series on Jetix to feature films! A few facts about the X-men:
The X-Men are a superhero team in the Marvel Comics Universe. They were created by writer Stan Lee and artist Jack Kirby, and first appeared in The X-Men #1 (September 1963). The basic concept of the X-Men is that under a cloud of increasing anti-mutant sentiment, Professor Xavier created a haven at his Westchester mansion to train young mutants to use their powers for the benefit of humanity, and to prove mutants can be heroes.

Xavier recruited Cyclops, Iceman, Angel, Beast and Jean Grey, calling them "X-Men" because they possess special powers due to their possession of the "X-Gene," a gene normal humans lack but which gives Mutants their abilities. Early on, however, the "X" in X-Men stood for "extra" power which normal humans lacked. It was alluded that the mutations were incurred as a result of radiation exposure… –Wikipedia
Each week I will be featuring a different Super Hero taken from the DC and Marvel series.
But first, if you haven't seen the upcoming trailor for X-Men: First Class, please check out this video below:
[youtube width="600″ height="344″]UrbHykKUfTM[/youtube]
Please note that clicking on the illustration preview below will take you to the full sized version and will also give you the opportunity to visit the artistss full portfolio.
XMEN :: Gambit and Rogue by Red-J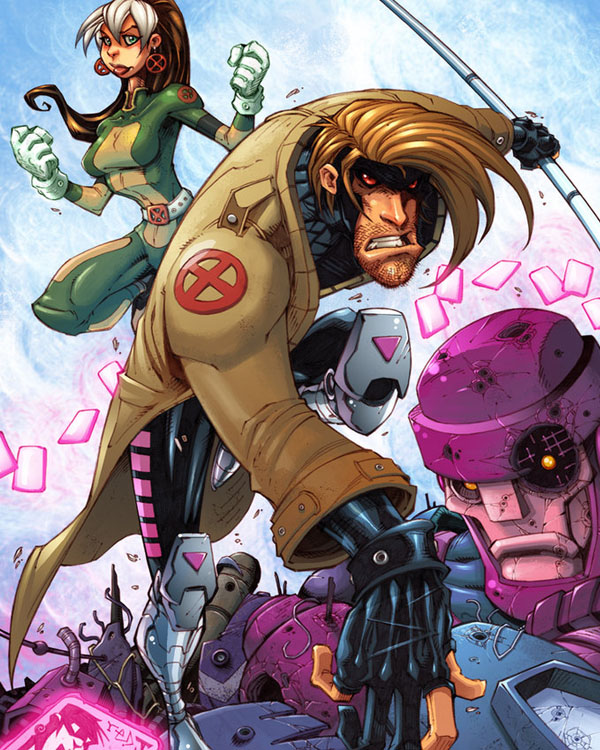 xmen first class by amilcar-pinna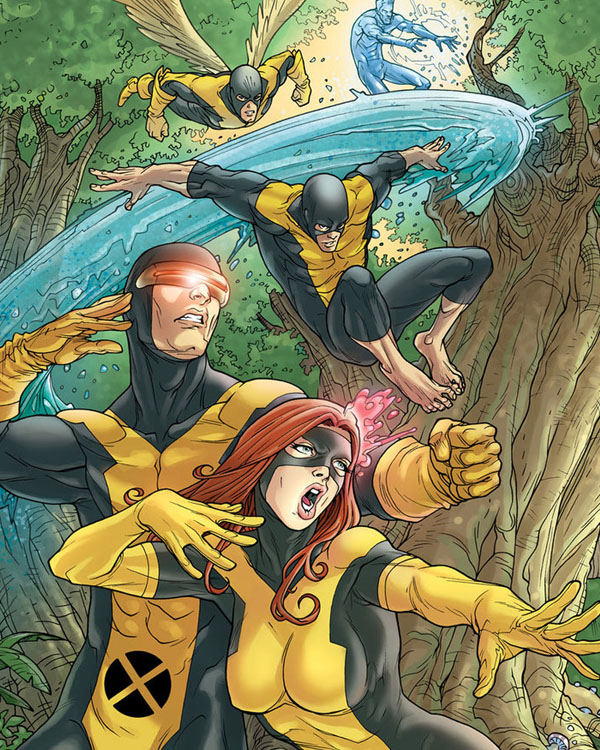 xmen colored for practice by MSpicer76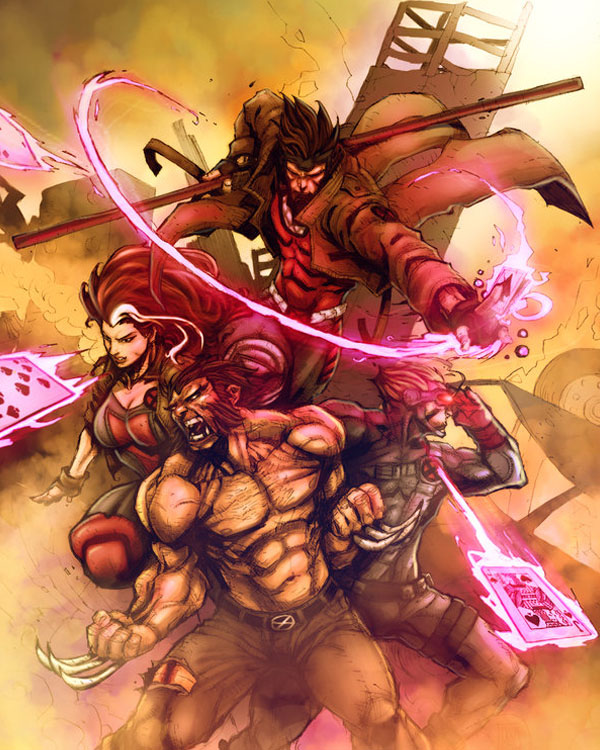 Xmen… ASTONISH by 2ngaw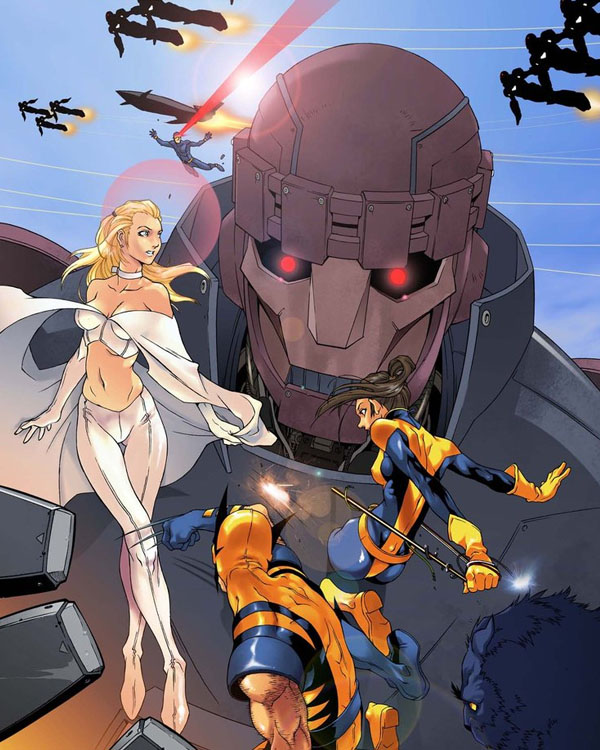 XMEN groupshot final colors by gammaknight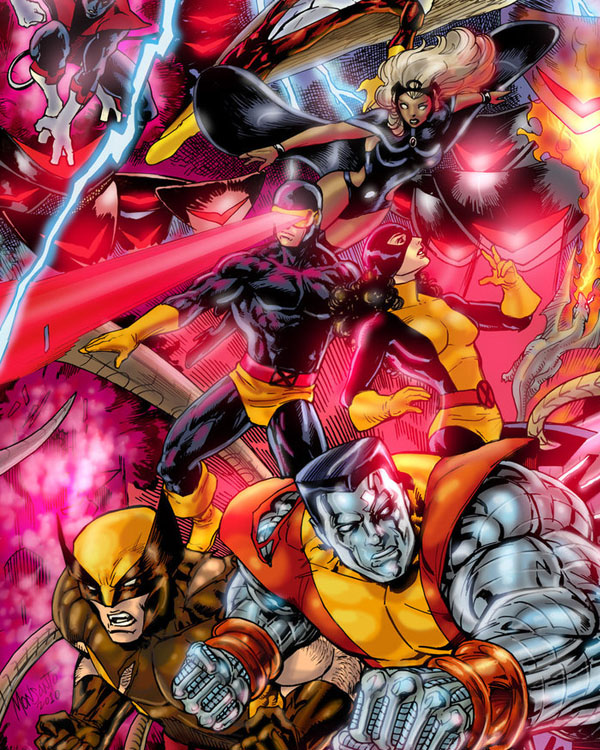 Rogue Xmen by ErikVonLehmann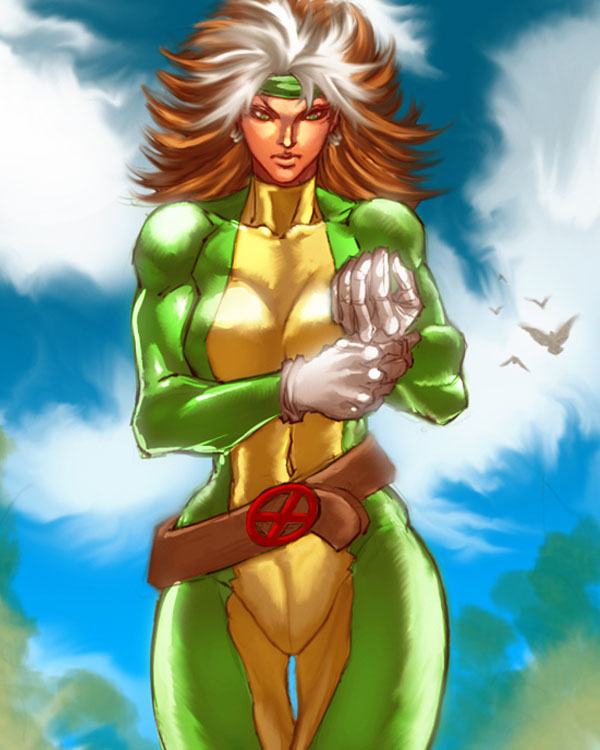 Uncanny Xmen 500 alt. cover by CeeCeeLuvins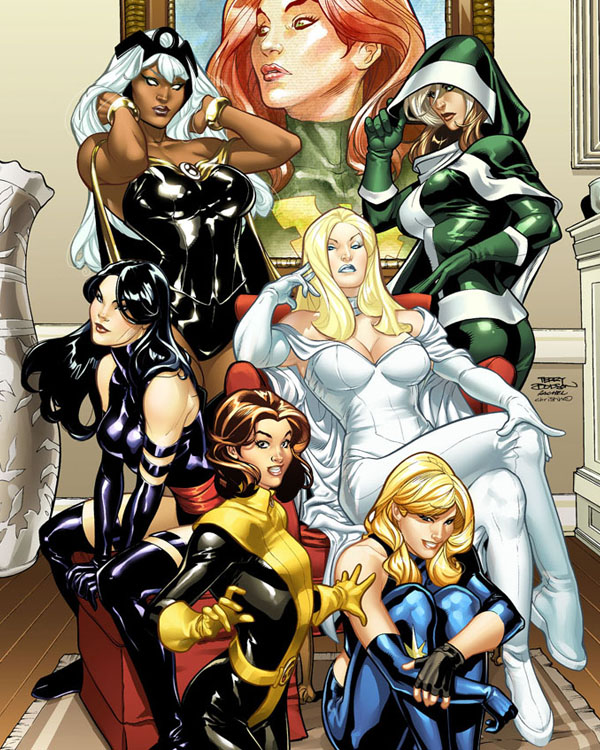 Psylocke -Xmen- by diabolumberto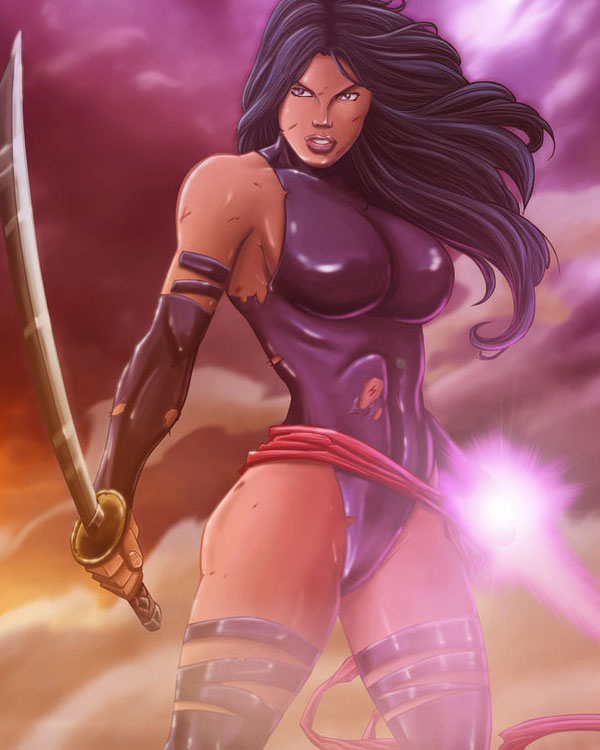 printed xmen wizard cover by skage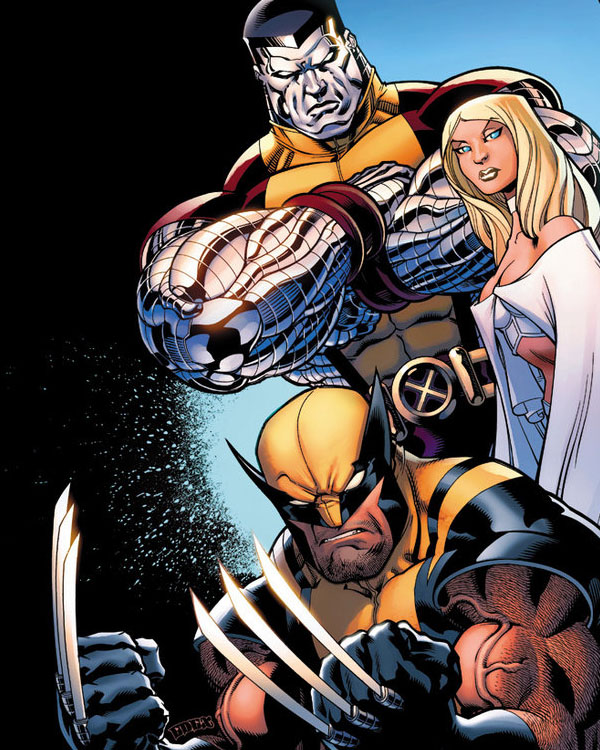 X-Men revived by enchance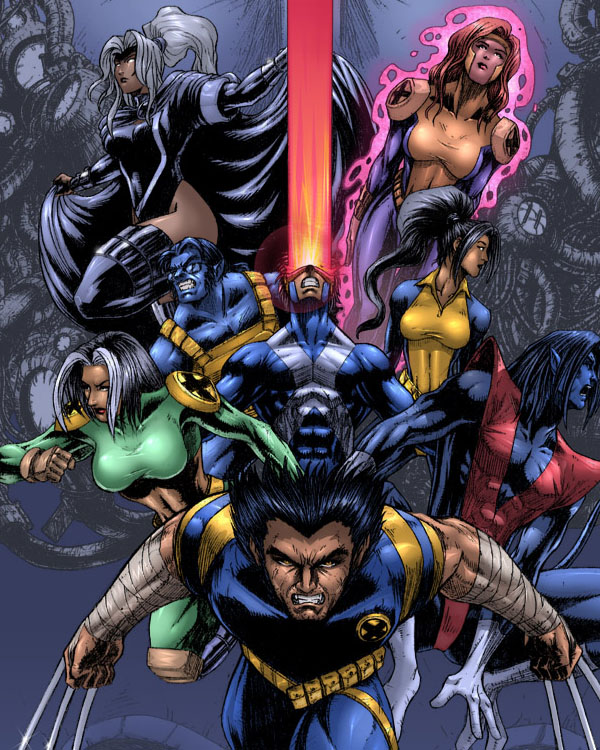 Gambit by JPRart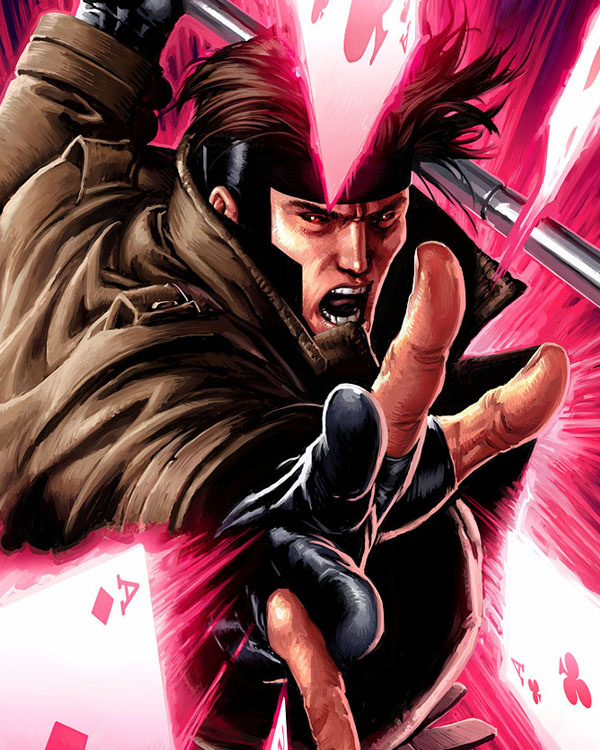 She-Hulk in X-men by silvercenturion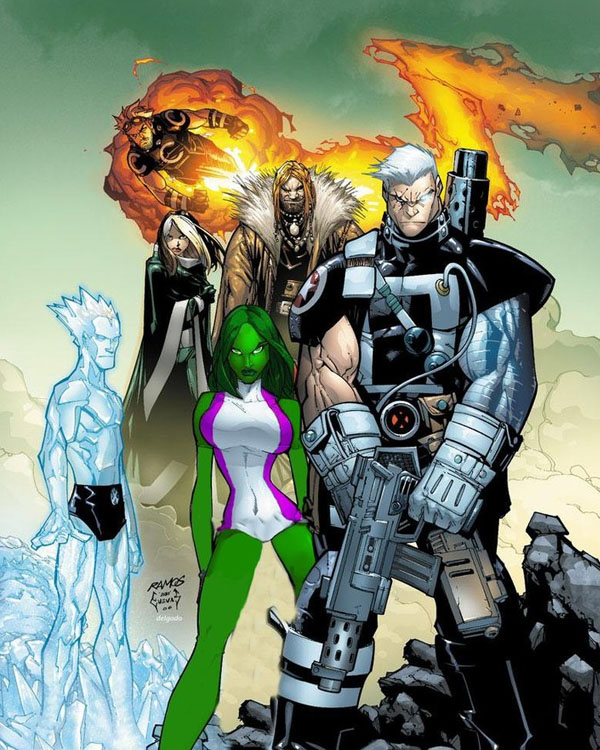 x-men 9 – captain america var by johntylerchristopher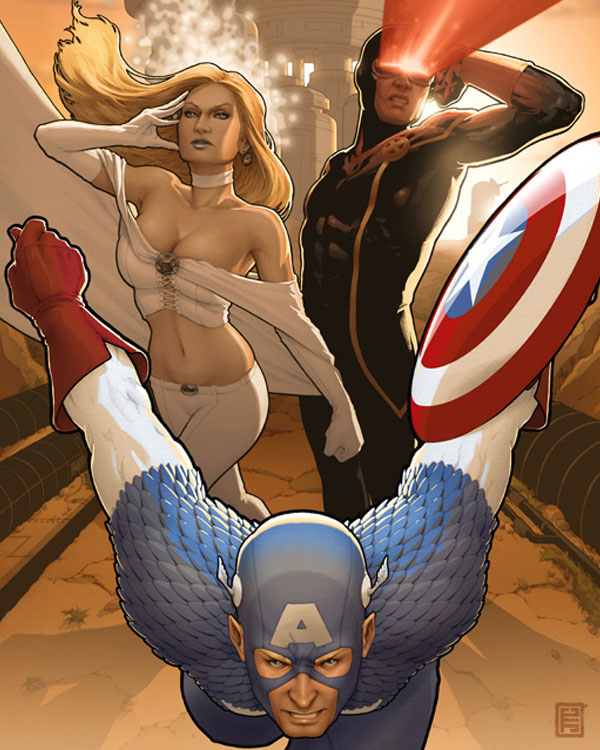 X-Girls by mansarali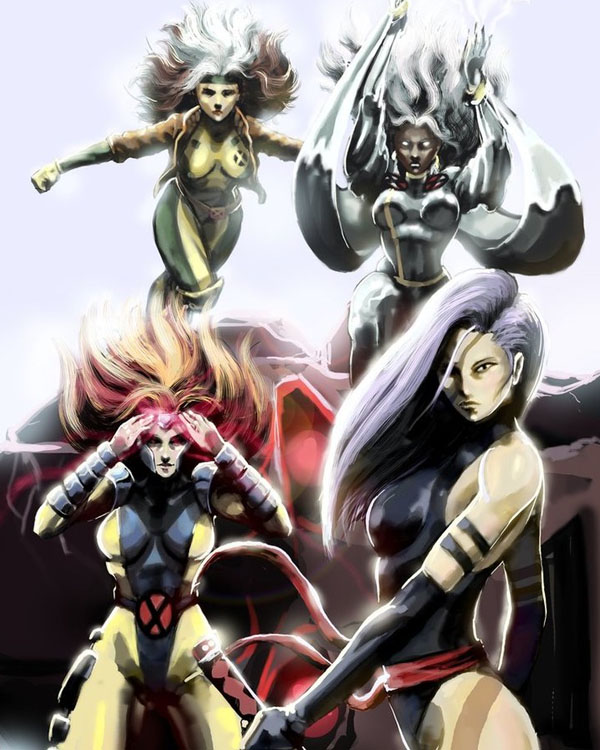 X-Men Steampunk by Ronron84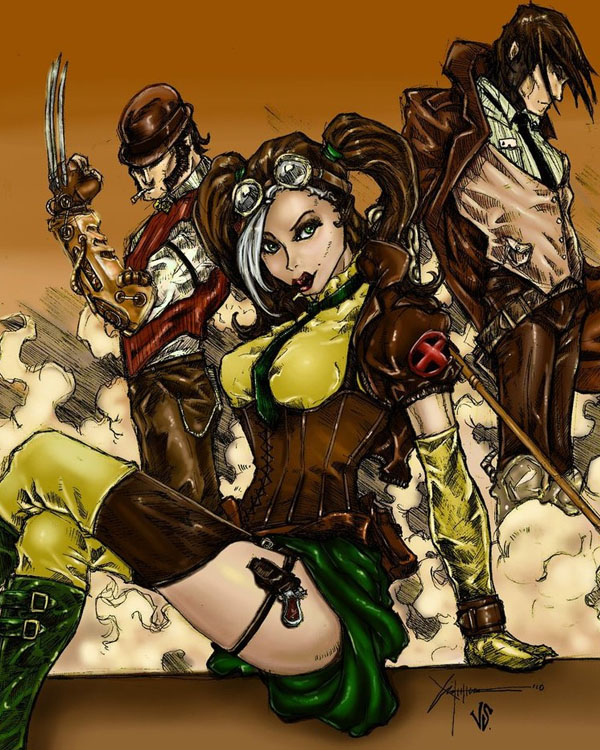 X-Men by Valzonline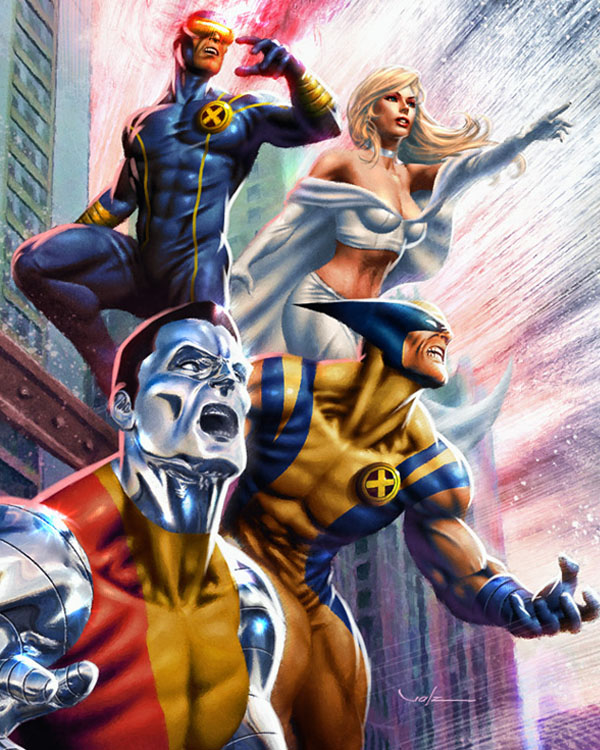 Dark Phoenix by Candra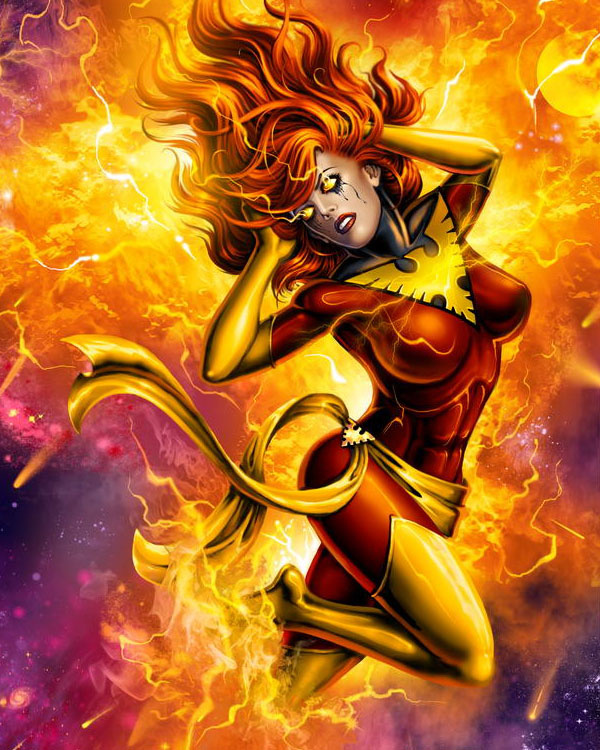 X-Men Annual Cover by diablo2003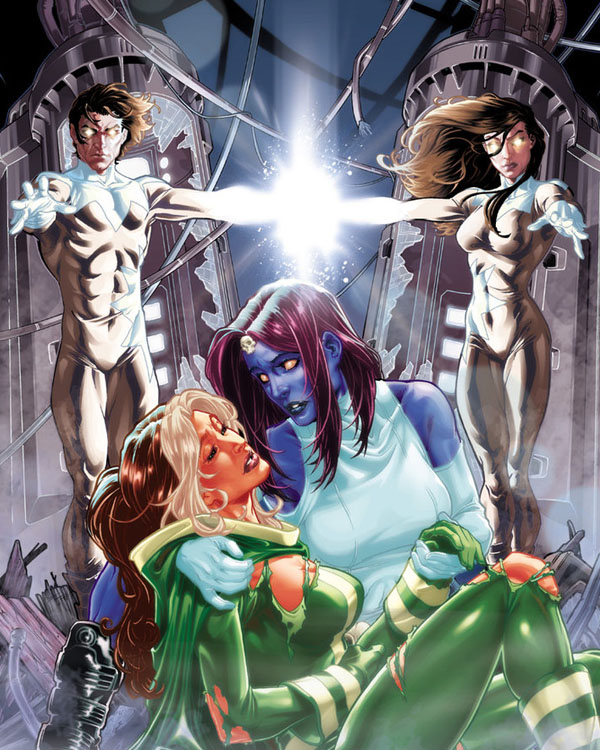 X Men 205 cvr, Campbell by Eldelgado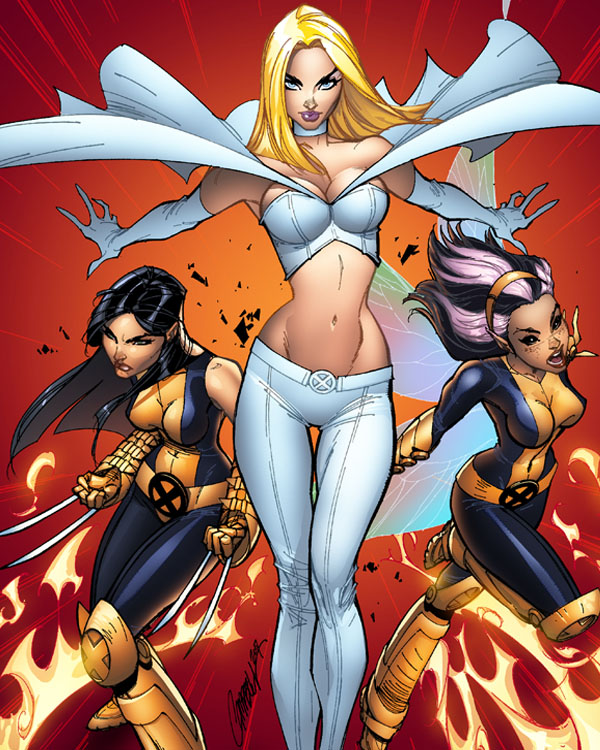 Uncanny X-Men 528 Cover Final by TerryDodson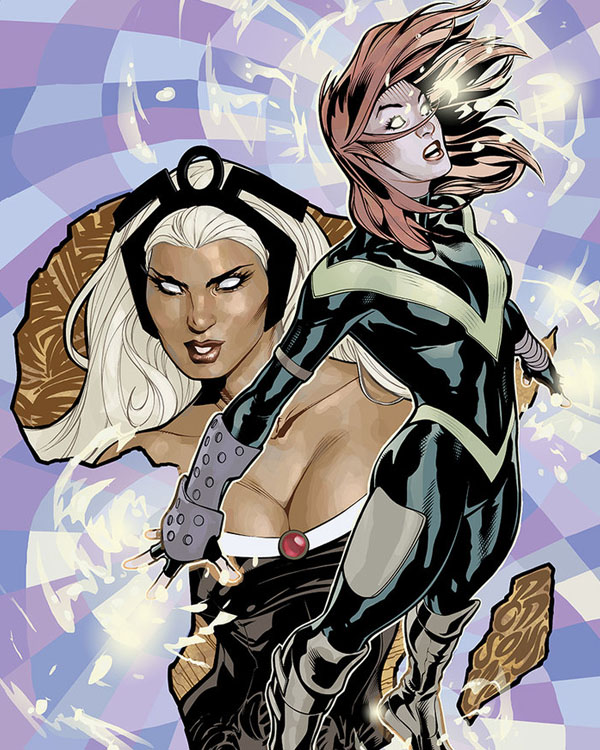 X-Men © Marvel Comics
On a side note, we are looking for some of your contributions! Got something creative to share with the community? Now is the perfect time to get involved! Learn more about Contributing.