Following on from our first artist spotlight here at nenuno of the extremely talented pokefreak, we follow on with another designer and illustrator we have featured several times – deftbeat.
Deftbeat is a vexel/vector artist from the Philippines who has an absolutely stunning portfolio, showcasing how much of an impact vexel inspired work can have. Looking so simple, yet so very effective.
Please note that clicking on the vectors/vexels  below will take you to the full sized version and will also give you the opportunity to visit deftbeat's full portfolio.
Injection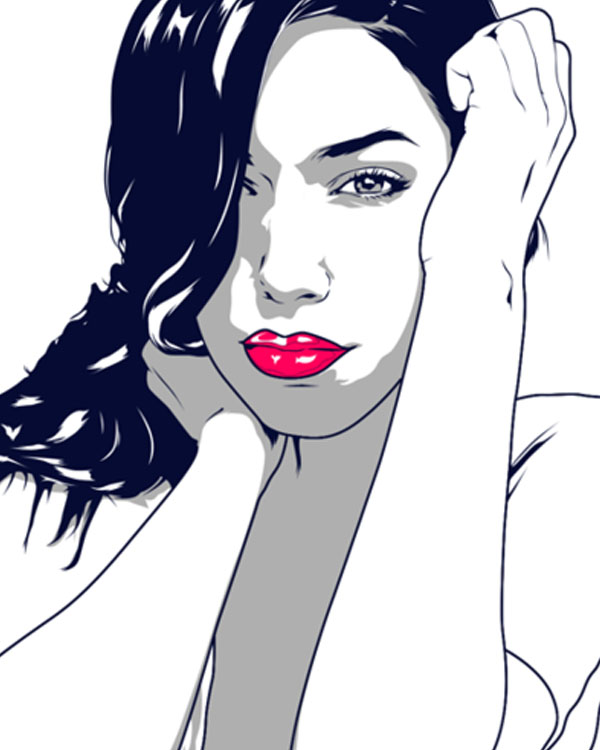 bella ciela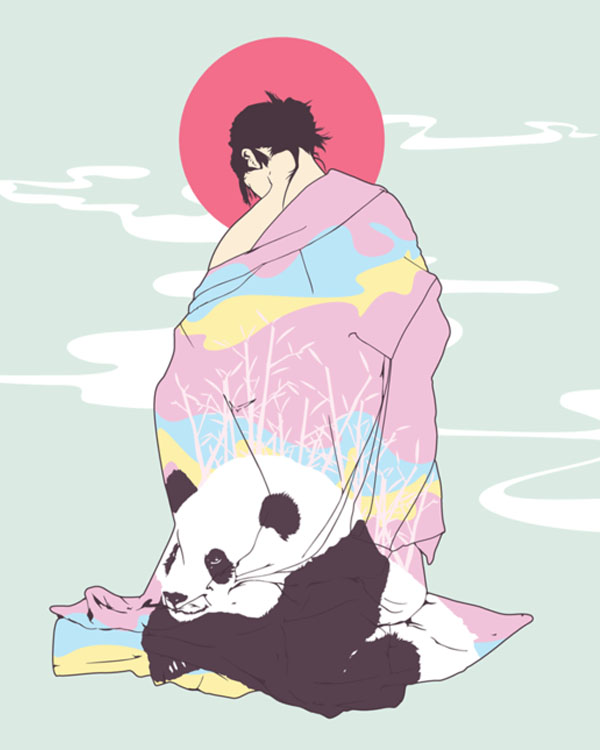 technicolor lover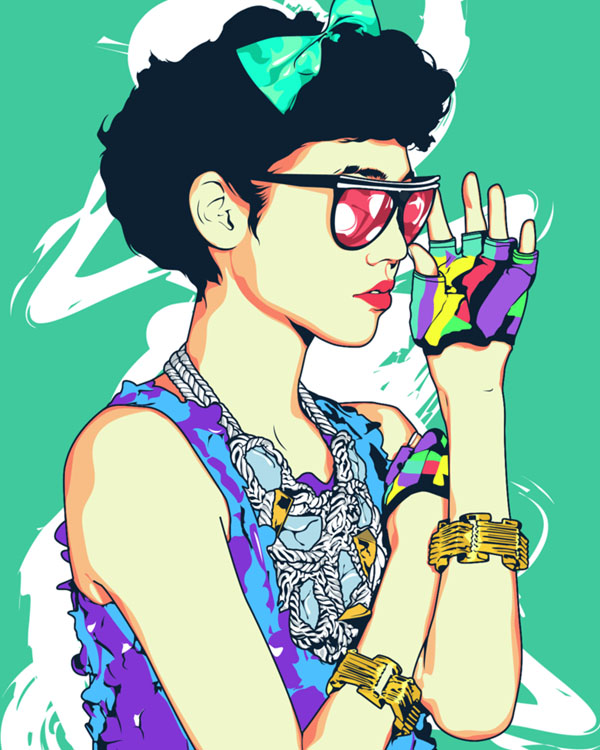 a floating gift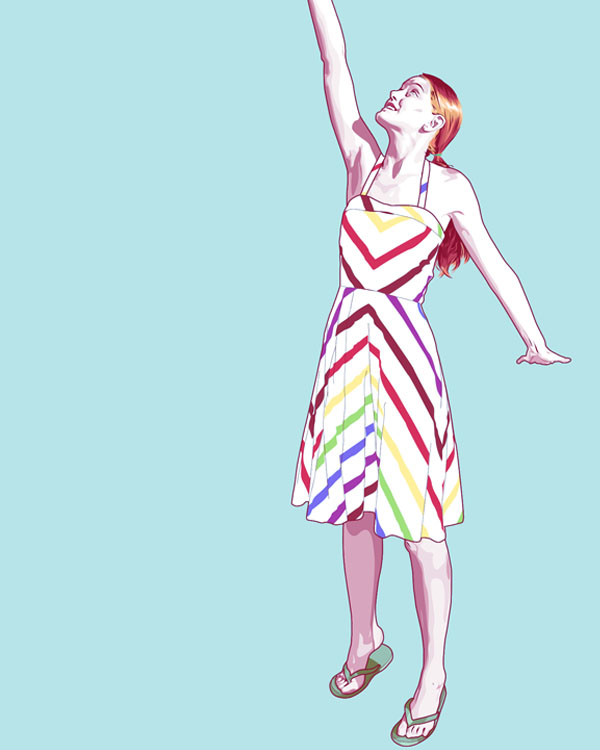 kicks and glasses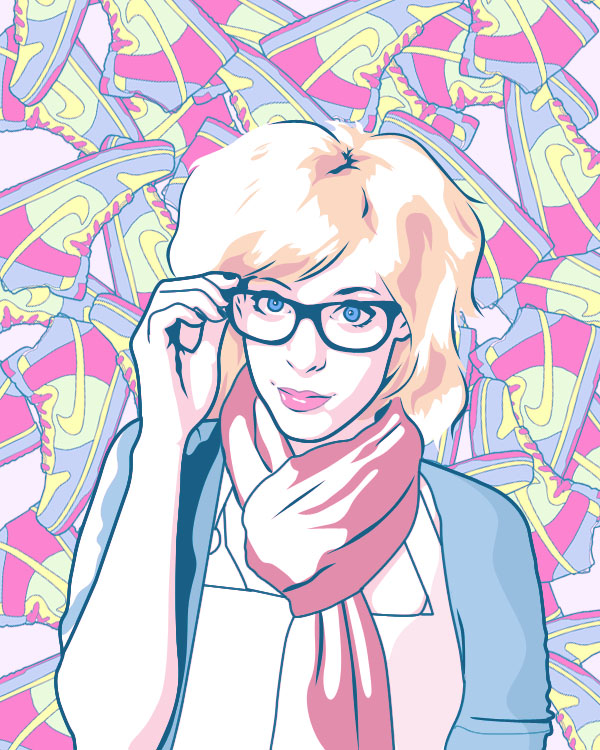 something lately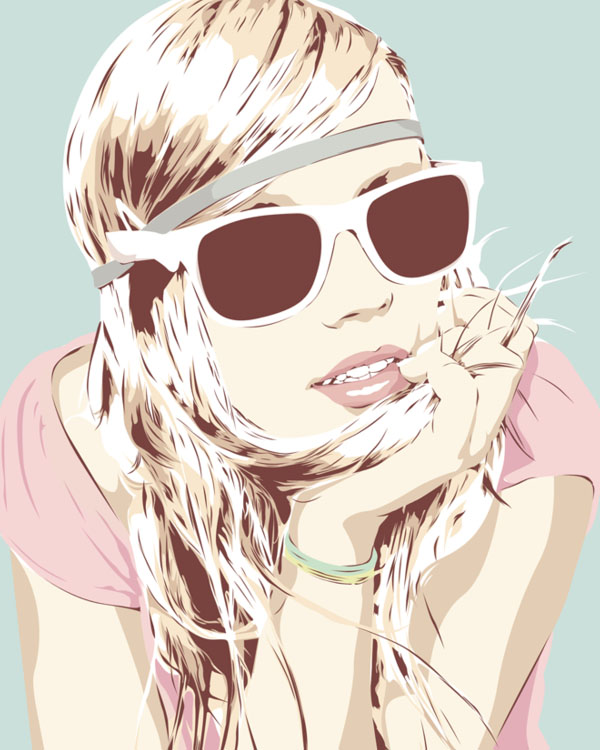 where have they gone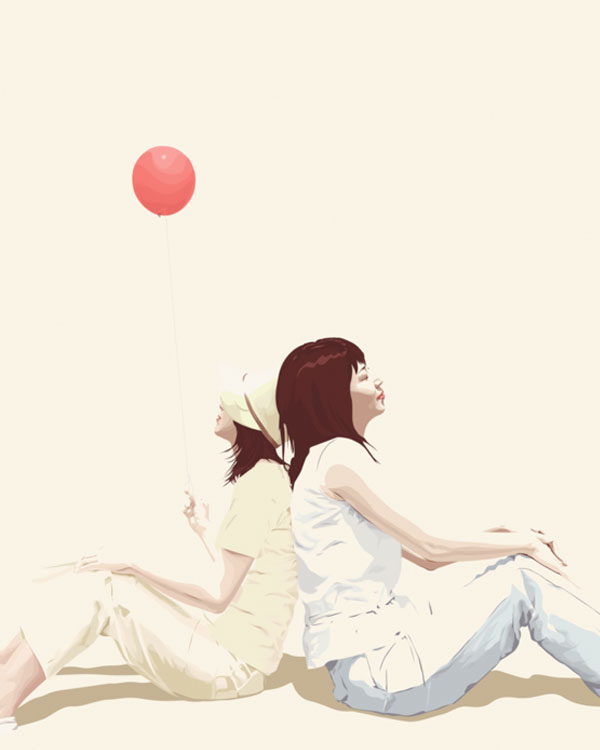 mrazmerize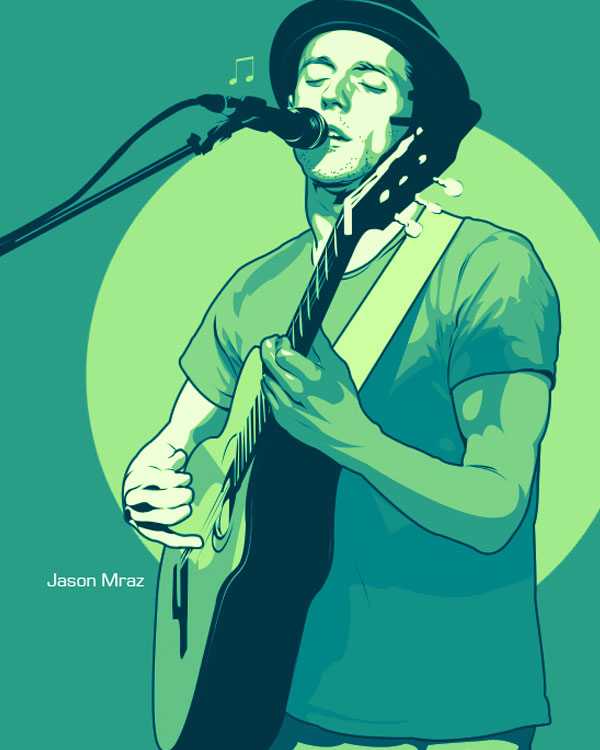 Bonus track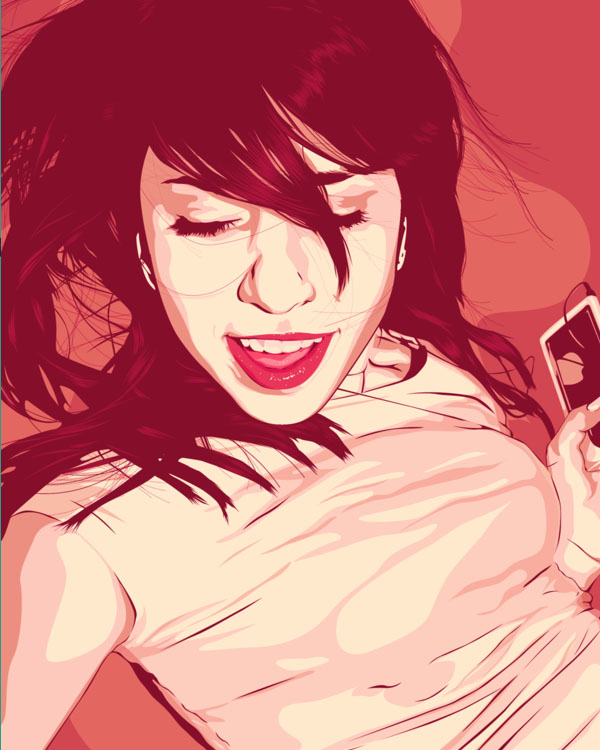 summer breeze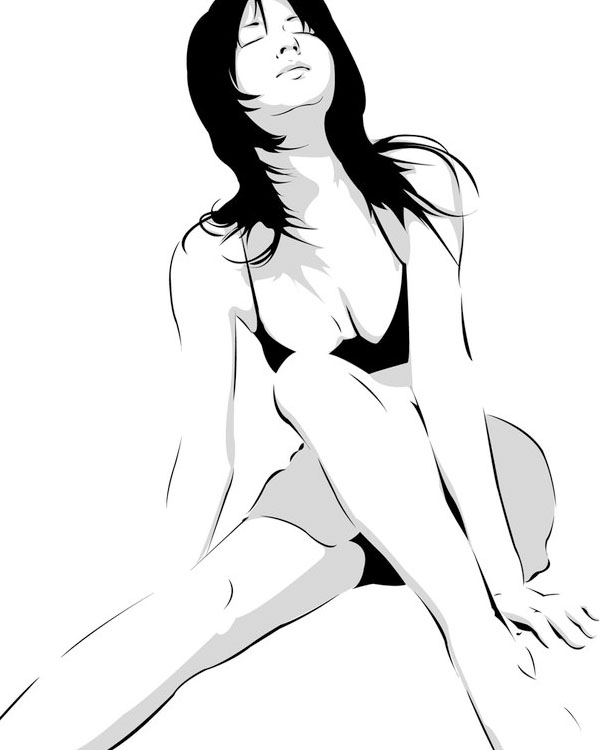 careless whisper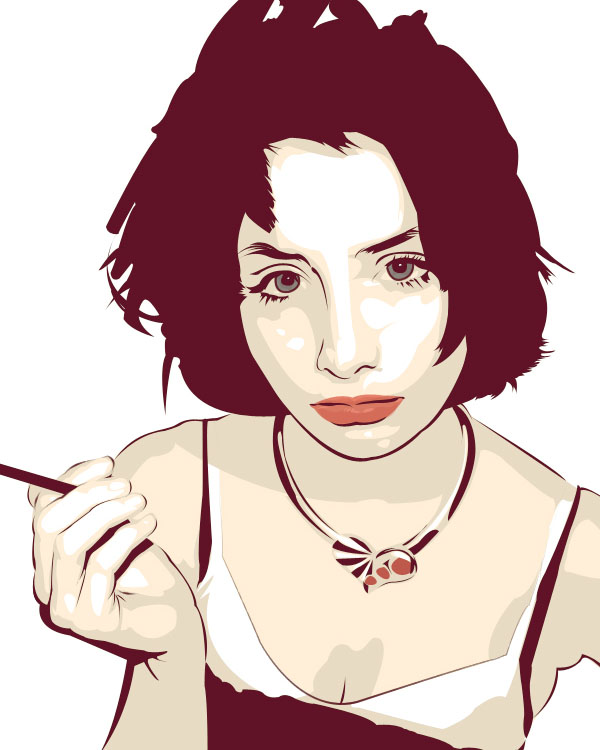 love at the core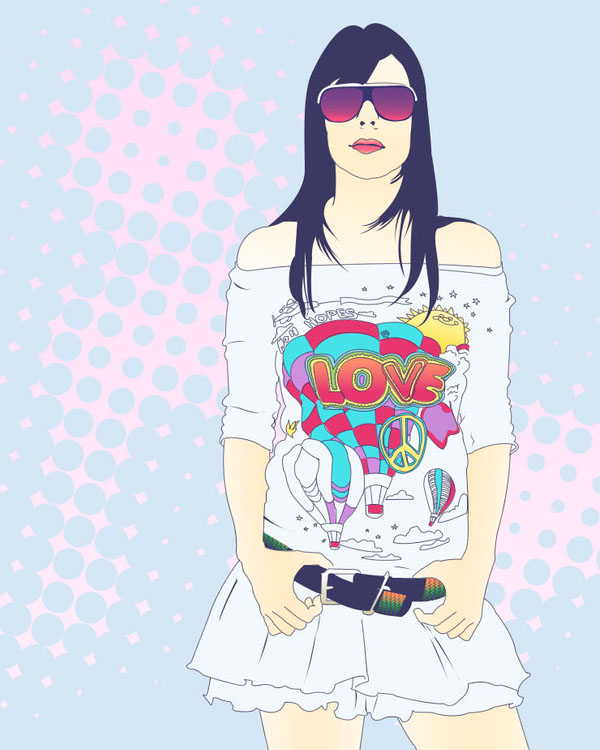 Deftbeat has indeed made a name for himself, and you can do the same as well. If you are an employee working closely at the HP technology then the HP2-E31 can make you one of the best there are, and not only that but if your field is different there is always a certification that can help you cover that extra mile which you need for your promotion, such as the F50-532. These are other certification also come with dumps which are made by experts, and these dumps collection includes the 70-450 dumps which are great and make sure that you get that promotion in a flash.
realism in circles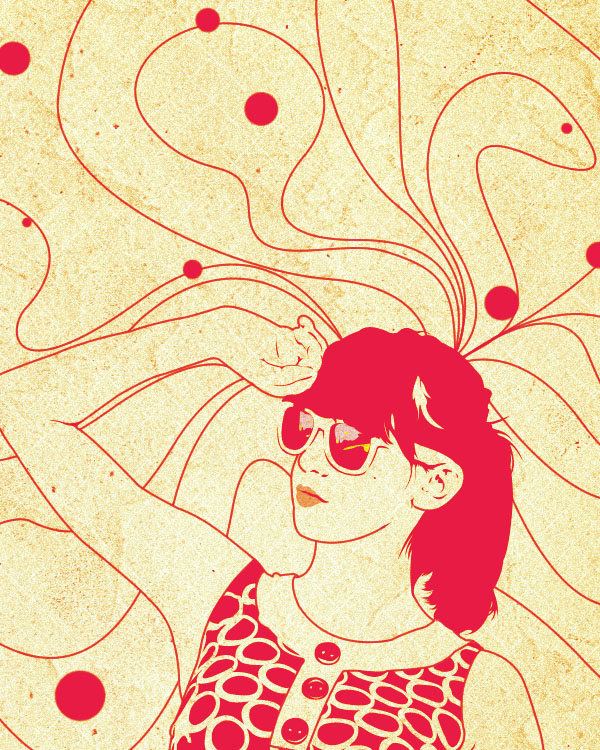 stationary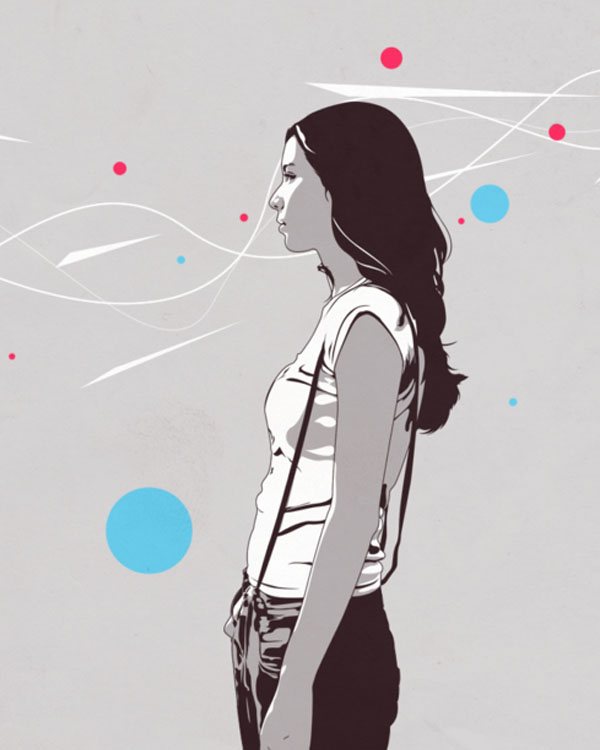 is this just fantasy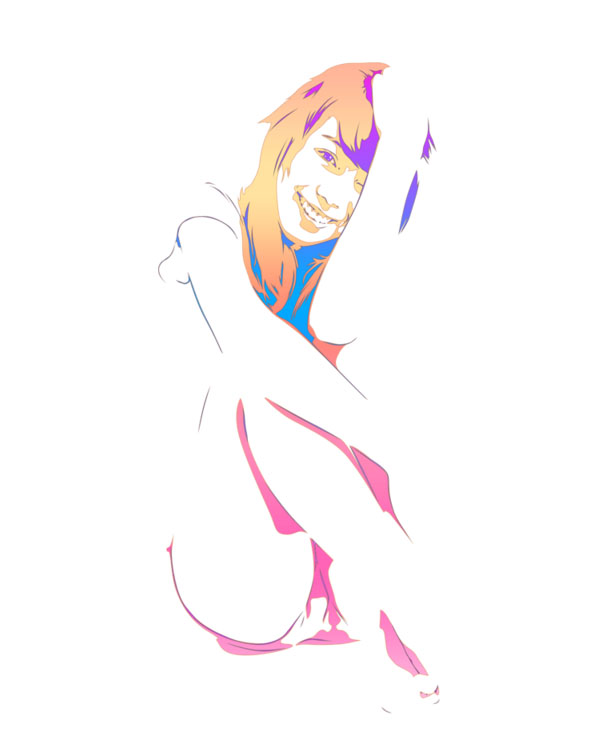 earth child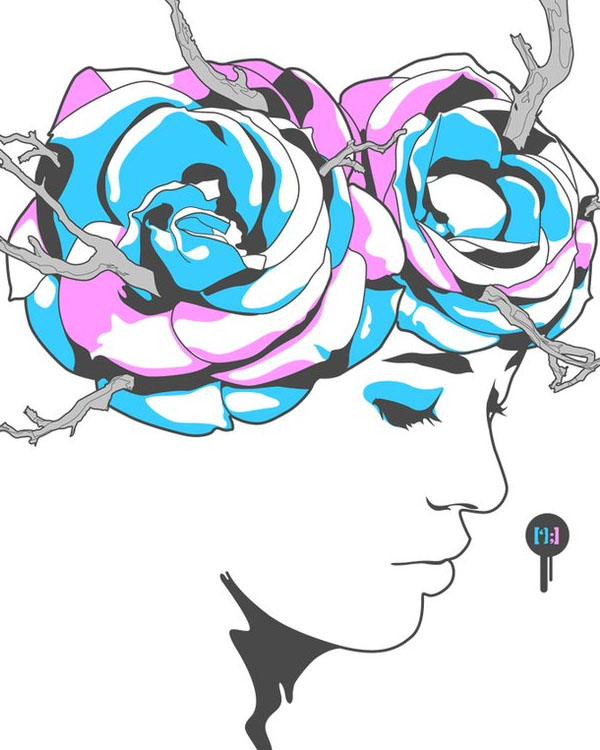 above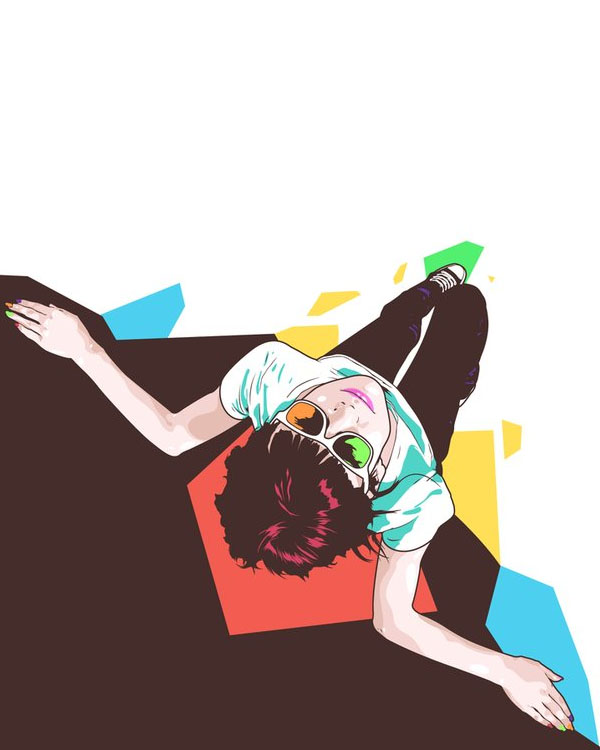 help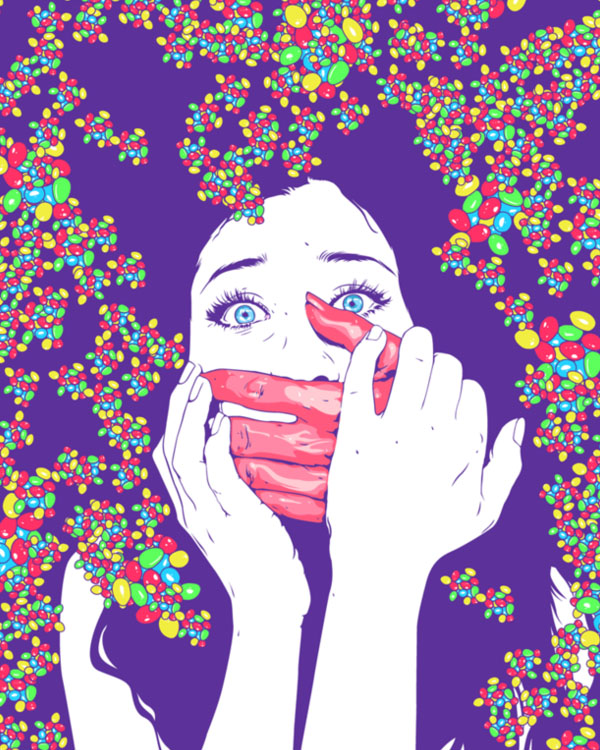 starving to be safe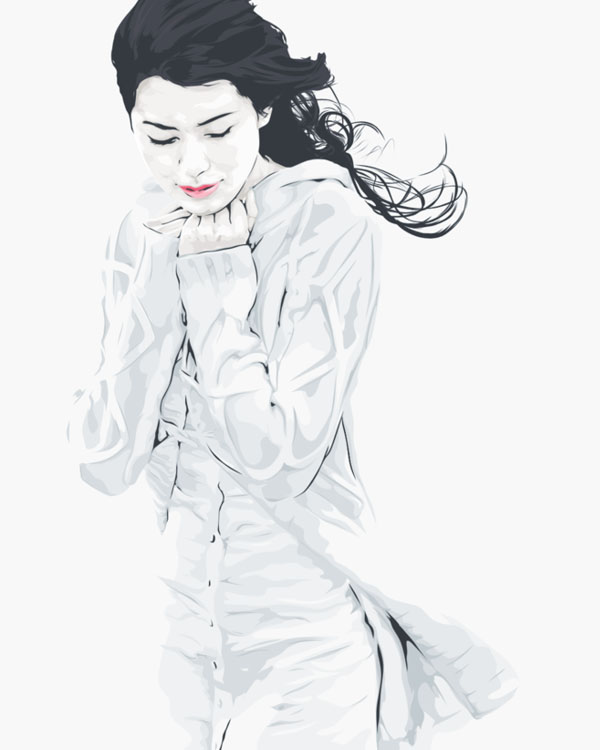 take back the city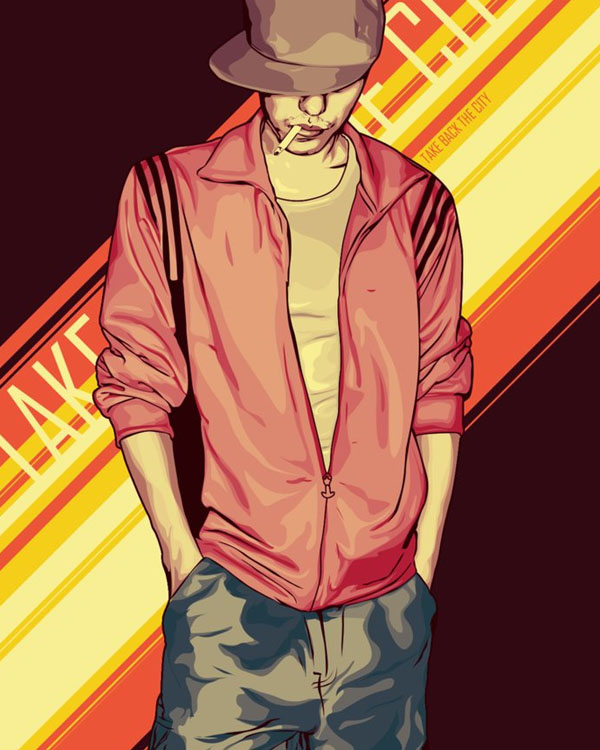 On a side note, we are looking for some of your contributions! Got something creative to share with the community? Now is the perfect time to get involved! Learn more about Contributing.