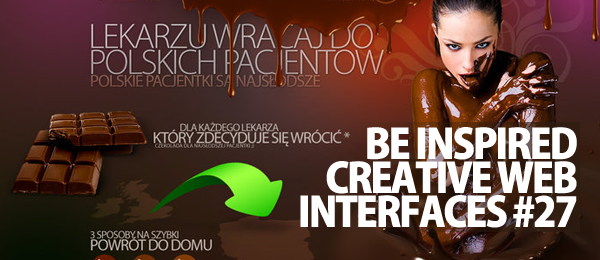 Here we are, our twenty seventh web interface showcase. Showcasing the latest design trends within the community, this round-up of fresh showcasing e-commerce, blogs and portfolio designs.
We would love to know your feedback on our web interface showcase, how can we can we make them better? What should we not do? Should we have a voting system? Feel free to drop us a tweet with your suggestions or post in the comments below
As always we would love to know which interface is your favourite in the comments.
Please note that clicking on the web interface below will take you to the full sized version and will also give you the opportunity to visit the the rest of the designers full portfolio.
BeHypp – Tumblr Theme by miko434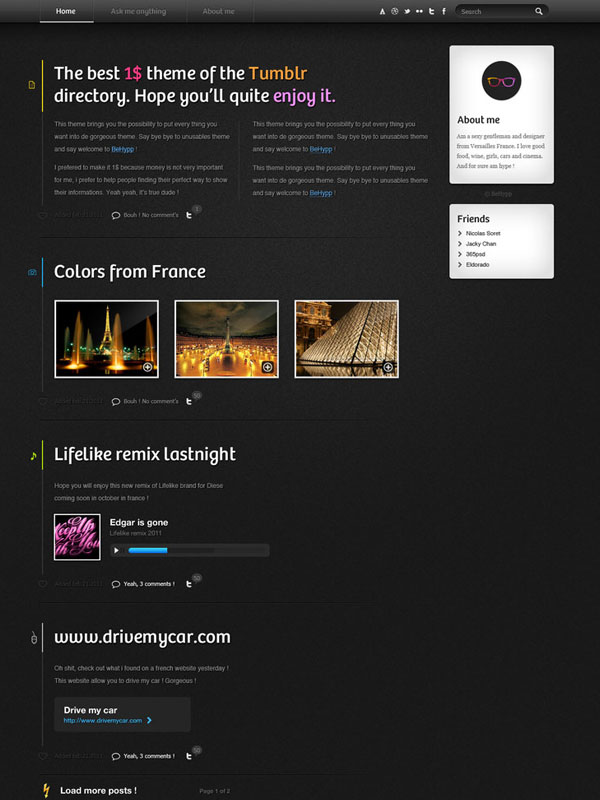 Carrotpress blog by gbindis
A Nightmare on Elm Street by lluck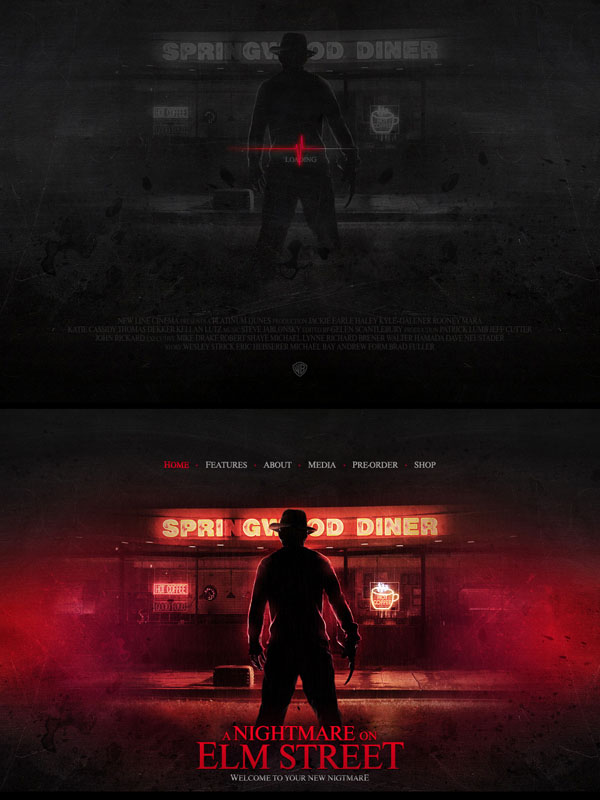 Redux WordPress Theme by ormanclark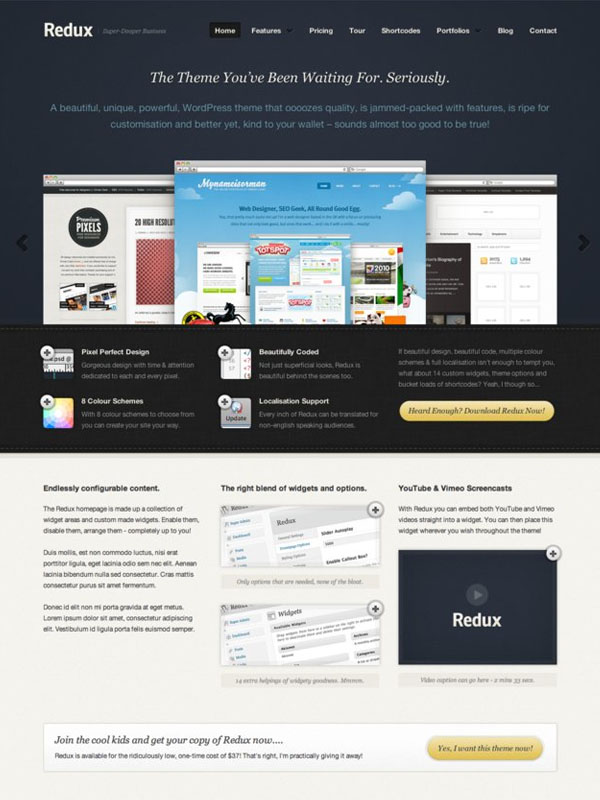 Photofolio by Re-Name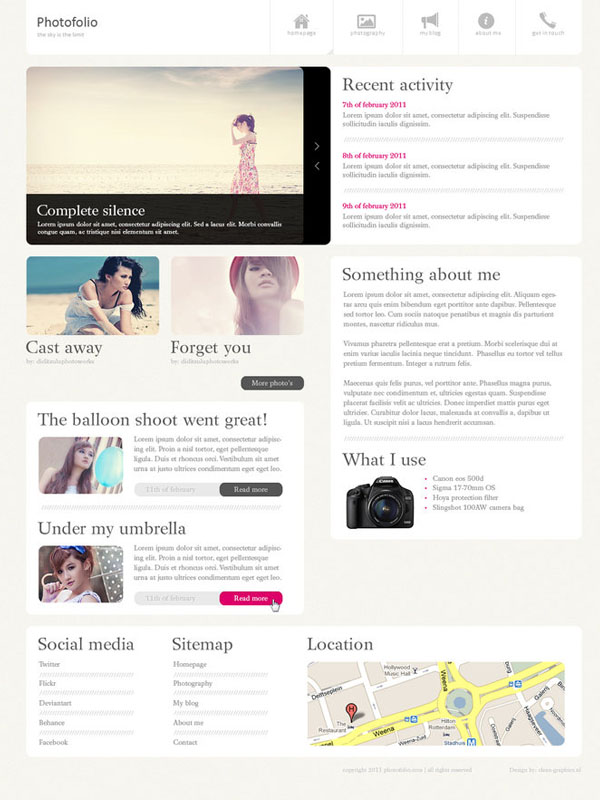 Organique by nfxdesign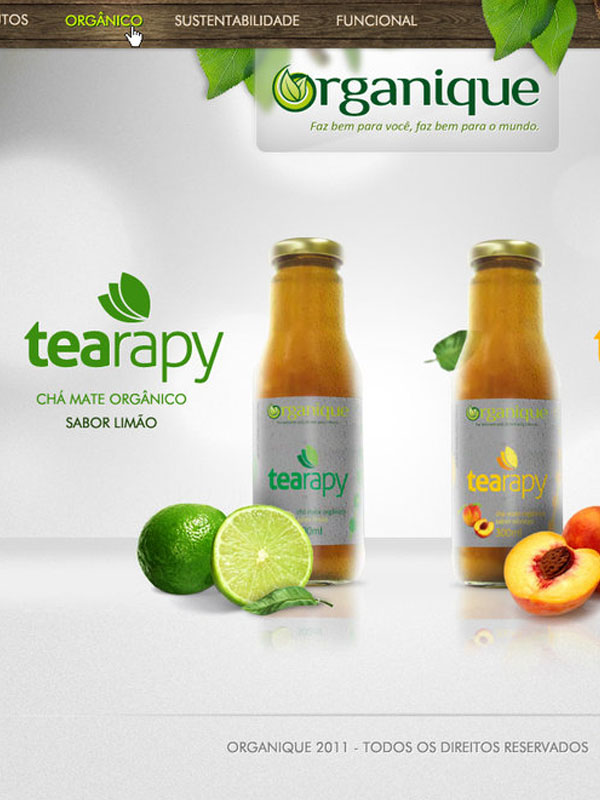 Corporate Web Mockup by bilalm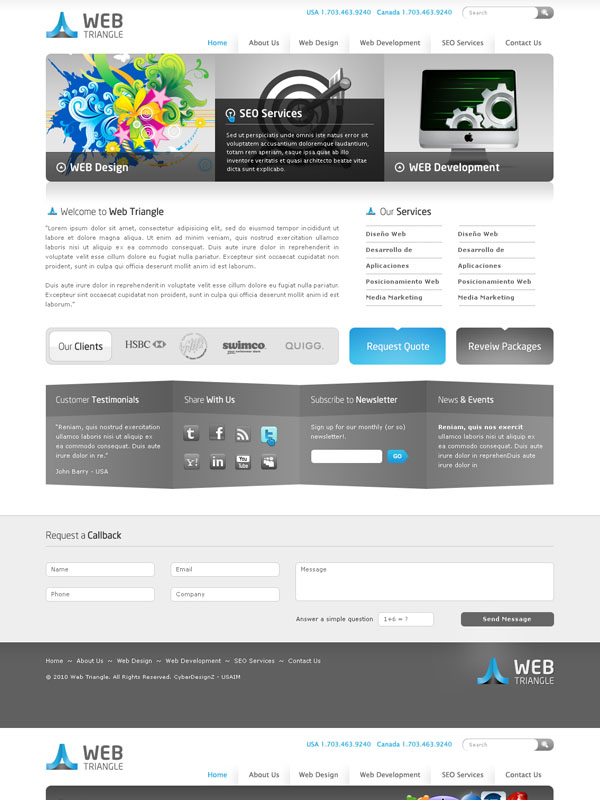 Envision WP Theme by ThemeFuse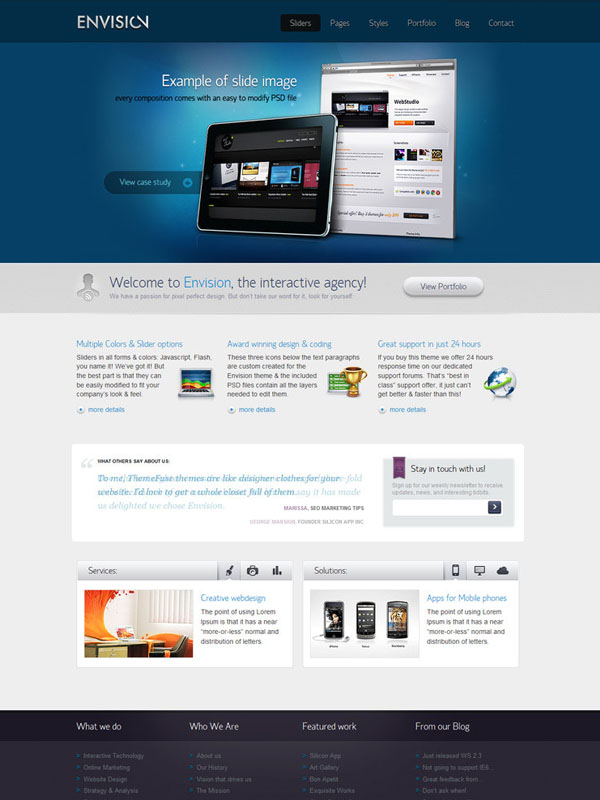 Bubble Theme by gdnz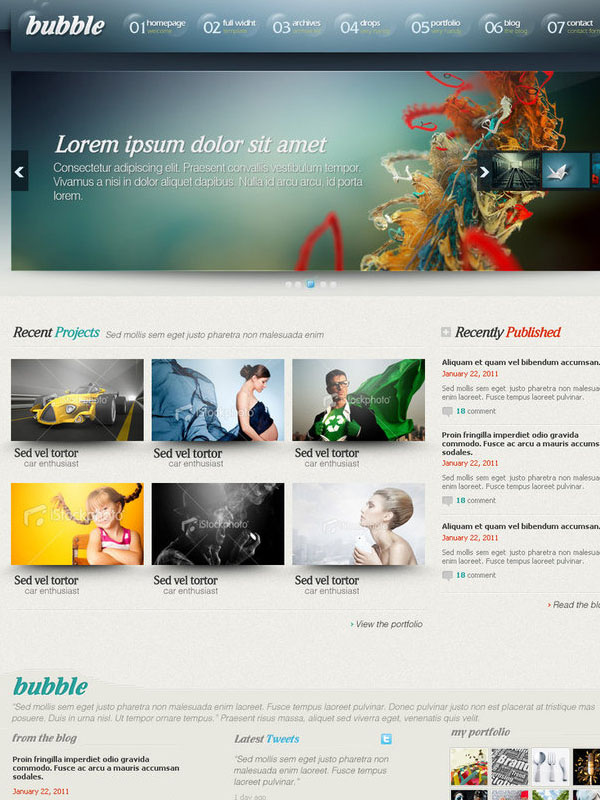 Retro – Web Layout by detrans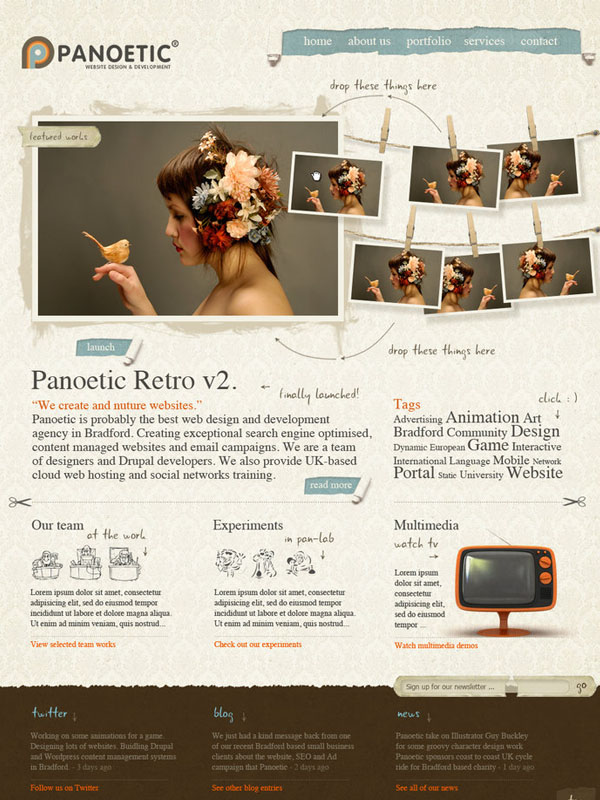 Printing industry firm website by floydworx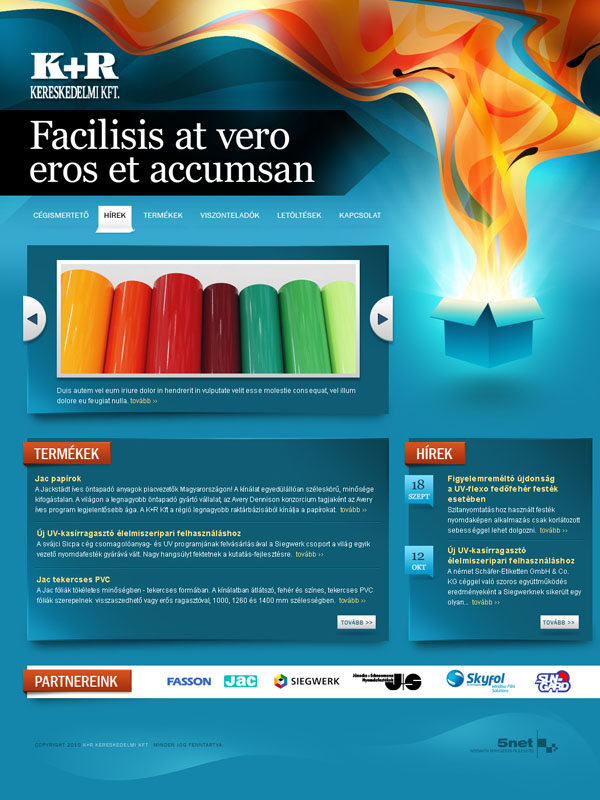 Inspira by AlxDesign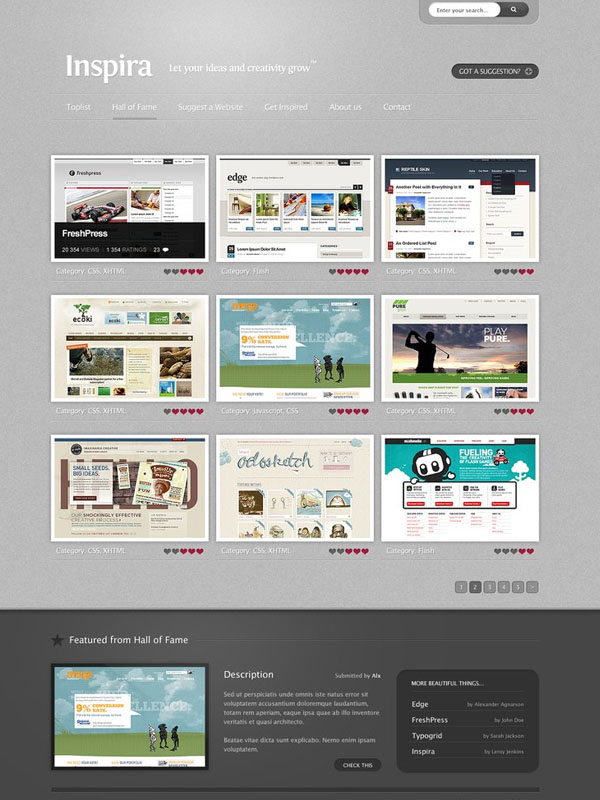 company 4sale by jN89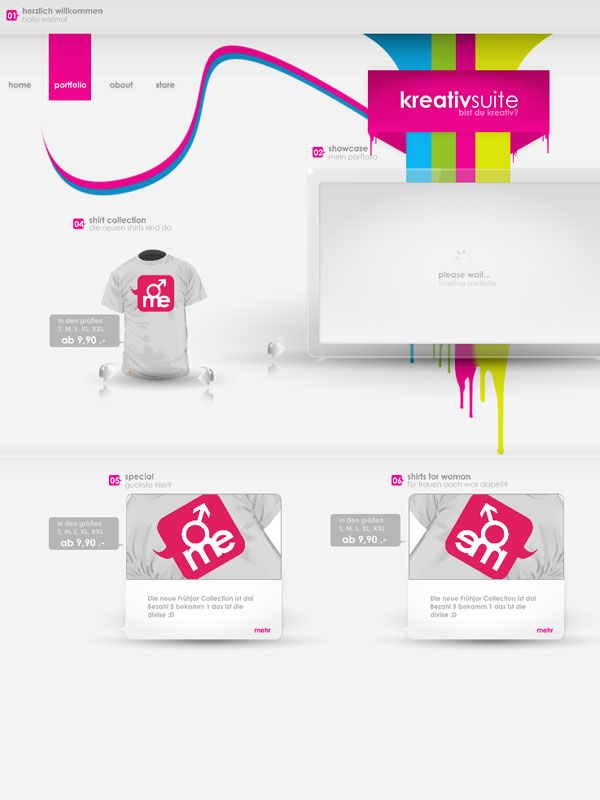 Holiday by SencerBugrahan
Mockup.Us by cerebrocreativo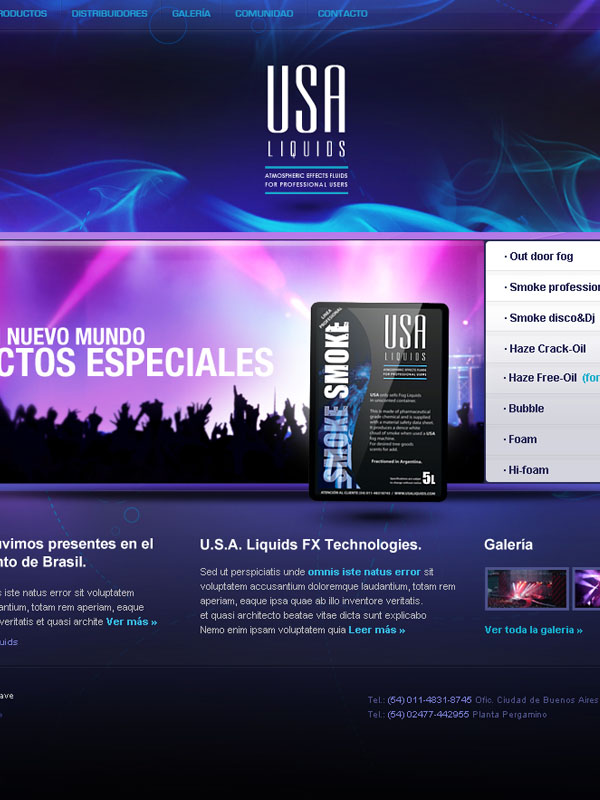 Grunge retro by naseemhaider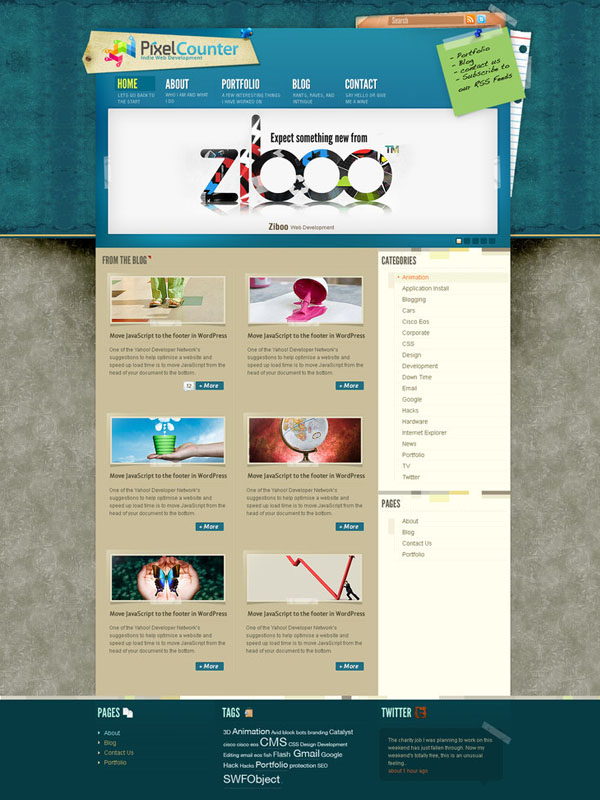 magento – sonar by osec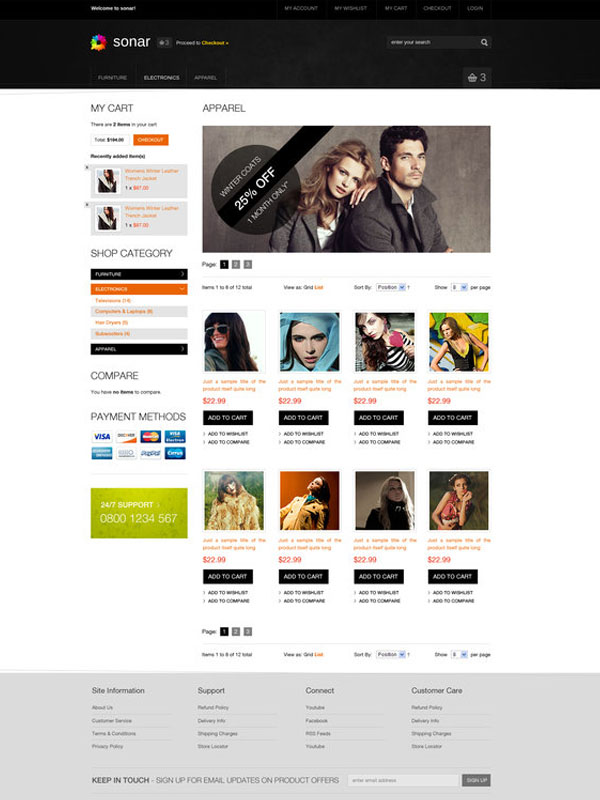 polaku wroc by misz000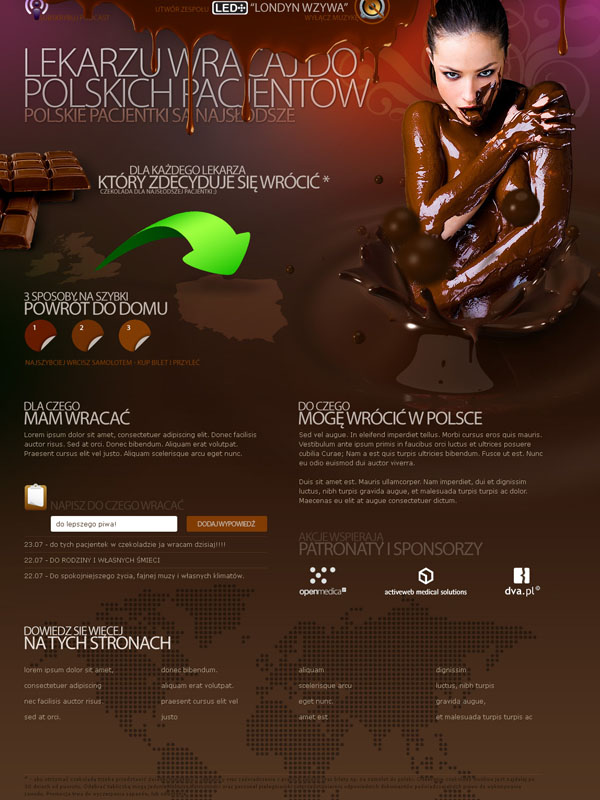 On a side note, we are looking for some of your contributions! Got something creative to share with the community? Now is the perfect time to get involved! Learn more about Contributing.