Here we look to showcase some amazing fan art created around the video game assassin's creed, we look to keep your inspired with these awesome digital artworks.
With the release of Assassin's Creed Brotherhood only being last week we thought it would be the perfect time to showcase artwork from this fantastical visual and violently graphic game.
Please note that clicking on the art work below will take you to the full sized version and will also give you the opportunity to visit the artists full portfolio. Assassin's Creed is copyright to Ubisoft.
Assassins Creed 2 Wallpack by emperaa
Assassins Creed II by patrickbrown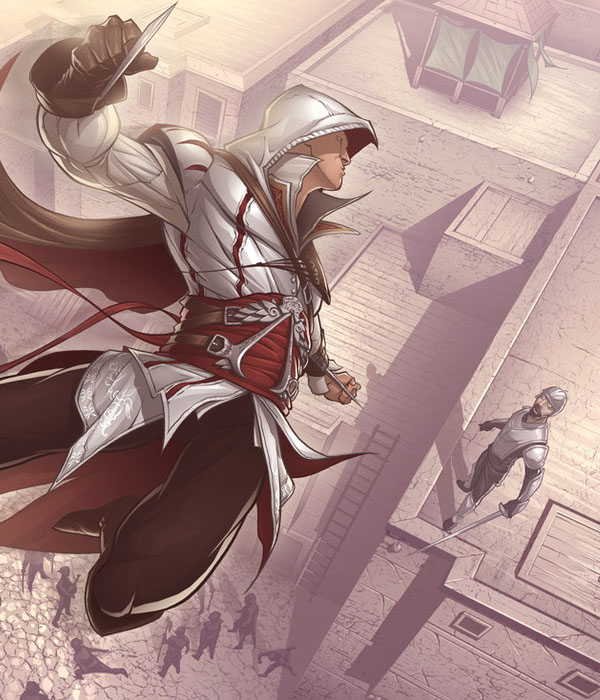 Assassins Creed – Altair by Evil-Siren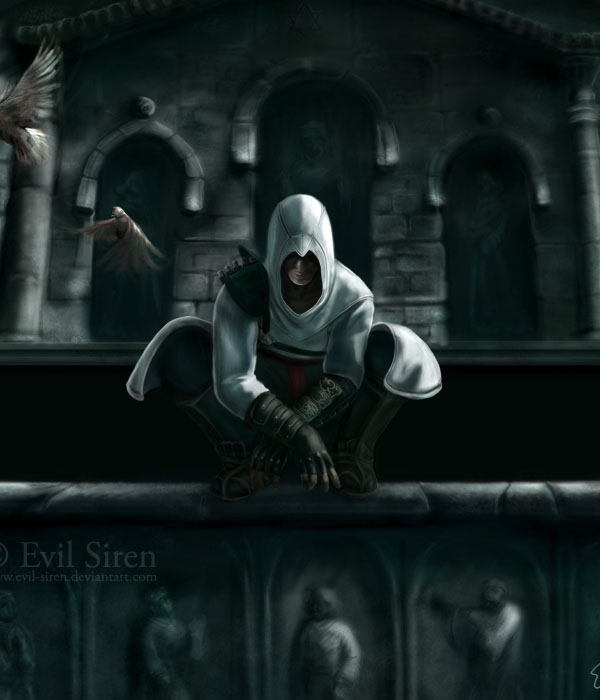 Assassins Creed II by Joan-487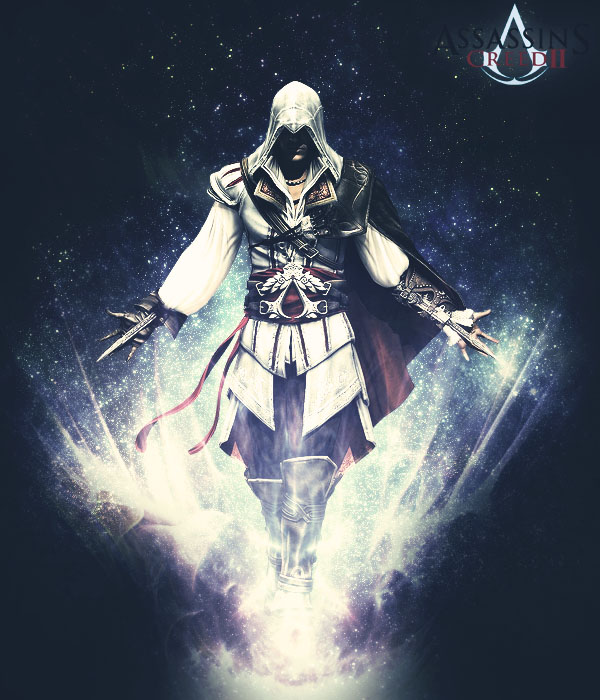 Live By The Creed by Liquid-Skin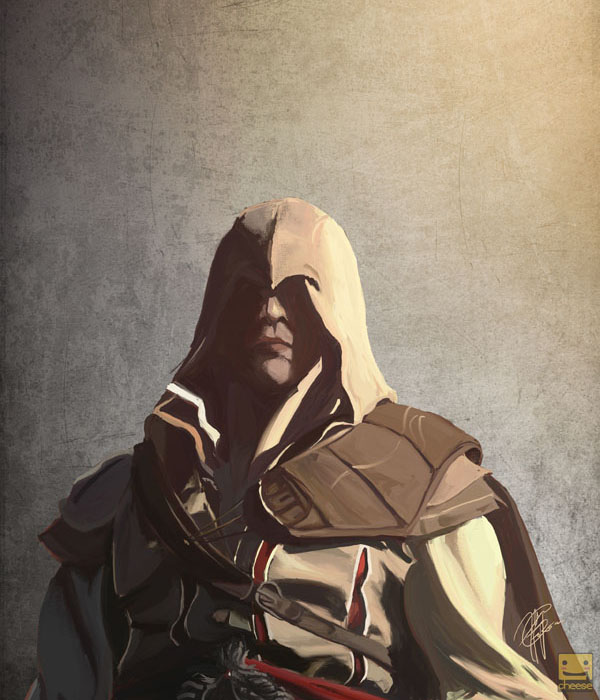 Assassins Creed by Matelandia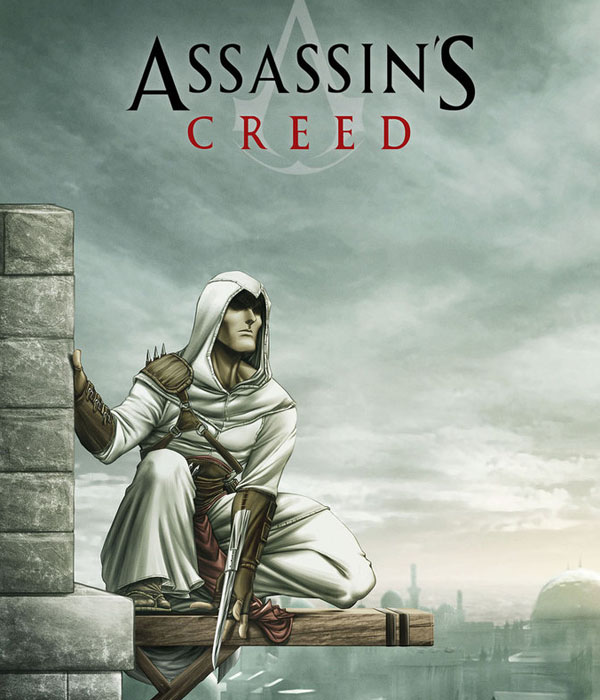 assassins creed by DXSinfinite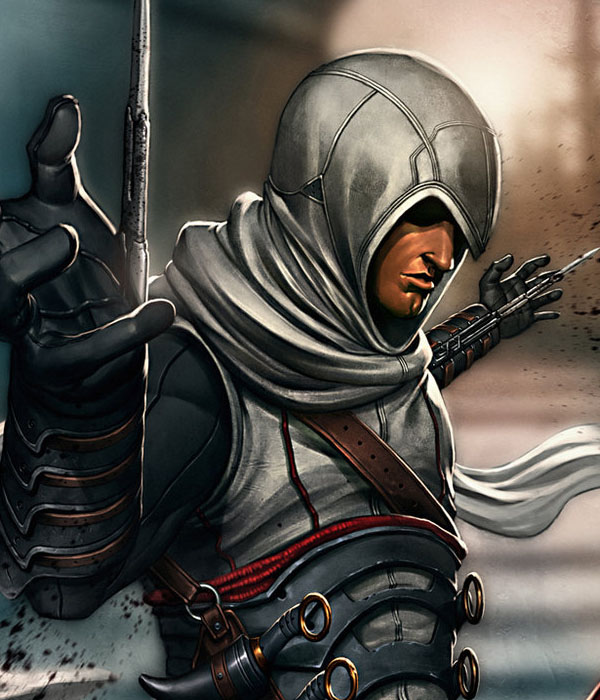 Two Assassins by overburden
Assassin's Creed:Altair Kills by GoDivine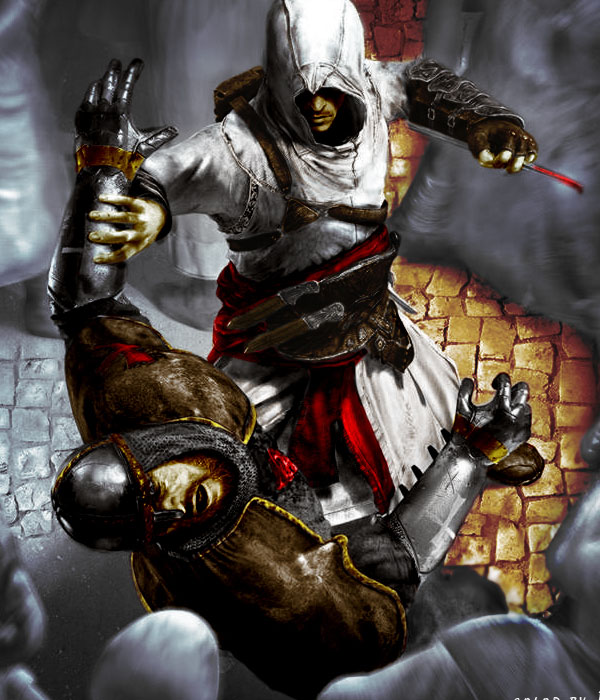 Assassins Creed Magdalena 2 by Mystic-Oracle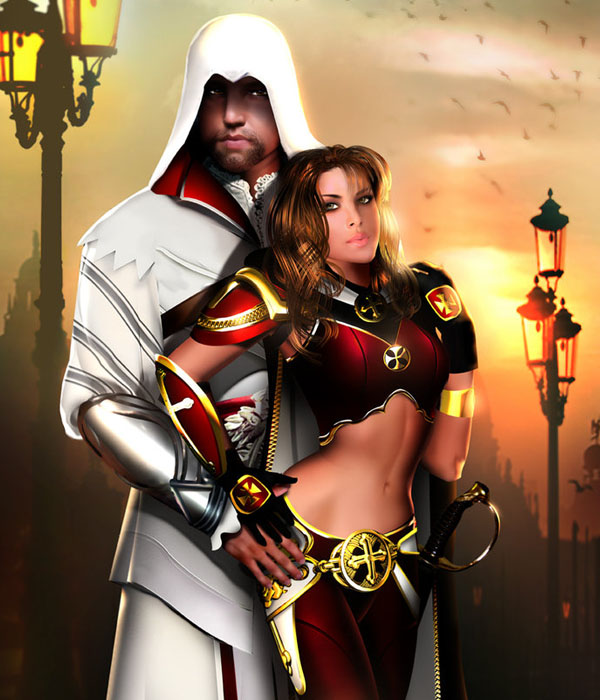 Assassins Creed by VampSP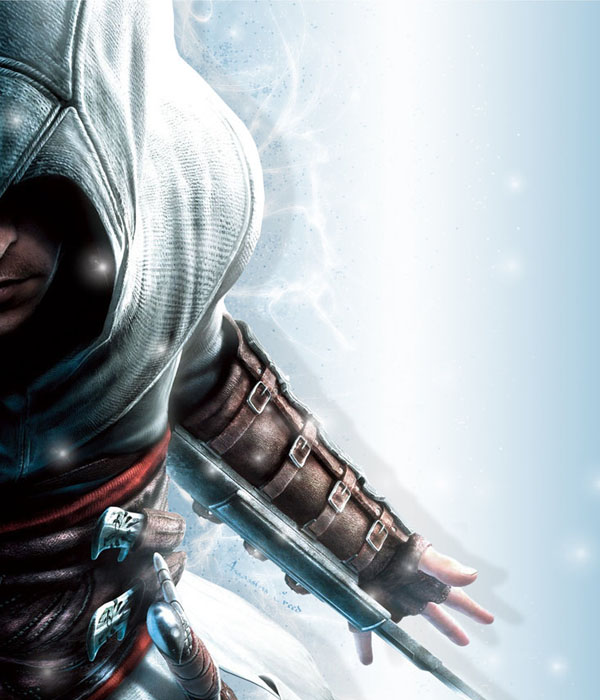 Ezio screen 6 by kendra188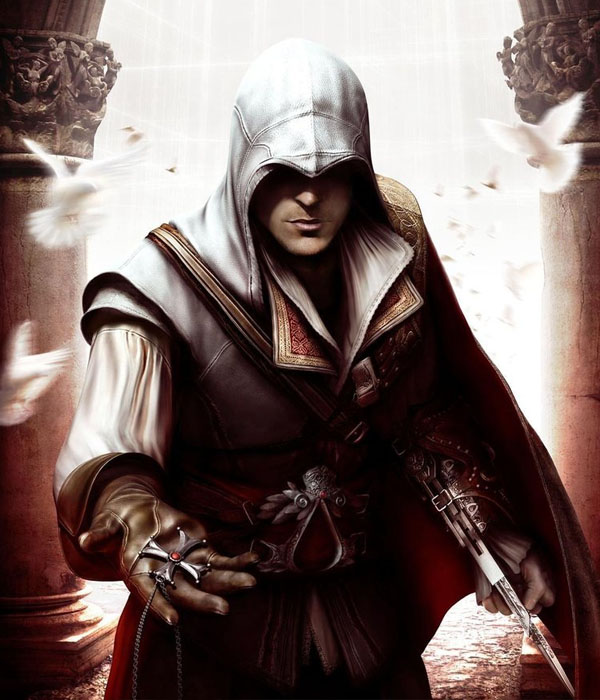 Assassins Creed 1835 by odingraphics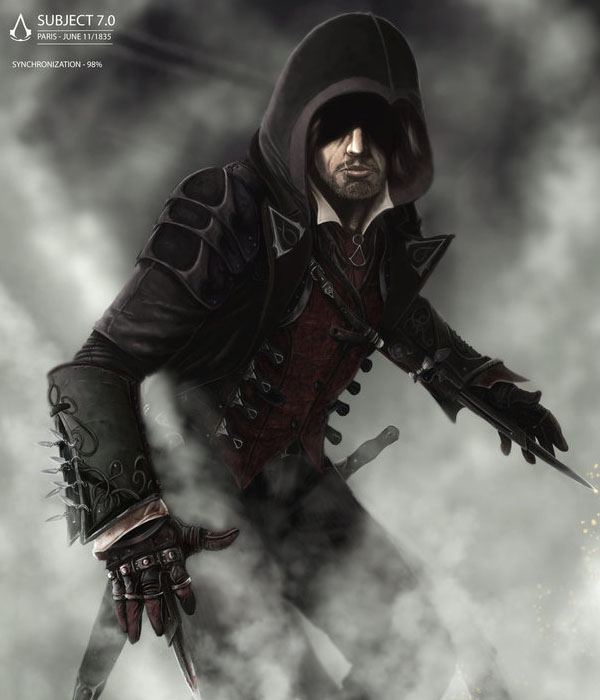 Assassin's creed 04 by YukiSakray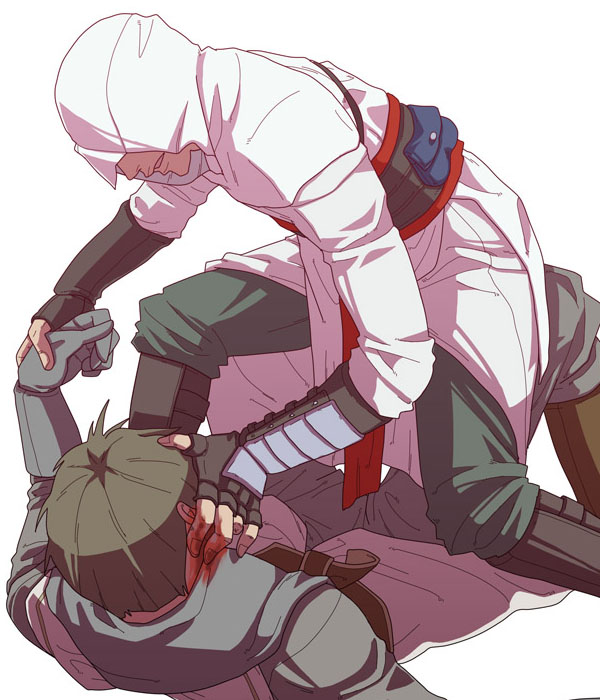 Assassin's creed 01 by YukiSakray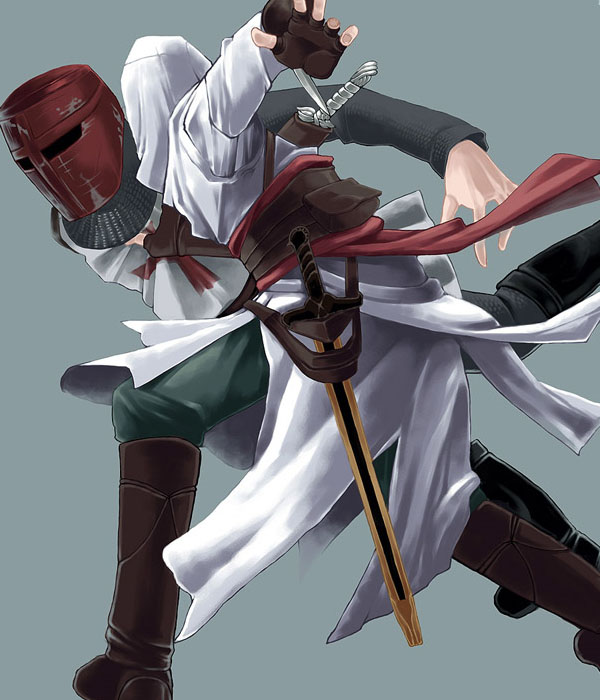 Assassins Creed-Magdalena by Mystic-Oracle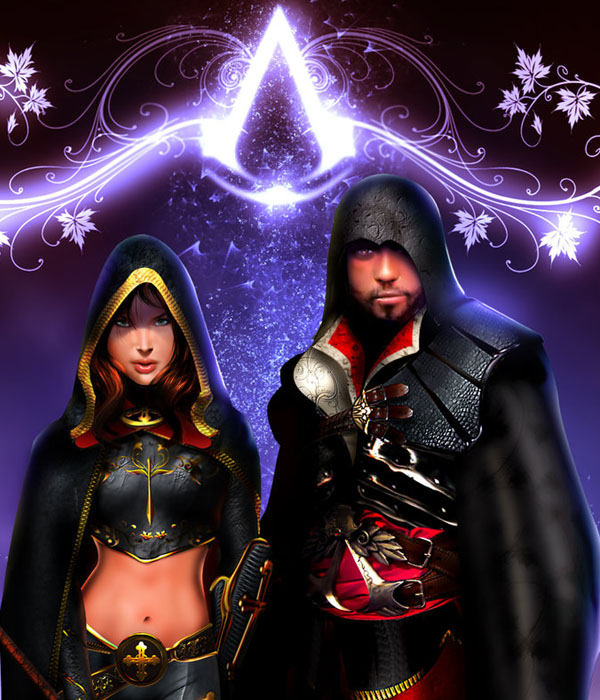 Assassin's Creed 2 by CostaDesign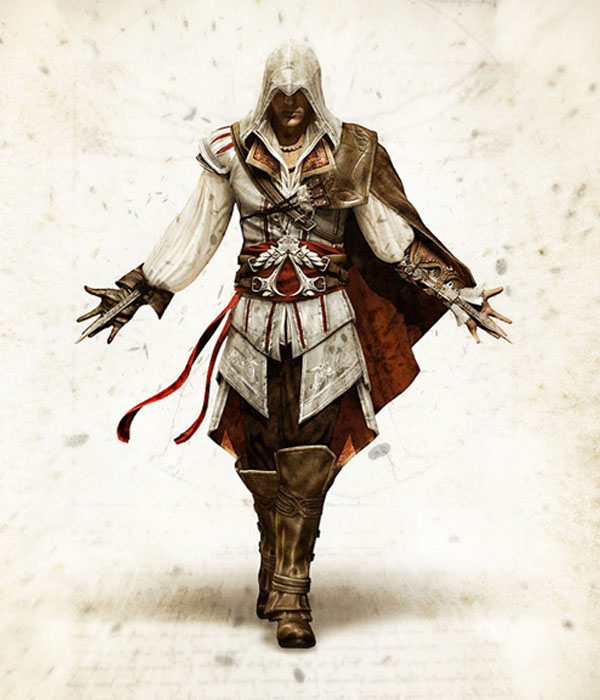 assassins creed: Ezio Auditore by arkoniel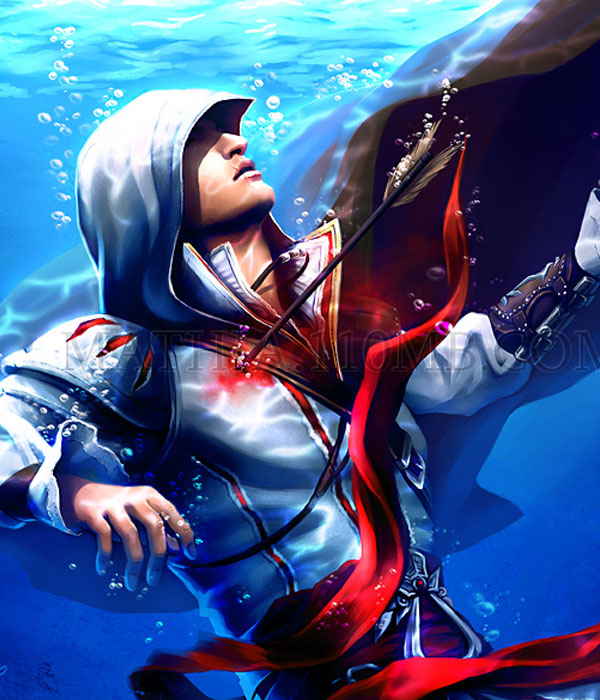 Altair – Assassin's Creed by Rahll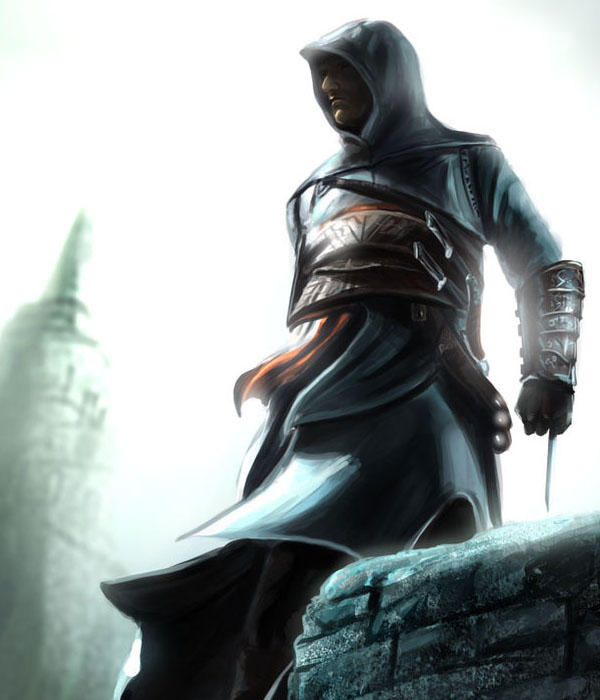 On a side note, we are looking for some of your contributions! Got something creative to share with the community? Now is the perfect time to get involved! Learn more about Contributing.