These past few weeks I have truly been taken in by one art style, which is Vexel.Having done a few vexel/vector pieces a while back I understand the amount of work that is put into one.
Please enjoy this fantastic selection of Vexel artwork, I am truly inspired and I hope you will be to. But before you check these out, did you know our first giveaway is tomorrow?
Definition of vexel
Vexel is a neologism for an entirely pixel-based form of raster art that imitates the visual appearance of vector graphics technique (i.e. sharp-edged lines and areas of flat colour or smooth gradient fills). The word itself is a portmanteau  derived from a combination of "vector" and "pixel
Please note that clicking on the Vexels below will take you to the full sized version and will also give you the opportunity to visit the artists full portfolio.
Gimme More Braaaainsss by Winterof87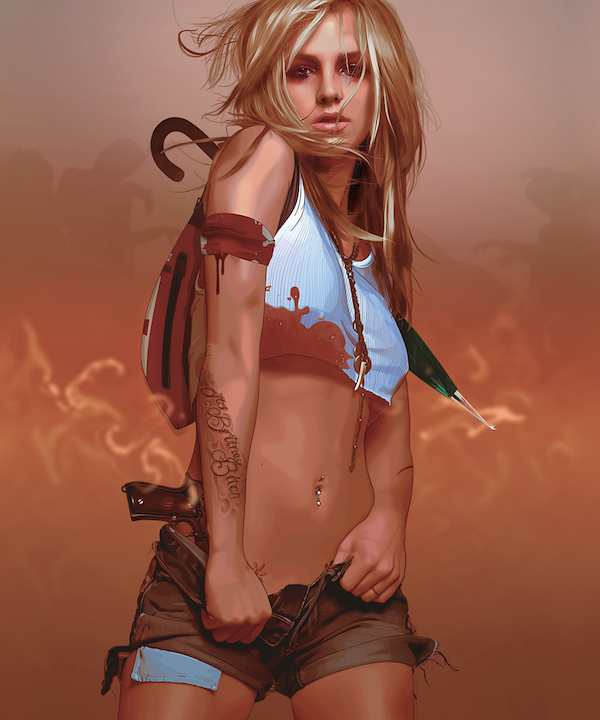 Freak Out  by Lullipops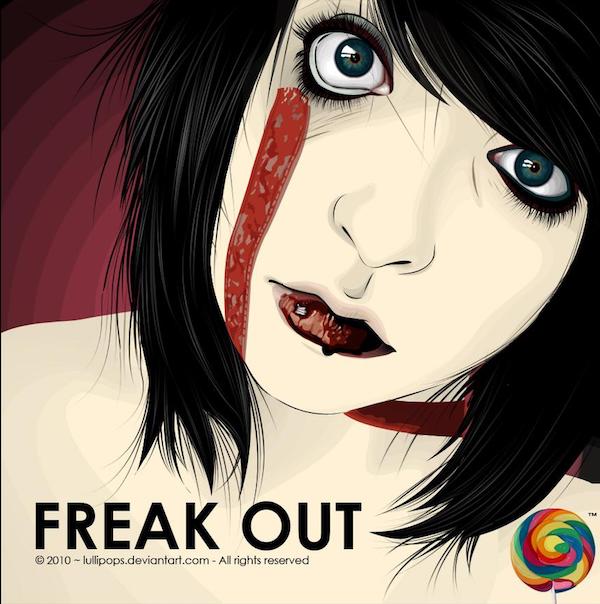 hello,  by yummiedesire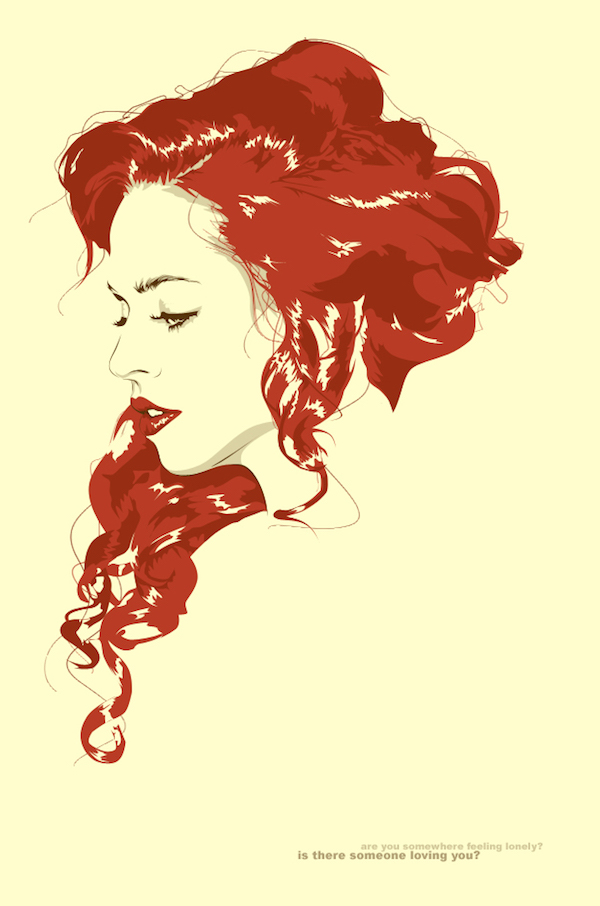 could be  by deftbeat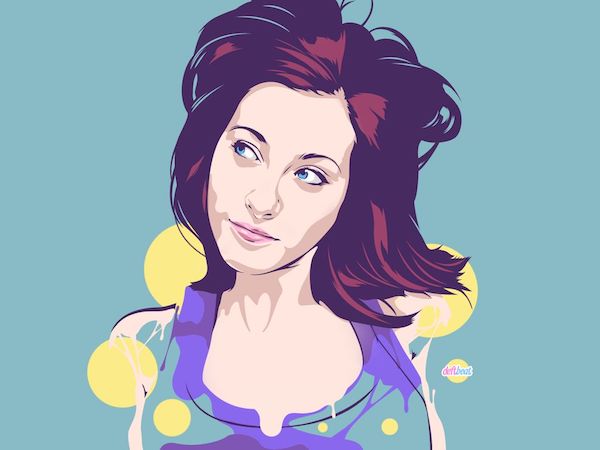 the.flow.of.things + wall pack by haaru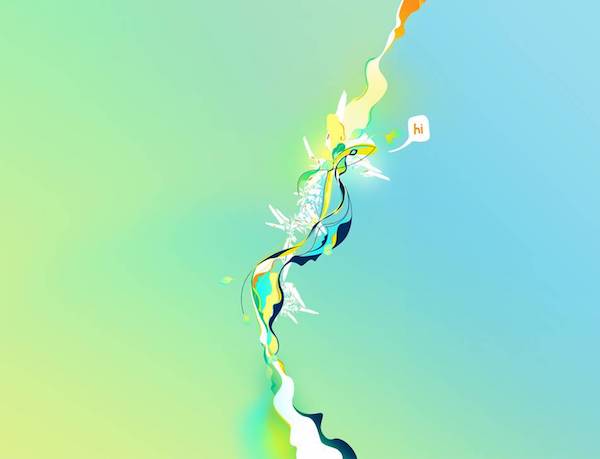 DoraLovely  by MiliescentCurse & vivalant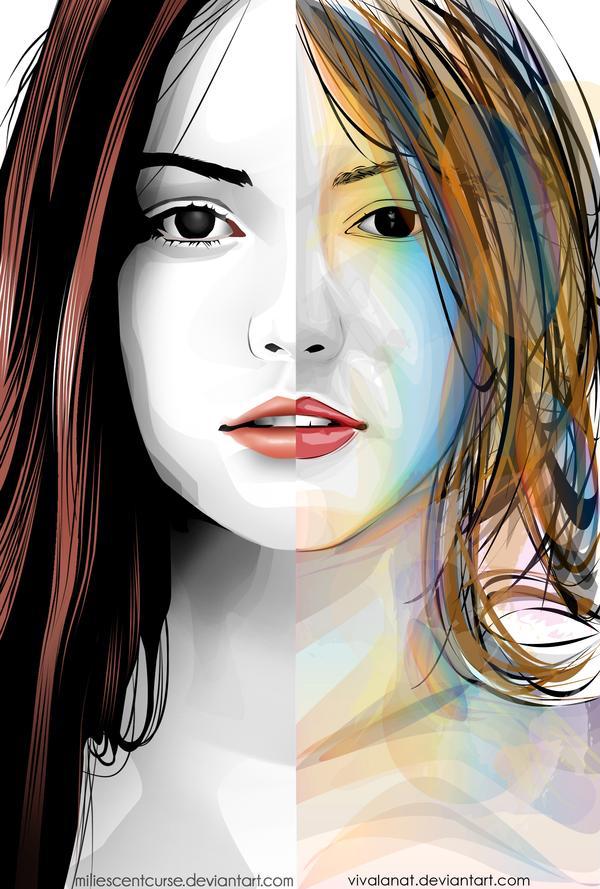 D1sarmon1a  by Vilone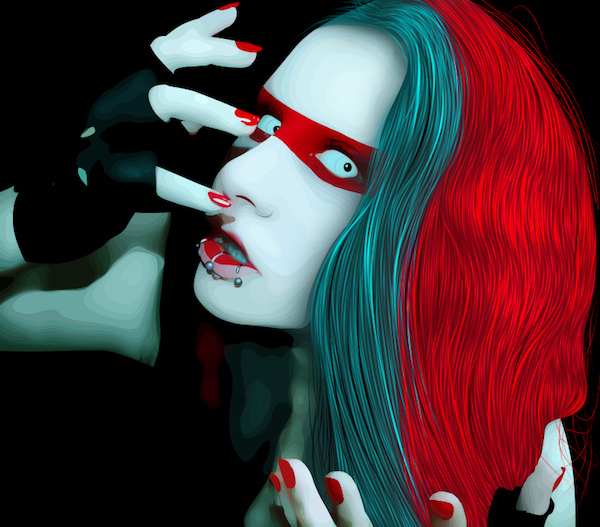 The Restless Winter Wind by somesoul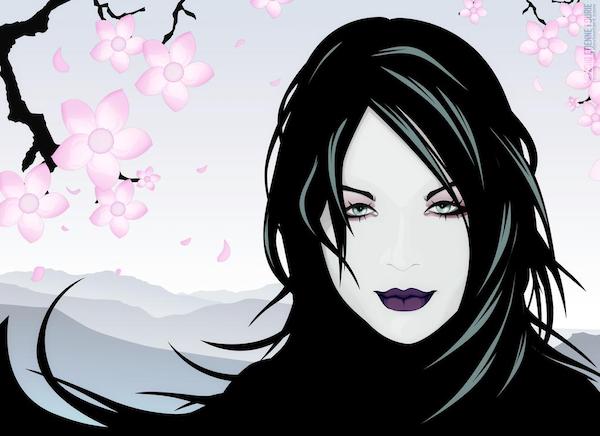 almost rainbow by kikomachinist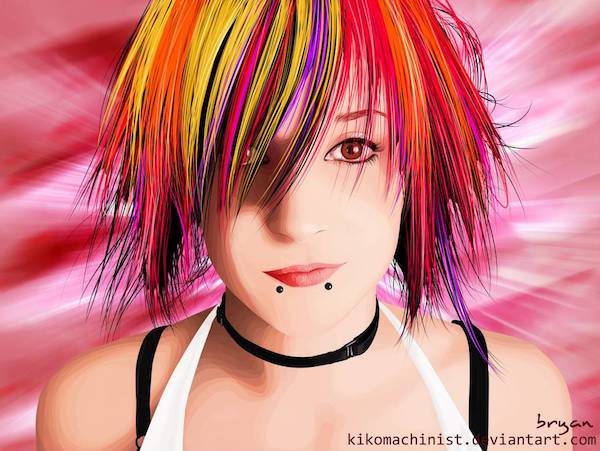 Aurora Borealis by Ryannzha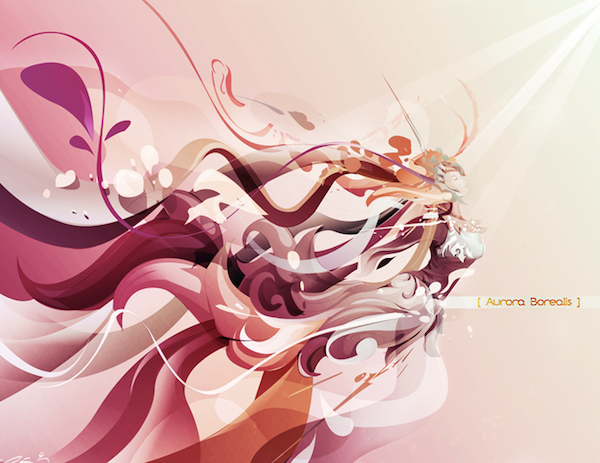 contemplating..  by jawwneeee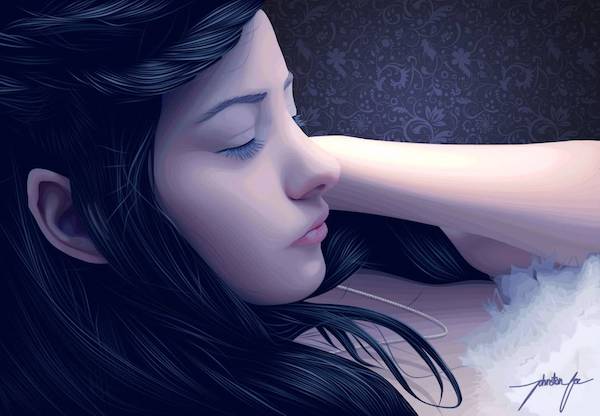 Butterfly Caught by greaterthanthree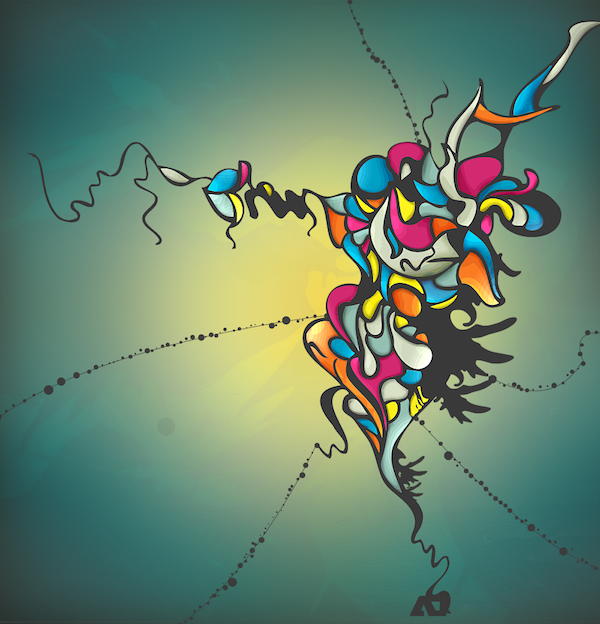 The Joker by blinktastic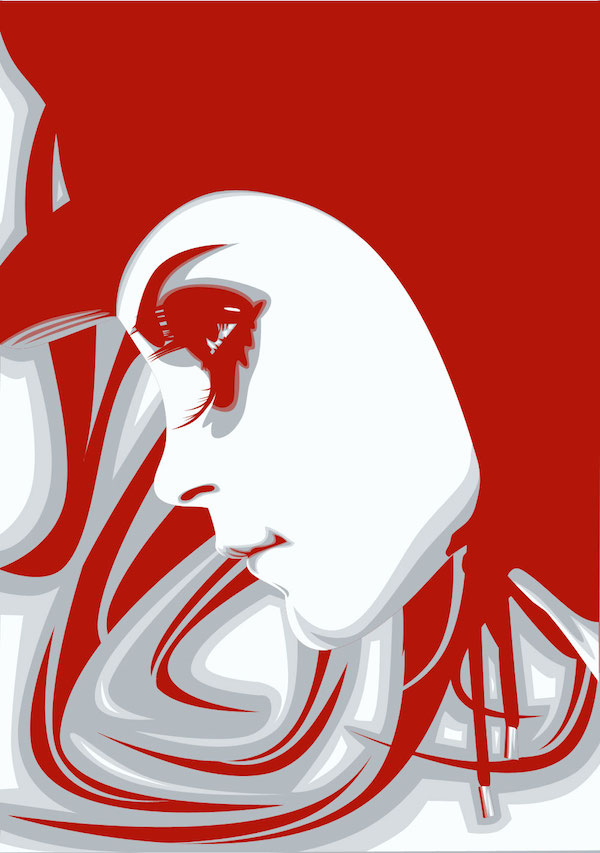 .: lifeless :.  by hengie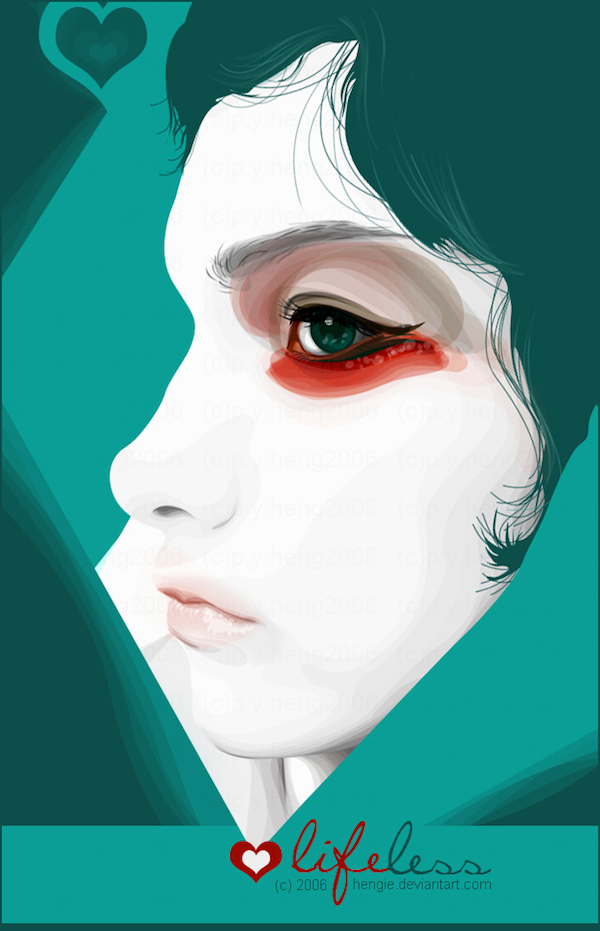 wind through my hair by Swezzels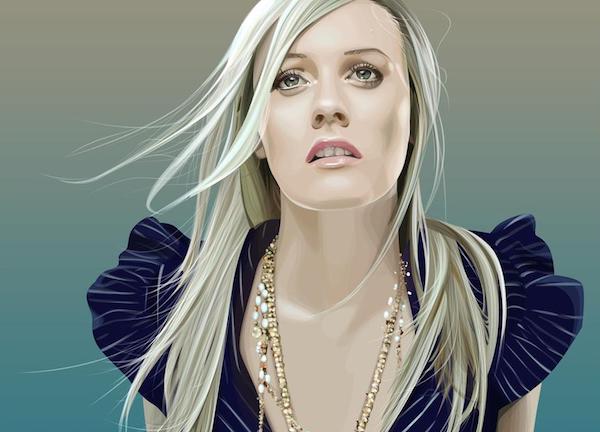 super fine  by haaru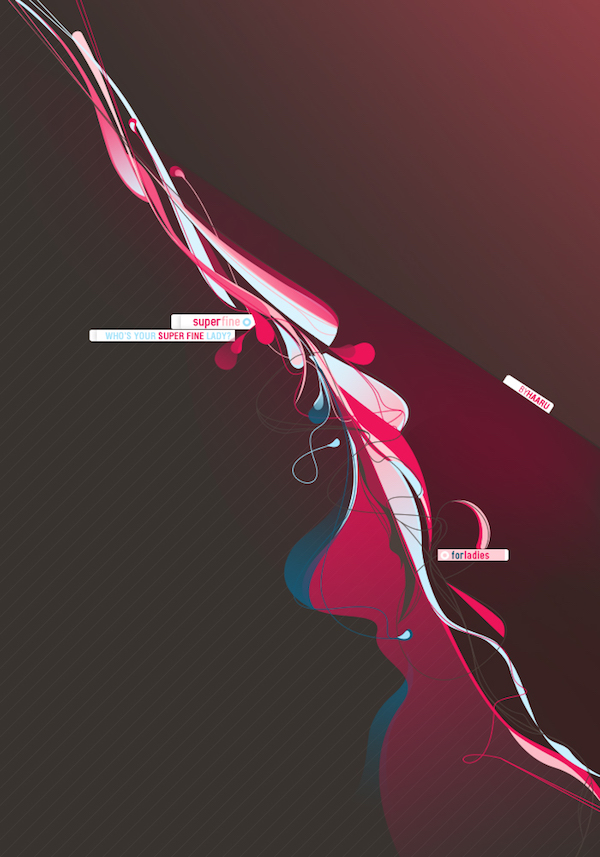 D E E P by XtasiK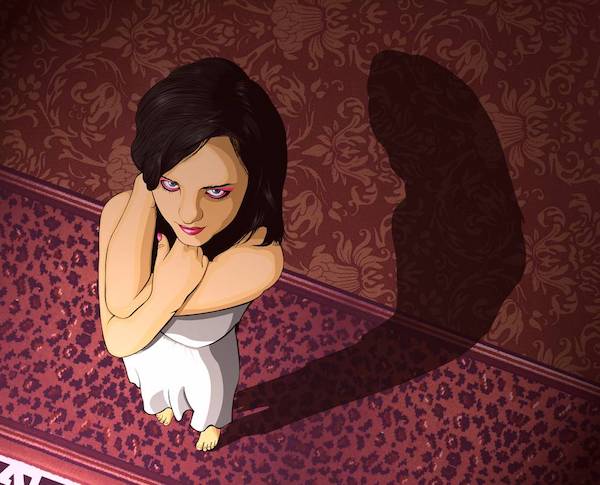 Era of the sun by Lianman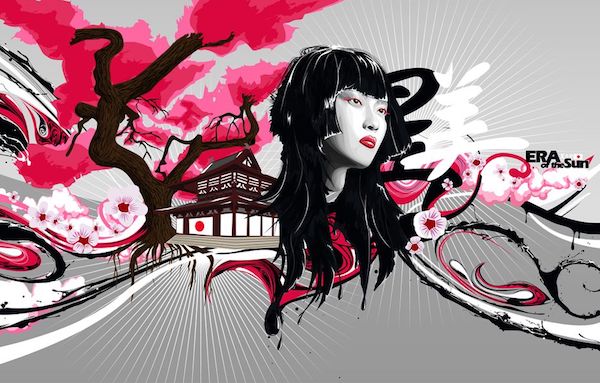 attitude  by zilla774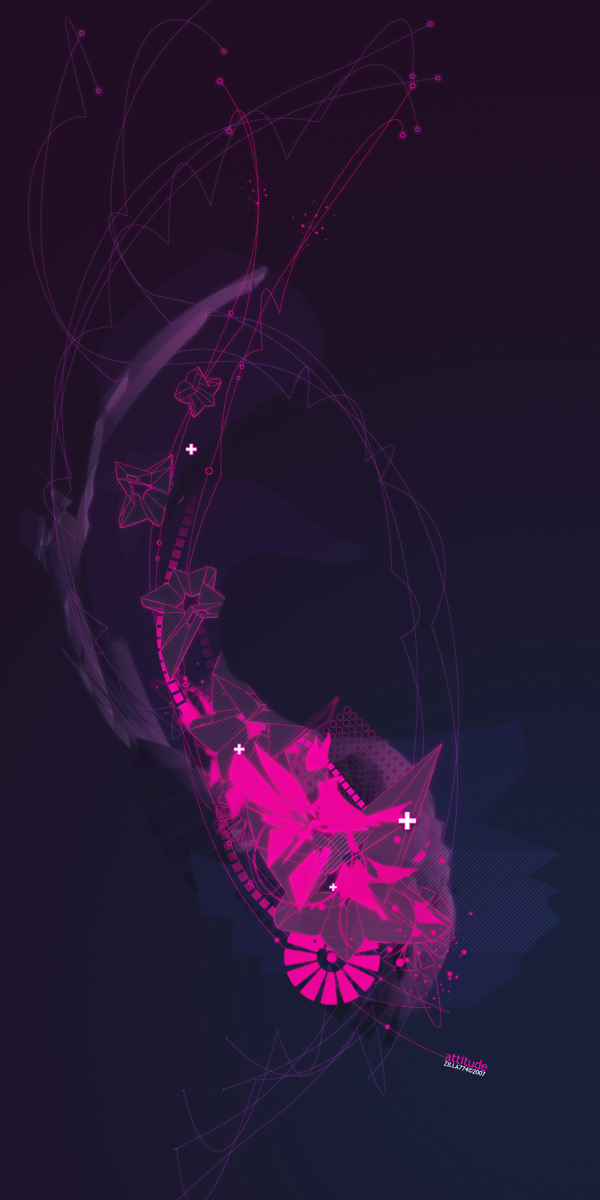 Breath of the Virgin by Ryannzha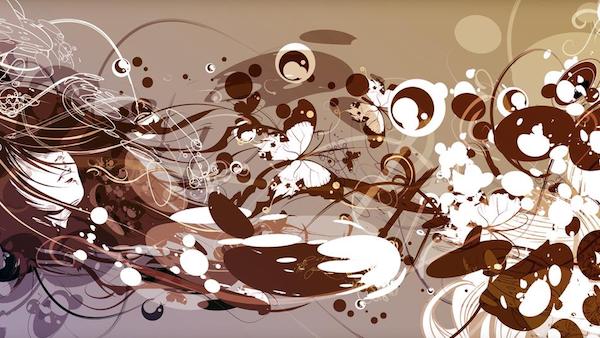 On a side note, we are looking for some of your contributions! Got something creative to share with the community? Now is the perfect time to get involved! Learn more about Contributing.