Andrée Wallin
is a young Conceptual based in Sweden. Andrée started doing commissioned work in 2006 and was able to make it a full-time profession in 2008. Since then he has been involved in many different projects and in many different areas of production. In this post I will showcase some of his Creative & Inspiring Futuristic Cities digital artwork.
Cities have always been a place where civilizations evolve. I think this is one of the reasons why cities have been inspiring artists to create many illustrations.
Futuristic ghetto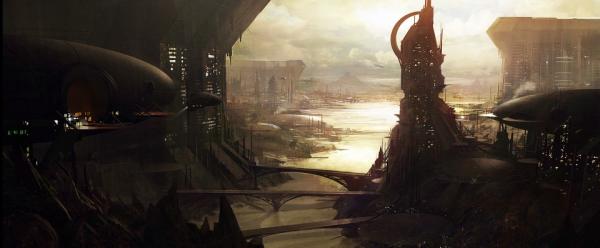 Speedpaint duo no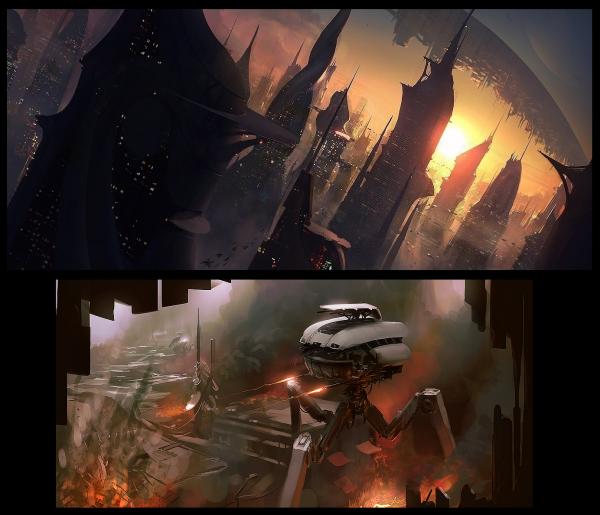 Speedpaint duo no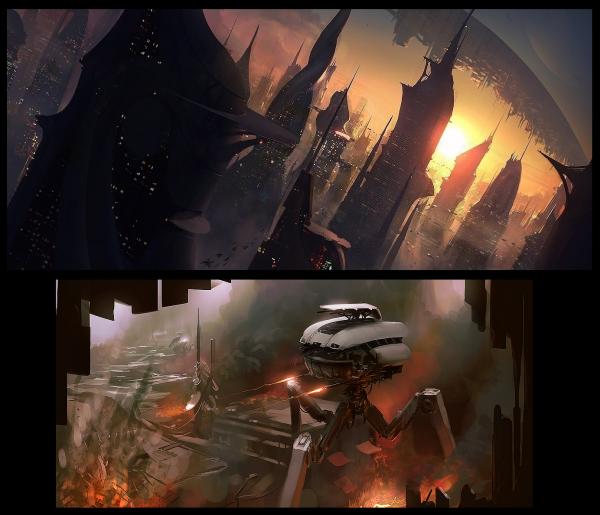 Speedpaint duo no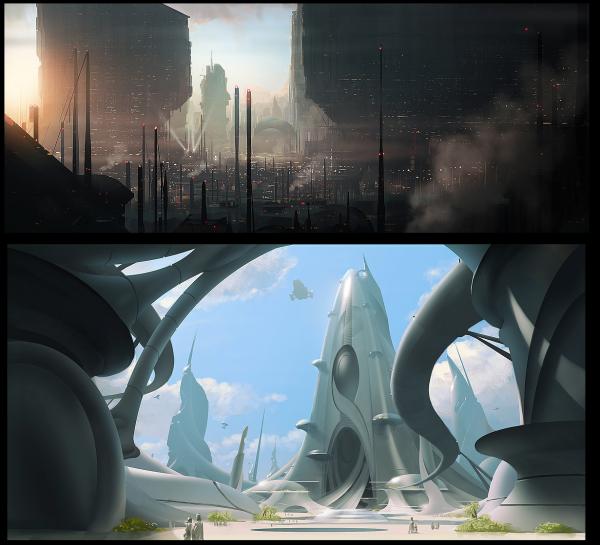 Scifi city speed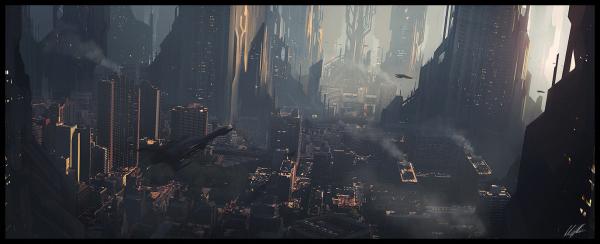 Nyc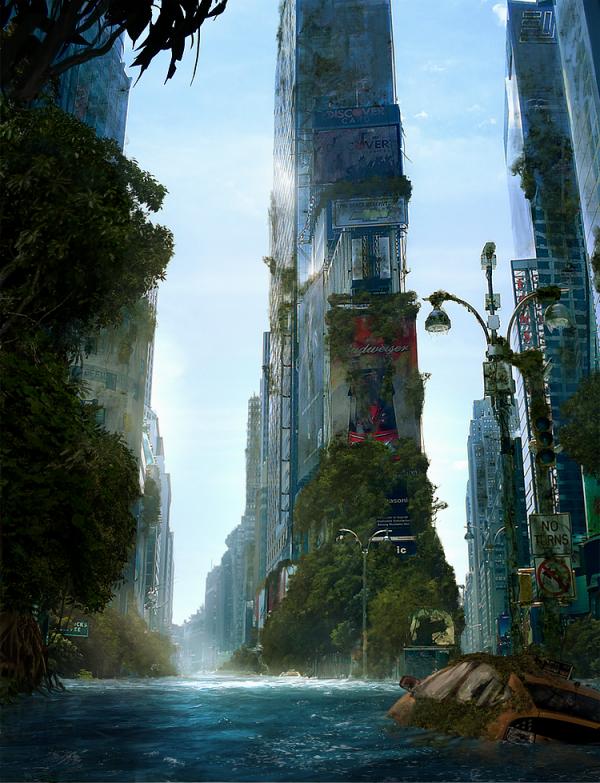 Metropolis pt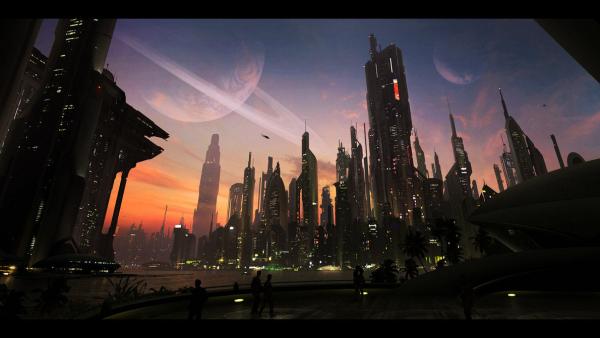 Metropolis part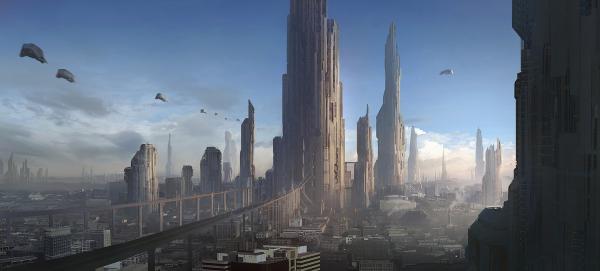 Mecha city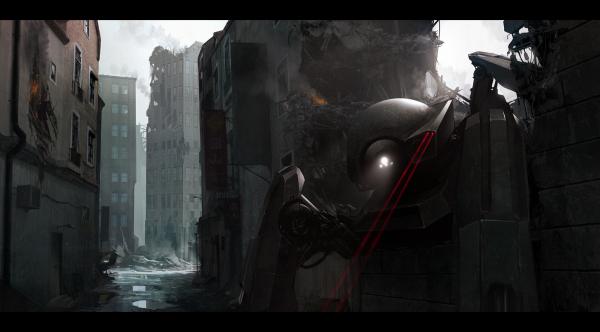 Lms imperium city
La by andreewallin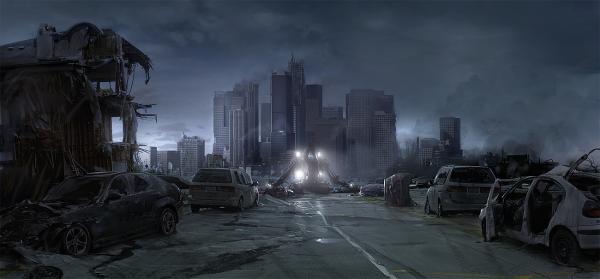 Downtown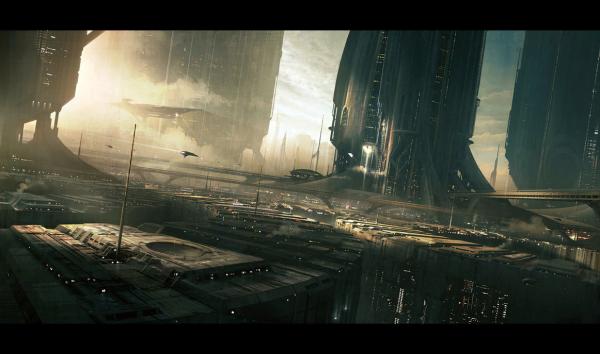 Arab penthouse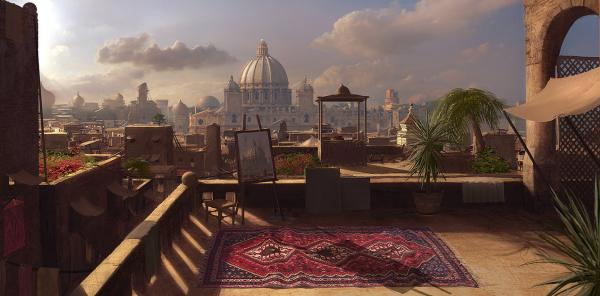 Alley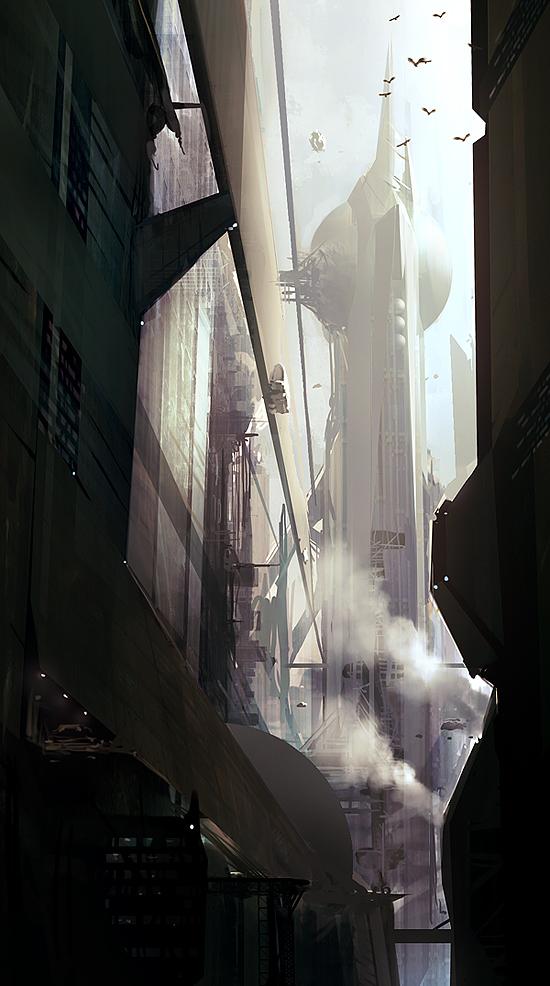 On a side note, we are looking for some of your contributions! Got something creative to share with the community? Now is the perfect time to get involved! Learn more about Contributing.