With the introduction of a new category on nenuno – Artists, we will be including all the individual artists we have been featuring over the past few months so you can find them much easier!
The first artist we are featuring on our Artists Corner series is Steve Argyle, a freelance illustrator from the United States. Showcasing his incredible style which is highly influenced by all things fantasy from Blood Elves to Vampires.
Be sure to check out his official website SteveArgyle.com which features all his stunning work with the option to buy a print or two!
Please note that clicking on the illustration preview below will take you to the full sized version and will also give you the opportunity to visit the rest of Steve Argyle's portfolio. All art work is copyright to their respective owners and not of nenuno creative.
Chandra Nalaar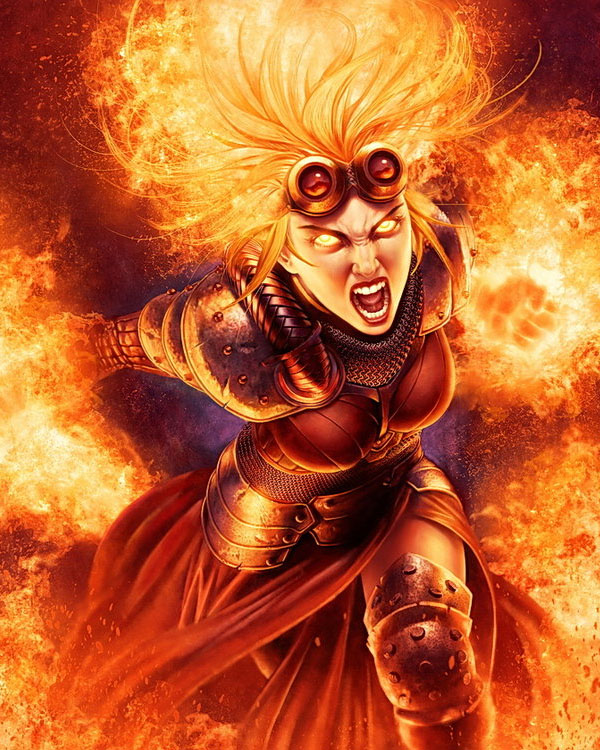 Guul Draz Vampire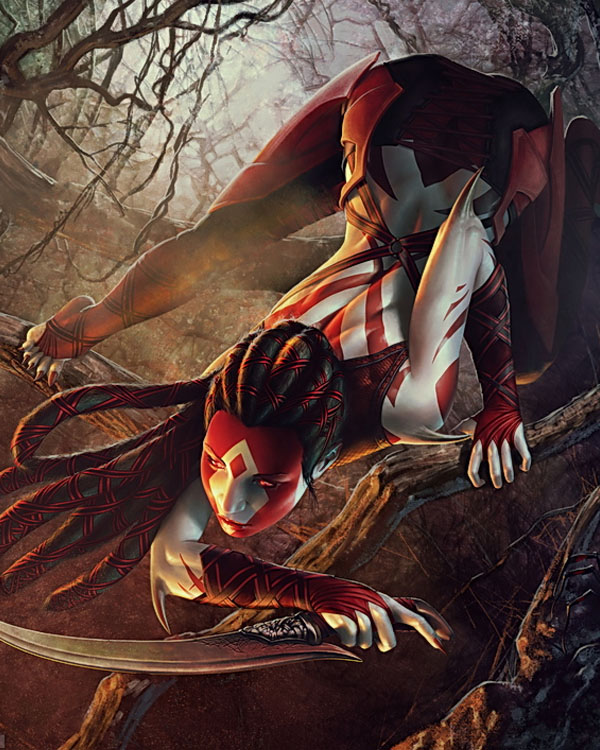 Heroscape first draft
Vampire Lacerator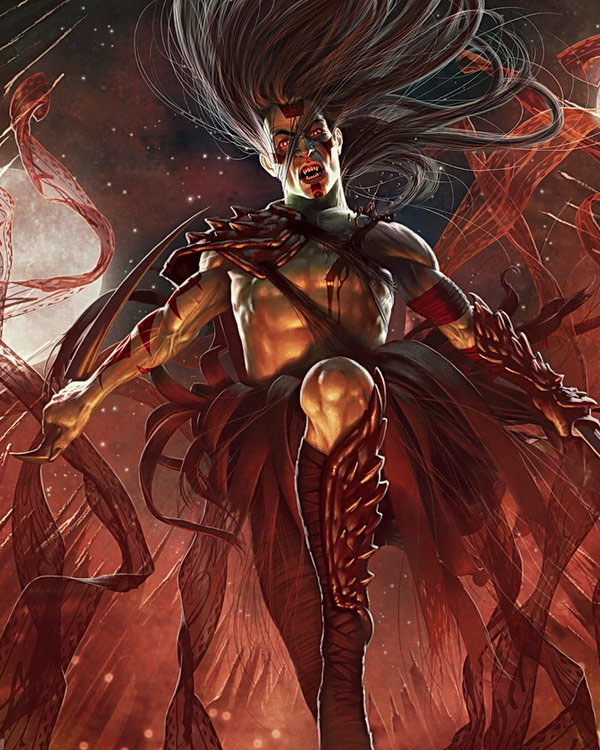 Original Flavor Cybervixen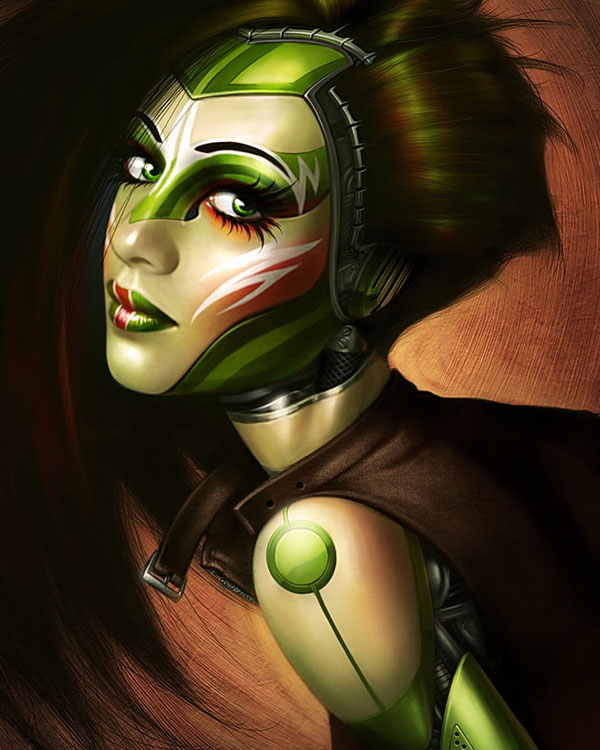 Thalaasa, Ocean Queen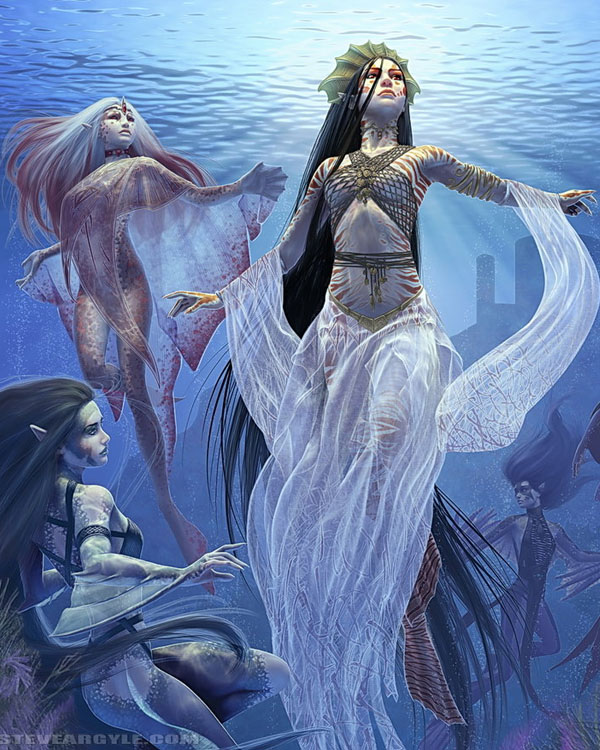 Return of the Shogun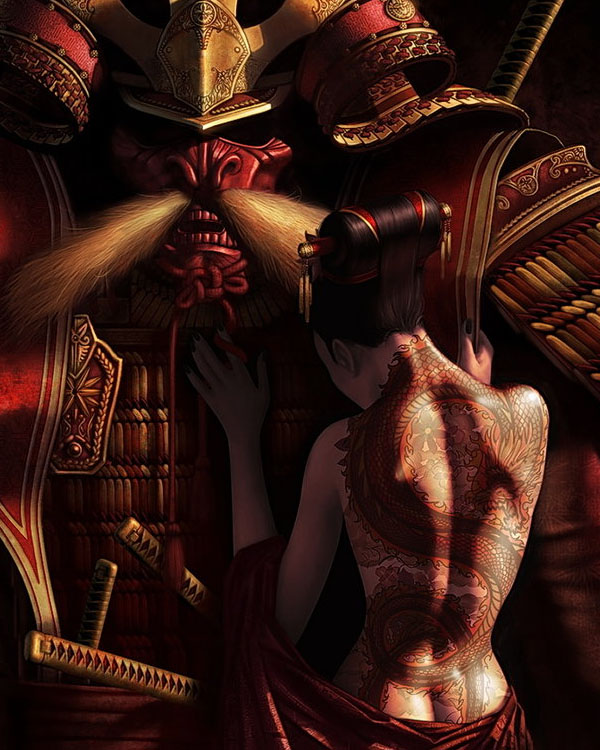 Slave of Bolas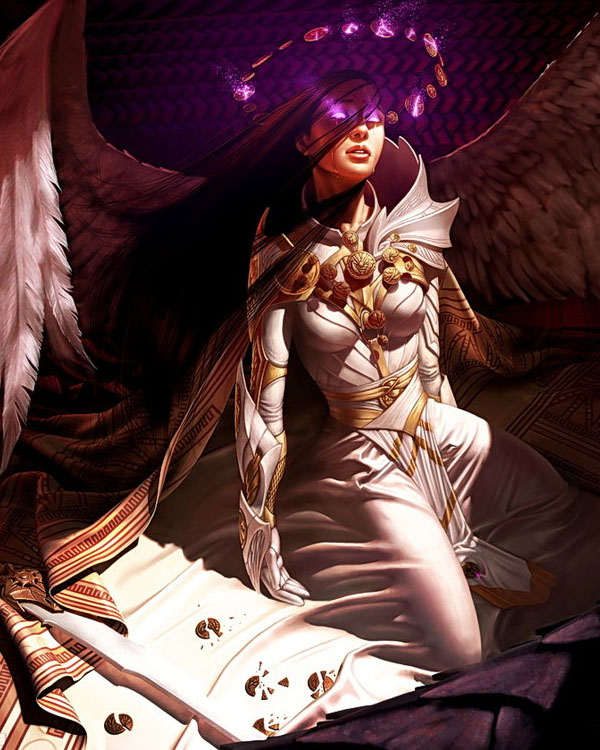 Obsidian Champion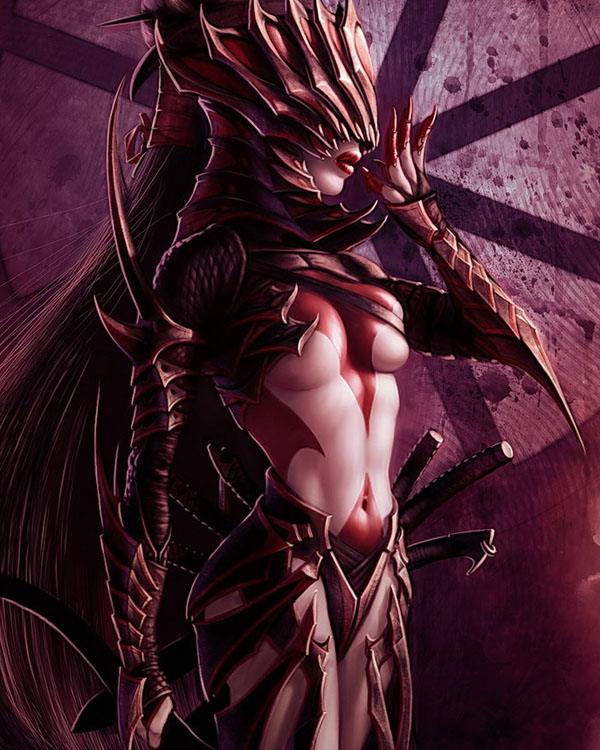 Naya Battlemage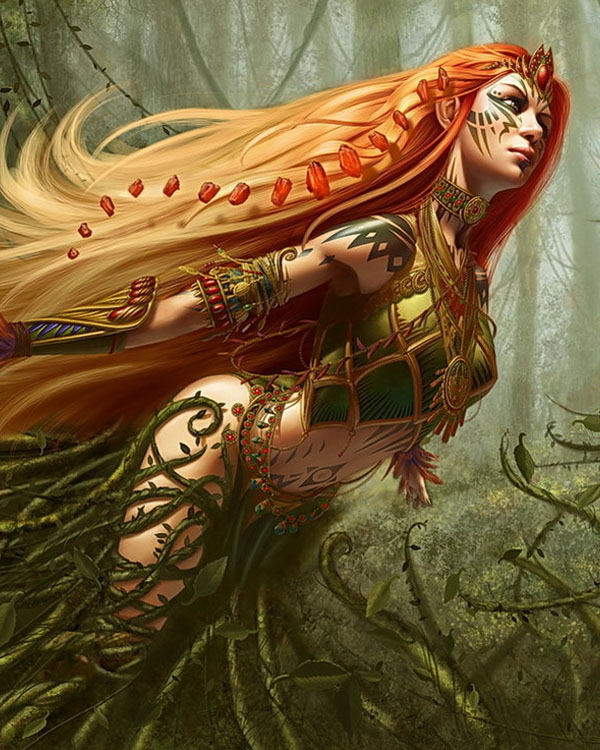 Snuff Out – Card Version.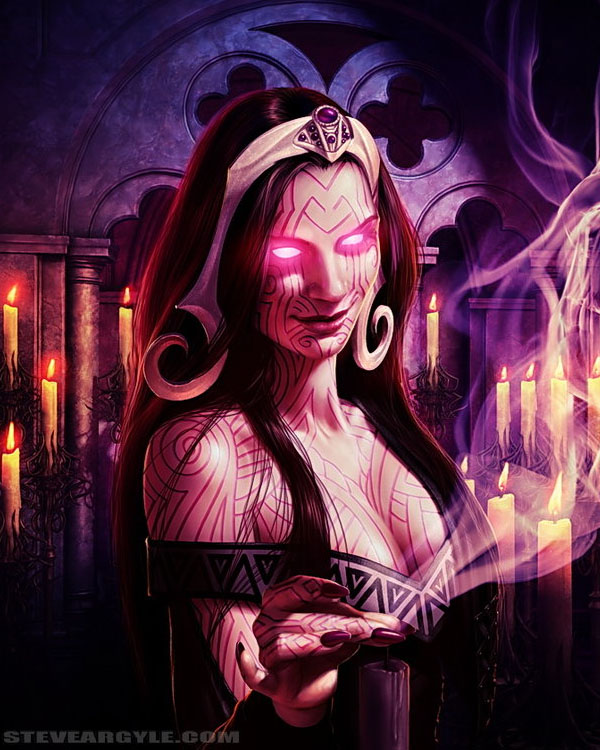 Worldwake Archangel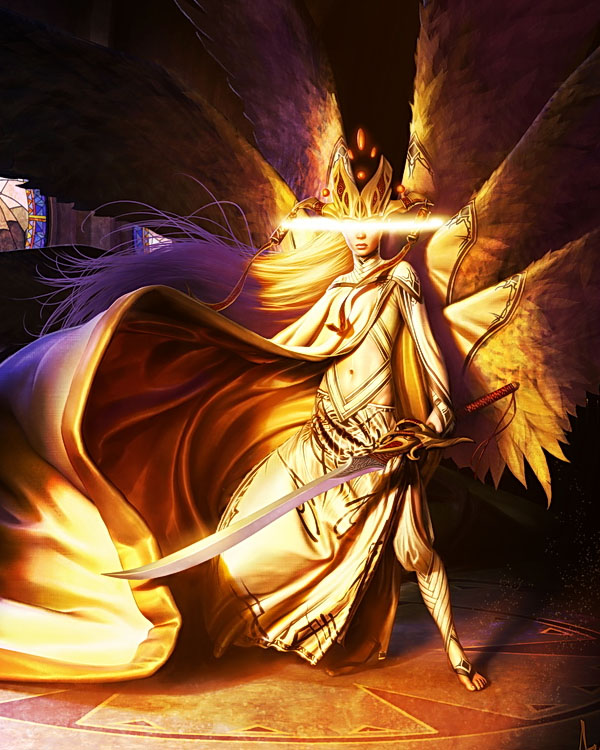 Bloodbraid Elf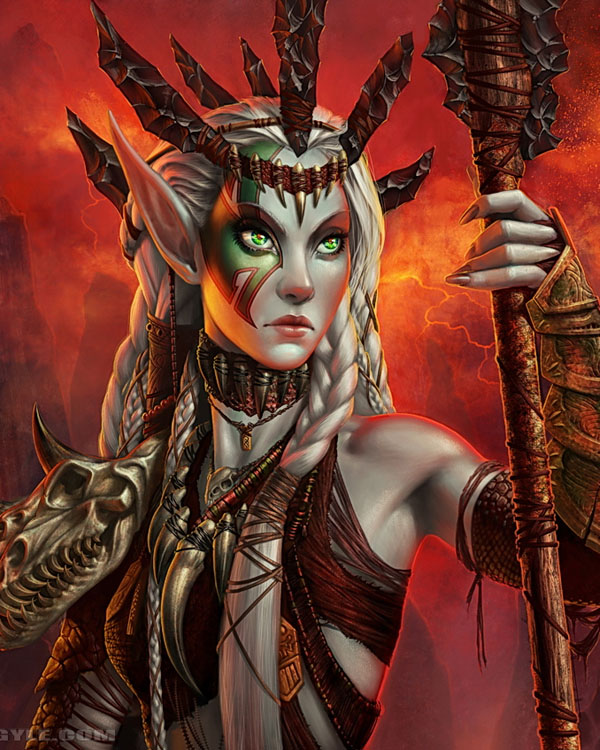 Bloodthrone Vampire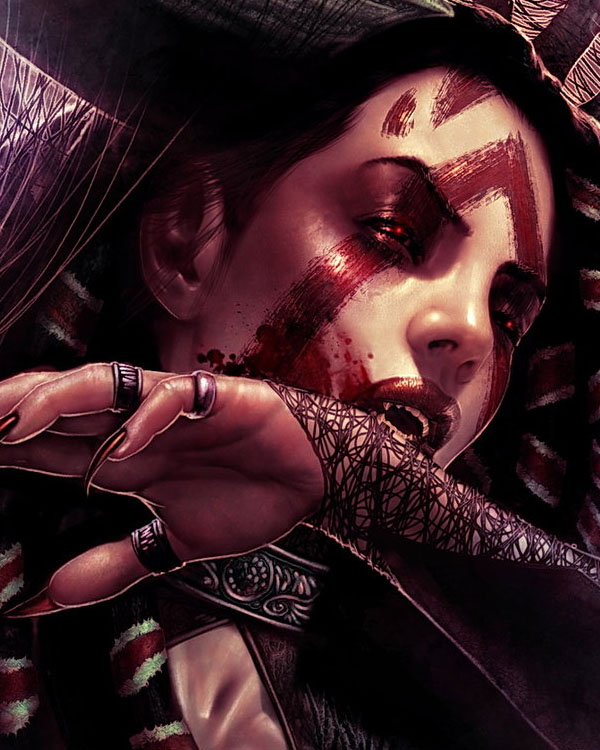 The Obsidian Champion II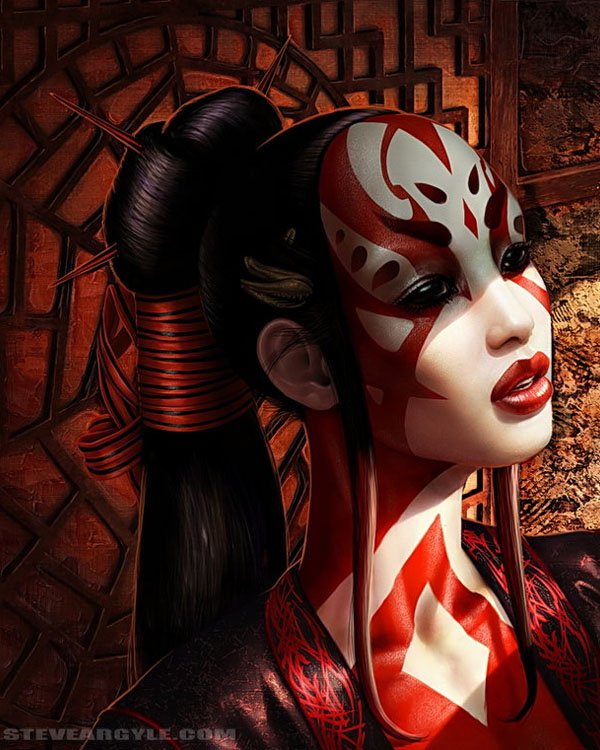 Death Knight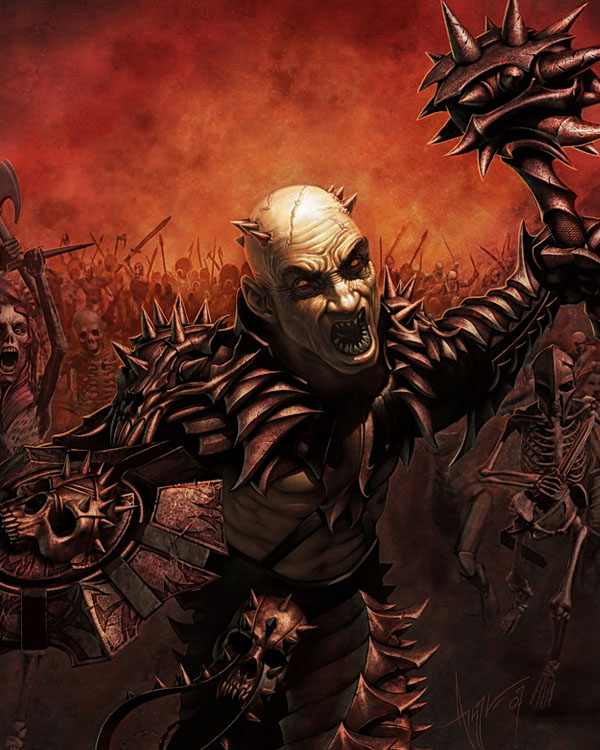 Dawn Dedication
Sad Angel number 6,254,957,314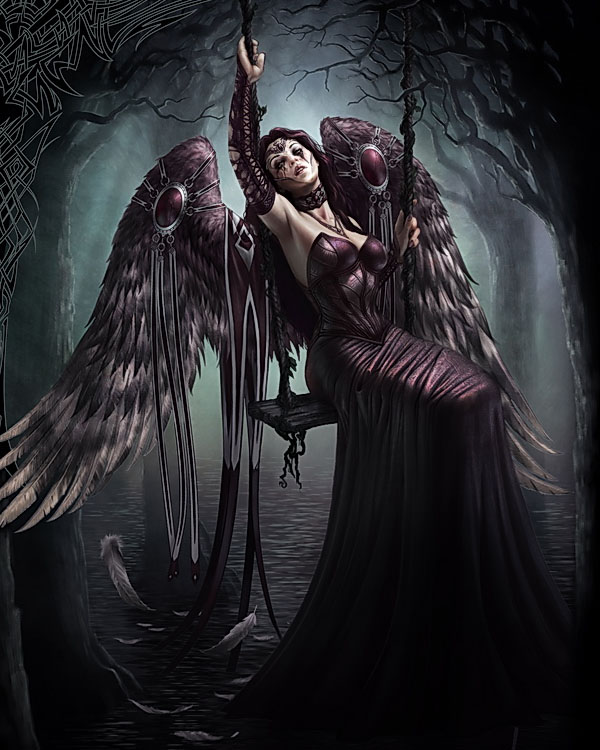 Inverse Dun Moch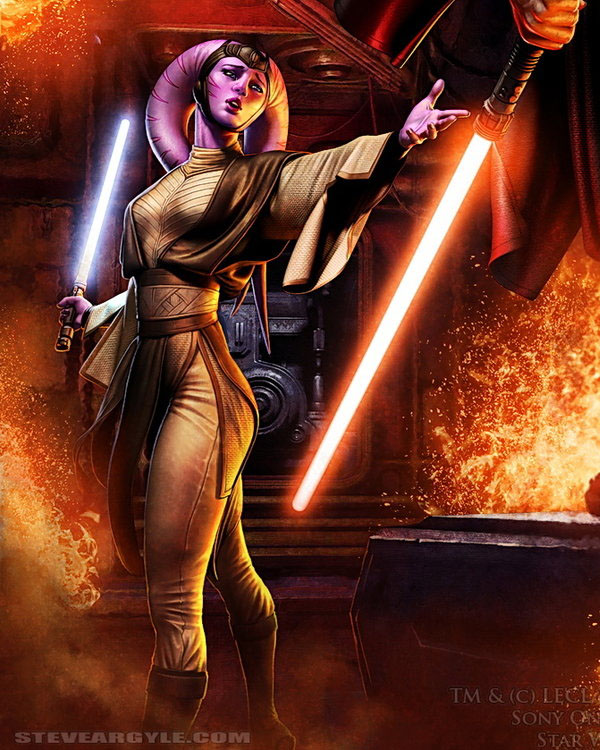 Dark Beauty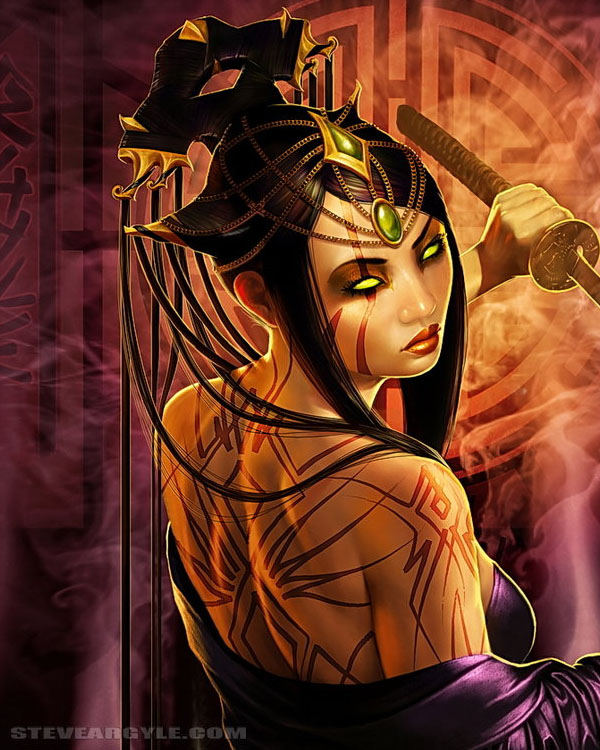 On a side note, we are looking for some of your contributions! Got something creative to share with the community? Now is the perfect time to get involved! Learn more about Contributing.