We have showcased our fair share of fan art over the past months which mainly focused on games such as World of Warcraft, Age of Conan and Aion. But there has been one artist I have been following for the past few months, Rogie Custodio also known as pokefreak over at deviantART.
Having raked up over 5 million page views on his portfolio you can instantly tell  why people are always checking back to see what he draws next. Currently studying for his BA (Hons) in Animation Production I am amazed he finds a spare moment to dedicate time on this stunning selection.
This is the first time we have really focused on showcasing Japanese Animation, being a huge admirer myself I thought it was time to showcase the art I adore the most. So if you would like us to focus on this more in the future just drop us a line in the comments below alongside your favourite illustration!
Please note that clicking on the illustrations  below will take you to the full sized version and will also give you the opportunity to visit the the rest of Akutou's full portfolio.
The majority of the fan art is taken from the Japanese animation Naruto Shippuden.
Aviator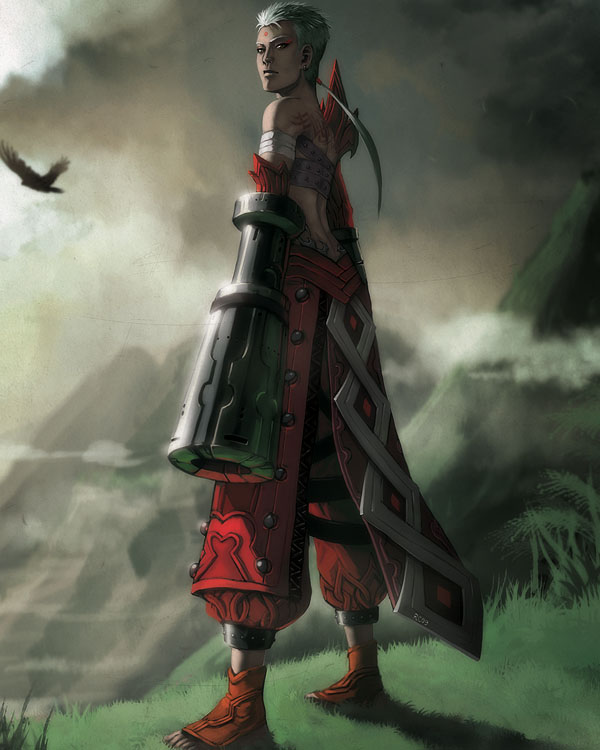 Asidou and Kakashi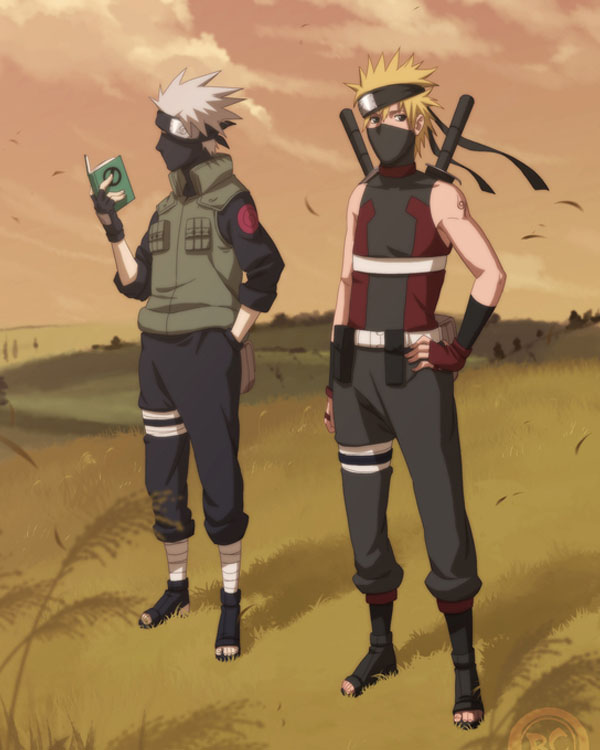 Maru and Kakashi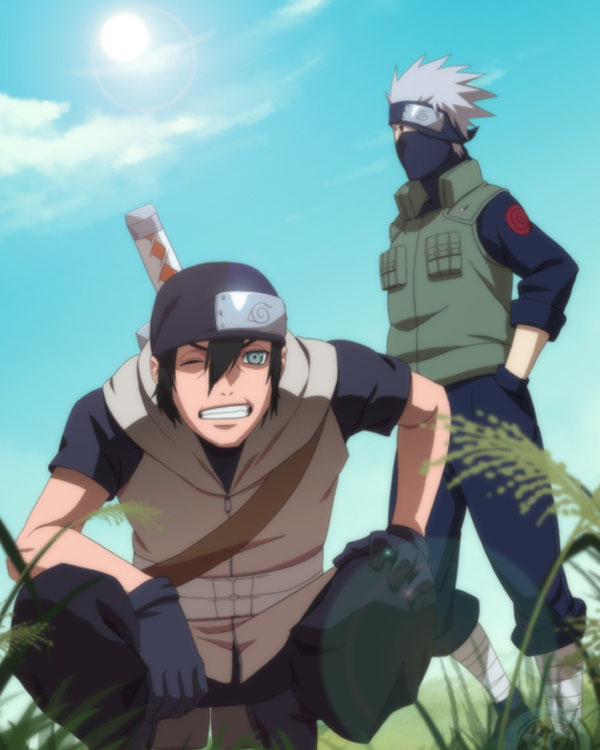 Minato Namikaze
Jashin's Apostle
Kakashi Chronicles
CM: Ambush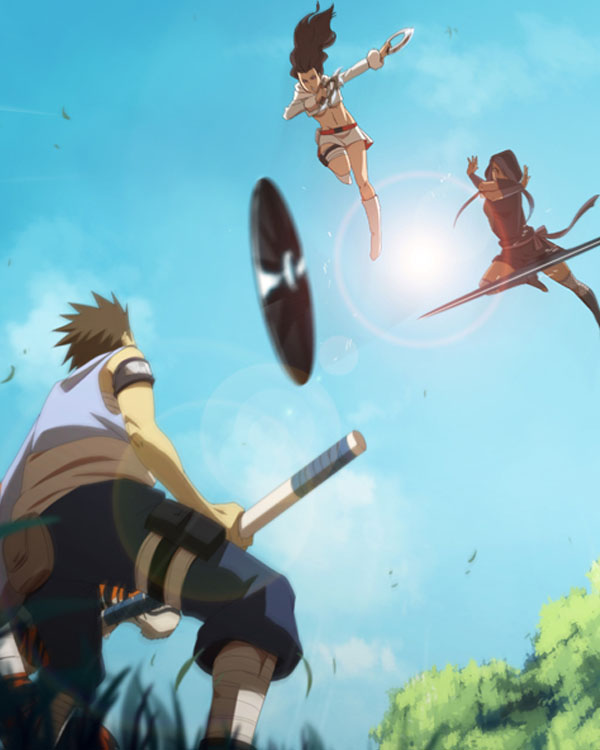 Conflicting Emotions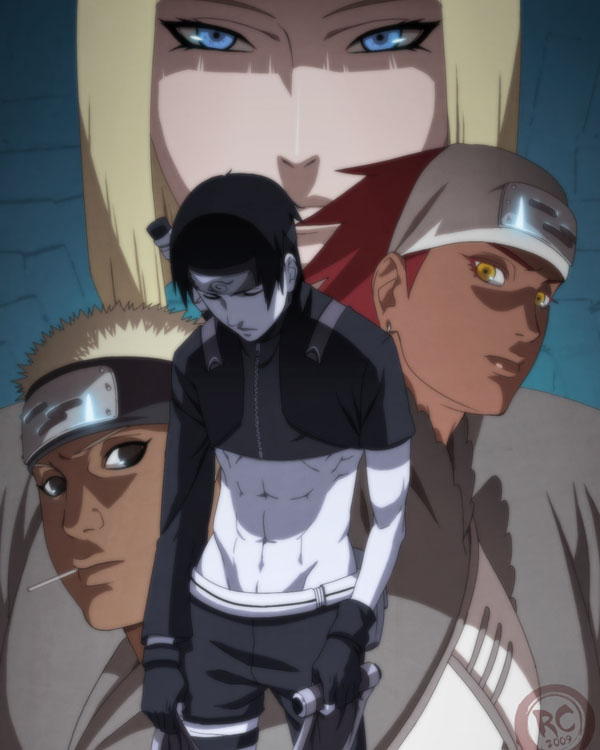 The New Sage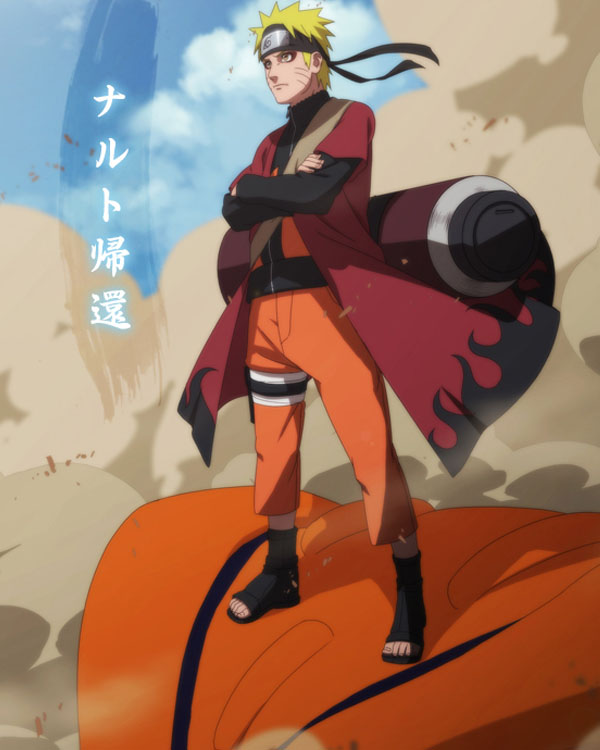 Immortals Arc Rerendered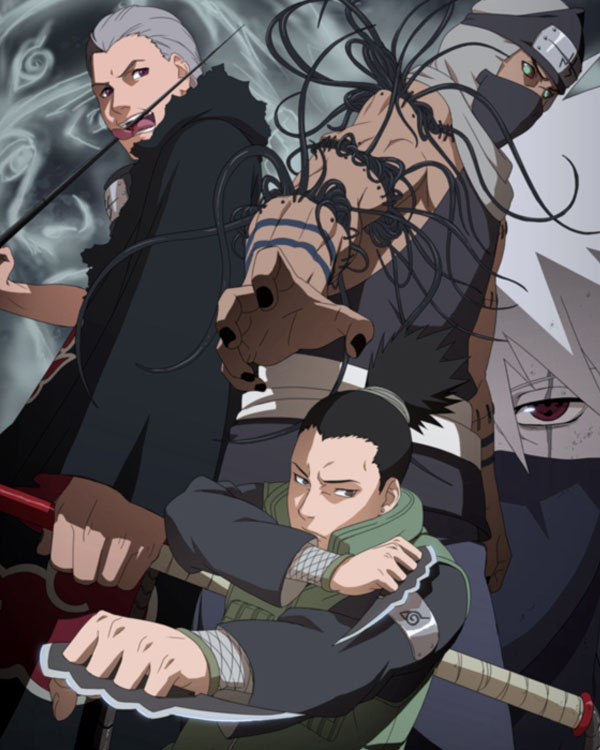 Kogan – 2nd Bout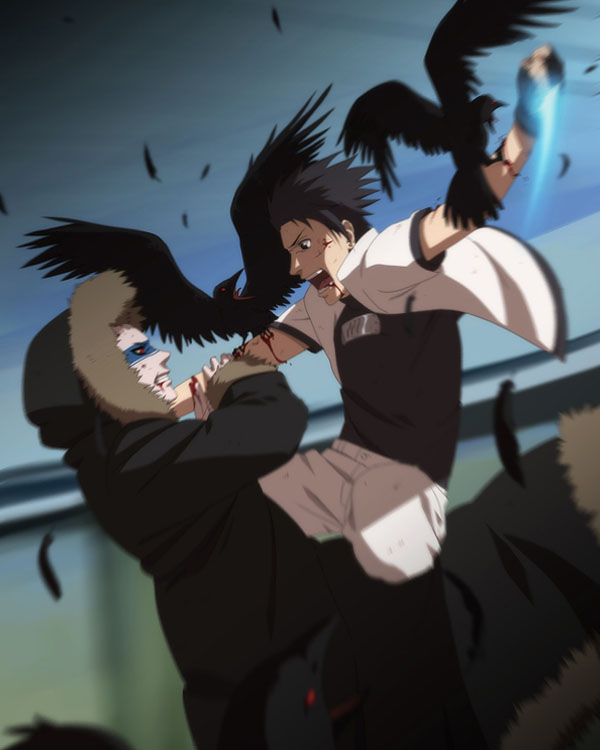 Talent can be seen in the work of the people, don't you want your work to show such amazing talent, an excellent way to get this talent would be by the help of the 642-415 certification, as this allows you to get thorough information about various topics. Also 000-203 is one of the certification that can further increase your knowledge. To make sure that what you are aiming for try the 000-106 dumps and the others that are readily available and are regularly updated to stay close to the pattern of the exam.
The Gutsy Ninja
Isui – 1st Bout
Orochimaru
TehJusty's Characters 2
NG: Team 21
Immortals Arc Colored
Temari – Autumn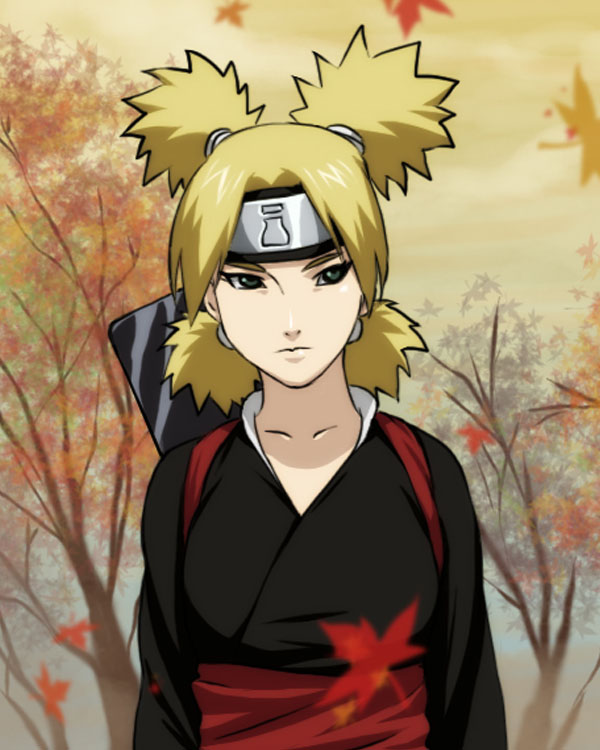 Hinata – Snow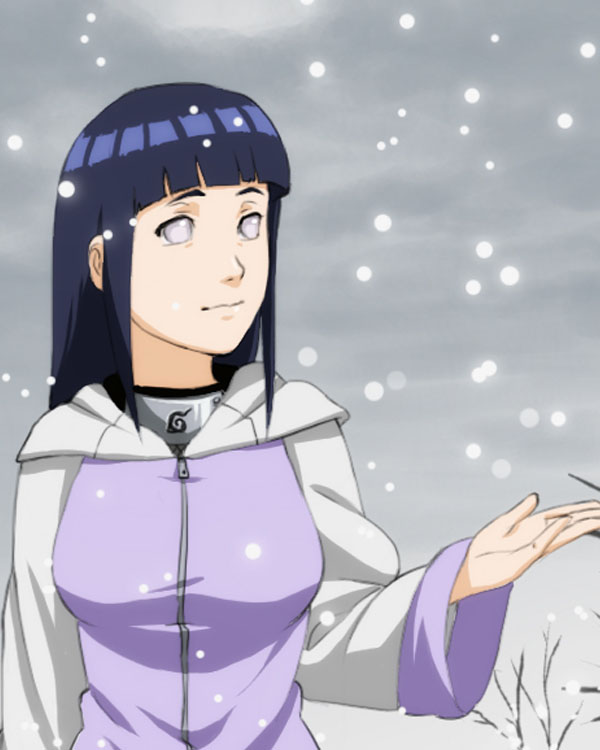 Godaime Hokage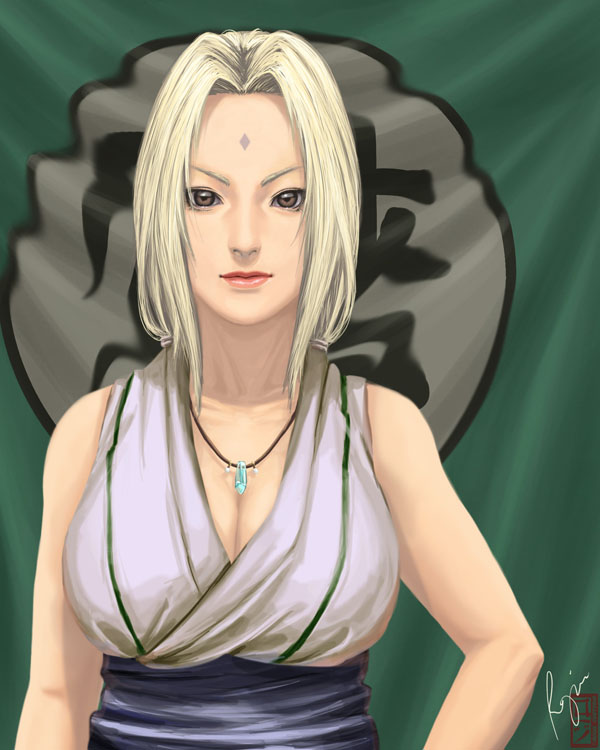 Hidan