Please sit back and enjoy these exceptional and inspiring space art created by some very talented digital artists.
If you would like to learn how to create something like the scenes displayed below, be sure to check out one of our past resource showcases that outlined 10 fantastic space tutorials that can be done using Adobe Photoshop.

Be sure to check out our first spacescape showcase 30 Inspirational Space Scenes.
Please note that by clicking on the space scenes below will take you to the full sized version and give you the option to check out the rest of the artists full portfolio.
Farewell to hope by DeathRabb3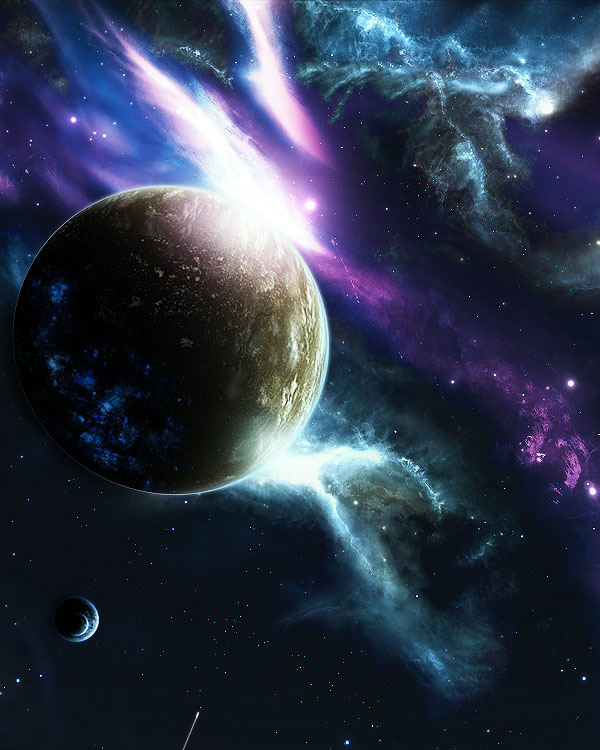 Collide by cazzyae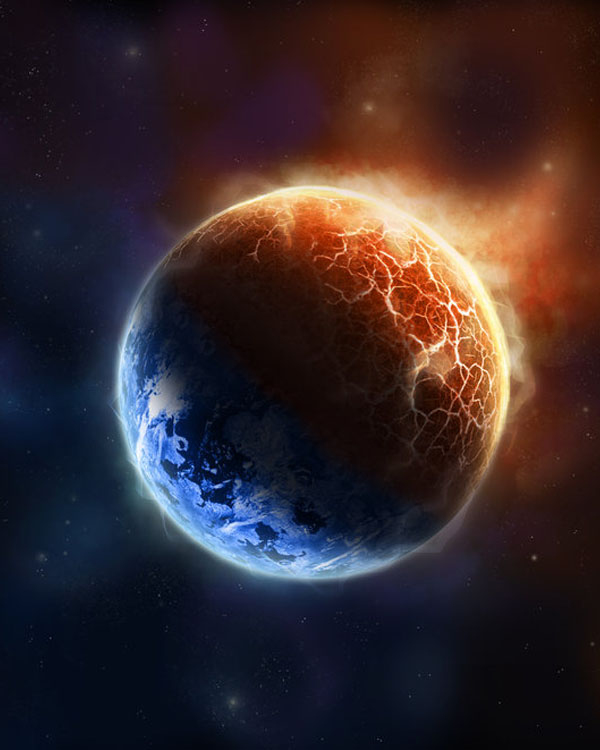 As We Rise Again by DemosthenesVoice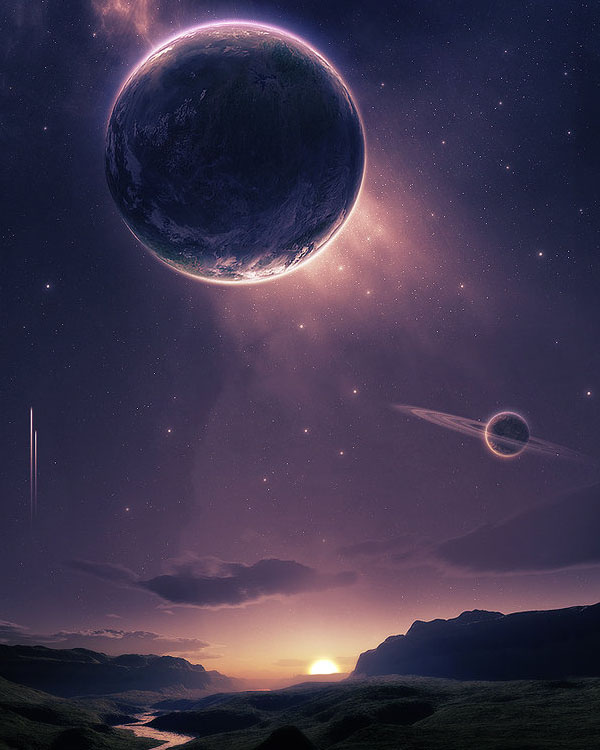 Sword of Orion by MyPlaceAtDeviantART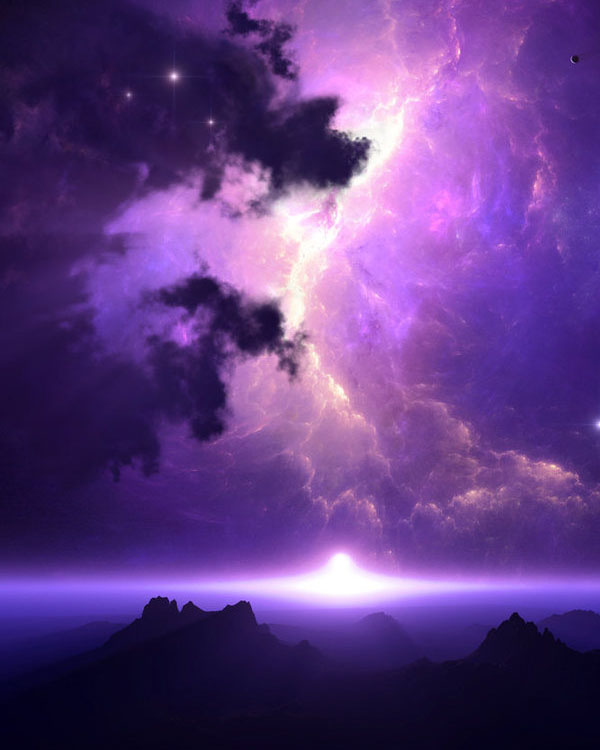 Unknown Neighborhood by keepwalking07
Destruction Upon Us by keepwalking07
Till Death Unites Us by kire1987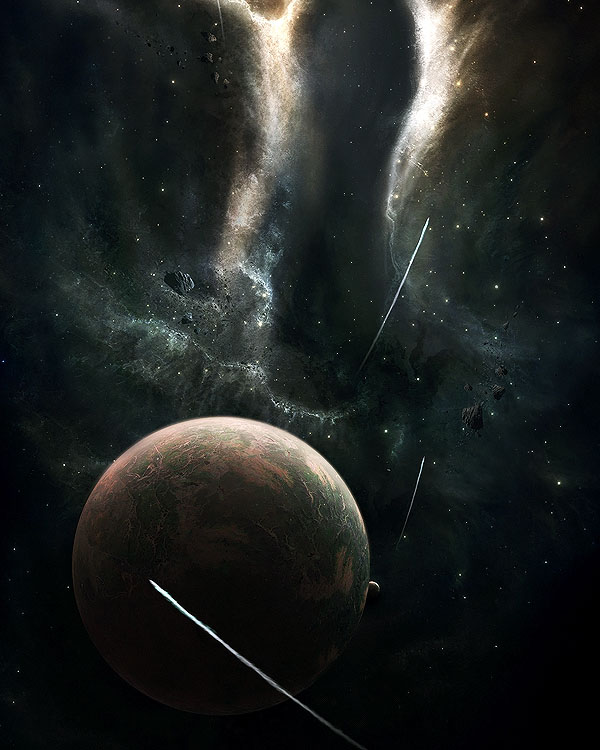 Volcano of Ice by taenaron
Moment of Tranquility by Nuukeer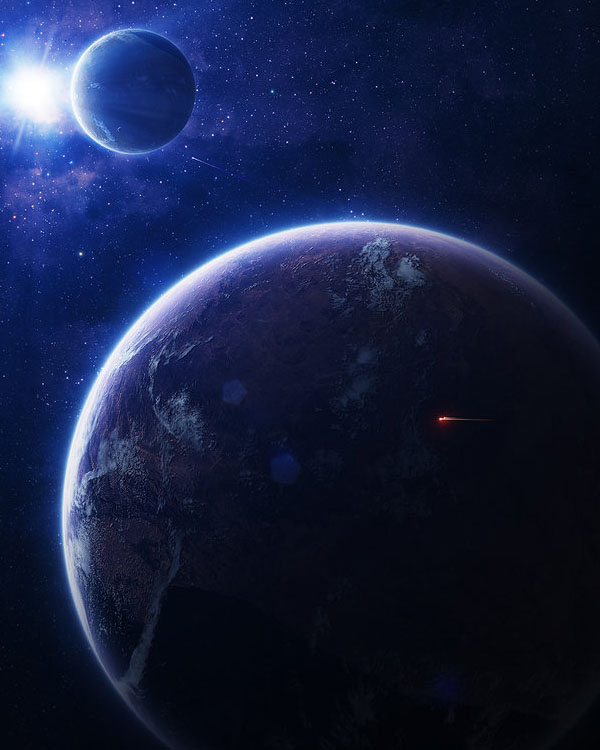 Eternal by JoeJesus
Entropia by JoeJesus
Imagine by JoeJesus
+Momentum+ by DemosthenesVoice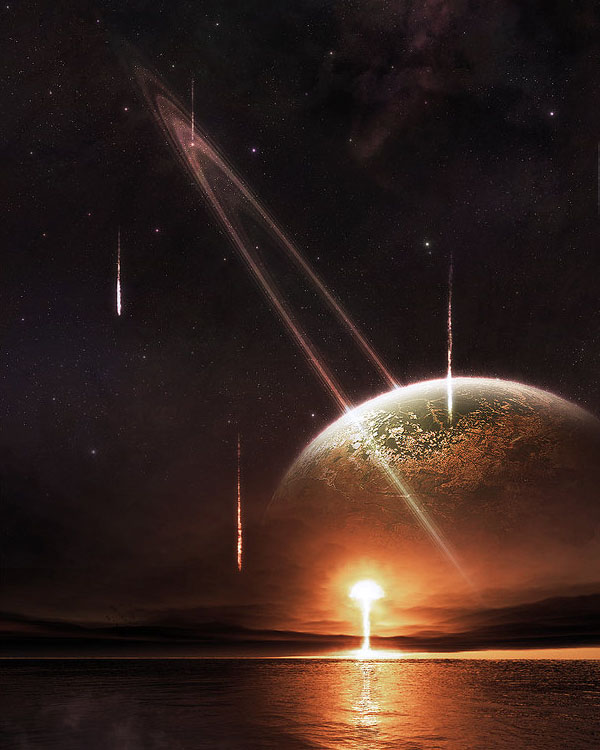 Space is a mystery which has puzzled the modern science and the scientists for ages, however not all the things are so puzzling, the BCP-221 is no doubt puzzling but to make sure that any person can solve this puzzle there are the dumps such as the 646-985 dumps. These compromise of some of the best set of questions that can not only help you clear most of the certifications but even certifications such as the JN0-303 also have dumps. So be it any area the dumps always have your back.
Heavens Touch by Nicasus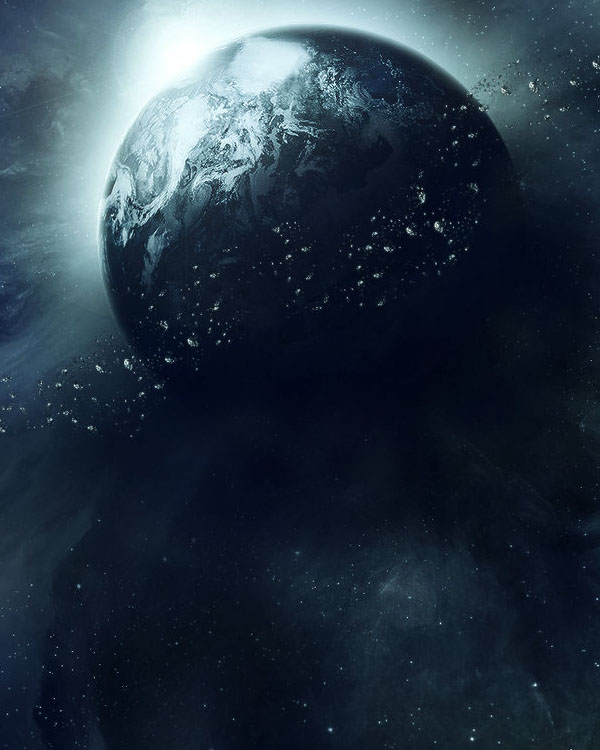 Between the Extremes by ChrisCold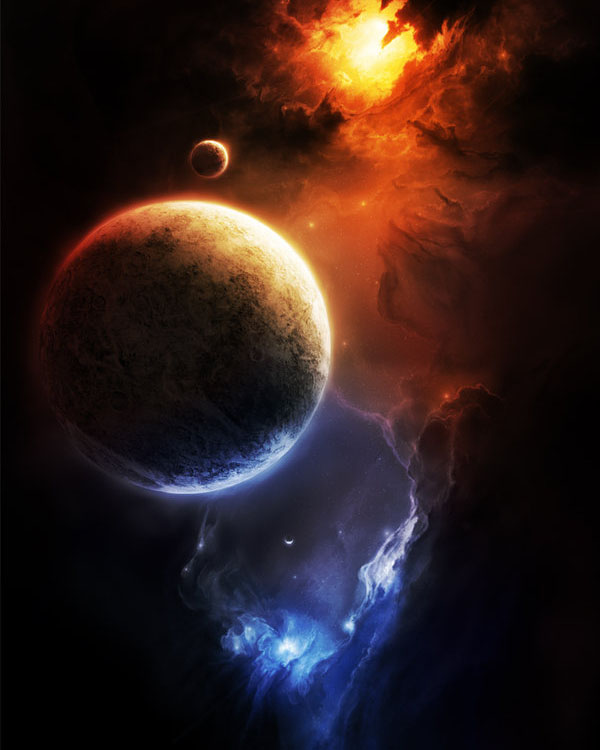 Around.the.World by Matkraken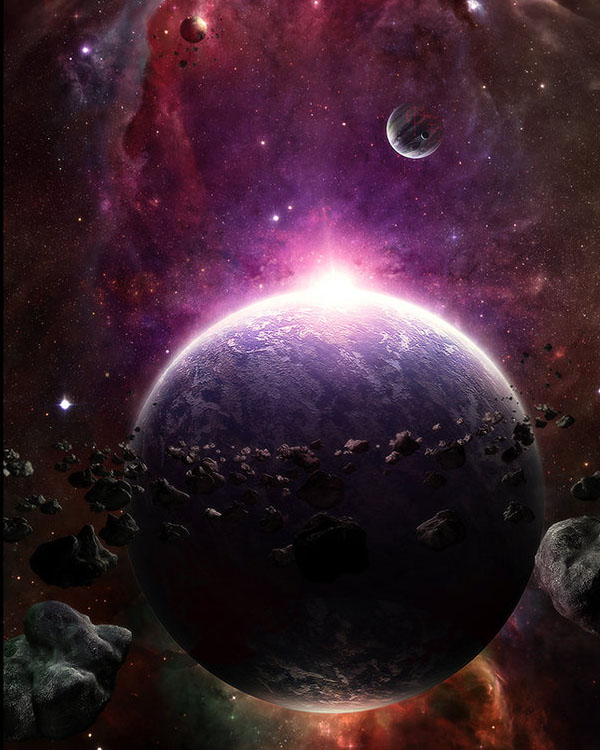 Sea of Divinity by dylanxedge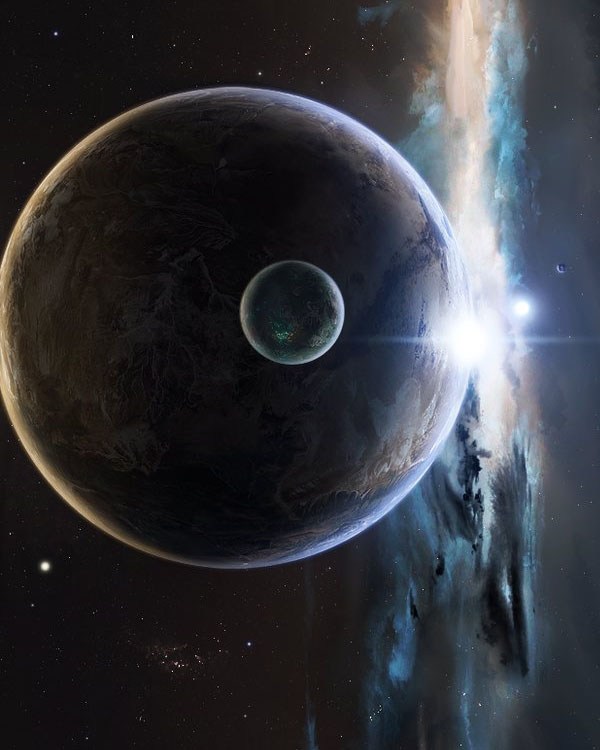 Harbour of Light by Lyridae
Waters of Nazareth by cchomikk
Wings of Destiny by MaG1Xx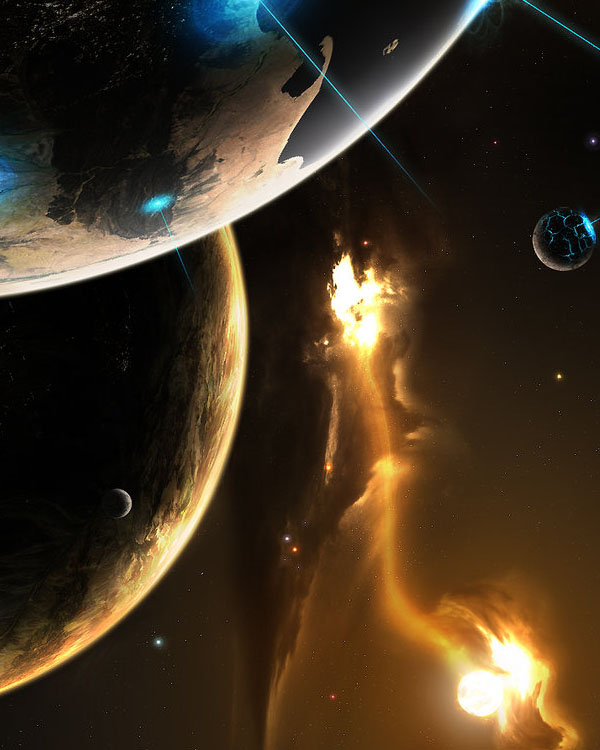 Cataclysm by Nicasus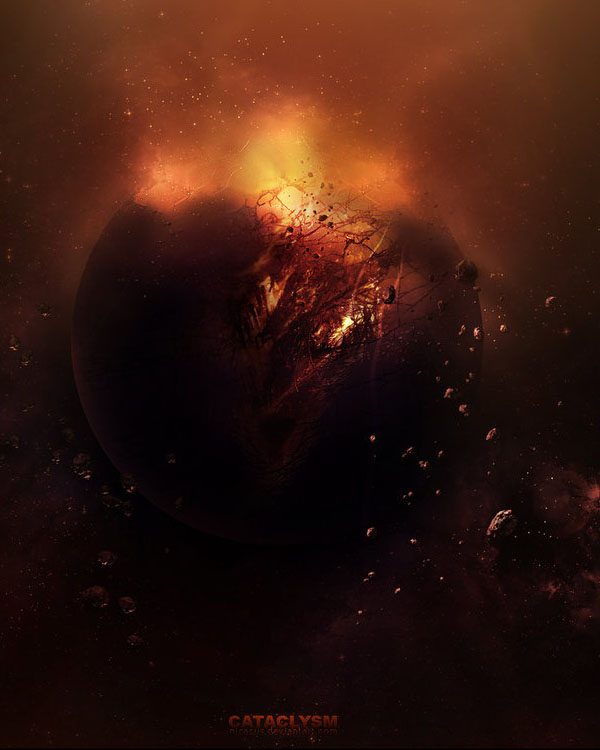 Planet by Tamilia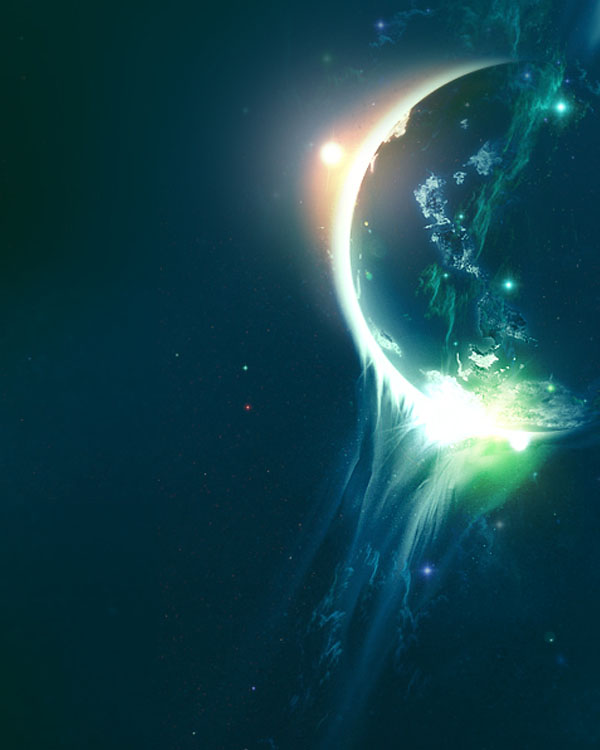 Back to Our Dreams by keepwalking07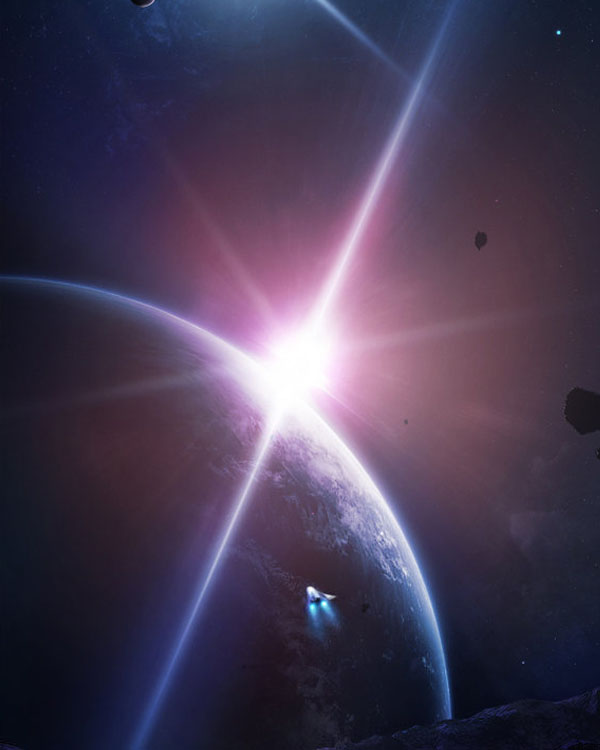 Anomaly by Artush
Ulterius by N3UR0N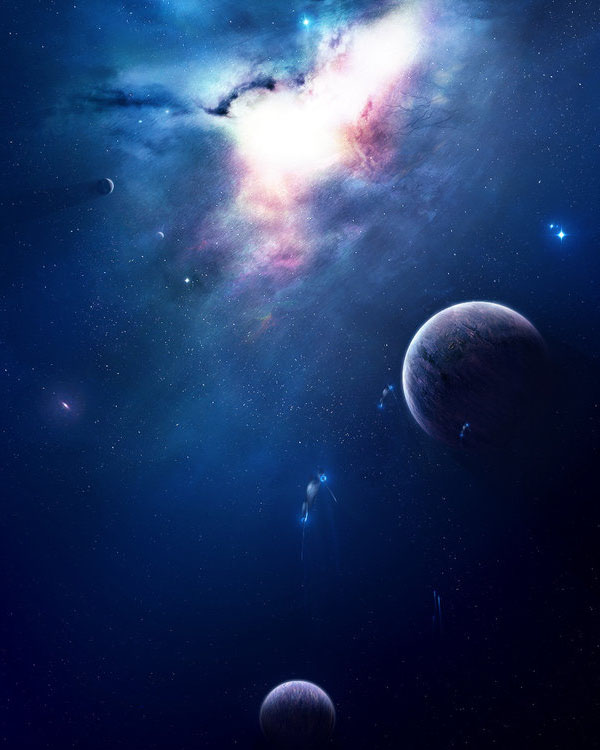 Luminescense by keepwalking07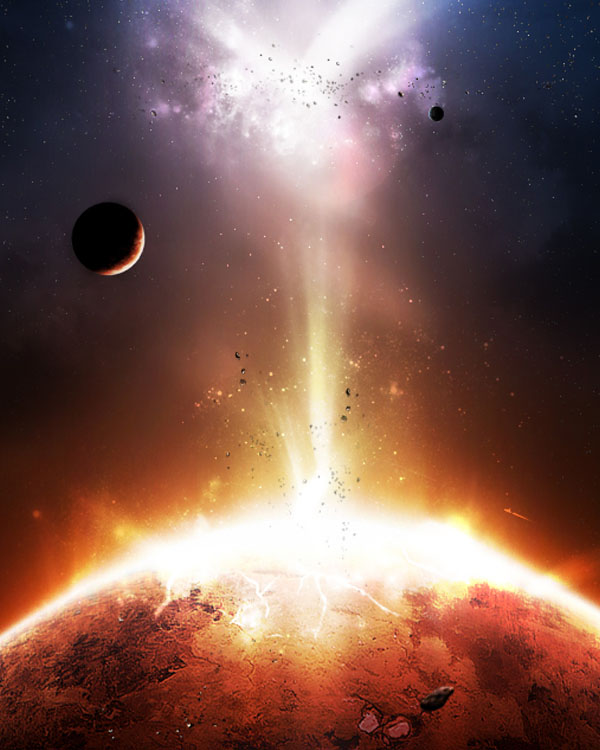 Lilium by Wertonen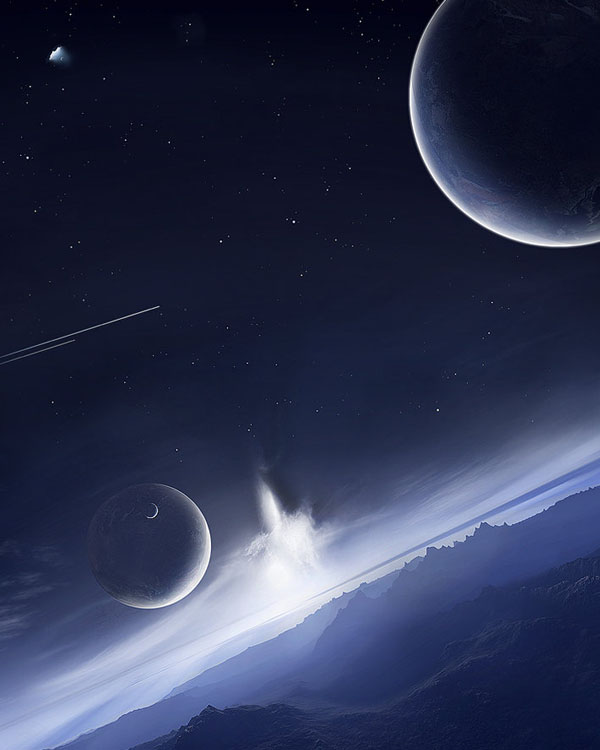 Ethernal Love by keepwalking07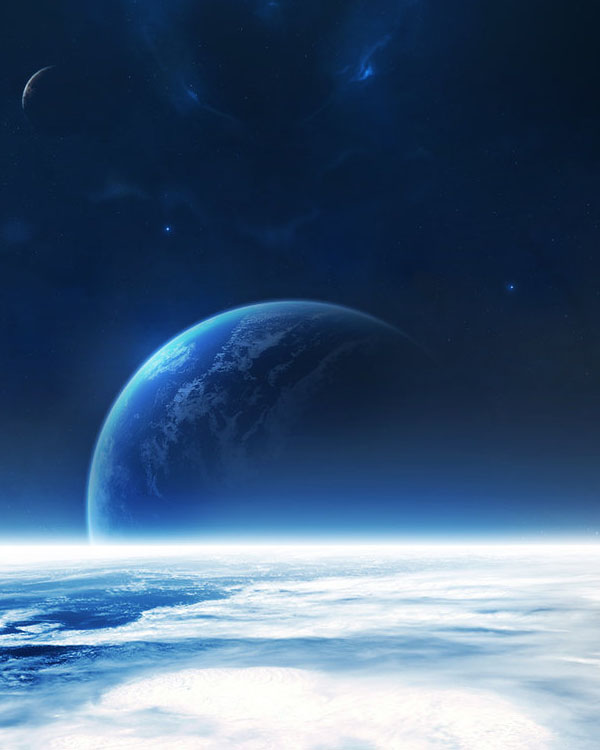 On a side note, we are looking for some of your contributions! Got something creative to share with the community? Now is the perfect time to get involved! Learn more about Contributing.