25 Awesome Print Designs by Drew Melton
.
Posted by Hans in Design, Typography on October 4th, 2011 with 1 Comment
Drew Melton is a graphic designer based out of Grand Rapids, MI. He specializes in Print design and is constantly fiddling (and failing) with letters. He started a company called justlucky that collaborates with clients and designers all over the country. In this collection consists of his 25 print designs with typography are very inspiring, creative and diverse.

A&T
Absolutely fabulous
Authentic
Do best
Dope
Fail better
Fox lion
Gold rush
Infinity
Keep it simple stupid
S work harder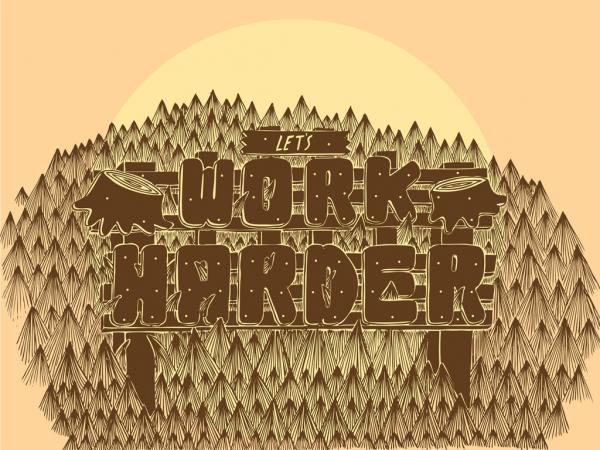 Life is like a box of type
Loose lips sink ships
Milk
Nevermind
Now or never
Pemberton
Solar eclipse
Sugar and spice
Sweet
Till death do us part
Tweet
Wheat
you are my sunshine
Posted in
Design
,
Typography
using the Tags
:
Drew Melton
,
Print Designs
---
---
---
Network Posts
---
You can
leave a response
, or
trackback
from your own site,
Trackbacks
Leave a Reply